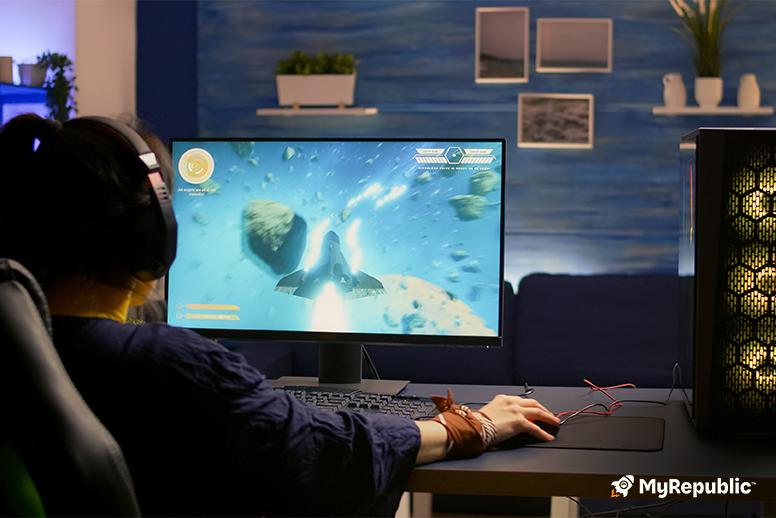 For gaming enthusiasts, nothing beats the frustration of constant disruptions and lags. Imagine engaging in an intense multiplayer battle but your character freezes, allowing opponents to take advantage of the situation. Not only does slow response hinder gameplay enjoyment, it also robs you of your progress. To ensure a smooth and uninterrupted gaming experience, selecting the right broadband plan catered to your gaming needs is crucial. Let's explore a few key elements that can help you make a more informed decision in selecting the best gaming broadband plan:
1. Low latency and high speeds
Speed is often the top consideration when it comes to selecting a gaming broadband, when in fact, low latency should not be overlooked as well. While high download and upload speeds minimise buffering, low latency reduces lag between your inputs and the game's response. Both work in tandem to provide smoother online gaming sessions. Ideally, opt for valuable
broadband deals
with minimum download speed of 25 Mbps and upload speed of at least 5 Mbps. At MyRepublic,
10Gbps fibre broadband
is provided to facilitate high speed gaming, multiple connections, and stable online experiences.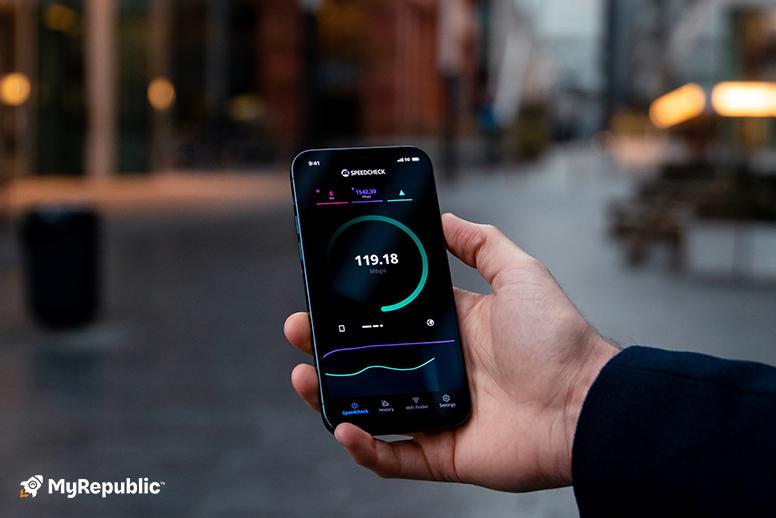 Gaming consumes a significant amount of data, especially when there are game updates, digital content, and patches to download. Furthermore, data caps and coverage charges can be a concern, limiting gaming time and incurring unnecessary costs. This is where unlimited data usage should be considered to avoid exceeding allocated data limit or paying for extra charges. Eventually, you can game to your heart's content, stream gameplay, and download large game files without restrictions.
3. Stable and reliable connection
Game crashes, delays, or disconnections can disrupt intense gameplay moments. Incorporating a broadband plan with a stable and reliable connection reduces these issues, paving the way for a more enjoyable gaming session. The best internet service providers (ISPs) will offer consistent internet uptime and minimal downtime. Read up on customer reviews to gauge the reliability of their services before engaging one. Whether it is the fastest broadband in Singapore, or one that charges the most affordable price, a gaming broadband plan should provide technical support and round-the-clock customer service to address any connectivity problems promptly. This can make a significant difference in getting you back into the game quickly, should any loss of connection occur.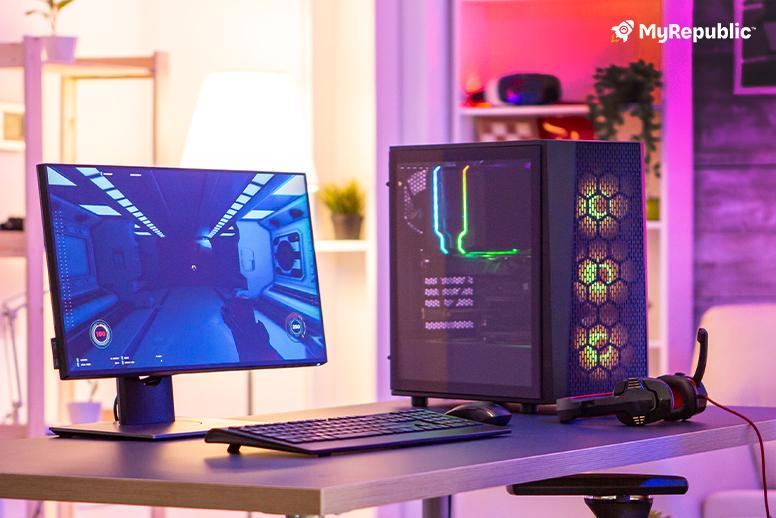 As the last step before subscribing to your preferred gaming broadband plan, carefully read the terms and conditions, making sure the plan aligns with your gaming needs and expectations. Here are a few things to take note of:
Data usage policies
Contract details
Speed guarantees
5. Additional features and extras
Some broadband plans come with additional features to improve your gaming experience, be them security features, optimised routing for gaming traffic, or partnerships with gaming platforms. Feel free to evaluate these extras and determine if they meet your gaming needs.
So gear up and carefully consider the different factors mentioned above. Choosing the best gaming broadband plan that is tailored to your needs delivers a seamless and lag-free gaming experience.
MyRepublic offers various telecommunication and internet services, including but not limited to postpaid plans, data roaming plans and gaming broadband in Singapore. We are honoured to be the fastest broadband provider nationwide and lowest latency in Q4 2021 by Ookla Speed Test.