Group Buys & New Homeowners Special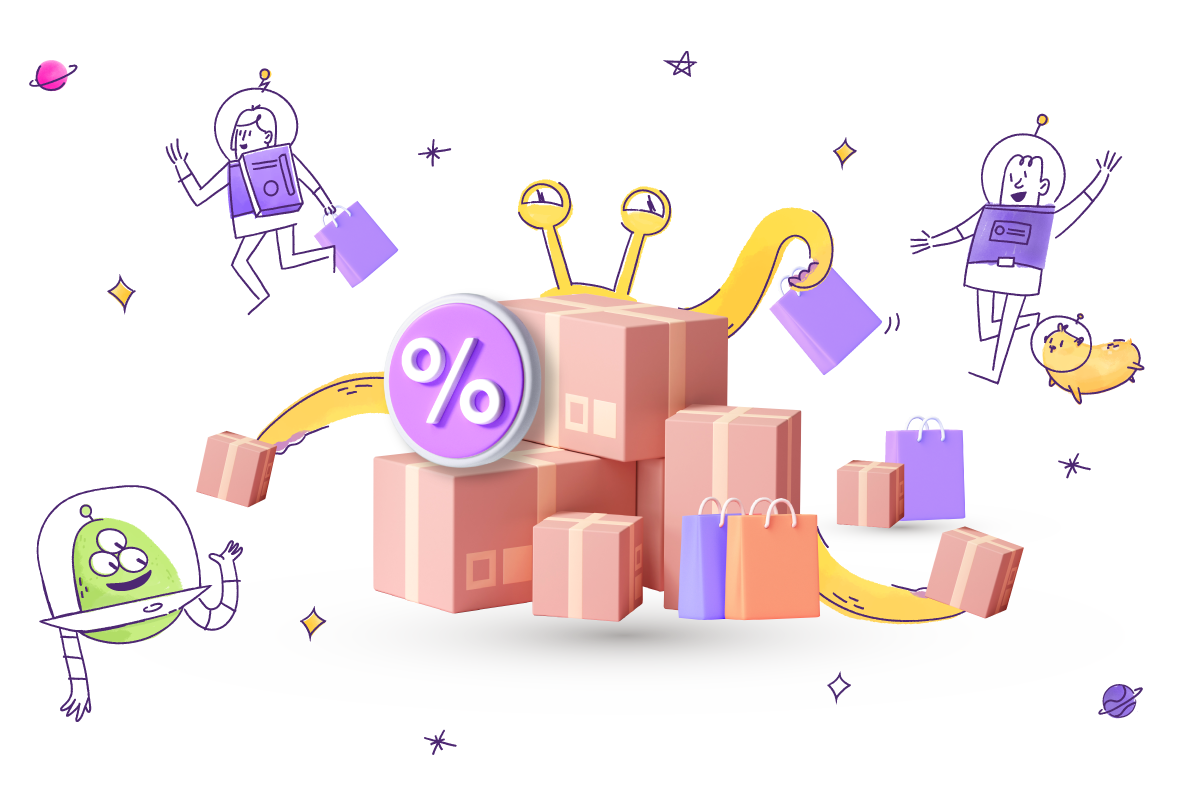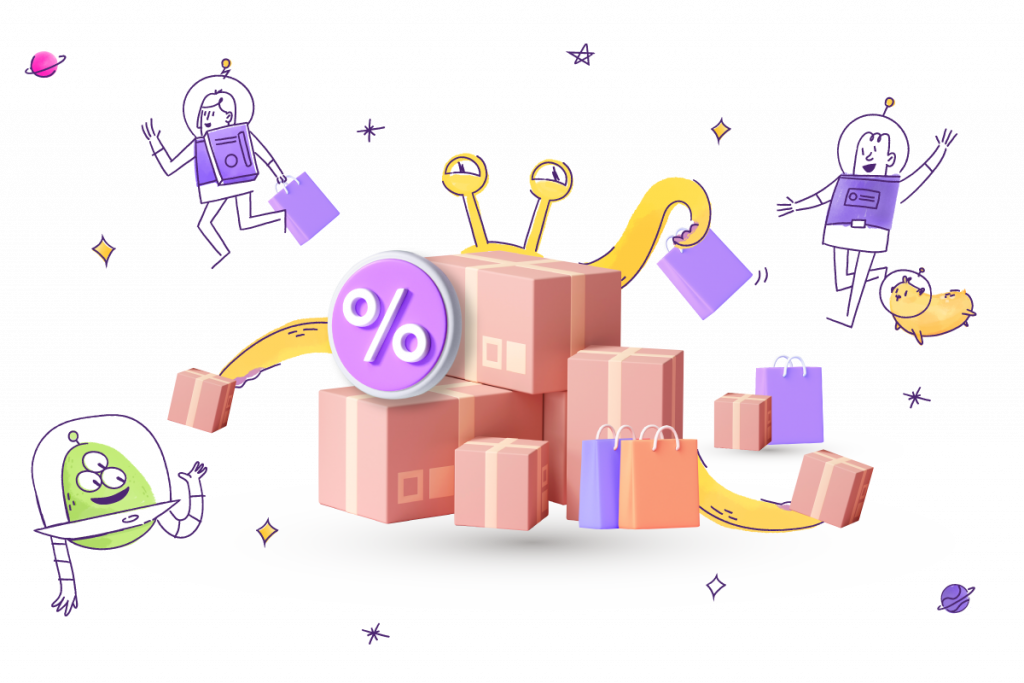 Limited Time Offers Extended!
Enjoy exclusive broadband deals when you and your neighbours from the same estate sign up with us!
Simply fill up the form and our sales representatives will reach out to you to inform if your estate is eligible.
– Valid for new sign up of broadband services only.
– Promotional price valid with minimum of 25 sign-ups in the same estate.
– Terms and conditions apply.
FREE Termination Point Installation (Worth up to $160.50 For New Customers with No Prior TP)
FREE Home Phone Line with Unlimited Local Calls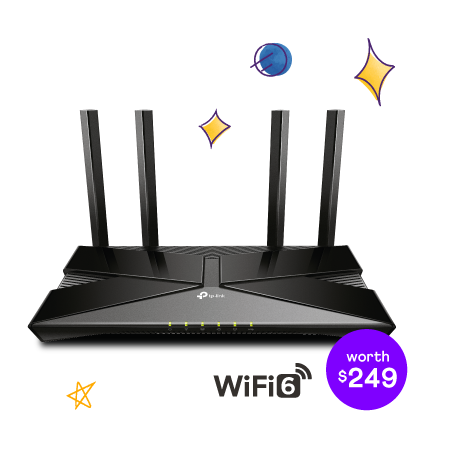 $37.99/mth
U.P. $49.99/mth
*Unlimited Data Thereafter:

Going beyond your plan's data allowance just means slower speeds–slower but still fast enough for you to keep surfing, messaging, calling and more.
Already a MyRepublic customer? Join the Tech Sale Gadget Giveaway Now!