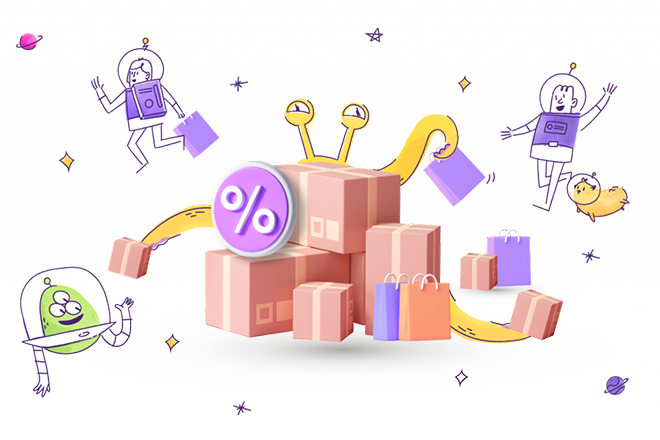 Group Buys &
New Homeowners
Enjoy exclusive broadband and mobile deals when you and your neighbours from the same estate sign up with us today!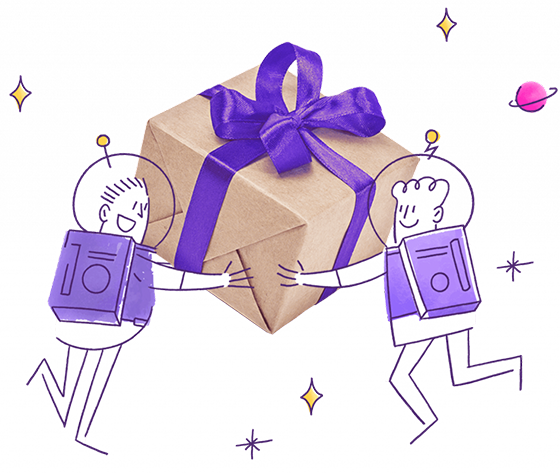 Get 10% off with a referral
Enjoy 10% off selected MyRepublic Broadband plans when referred by a MyRepublic customer.

Already a MyRepublic customer? Earn up to $96 with every friend you refer to sign up for MyRepublic broadband.
Stay connected with MyRepublic
For fast internet, simple mobile plans that make sense, and customised networking solutions for businesses – we're here to keep you connected.