Carrier-grade performance metro ethernet service that fits your business
Connecting your offices with a private ethernet network has never been simpler.
MyOffice L2VPN is carrier-grade performance metro Ethernet service that delivers mission-critical data with stability, speed and security
No matter how many sites you need to connect, Point-to-Point, Point-to-Multi-Point or Any-to-Any configuration, we have a solution to fit your needs.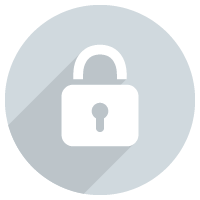 Customizable Network Design
MyOffice L2VPN flexibility allows you to build and manage your network to your preferred configuration design. Select your choice of bandwidth from 10Mbps to 10 Gbps and set-up of Point-to-Point, Point-to-Multi-Point or Any-to-Any.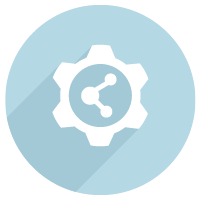 With the simplicity of Ethernet, you are in control of the routing and IP addressing. You can also have the option of viewing the usage of your network.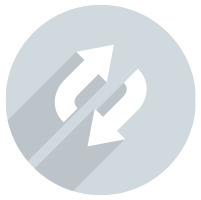 Excellent Customer Experience
Enjoy up to 99.95% uptime with SLA and our comprehensive technical support and 24×7 helpdesk to assist you.
MyOffice L2VPN Product Specifications
| | |
| --- | --- |
| Product Spec / Services | MyOffice L2VPN |
| OSI Layer | Layer 2 |
| Network Interface | 1000Base-T, 1000Base-LX, 10GBase-LR |
| Network Classification | Private |
| CIR | Purchased speeds +5% burstable |
| Frame Lost | 0.01% |
| Frame Delay Variation | 2ms |
| Configuration Available | Point-to-Point, Point-to-Multi-Point, or Any-to-Any |
| Bandwidth | 10Mbps to 1Gbps |
| On-site installation, loading of configuration, checking of network and end-to-end solution test from both ONT | Yes |
| Onsite response time of less than four hours | Yes |
| Service uptime | 99.95% |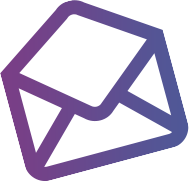 For sales enquiries, drop us a call at
+65 6430 0887
(available weekdays 9am – 6pm). Alternatively, fill out the contact form below and we'll respond within two business days.
How digital can help your business
From cloud-based applications to data analytics, there are many ways digital tools and systems can give your business a competitive edge. Check out our blog articles for some helpful tips and guides.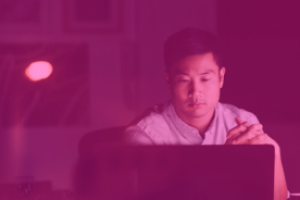 The 3 Steps of Digital Transformation to Seize Today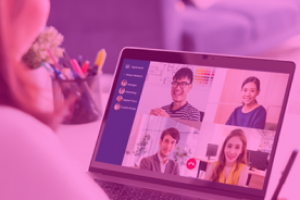 Securing Your Network with a Dispersed Workforce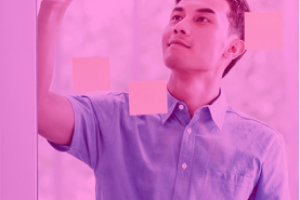 How to Evaluate Your Managed Service Provider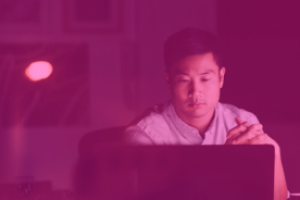 The 3 Steps of Digital Transformation to Seize Today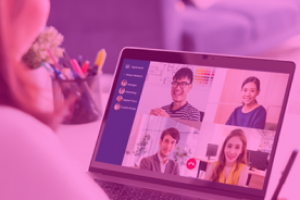 Securing Your Network with a Dispersed Workforce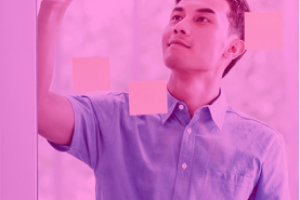 How to Evaluate Your Managed Service Provider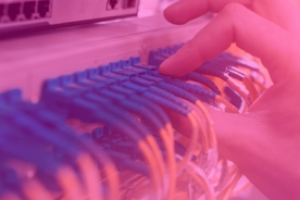 3 Benefits of ISPs as Managed Service Providers