Enjoy reliable and high-speed connectivity for local sites with MyOffice L2VPN
A dedicated Layer 2 Virtual Private Network solution that secures and delivers your mission-critical data.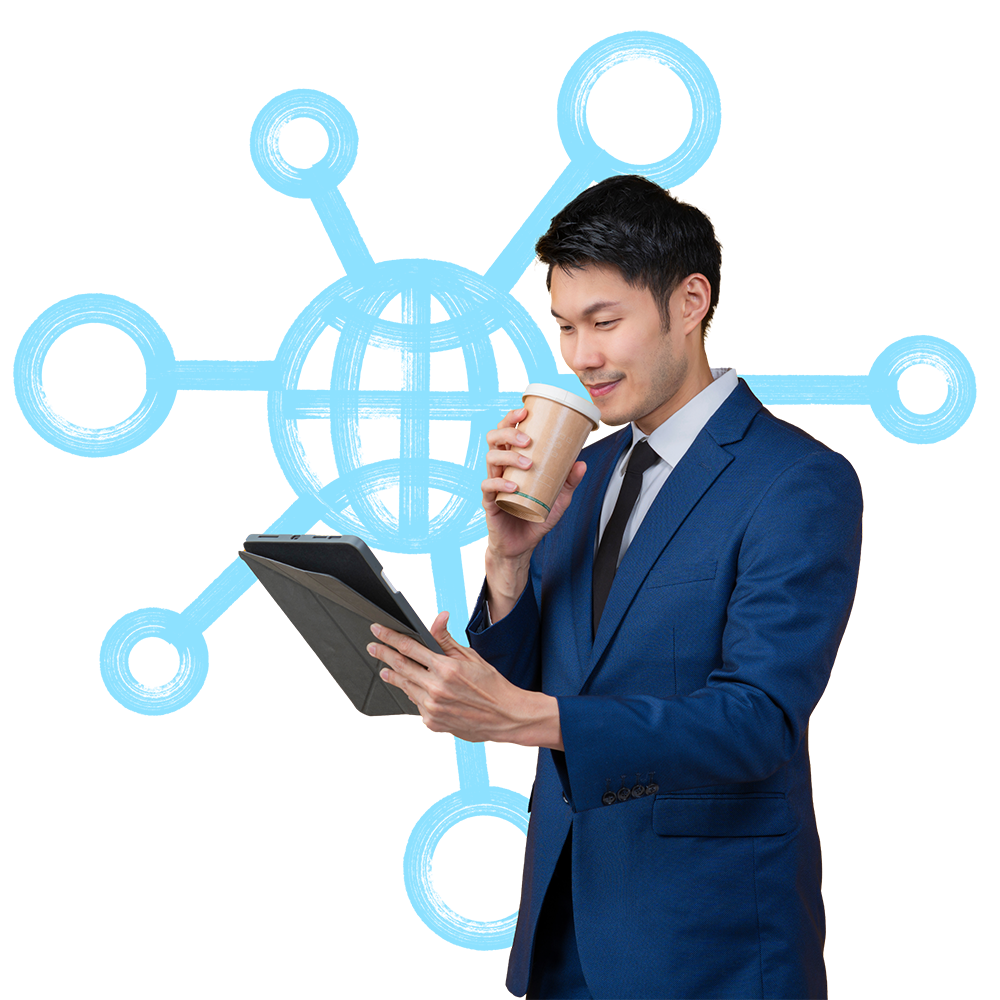 Connecting your offices with a private ethernet network has never been simpler.
MyOffice L2VPN provides your business with the highest security and reliability, allowing you to establish a safe, encrypted online connection, all while giving you the flexibility of a managed network.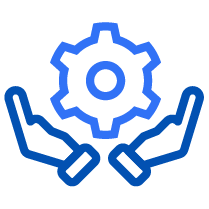 Customisable Configuration
MyOffice L2VPN flexibility allows you to build and manage your network to your preferred configuration design, whether it is Point-to-Point, Point-to-Multipoint or Any-to-Any.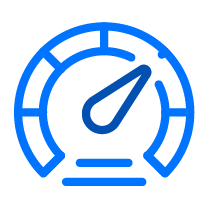 Choose from a bandwidth from 10Mbps to 10Gbps in accordance with your business needs.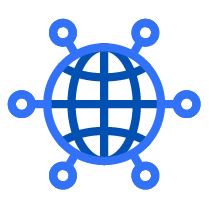 With the simplicity of Ethernet, you are in control of the routing and IP addressing. You can also have the option of viewing the usage of your network.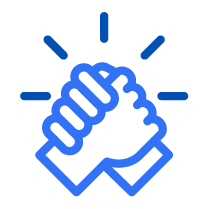 Enjoy up to 99.95% uptime with SLA and our comprehensive technical support and helpdesk to assist you.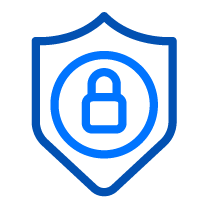 MyOffice L2VPN is built to meet the stringent performance demands of today's businesses, delivering carrier-grade data connectivity to all your local sites.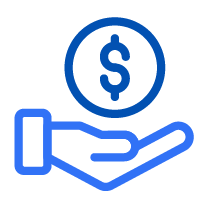 MyOffice L2VPN provides end-to-end security, reliability and seamless connectivity without the need to plan and install costly dedicated lines and equipment at each of your sites.
MyOffice L2VPN product specifications
| | |
| --- | --- |
| Product Spec / Services | MyOffice L2VPN |
| OSI Layer | Layer 2 |
| Network Interface | 1000Base-T, 1000Base-LX, 10GBase-LR |
| Network Classification | Private |
| CIR | Purchased speeds +5% burstable |
| On-site installation, loading of configuration, checking of network and end-to-end solution test from both ONT | Yes |
| Frame Lost | 0.01% |
| Frame Delay Variation | 2ms |
| Configuration Available | Layer 2 |
| Bandwidth | Point-to-Point, Point-to-Multipoint, or Any-to-Any |
| Onsite response time of less than four hours | Yes |
| Service Uptime | 99.95% |
Which L2VPN is suitable for my business?
Allows data to flow between two devices.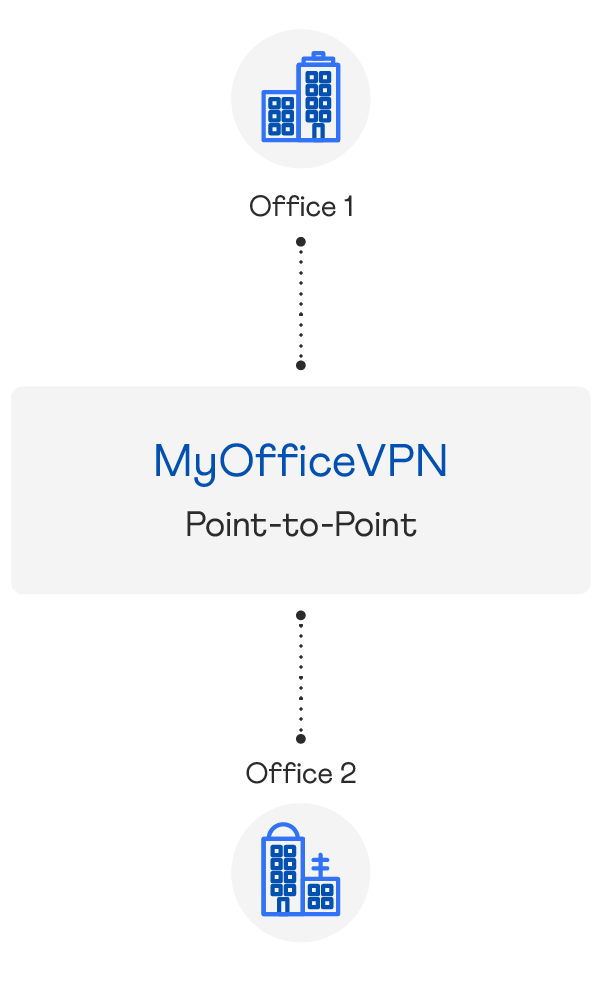 Allows data to flow from one device to multiple other devices.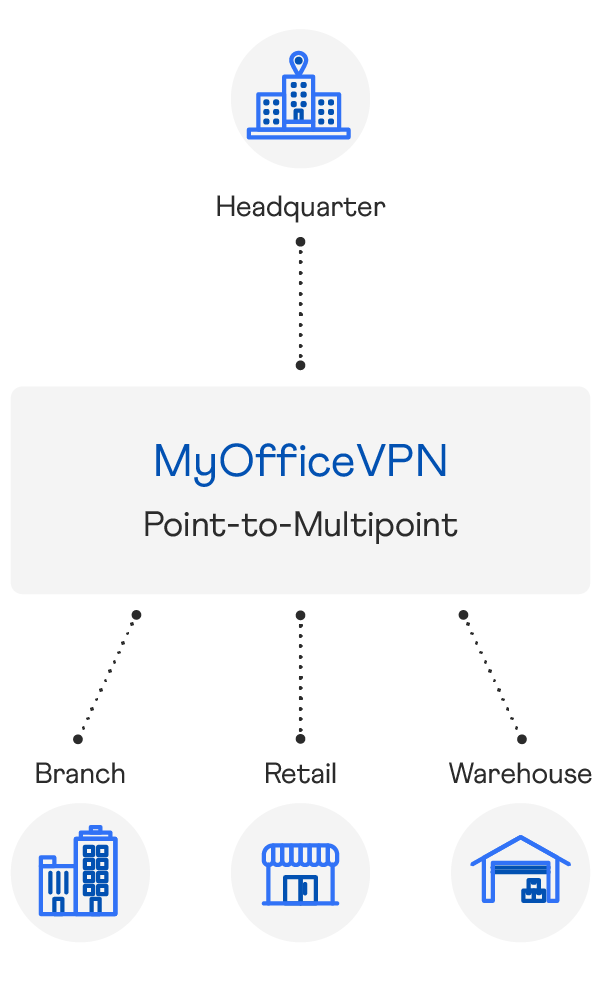 A network where any device can communicate with any other device in the network.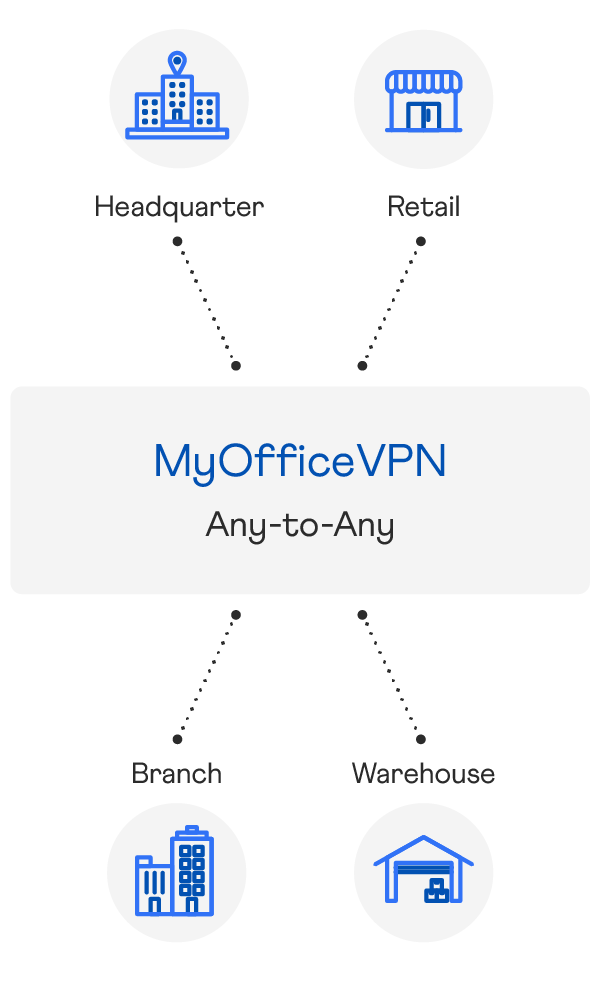 Trusted Managed Solution Provider
MyRepublic Enterprise business portfolio covers the needs of a modern business, from networking, voice, cybersecurity, office productivity to being a trusted IT services.
Security at Every Critical Step
MyRepublic will work with you to ensure that your cloud environments are secured by design and are compliant to the industry's regulations.
MyRepublic's cloud experts help you understand the Total Cost of Ownership(TCO) of running your infrastructure and optimizes for cost savings on the cloud.
Technology Training and Support
MyRepublic will work with your IT team along the cloud journey to ensure that your team are well equipped to understand the cloud and to get the best-in-class support.
Get in touch with our Connectivity experts.
For sales enquiries, drop us a call at +65 6430 0887 (available weekdays 9am – 6pm). Alternatively, fill out the contact form below and we'll respond within two business days.