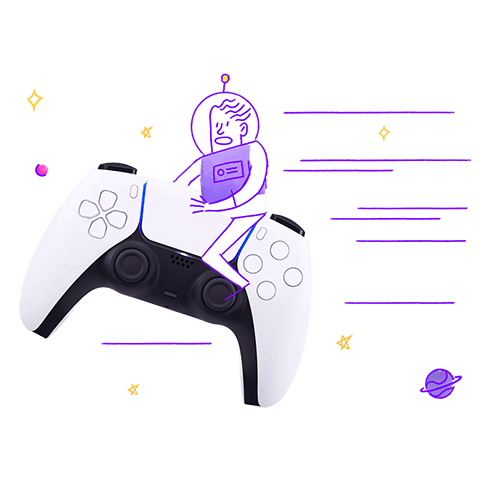 The #1 Broadband for Gaming
The original fibre broadband for gamers, MyRepublic GAMER features stable, lower latency connectivity for online gaming via optimised custom network routes. Gain access to exclusive gaming-related offers, the fastest game download speeds on Steam and real-time latency monitoring.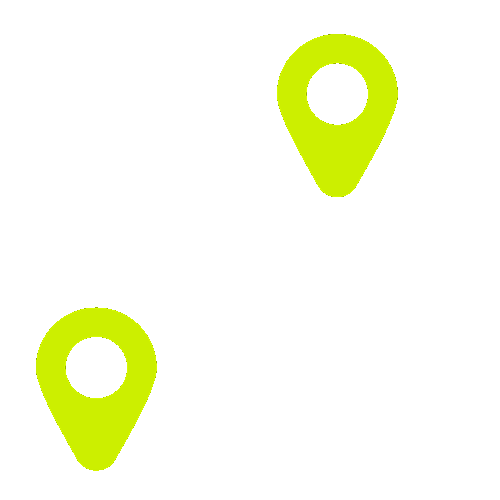 MyRepublic GAMER's network has its own dedicated IP address range, allowing our team of engineers to prioritise GAMER traffic and optimise the best custom routes to overseas game servers.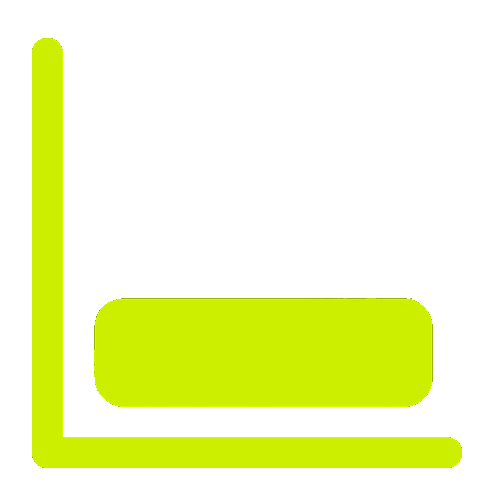 Get real-time updates on server quality and network latency of your favourite games on our GAMER network. We monitor them so you don't have to!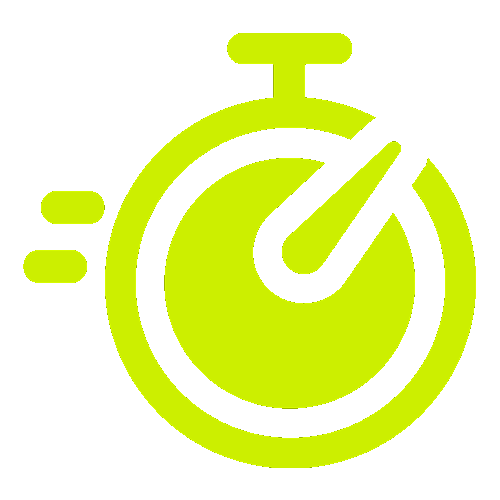 Say hello to seamless and lag-free gaming. Over the years, MyRepublic has consistently ranked top for STEAM download speeds and lowest latency.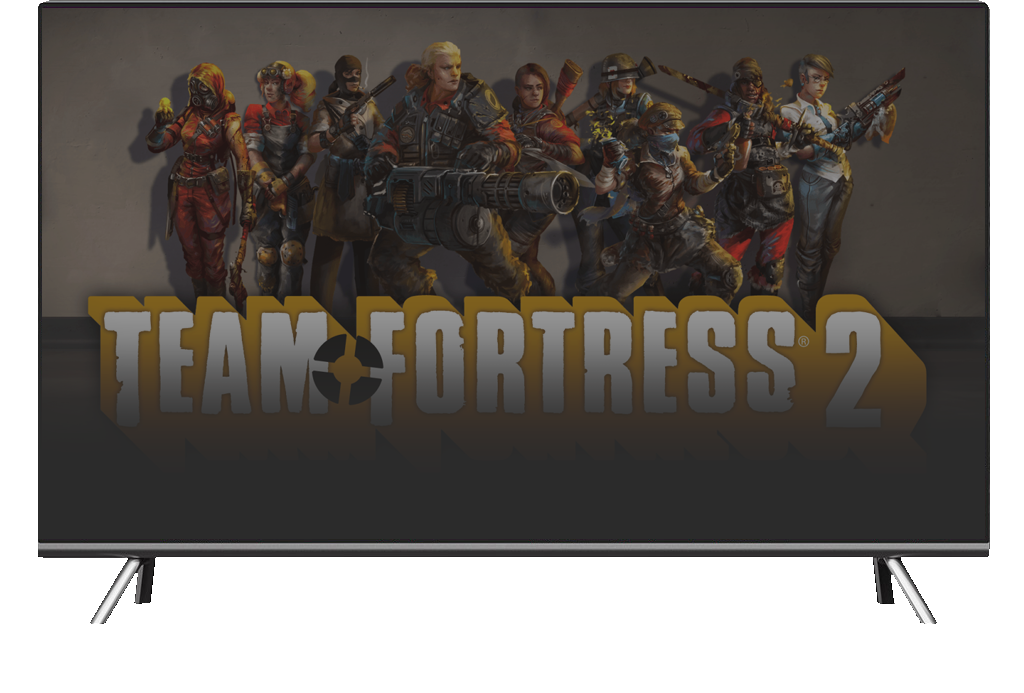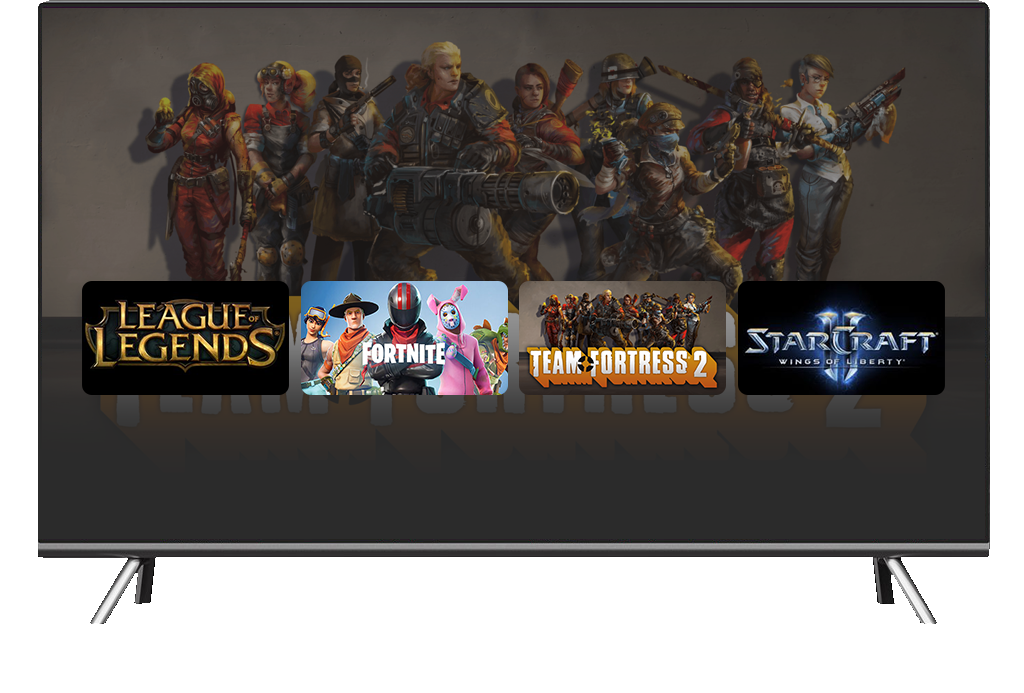 Our Live Latency Tracking pings and captures latency on the MyRepublic GAMER network at any given moment. Select a game below and see.

Designed for enhanced gaming experience
Experience ultra-fast speeds, lag-free gaming with our WiFi-6 Gaming Router bundles! Accelerated game traffic, better efficiency, and battle-ready hardware for ultimate performance.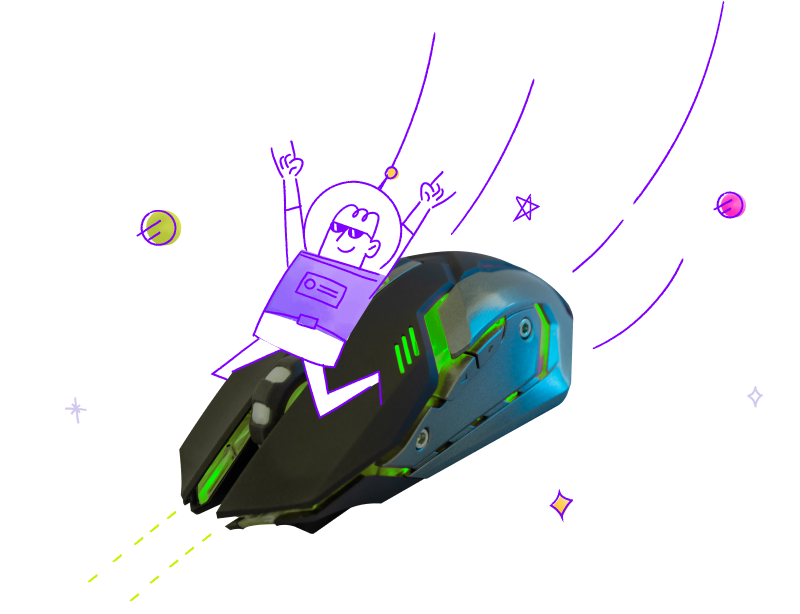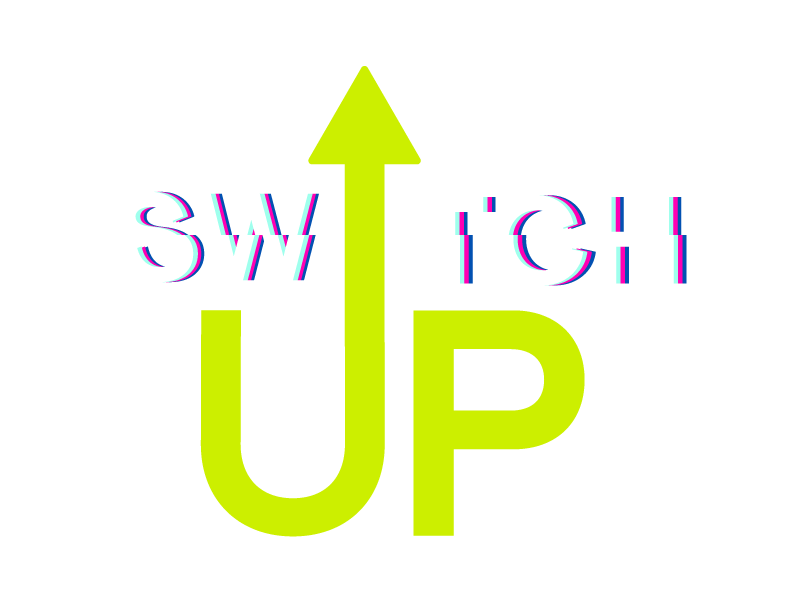 Switch Up to GAMER and offset your monthly bills
Make the switch to MyRepublic GAMER broadband and get up to $240 credits for your early termination charge. The credits will be used to offset your monthly bills with MyRepublic.
Get the perfect GAMER plan
FREE Termination Point Installation (worth up to $162 for New Customers with No Prior TP)
FREE Home Phone Line with Unlimited Local Calls
FREE Service Installation (worth $54)
$57.24 NLT Service Activation Fee applies
FREE Termination Point Installation (worth up to $162 for New Customers with No Prior TP) 
FREE Home Phone Line with Unlimited Local Calls
FREE Service Installation worth $54
$57.24 NLT Service Activation Fee applies