Managed Firewall Services
Expert firewall management for round-the-clock threat protection
While firewalls play a crucial role in keeping your business safe by preventing unauthorised traffic from entering the network, it takes considerable resources to configure, implement and manage firewalls properly. A badly managed firewall can be a security risk.
Whether you're a large or small business, MyRepublic Managed Firewall services can improve your security posture without increasing operational costs.
As a managed service offering, our team of security experts will provide planning, design, and configuration and 24x7x365 security monitoring to protect your business from new and evolving threats.
Benefits of a Managed Firewall Service

Firewall security expertise and knowledge of best practices

Cost-effective: no increase in IT or operational costs

Predictable investment with no large initial costs


24x7x365 monitoring and management by security experts

Up-to-date protection in an ever-changing threat landscape

Help in meeting compliance requirements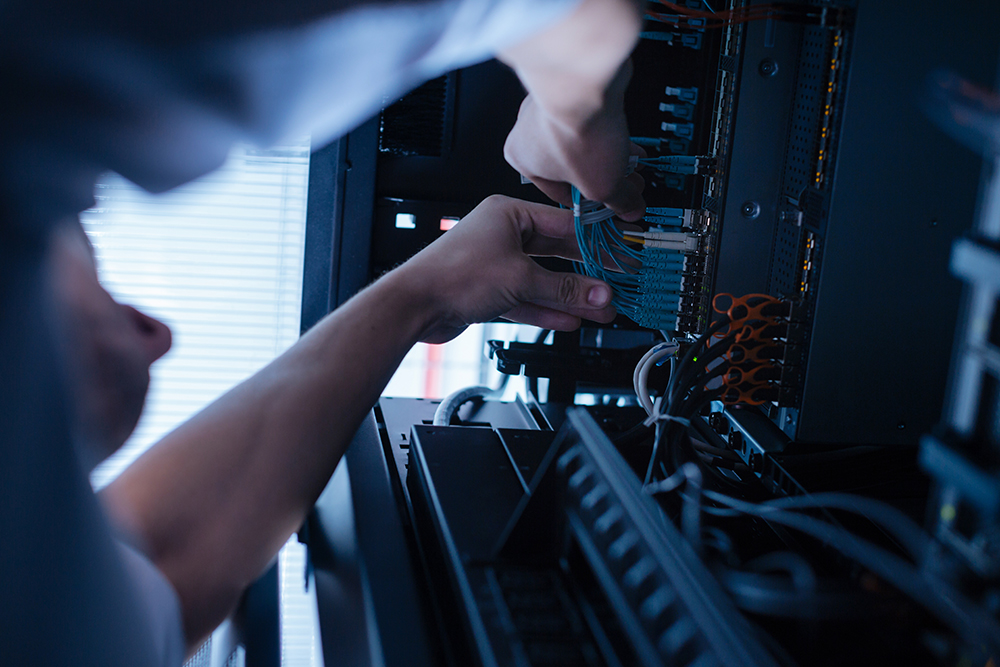 Managed Firewall Services are Right For You If
Curious how Cybersecurity Services can benefit your organization?

Book your free assessment today.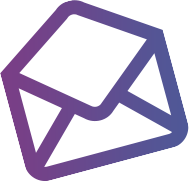 For sales enquiries, drop us a call at
+65 6430 0887
(available weekdays 9am – 6pm). Alternatively, fill out the contact form below and we'll respond within two business days.
How digital can help your business
From cloud-based applications to data analytics, there are many ways digital tools and systems can give your business a competitive edge. Check out our blog articles for some helpful tips and guides.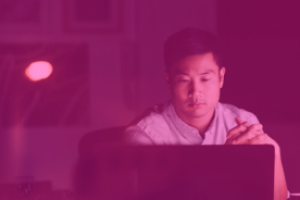 The 3 Steps of Digital Transformation to Seize Today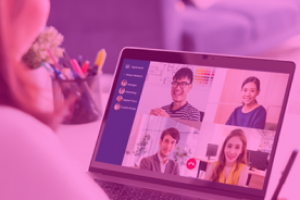 Securing Your Network with a Dispersed Workforce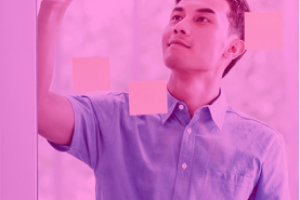 How to Evaluate Your Managed Service Provider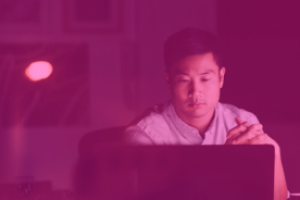 The 3 Steps of Digital Transformation to Seize Today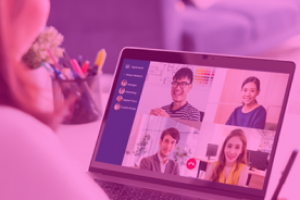 Securing Your Network with a Dispersed Workforce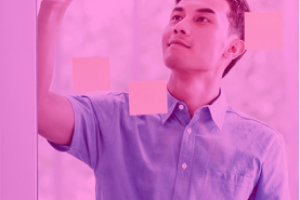 How to Evaluate Your Managed Service Provider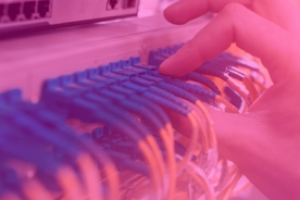 3 Benefits of ISPs as Managed Service Providers