Get a quote from us today!
"*" indicates required fields
What our clients are saying
I&O leaders can transform operations by using ML-generated insights to drive automation and simplify digital workplace technology management.*
Achieve new levels of customer and employee experience by using digital experience(dx) insights in a continuous improvement process

Set your targeted digital experience outcomes

Identify areas of improvement with actionable insights

Benchmark your organisation's digital experience with the market

Leverage out of the box reports to communicate DX performance and associated productivity gains
Transform the end user experience with MyRepublic Managed Experience Platform powered by Riverbed Aternity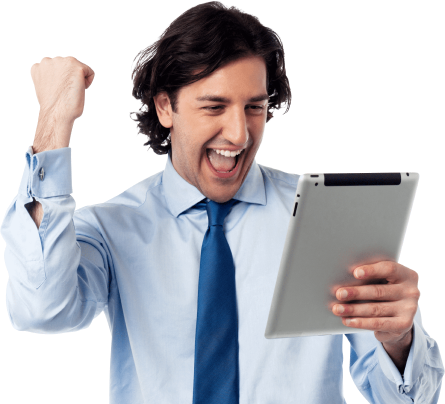 Service Management Shift Left - Reactive to Proactive
Managing the IT experience
of a Hybrid Workforce

Reducing IT Cost
with Asset Visibility

Managing the IT experience
of a Hybrid Workforce
Let's talk about enabling the next level of digital experience
Let's start with a free consultation and begin defining your digital experience goals
Trusted Managed Solution Provider
MyRepublic Enterprise business portfolio covers the needs of a modern business, from networking, voice, cybersecurity, office productivity to being a trusted IT services.
Security at Every Critical Step
MyRepublic will work with you to ensure that your cloud environments are secured by design and are compliant to the industry's regulations.
MyRepublic's cloud experts help you understand the Total Cost of Ownership(TCO) of running your infrastructure and optimizes for cost savings on the cloud.
Technology Training and Support
MyRepublic will work with your IT team along the cloud journey to ensure that your team are well equipped to understand the cloud and to get the best-in-class support.