Managed Endpoint Services
Manage and secure end-user devices with enhanced visibility and threat detection
Endpoints (such as laptops, mobile phones, POS terminals or IoT devices) are often one of the weakest links in your security system. At the same time, given the shift to remote work and continued advances in IoT and cloud applications, the number and types of endpoints to manage is increasing.
To protect your business against this evolving threat landscape, having up-to-date endpoint security with continuous threat monitoring is critical. This means staying on top of security threats such as malware, ransomware, phishing attempts, and even managing internal risks such as unauthorised access or intellectual property theft.
With our managed endpoint service, you'll be able achieve the full network visibility and tools needed proactively monitor, detect and effectively respond to security threats without the cost of additional infrastructure or impact to operations.
Our Managed Endpoint Services

Automated Patch Management

Security Compliance and Server Harening

OS Provisioning and Software Distribution

Unified Endpoint Management

Mobile Device
Management
Our complete endpoint solution is suitable for businesses of all sizes and types.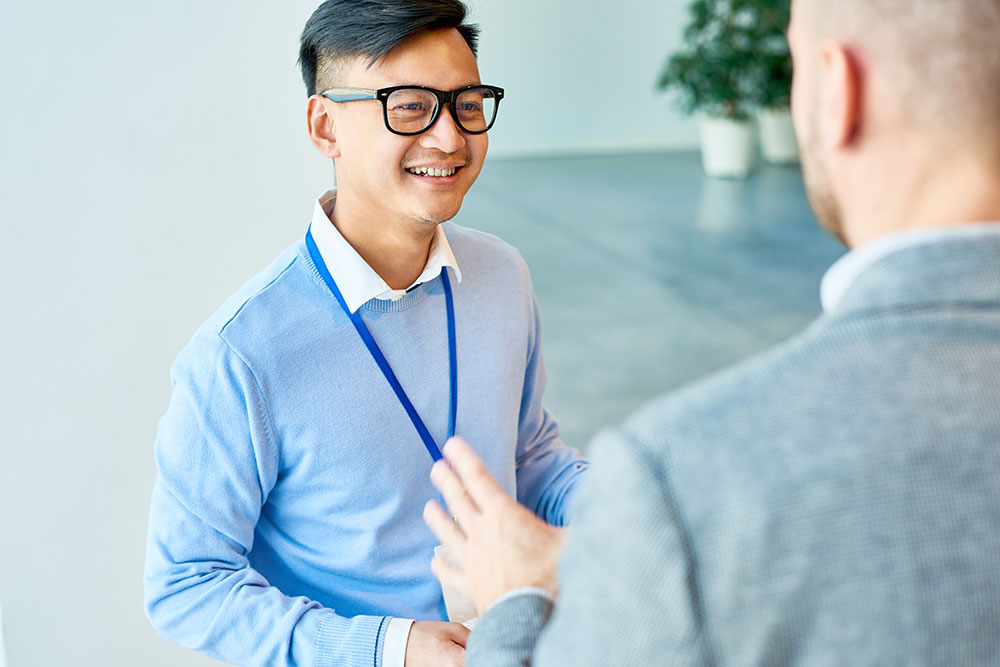 Benefits of a Managed Endpoint Service
Why Choose Our Managed Endpoint Service?
We've built our Managed Endpoint Detection and Response (EDR) Services in a way that ensures you can quickly demonstrate the value of your investment.
Our 24×7 EDR Services continuously monitors all endpoint activity and analyses the data in real time to automatically identify threat activity; enabling it to both detect and prevent advanced threats as they happen. 
Our analysts will rapidly investigate incidents and respond to alerts while proactively hunting for new threats.
Managed Endpoint Services are Right For You If
Curious how Cybersecurity Services can benefit your organization?

Book your free assessment today.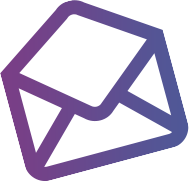 For sales enquiries, drop us a call at
+65 6430 0887
(available weekdays 9am – 6pm). Alternatively, fill out the contact form below and we'll respond within two business days.
How digital can help your business
From cloud-based applications to data analytics, there are many ways digital tools and systems can give your business a competitive edge. Check out our blog articles for some helpful tips and guides.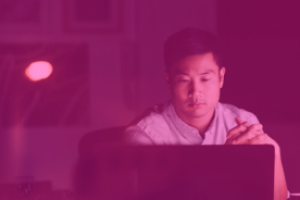 The 3 Steps of Digital Transformation to Seize Today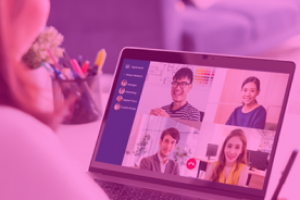 Securing Your Network with a Dispersed Workforce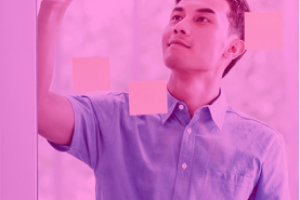 How to Evaluate Your Managed Service Provider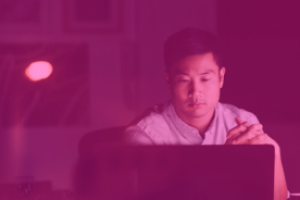 The 3 Steps of Digital Transformation to Seize Today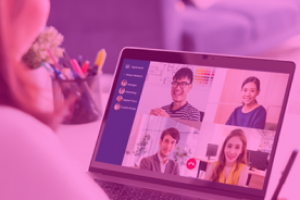 Securing Your Network with a Dispersed Workforce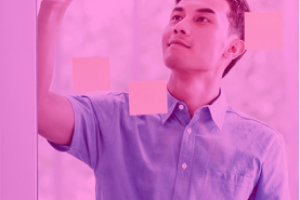 How to Evaluate Your Managed Service Provider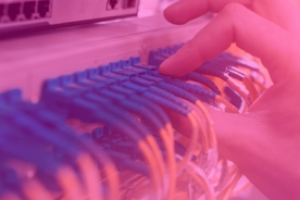 3 Benefits of ISPs as Managed Service Providers