2 months 1Gbps Broadband With MyRepublic
And Get $1500 Accident Coverage On SNACK!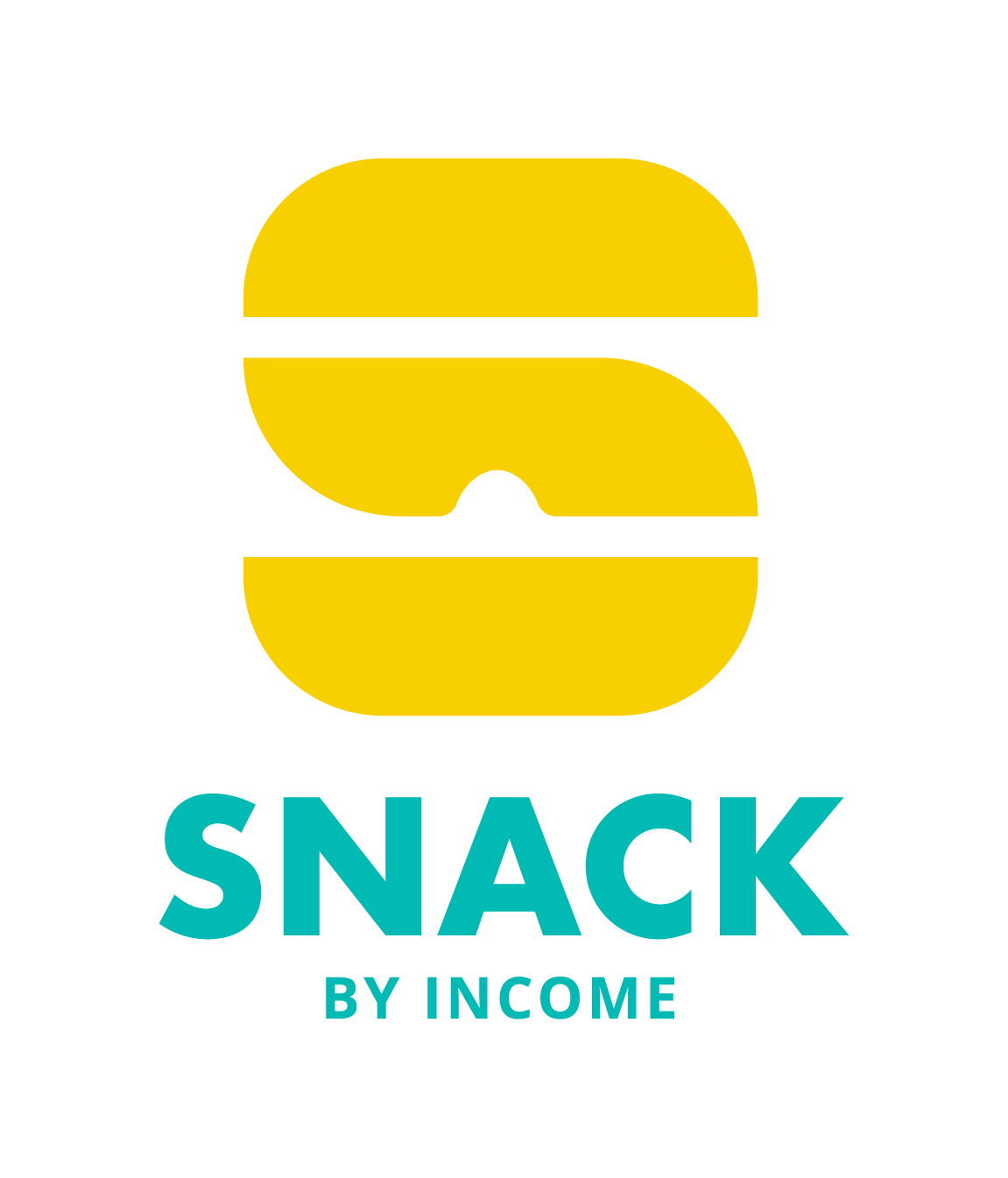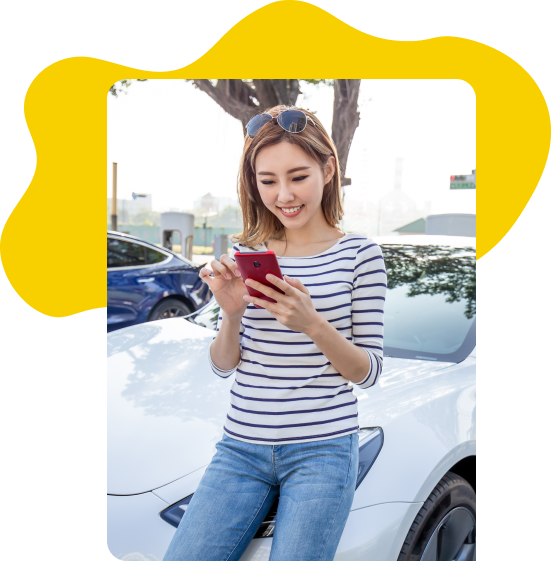 What is SNACK?
Developed by NTUC Income, SNACK is about embedding the purchase of micro-insurance into your lifestyle. With the SNACK app, you're able to link your daily activities to the purchase of micro-insurance while having the flexibility to manage your own protection portfolio.

SNACK offers a range of micro-insurance products, covering Life, Personal Accident and Critical Illness.

Your Lifestyle Gets You Insured
Purchase insurance invisibly by linking it to a lifestyle activity. Each time you perform the linked activity, you'll be issued a micro-insurance policy that covers you for 360 days.

Get the Flexibility You Deserve
It's your life, have it your way! You have full control over your insurance coverage and premiums. Start, stop and adjust them whenever you want! No up-front commitment needed.

It's All About Bite-Sized Contributions
Accumulate sizeable insurance coverage through bite-sized contributions. You'd be amazed at how much coverage you can build up over time with your spare change!
From Internet Coverage to Insurance Coverage
Whether you're surfing the web at home or taking on the world outside, MyRepublic x SNACK has got you covered.
For Your Online Needs
Get ultra-fast broadband speeds you need for work and play at home with MyRepublic. Boost your WiFi coverage with Google Nest Wifi.
Start Small, Finish Big
Build up coverage at your own pace without having to think about it. Accumulate sizeable protection for yourself whenever you eat, shop and play!
Special Offers
Use promo code "MRXSNACK" to enjoy exclusive offers as a MyRepublic customer signing up for SNACK or a SNACK customer signing up for MyRepublic.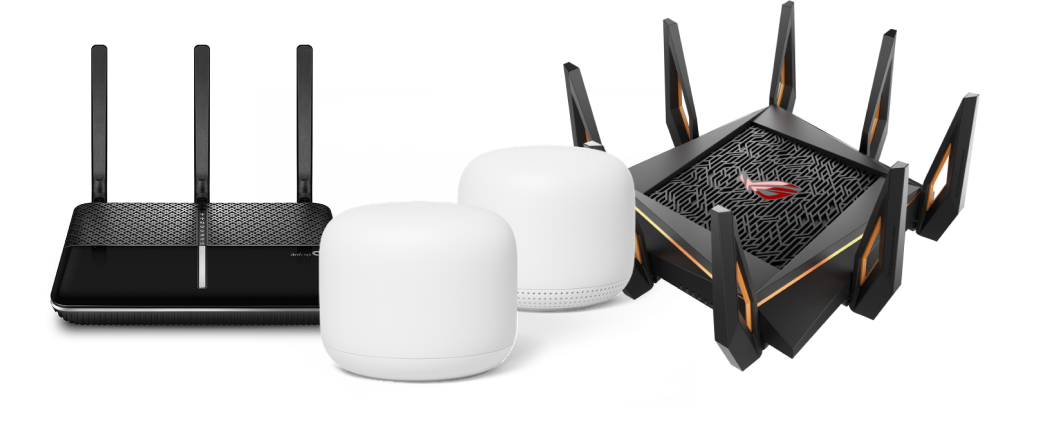 Use promo code MRXSNACK to get access to one of these exclusive MyRepublic broadband plans:
FREE 2 months TP-Link EX221 1Gbps Broadband at $42.99/mth (U.P. $49.99/mth)
FREE 2 months Google Nest Wifi 1Gbps Broadband at $55.99/mth (U.P. $56.99/mth)

FREE 2 months ASUS TUF Gaming AX3000 GAMER 1Gbps Broadband at $57.99/mth

Use promo code MRXSNACK when you sign up for one of the following SNACK products to enjoy the following perks:
Complimentary  SNACK Investment Credit (Worth $40)
$1,500 Complimentary Personal Accident Insurance Coverage
10% Upsized Coverage on the first month for any of the following plans:

Life Insurance 
Critical Illness Insurance
Personal Accident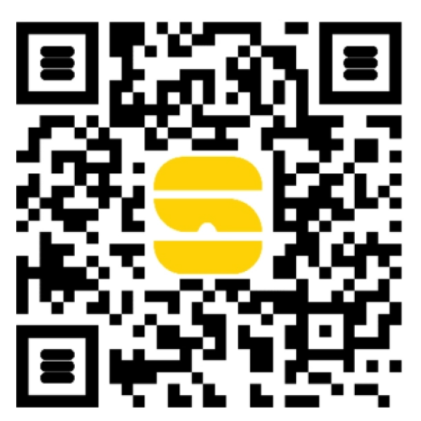 Hungry already? Get SNACK now!
As a MyRepublic customer, enjoy $1,500 of complimentary insurance coverage with promo code MRXSNACK. Downloading the SNACK app and sign up now!  Have questions about SNACK? Check out 
their FAQ
.