A New and Improved Refer-a-Friend Program
It's time to
get real friendly.
Cover the cost of your bill
Earn up to $96 with every friend you refer to sign up for MyRepublic broadband.
Get 10% off with a friend's referral
Enjoy 10% off selected MyRepublic broadband plans when referred by a MyRepublic customer.
Take this relationship to the next level
Every referral gets you closer to bigger earnings
When you start out, every friend you refer earns you $2 every month over 24 months – a total of $48 per referral. So if you have 2 referrals, you'd get $2 x 2 or $4 per month for 24 months.
With 6 referrals, congratulations! You're now in the first bonus tier and all your referrals each earn you $3 per month – that's $18 per month.
That's right: the tier bonus applies to all your active referrals in the month!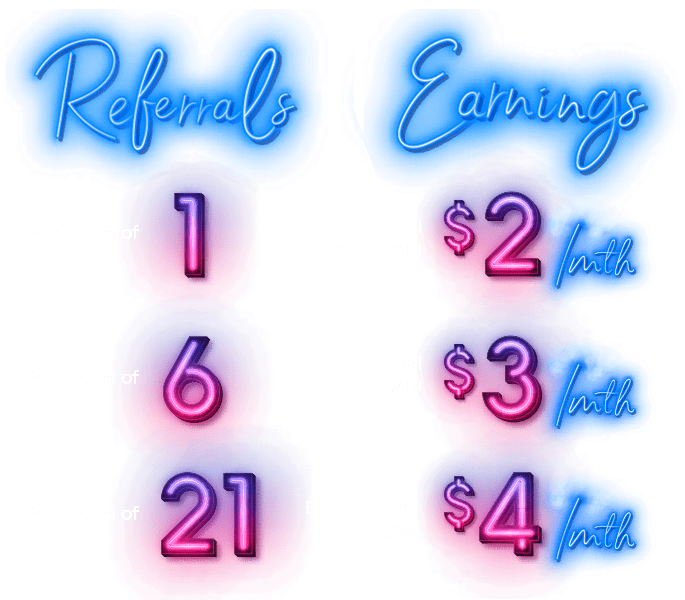 Greater Savings
Every referral gives you a stream of monthly credit over 24 months to offset your MyRepublic bills. More than enough credits? Redeem them for partner vouchers!

Unlimited Earnings
Keep on spreading the love! There's no limit to how many friends you can refer and how much credit you can earn.

Open to All Customers
While referral credits only apply to new broadband sign-ups, both MyRepublic mobile and broadband customers can make referrals and earn!
How to Refer a Friend in 3 Steps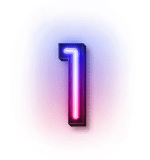 Give your friend your Customer ID and promo code 'FWB'
Your MyRepublic Customer ID (e.g. C1XXXXXX) can be found in the monthly MyRepublic bill we email to you.
Alternatively, you may retrieve your unique referral link in MyAccount, under the Friends with Benefits Tab.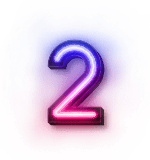 Your friend needs to enter your Customer ID and promo code when they sign up online
They must key in the promo code 'FWB' first to see the plans eligible for the 10% discount and then key in your Customer ID later in the "Referral Customer Subscription ID" field.
If you are sharing your unique referral link from MyAccount, both the promo code and Customer ID will be auto captured. Steady!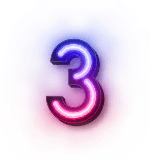 Get your referral credit once your friend's service is installed
Your referral credit will appear in your MyRepublic account once your friend's broadband service is installed these credits will be used to offset your MyRepublic bills!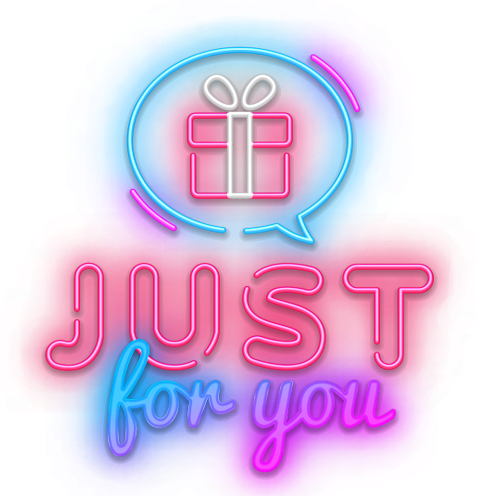 Give your friend 10% off their MyRepublic broadband plan
By signing up with your Customer ID and our Friends with Benefits promo code (FWB), your friend gets 10% off the 24-month subscription of these selected plans: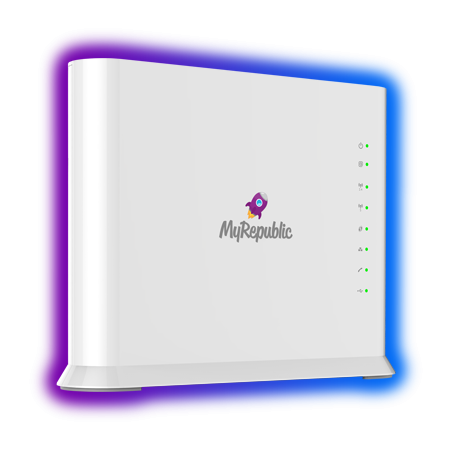 Ultra 1Gbps broadband with WiFi Hub at $38.69/mth
(U.P. $42.99/mth)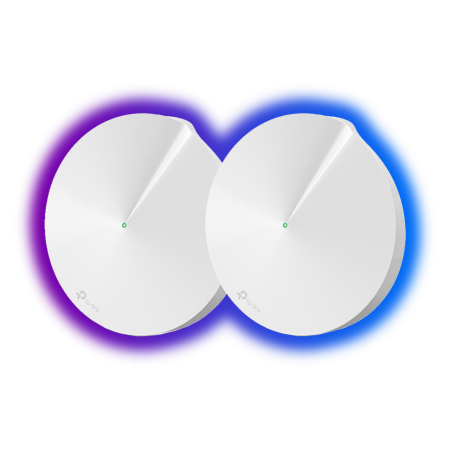 Deco M9 Plus WiFi Mesh 1Gbps at $47.69/mth
(U.P. $54.99/mth)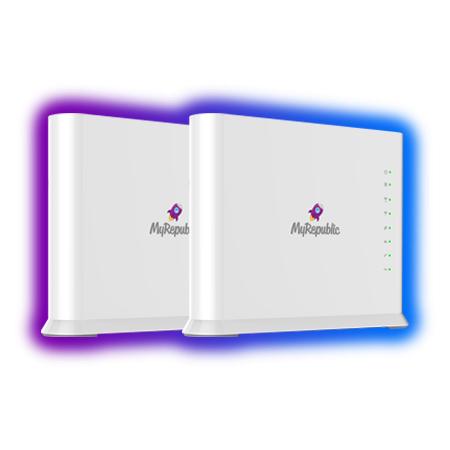 Dual Fibre Ultra 2 x 1Gbps broadband at $53.99/mth
(U.P. $59.99/mth)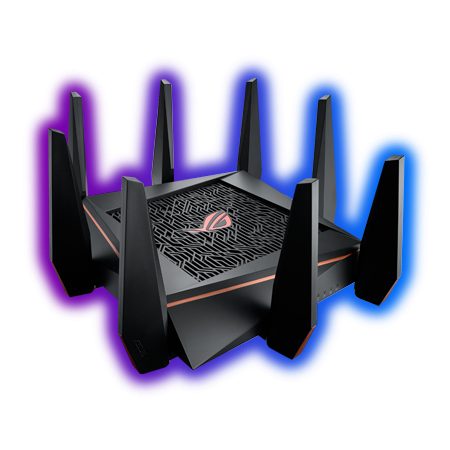 GAMER 1Gbps with ROG GT-AC5300 Router at $53.99/mth
(U.P. $59.99/mth)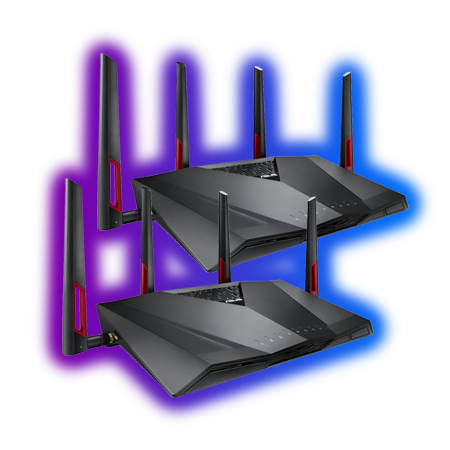 Dual Fibre GAMER 1Gbps x 2 at $62.99/mth
(U.P. $69.99/mth)
* Prices shown above are after 10% referral discount.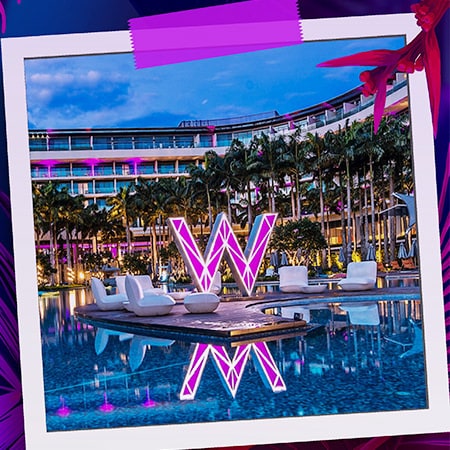 Win a Staycation with Your Best Friend at W Singapore
Create an Insta Story of you and your best friend with our new set of MyRepublic friendship stickers and stand a chance to win a staycation at W Singapore Sentosa Cove.
What's my Customer ID?
Your Customer ID can be found in your monthly MyRepublic bill, starting with C1XXXXXX. Alternatively, you can use your unique referral link to refer your friends. To do so, log in to MyAccount and go to the Friends with Benefits tab: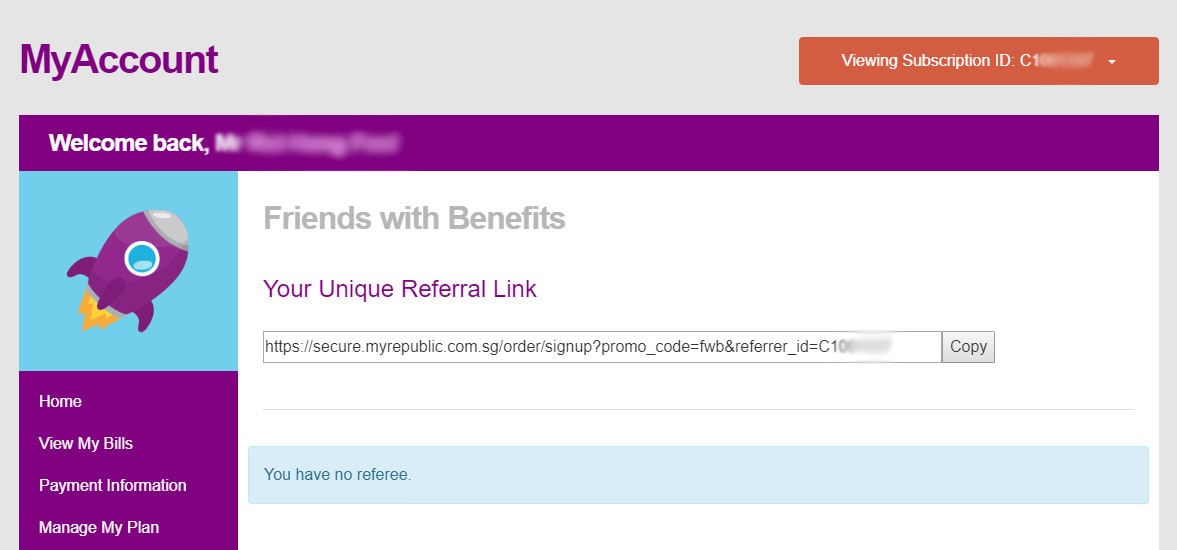 I'm a MyRepublic broadband and mobile customer, which account do my referral credits go to?
The account that receives the referral credits depends on the Customer ID (or referral link you copied from MyAccount) that you gave to your friend. Broadband and mobile MyRepublic accounts have their own Customer ID.
We suggest sticking to one single account as referrals across different accounts do not stack. This way you'll be able to accumulate higher earnings faster.
What can I do with my referral credits?
The referral credits are used to cover the cost of your MyRepublic bill, which means savings over time. 
If the monthly credit you earn exceeds the cost of your MyRepublic bill, you can also redeem your accumulated unused credit for vouchers.
Is there an expiration date to my referral credits and where can I check it?
Any excess referral credits will automatically expire if not redeemed within 180 days from the last credit transaction into your referral account i.e. from the time you last received a referral credit. You may view your referral credit details in MyAccount.
What are the vouchers available for redemption? Is there an expiration date?
At present, you can redeem your referral credit for Lazada vouchers in multiples of S$40. These vouchers are valid for use till 31 Dec 2019.
Do I get referral credit if my friend signs up at a retail shop / with a MPP consultant?
No, our Friends with Benefits program only applies to online sign-ups i.e. sign-ups directly via the MyRepublic broadband website.
When will my referral credit(s) be given to me?
Your referral credits will come in 2 parts: the basic $2 credit per referral and then the bonus credit you get when you refer 6 or more friends.
The basic referral credit of $2 per month will be given after your friend's broadband service is installed and they've paid first bill. This will vary based on your friends' bill cycles.
Your bonus tier credits will be given on the 1st of the following month. For example:
If you have 6 active referrals (assuming they've paid their MyRepublic bills) on the last day of January, you will get $1 x 6 bonus credits on the 1st of February.
If you have 21 active referrals (assuming they've paid their MyRepublic bills) on the last day of March, you will get $2 x 21 bonus credit on the 1st of April.
Can I refer friends to sign up for MyRepublic mobile plans and earn referral credits?
Unfortunately no. For now, existing MyRepublic customers can earn referral credits by introducing interested new customers to sign-up for the following MyRepublic residential Fixed Broadband plans only:
Ultra 1Gbps at $42.99 per month for 24 months
Ultra Deco M9 bundle at $52.99 per month for 24 months
GAMER ROG Rapture Bundle at $59.99 per month for 24 months
Dual Ultra at $59.99 per month for 24 months
Dual GAMER at $69.99 per month for 24 months
How will I be notified for each successful referral?
You can track all your successful referrals in MyAccount.