No longer on a contract? Looking to upgrade your services?
Keep growing your business with MyRepublic
Get business solutions that actually grow your business. We'll work with you to put together what works best for you.

Not sure where things could be improved? Looking for ways to enhance productivity? We'll provide a free consultation.

Digital Connectivity Experts
Technology is constantly evolving to serve us better. Find out what solutions are now available to help you work smarter.
8 Reasons Why Your Company Needs a 1Gbps Internet Connection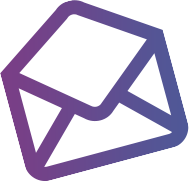 Get in touch with us here
For sales enquiries, drop us a call at
+65 6430 0887
(available weekdays 9am – 6pm). Alternatively, fill out the contact form below and we'll respond within two business days.
How digital can help your business
From cloud-based applications to data analytics, there are many ways digital tools and systems can give your business a competitive edge. Check out our blog articles for some helpful tips and guides.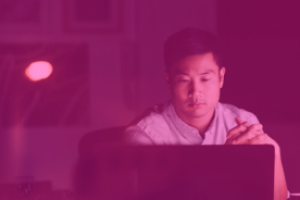 The 3 Steps of Digital Transformation to Seize Today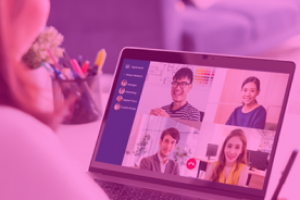 Securing Your Network with a Dispersed Workforce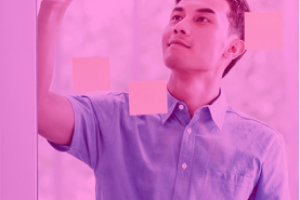 How to Evaluate Your Managed Service Provider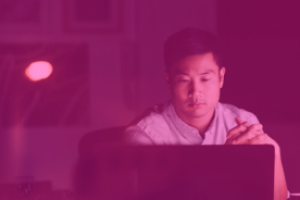 The 3 Steps of Digital Transformation to Seize Today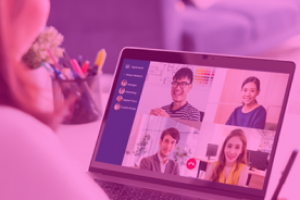 Securing Your Network with a Dispersed Workforce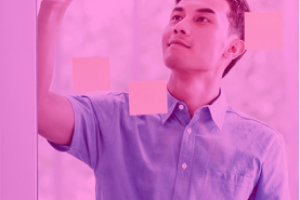 How to Evaluate Your Managed Service Provider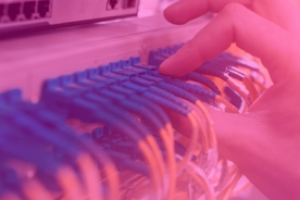 3 Benefits of ISPs as Managed Service Providers