Ignite your business potential
Transform the way businesses operate by taking advantage of market opportunities, accelerating innovation, and providing a better customer experience that improves productivity. 
Revolutionising businesses
MyRepublic Ignite provides businesses with IT support and cloud services for the modern day. Our range of products and services is designed to increase your business productivity, collaboration, security, and agility. MyRepublic Ignite specialises in infrastructure management, network performance improvement, and cybersecurity consulting.
Keeping businesses at the forefront
To help businesses stay ahead in the game in a constantly disruptive & *VUCA world – accelerated by rapid transformations from digitalization and technological innovation.
Trusted digital transformation partner
To expand beyond a Telco and be a trusted digital transformation partner and enabler for the under-served, in particular, the SMEs.
Solutions tailored to work for you
Accelerate business productivity, collaboration, security, and agility with solutions for businesses of any size.
Cybersecurity
Someone is eyeing your cookies.
Improve your cybersecurity posture and secure your business with MyRepublic's Cybersecurity Services.
Free Assessment Now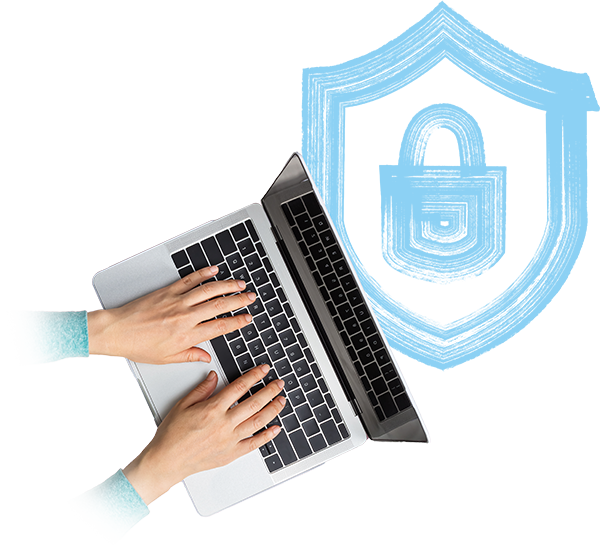 Answer a few simple questions and our Ignition Team will help you get started.
Get information on the latest trends in technology and find out how MyRepublic help businesses.
Let's see how we can help you.
Get in touch with our Ignition Team
Submit this form with your details and we'll get back to you within 2 business days.
Customers also considered:
Protect your business assets, headache-free, with our new managed firewall service.
Experience a seamless digital transformation with MyRepublic's Cloud Experts
Vulnerability Management Services
Scan, identify and understand your organisation's vulnerabilities to get ahead of potential threats
How digital can also help your business
From cloud-based applications to data analytics, there are many ways digital tools and systems can give your business a competitive edge. Check out our blog articles for some helpful tips and guides.