Dedicated Internet Access
Enjoy reliable high-speed internet service exclusively for your business with dedicated connectivity bandwidths.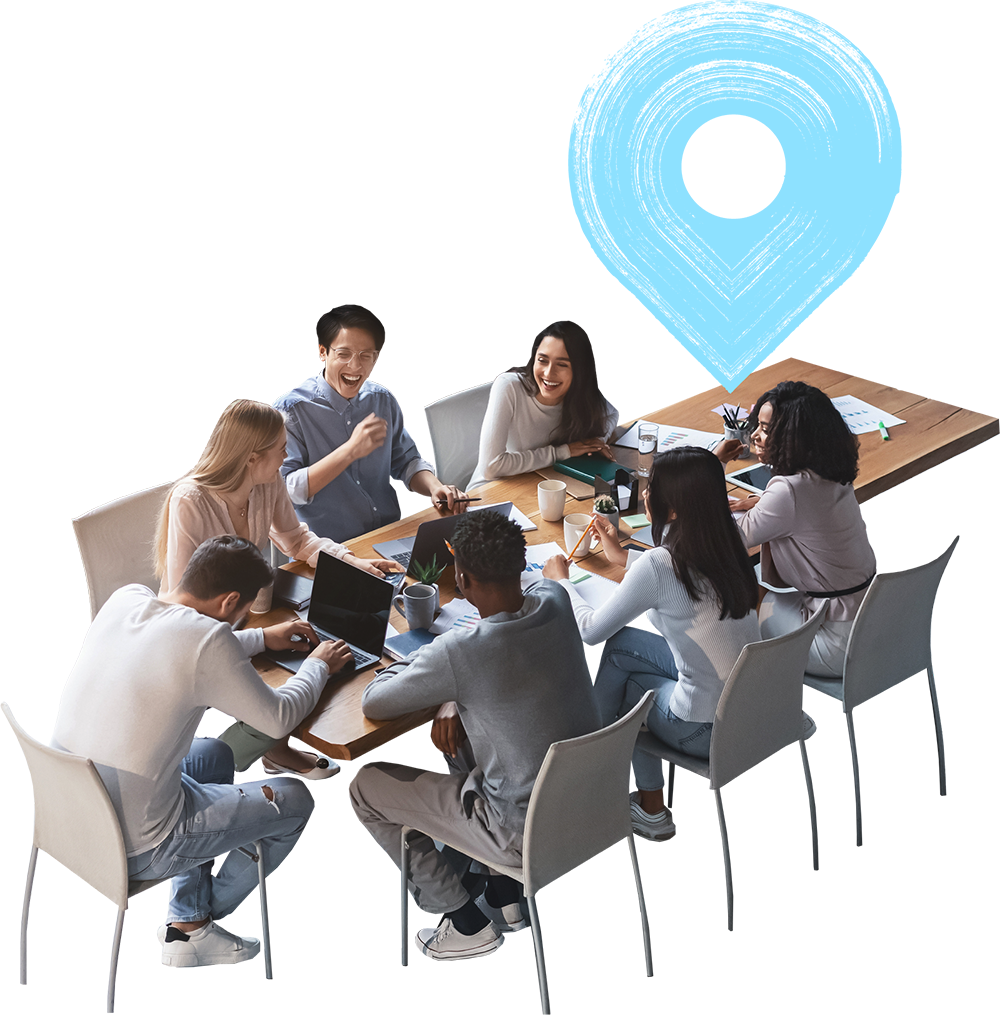 Don't like to share? Go dedicated and maximise your internet speed.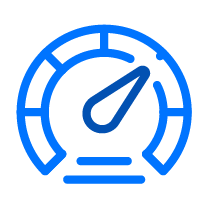 Get the full bandwidth that you subscribed for, at all times, with a guaranteed committed information rate on-net.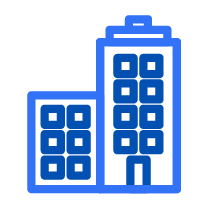 Enterprise Grade Reliability
Dedicated fibre link to the internet to ensure your traffic gets the priority it demands.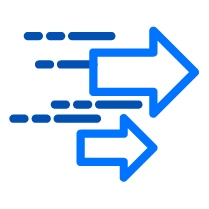 Up to 10Gbps of uninterrupted internet speeds and dedicated connectivity at your fingertips.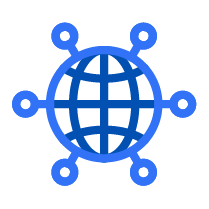 Enjoy guaranteed committed information rate on-net with ultra-low network latency, jitter and packet loss.
We offer Static DIA Plans with 8, 16, 32 or 64 static IPv4 addresses
Check out these complimentary services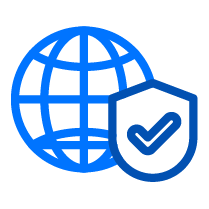 With our Managed Firewall Services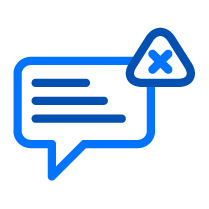 With our Managed WiFi Services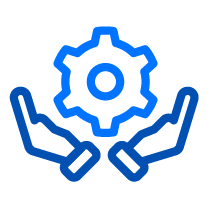 With our Managed CPE Services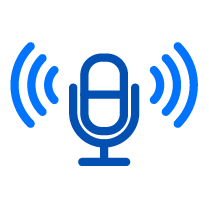 With our high-end voice service
Trusted Managed Solution Provider
MyRepublic Enterprise business portfolio covers the needs of a modern business, from networking, voice, cybersecurity, office productivity to being a trusted IT services.
Security at Every Critical Step
MyRepublic will work with you to ensure that your cloud environments are secured by design and are compliant to the industry's regulations.
MyRepublic's cloud experts help you understand the Total Cost of Ownership(TCO) of running your infrastructure and optimizes for cost savings on the cloud.
Technology Training and Support
MyRepublic will work with your IT team along the cloud journey to ensure that your team are well equipped to understand the cloud and to get the best-in-class support.
Get in touch with our Connectivity experts.
For sales enquiries, drop us a call at +65 6430 0887 (available weekdays 9am – 6pm). Alternatively, fill out the contact form below and we'll respond within two business days.