Partner with us for unlimited success
Let's work together and achieve financial success with the MyRepublic Partner
Program (MPP).
Join us for our next free introductory session
Learn more about our program, chat with us and meet successful MPP Consultants at our free introductory session. If you're interested to join, you can sign up during the session as well.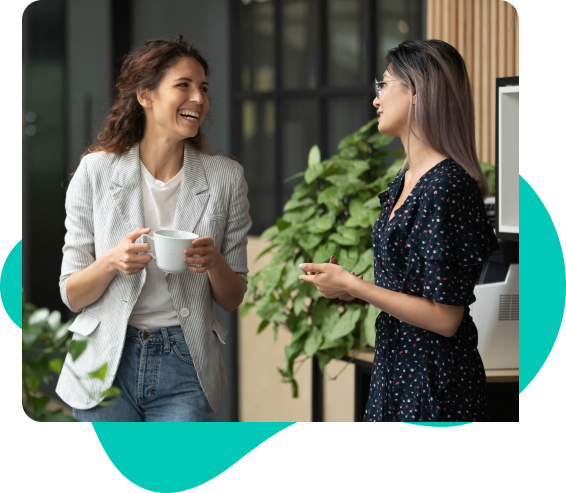 What is the MyRepublic Partner Program?
The MyRepublic Partner Program (MPP) is a unique program for
individuals looking to boost their income or grow a long-term
business with MyRepublic. As a MPP Consultant, you're authorised
to sell MyRepublic services and products.
What are the benefits of the program?
The MPP represents an opportunity for anyone to become their own boss and earn
with MyRepublic. Joining and being a part of the program is cost and obligation free:
you're able to set your own goals and work with your own schedule. You can also
receive free guidance and advice from fellow MPP Consultants.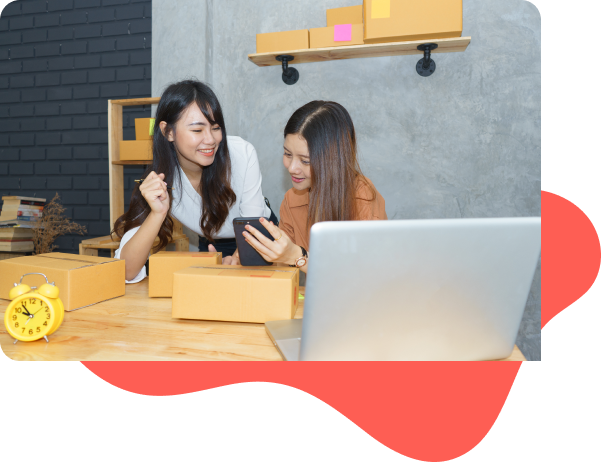 Your Business in a Box
Start a new business with the help of our Partner Program. We'll provide you the resources and training to enable you to succeed.
Power Pack​
Get the tools you need to launch and grow your business, from advertising
and promotional support to on-ground roadshow support.
Professional Training
Become an expert in broadband, mobile and business broadband
solutions with the help of our professional product training. You'll also be
able to maintain your competitive edge with ongoing functional skill set
training and improve your personal and business growth through the MPP
Growth Program.
A Range of Attractive Products
Choose from MyRepublic's extensive and expanding line of products and services
including home broadband, mobile services and business solutions.
Individual or Team-Based Business Model
Whether you want to focus your own individual career or build your own team, the
dynamic business model of the MPP is able to support your ambition.
How would you like to partner with us?
Pursue your career dreams with the help of the MPP.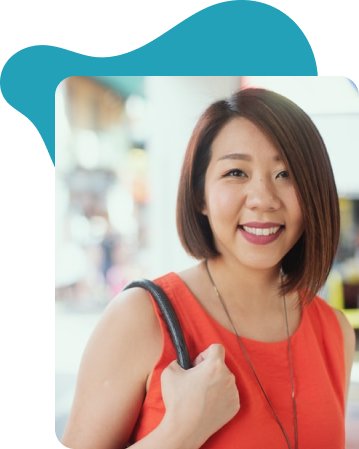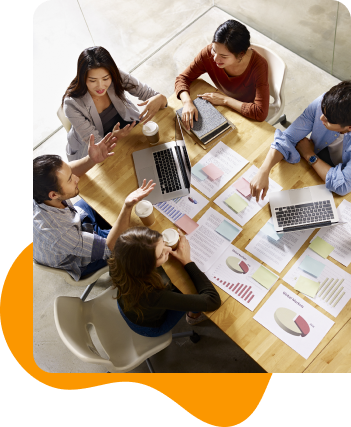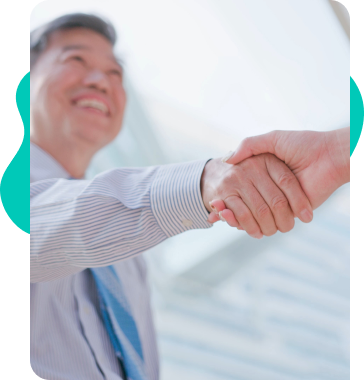 Grow your business with us
Success stories from our Partners
Here's what some of our MyRepublic Authorised Partners are saying.
Been using MyRepublic broadband for more than 5
years. I love their internet speed and their plan is
affordable. It doesn't cause much problems. Their
packages are much better than their competitors',
which is quite useful for people with different
needs.
Desmond Ngan,
MyRepublic Partner
Been using MyRepublic broadband for more than 5
years. I love their internet speed and their plan is
affordable. It doesn't cause much problems. Their
packages are much better than their competitors',
which is quite useful for people with different
needs.
Desmond Ngan,
MyRepublic Partner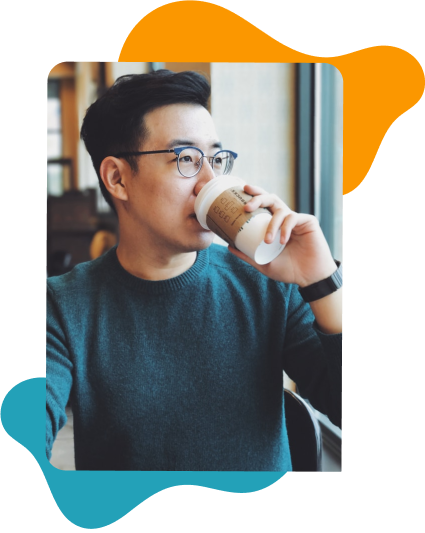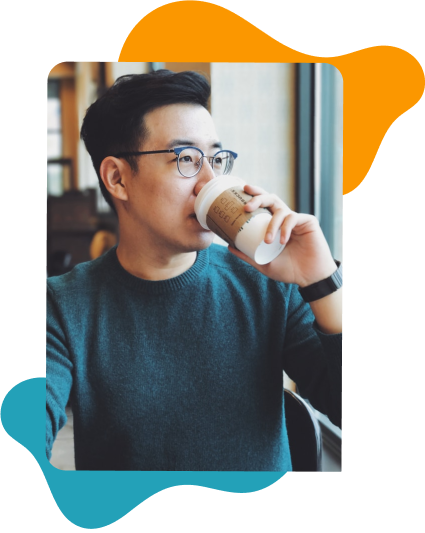 Frequently Asked Questions
What exactly is MyRepublic's Partner Program?
It's a unique and innovative direct sales program developed by MyRepublic to leverage the untapped expertise and entrepreneurship in our community to help us grow our company and shape the future of fibre broadband services in Singapore. We designed the Program using the best elements of other successful and respected direct sales programs, such as those from the insurance and financial planning industries.
Is this a part-time or full-time business opportunity?
That is entirely up to you. You can work as little or as much as you'd like to suit your individual needs. There is a small minimum annual sales quota in order to remain active in the program but it is set low enough to accommodate those that wish to participate on a part time basis.
Are there any special skills, personality or experience requirements?
No special skills, personality or experience are needed, however; it would be expected that partners would generally be naturally outgoing and personable and be able to easily approach people they don't know to talk about the national fibre broadband network and offer our products and services.
What kind of individual might be interested in building a personal business based on selling MyRepublic products and services?
MPP Consultants could come from all walks of life; different backgrounds, education, income levels, nationalities, etc. There are no real requirements other than an interest in generating additional income and a willingness to leverage or create opportunities to offer MyRepublic products in an informed and professional manner. We see our Partner Program as empowering a new class of entrepreneurs, unlocking the untapped expertise and passion within the market.
Do you provide any special training or support tools?
Yes, we have developed a casual, yet comprehensive training program that will ensure you obtain the entire technical, product and sales knowledge you require to be successful. Once you are active in the program, there will be recurring support conference calls and all program materials will be available to you online. In addition, our Partner Program corporate leadership team is always available to assist and support you at any time.
What are the benefits as Consultant?
Besides providing complimentary trainings for you. MyRepublic value every consultants. We hold many challenges for active MPP to generate more sales lead and events exposure in a year. We give out Quarterly Bonus which no other platform does. Also, each active MPP are given the chance to qualify for our fully paid annual Incentive Trip. You will be rewarded as per your effort. You are never alone in this program as you'll have strong MPP team support.
How can I verify who is a registered MPP Consultant?
View the list of current MyRepublic Program Partners here. 
I'd like to become a MyRepublic Partner, how do I enrol in the program?
Most new prospective Partners will first attend one of our convenient Information Forums to learn how the program works and sure that the opportunity is right for them, however; some new prospects may already be very familiar with the direct sales program model and decide to enrol directly into our MPP Training Program. Either way, we require that everyone sign up for the program through the 'Register Now' section of our web portal.
If I decide to join the program, is there any type of formal agreement or contract I need to complete?
Yes, all new Partners or 'Consultants' as they're called, are required to complete and sign a Consultant Agreement form in order to formalize their enrolment. This allows us to ensure that all new Consultants have read and agreed to the Terms & Conditions of our program, however; there is no commitment or obligation beyond that.
Is there any kind of cost or fee to enroll?
No, we do not charge an enrolment fee and there is no cost or investment required to become a Partner.
Is this a full commission program?
Yes it is, and our compensation plan is very unique and lucrative; you will have the opportunity to earn as little or as much as you'd like depending on your desire and your commitment.
Is your compensation plan similar to other direct sales organizations, such as Prudential Insurance.
Yes, our plan is generally based on similar sales programs, however; we've incorporated the best elements from many different programs and then customized them to ensure that they are lucrative for our Partners at every career level.