Hosted PBX & Softphone for Remote Work
Work from home and never miss a business call with MyRepublic's cloud-based voice solutions
Ensure your business continuity with MyRepublic's Hosted PBX, a cloud-based business telephone system fully hosted and managed by us.
For maximum availability, consider MyRepublic Talk for Business, an add-on for our Hosted PBX solution. It is a mobile app that only needs an internet connection to make calls while providing all the PBX features of your business phone, allowing you to work from home or on the go.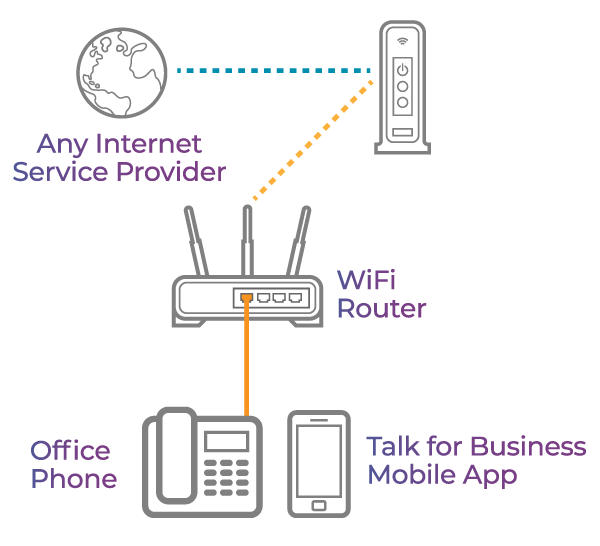 Special Offer: Hosted PBX with Talk for Business at $67/mth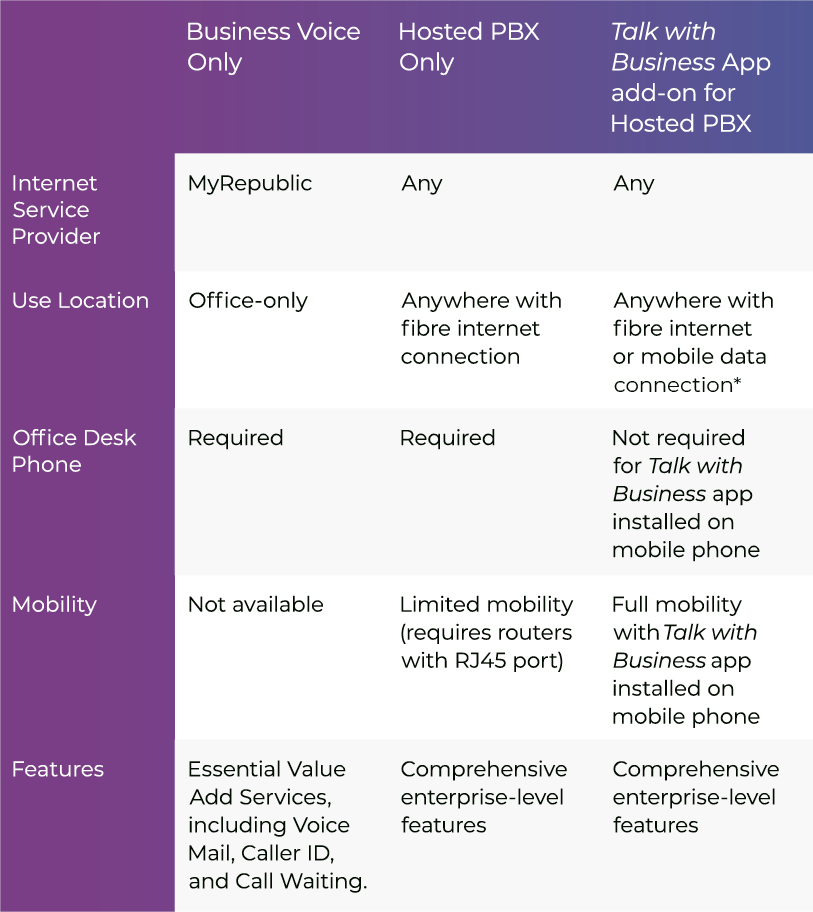 *Mobile data charges will apply

Interactive Voice Response*
Interactive, number-based configuration used to gather information from callers and route them to the right agent.

Automatic Multi-line Hunting*
Distributes calls between all extensions to ensure a higher likelihood of calls being answered.

Mostly used in Telemarketing, blasts out a series of outgoing calls that will be routed to agents when the calls are connected.

Incoming calls will be answered, but callers will be informed that they are waiting in a queue (typically with Music on Hold) until agents are able to speak to them.

Allows up to 10 concurrent users to join in a call as active speakers or passive listeners.

Call Forwarding to External Number
Redirects telephone calls to external destination while supporting the original Caller ID.

Voicemail and Voicemail-to-Email
Records and plays back audio messages from callers to recipients that they were unable to reach via phone and email.

Prevent unwanted spam and scam calls by blocking as many Caller IDs as you need.

Play recorded music when placing callers on hold.

MyRepublic Talk for Business
Mobile app-based softphone that allows you to make calls over an internet connection.
*Extra charges will apply for these features.
MyRepublic Talk for Business Features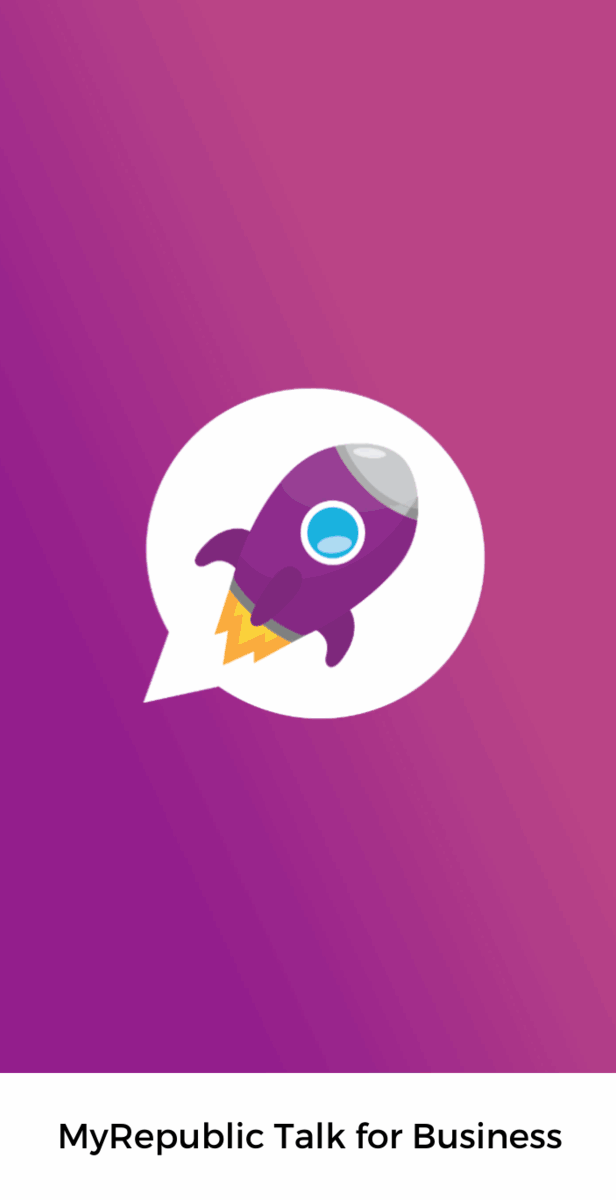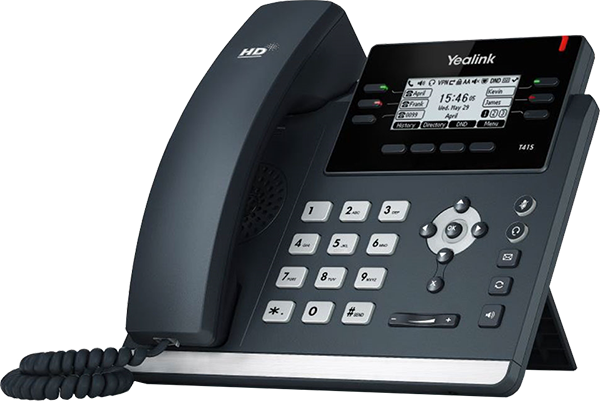 Add-on IP Phones to your hosted PBX and Talk for Business bundle at just $78/mth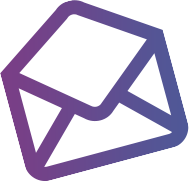 For sales enquiries, drop us a call at
+65 6430 0887
(available weekdays 9am – 6pm). Alternatively, fill out the contact form below and we'll respond within two business days.
How digital can help your business
From cloud-based applications to data analytics, there are many ways digital tools and systems can give your business a competitive edge. Check out our blog articles for some helpful tips and guides.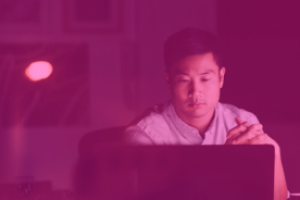 The 3 Steps of Digital Transformation to Seize Today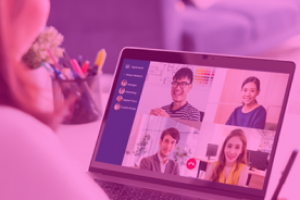 Securing Your Network with a Dispersed Workforce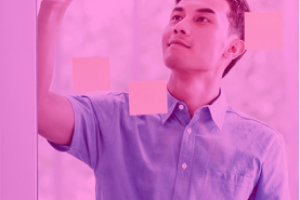 How to Evaluate Your Managed Service Provider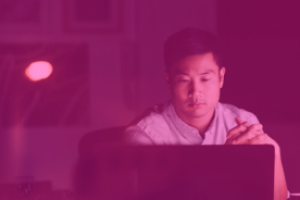 The 3 Steps of Digital Transformation to Seize Today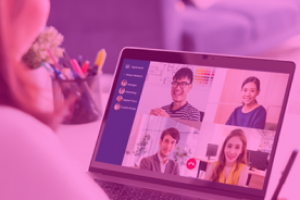 Securing Your Network with a Dispersed Workforce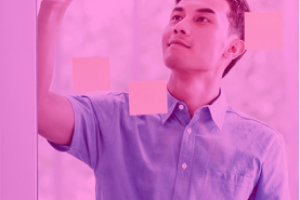 How to Evaluate Your Managed Service Provider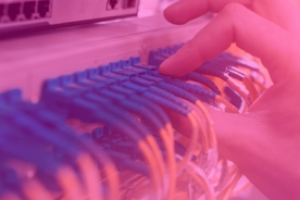 3 Benefits of ISPs as Managed Service Providers