Vulnerability Management Services
Scan, identify and understand your organisation's vulnerabilities to get ahead of potential threats
With the constantly-evolving nature of security threats, it's important to regularly scan and identify the unique vulnerabilities of your business. By understanding the scope and severity of potential issues, you can create a focused security strategy.
More than just a series of tests, Vulnerability Management services provide the cybersecurity expertise to analyse and utilise findings, contextualising it with threat intelligence and industry best practices to develop a customised vulnerability management programme.
Our Vulnerability Management Services

Internal & External Vulnerability Scanning

Network Penetration Testing

Web Application Scanning

API Security Testing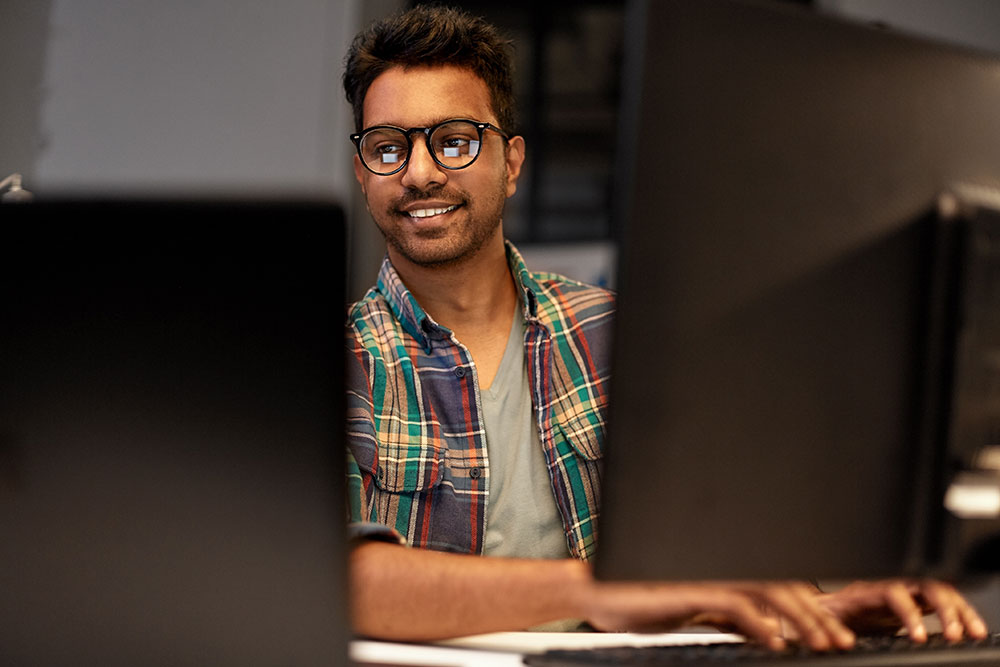 Benefits of Vulnerability Management Service
Why Choose Our Vulnerability Management (VM) Service?
Our cybersecurity partner, Inspira, has been helping organizations for over a decade and offers one of the leading VM solutions globally.
With this experience, we're able to prioritize what's most critical in the context of your business, remediate critical vulnerabilities, and establish sustainable processes for working with your team.
Vulnerability Management Services are Right For You If
Curious how Vulnerability Management can benefit your organization?
Book your free assessment today.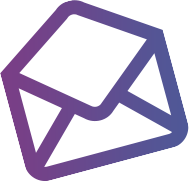 For sales enquiries, drop us a call at
+65 6430 0887
(available weekdays 9am – 6pm). Alternatively, fill out the contact form below and we'll respond within two business days.
How digital can help your business
From cloud-based applications to data analytics, there are many ways digital tools and systems can give your business a competitive edge. Check out our blog articles for some helpful tips and guides.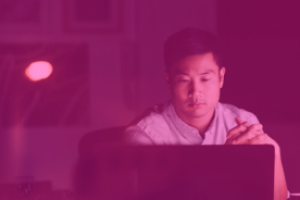 The 3 Steps of Digital Transformation to Seize Today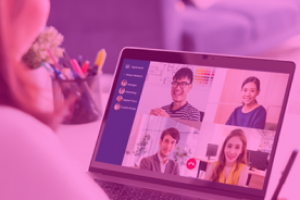 Securing Your Network with a Dispersed Workforce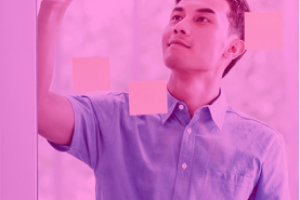 How to Evaluate Your Managed Service Provider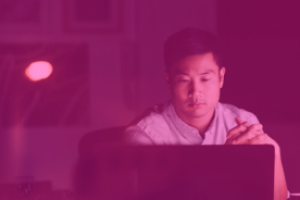 The 3 Steps of Digital Transformation to Seize Today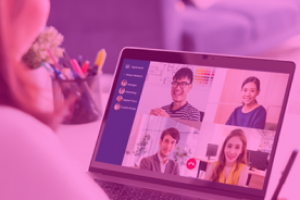 Securing Your Network with a Dispersed Workforce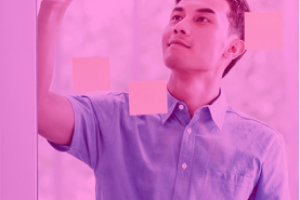 How to Evaluate Your Managed Service Provider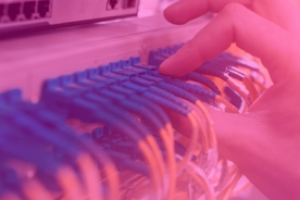 3 Benefits of ISPs as Managed Service Providers