How to Evaluate Your Managed Service Provider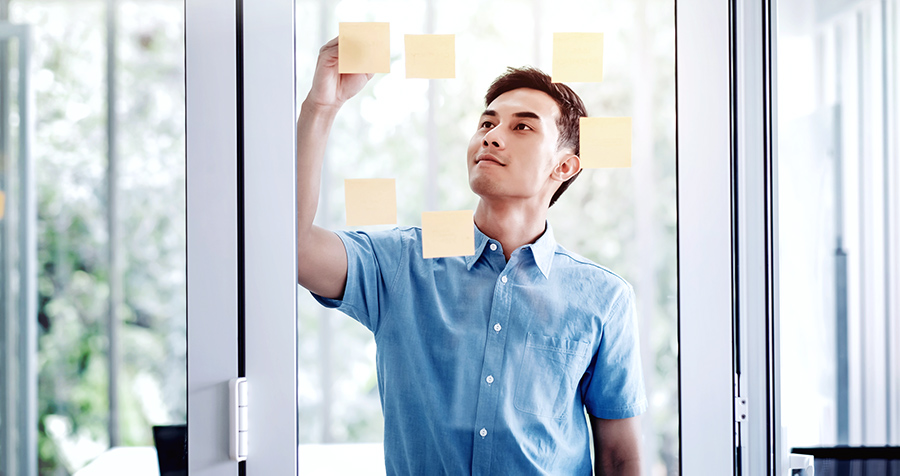 With all that's changing in how businesses work today, how do you make sure that your business is supported by a future-ready Managed Service Provider? The first of a 2-part series, we propose 4 key criteria to keep in mind when you consider Managed Services for your business.
Already valued at around USD186 billion in 2019 and expected to almost double in value to USD356 billion by 2025, the Managed Services market is on the rise.
Managed Services are typically provided for IT processes more complex in nature, such as cybersecurity or hosting solutions, and are subscribed to by business organisations to outsource the management of their networks and IT processes to external expertise. By doing so, you can save on the operational and training costs of maintaining big IT teams skilled enough to manage these IT solutions, freeing up resources for your team to focus on growing your core business instead.
However, as we are experiencing with the outbreak of COVID-19 all across the globe, the way the world works together is changing rapidly. Most who can telecommute are encouraged to do so, those who must work at business continuity sites need to have them quickly set up and ready to go.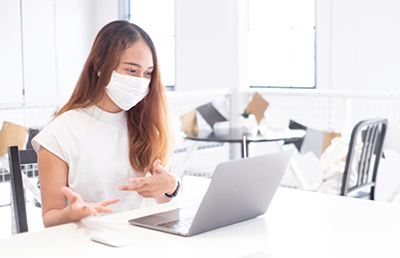 Is your Managed Service Provider meeting your needs in a post-COVID world?
As a result, the provision and management of IT solutions for a dispersed workforce will be affected and the benchmarks for what makes a future-ready Managed Service Provider will evolve too.
So, how should business owners and IT leaders evaluate what makes a future-ready Managed Service Provider? There are 4 points to note for evaluation: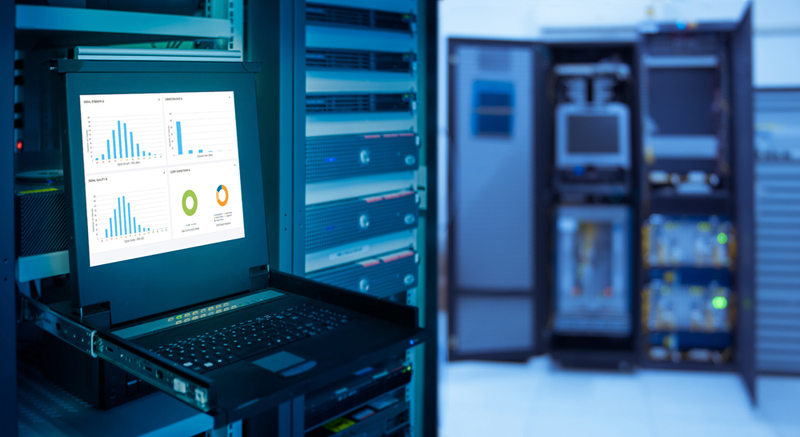 Network issues can happen at any time and anywhere within your business' Local Area Network (LAN) or Wide Area Network (WAN), and could be caused by something as simple as someone unknowingly unplugging the wrong cable.
When it comes to troubleshooting these network faults, a Managed Service Provider who has a universal view of your network, from your internet connection to servers overseas to the cables leading to the WiFi access point in your warehouse, is tremendously valuable when it comes to identifying the causes of network faults exactly and efficiently.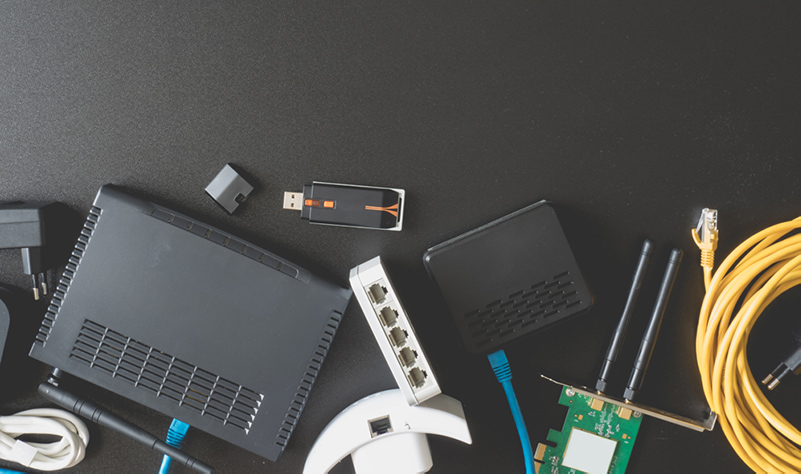 As Murphy's law goes, "anything that can go wrong will go wrong". This certainly applies to network issues as well. In a world where most, if not all, of our work happens through cloud-based applications, designing a resilient network that ideally has no possible points of failure is paramount to the continuous operation of your business.
A future-ready Managed Service Provider would ideally be able to look into ensuring service continuity across multiple network domains (e.g. Layer 2 or broadband) and across connectivity types (e.g. fibre or LTE). If the Managed Service Provider is also able to coordinate connectivity troubleshooting and hardware replacement across the managed networks, the mean time taken to recover from network issues can also be reduced significantly.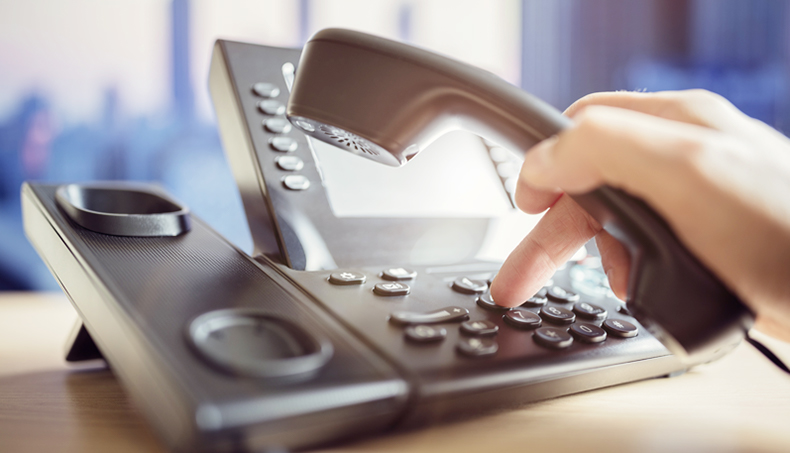 Continuous, Round-the-Clock Support
On top of having pinpoint accuracy in identifying points of trouble, Managed Service Providers that are able to provide round-the-clock technical and helpdesk support have a distinct advantage to help your business with any support needs should anything occur while most of the population is asleep.
This would look like a 2-tiered system that comprises a call center working in conjunction with a Network Operations Centre (NOC), both working synergistically to look into urgent network issues within a short time frame.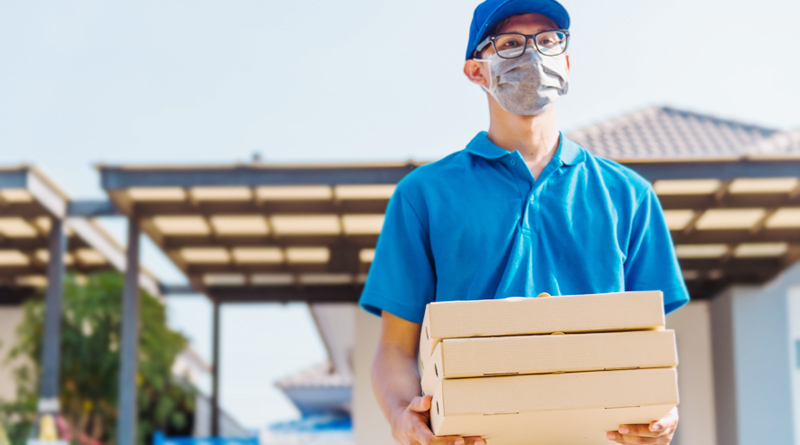 Support Availability During a Crisis
Finally, one observation made during the circuit breaker period was that some tech companies may not be authorised to continue providing support to their customers as they did not qualify as a crucial or essential service. This gap leaves business organisations that require urgent support at risk during protracted crisis periods such as this. Those in the financial, physical security, healthcare, transport, logistic, energy, Food & Beverage (F&B) sector face the brunt of this in particular. Thus, selecting a Managed Service Provider that will undoubtedly be authorised to continue daily operations could become a more significant criteria moving forwards.
We hope that these 4 criteria have helped provide a perspective on some of the key factors that will affect Managed Services in the time ahead. If you're curious about how we conduct our own Managed Services solution, we've written a second piece on the unique advantages that Internet Service Providers bring as Managed Service Providers, whether in terms of the quality, resiliency, or security of your network and connectivity.
If you've got questions and would like to reach out to one of our team instead, feel free to drop us an email and we'll get in touch to discuss how we can help.