Faster Speeds, Better Streaming
Just want fast internet without the bundled add-ons or premiums? Here are some plain and simple options. We even have a flexible no-contract plan if you're not into commitment!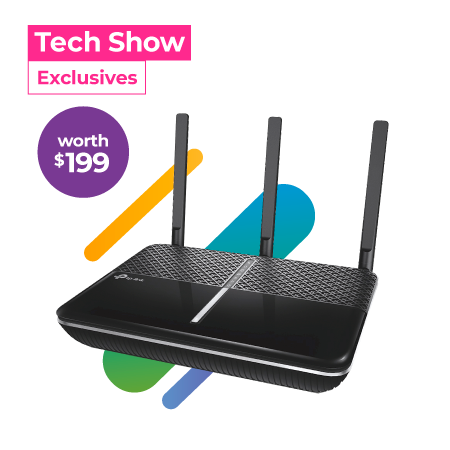 TP-Link EC330 1Gbps Broadband @ $39.99/mth (U.P. $49.99/mth)
Freedom with Flexibility
Keep your options open with these flexible, low-to-no commitment plans!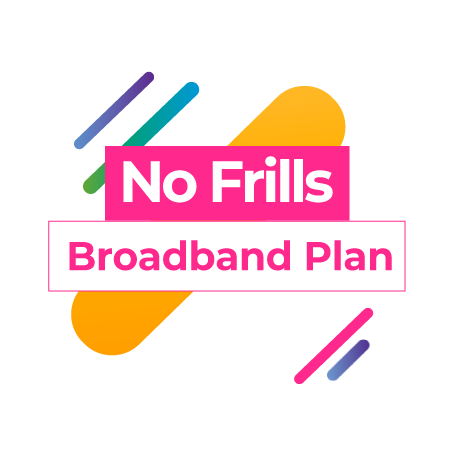 1Gbps Broadband @ $38.99/mth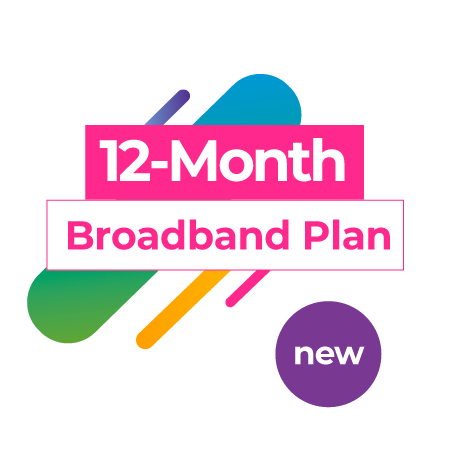 12-Month 1Gbps Broadband @ $50.99/mth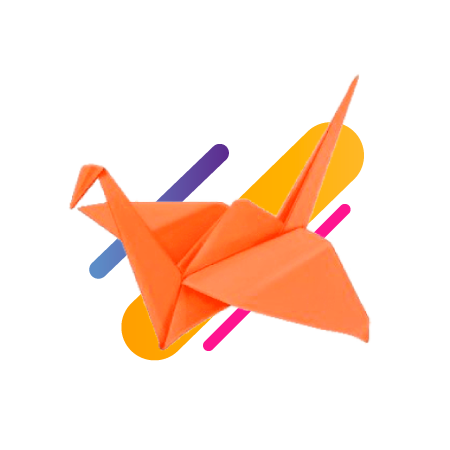 No Contract 1Gbps Broadband @ $59.99/mth
More Value with Premiums
Get extra value with additional items for your home or lifestyle!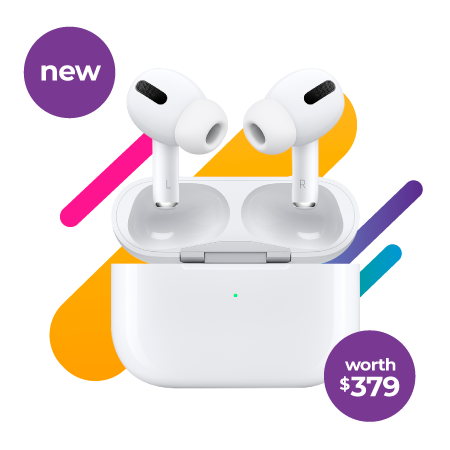 AirPods Pro 1Gbps Bundle @ $56.99/mth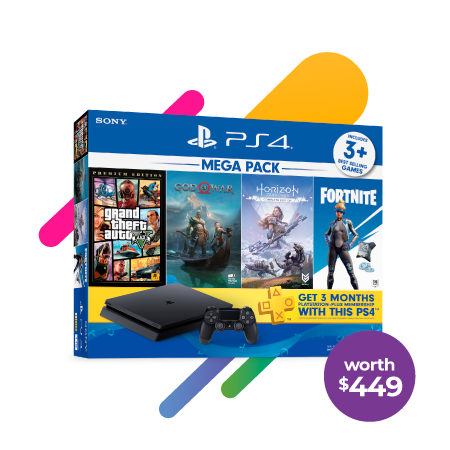 PlayStation 4 Mega Pack 2 1Gbps Bundle @ $57.99/mth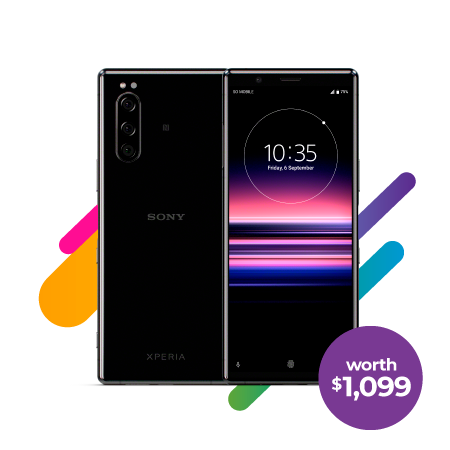 Sony Xperia 5 1Gbps Bundle @ $59.99/mth
Better WiFi Coverage
Many things can affect the wifi coverage in your home, from walls and furniture to the placement of your router.
Eliminate those wifi dead zones in your home with these packages!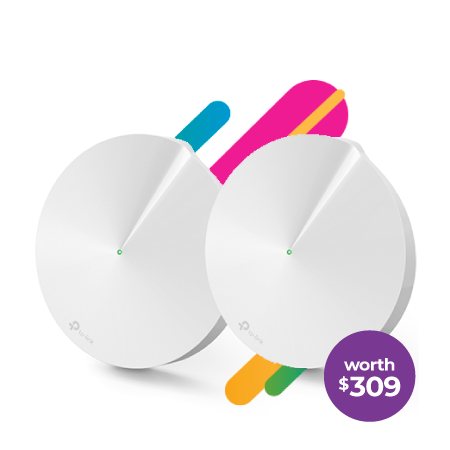 Deco M9 Plus WiFi Mesh 1Gbps @ $50.99/mth (U.P. $54.99/mth)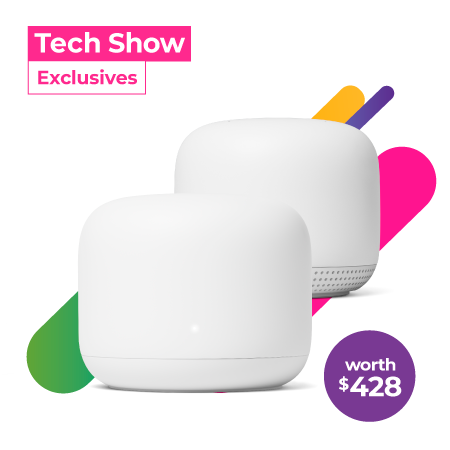 Google Nest Wifi 1Gbps @ $55.99/mth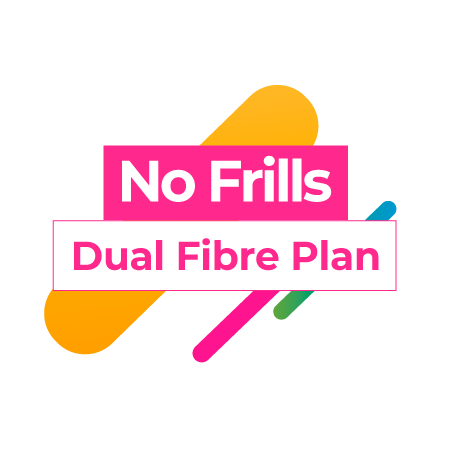 Free 3 Months Dual 1Gbps x 2 @ $59.99/mth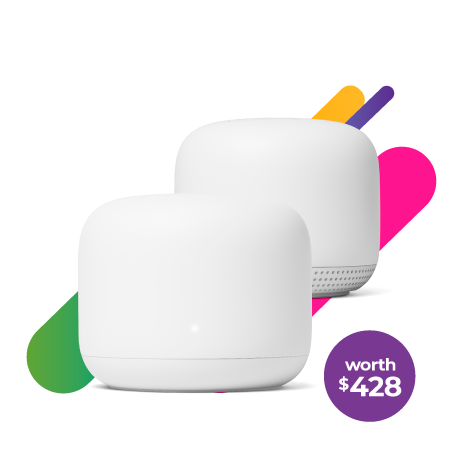 ​Google Nest Wifi Dual 1Gbps x 2 @ $59.99/mth
GAMER Broadband Plans
Elevate your gaming experience with MyRepublic's low and stable latency network! Our GAMER network runs on a dedicated IP address range, enabling us to prioritise GAMER data and set up custom routes to overseas game servers. Learn more about our GAMER broadband features and benefits here.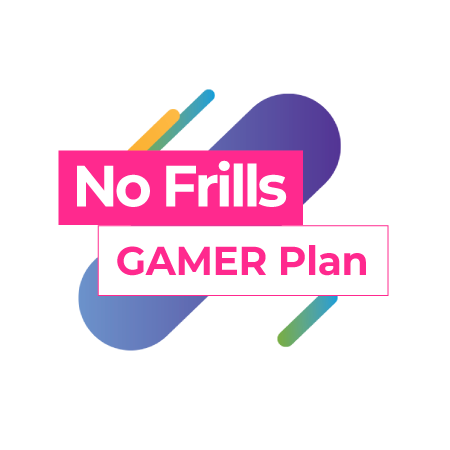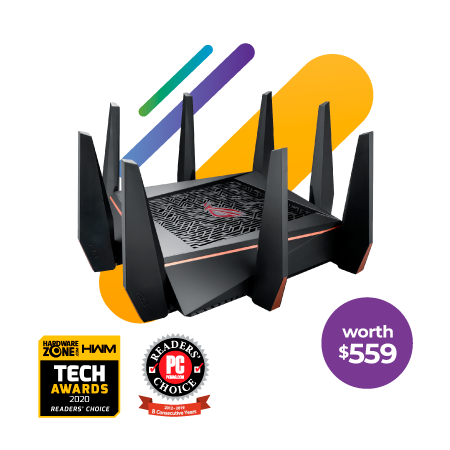 ASUS ROG GT-AC5300 GAMER 1Gbps @ $59.99/mth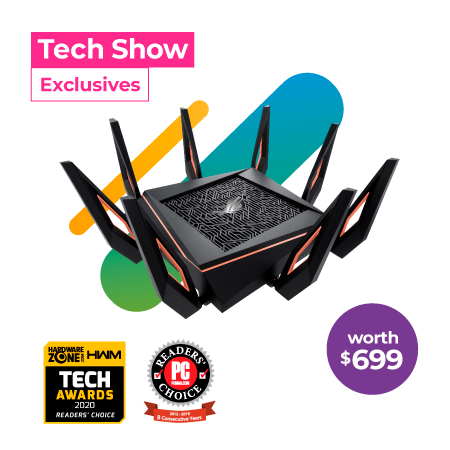 ASUS ROG GT-AX11000 GAMER 1Gbps @ $59.99/mth (U.P. $63.99/mth)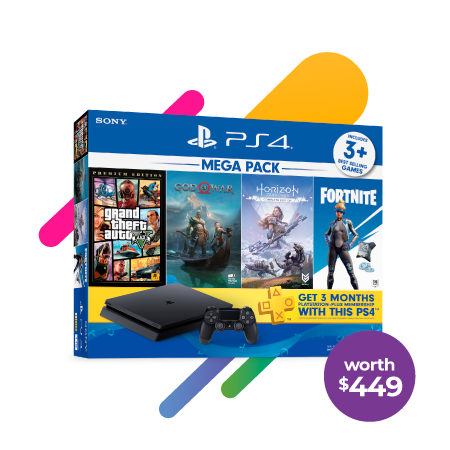 PlayStation 4 Mega Pack 2 Bundle GAMER 1Gbps @ $62.99/mth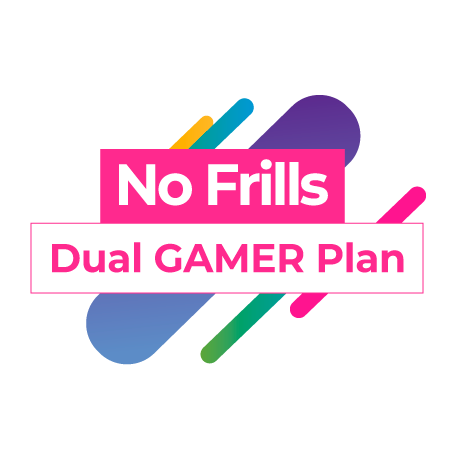 Free 3 Months Dual GAMER 1Gbps x 2 @ $65.99/mth (U.P. $69.99/mth)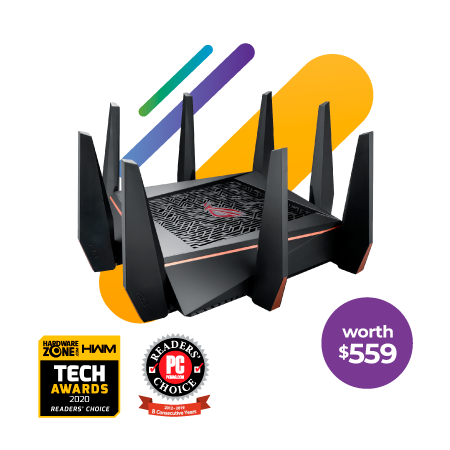 Dual GAMER 1Gbps x 2 @ $65.99/mth (U.P. $69.99/mth)