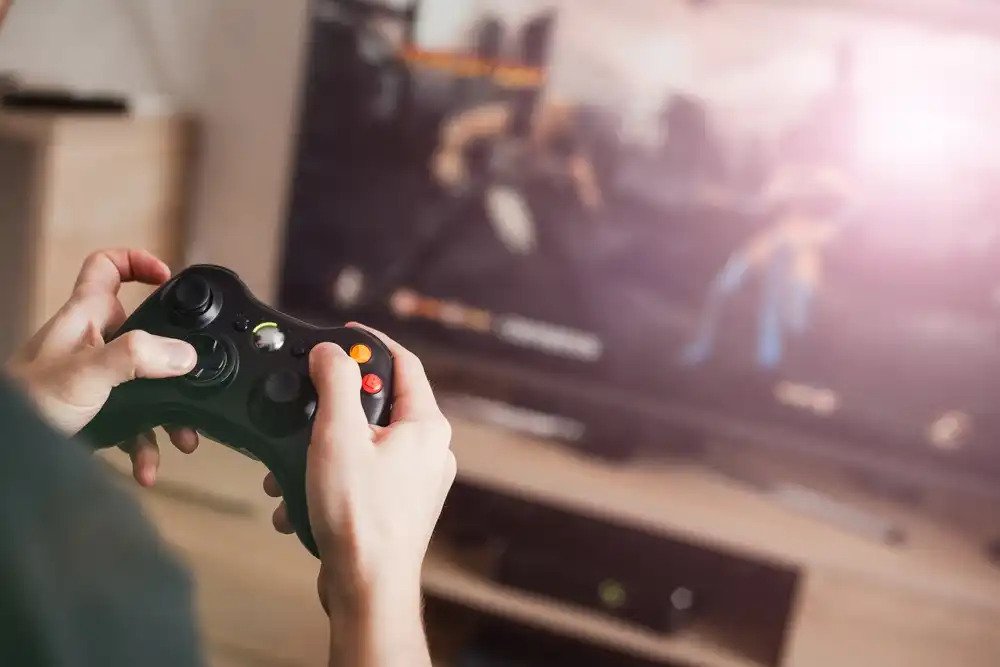 Esports, or competitive gaming, has grown in significance, with increasing demand for high-speed connectivity to address the complex technical requirements of esports competitions today. Ranging from low latency to high bandwidth, reliable and fast connections are required to ensure a level playing field for all competitors. This article will discuss how high-speed connectivity transforms competitive gaming, as well as the potential benefits and drawbacks. Continue reading to learn more.
1. Technical requirements of esports competitions
Unlike traditional online gaming, esports competitions often come with unique technical requirements, with low latency being the most crucial. Low latency refers to the time taken for data transmission from the player's device to the game server and back. In competitive gaming, every millisecond counts. Players gain a massive advantage if their opponent experiences even the slightest delay in response time. Meanwhile, high bandwidth also plays a huge role in esports competitions. Bandwidth is defined as the amount of transmittable data over an internet connection in a given period. High-speed broadband should always be available to support esports competitions as they generate a vast amount of data traffic, including but not limited to video and audio streams. Looking for a smooth and seamless gaming experience? Do compare different gaming broadband plans in Singapore and weigh your options to find one that is suitable to your needs. 
2. Optimisation of gaming broadband infrastructure
Broadband infrastructure is continuously being optimised to provide faster and more reliable connectivity, fulfilling the technical requirements of esports competitions. The primary method to achieve this is through fibre optic internet connections. This type of internet is ideal for esports competitions due to faster and more reliable connectivity, compared to traditional copper cable connections. Apart from this, there are also internet service providers offering dedicated gaming broadband packages, which cover higher bandwidth and lower latency connections. Specifically designed for esports competitions, packages like these feature prioritised traffic routing, lower jitter and lower packet loss. Jitter refers to the variation in delay between packets of data, which are the small units of digital information transmitted over a network. Packet loss, on the other hand, represents the failure of some packets to reach their destination. Lower jitter and packet loss can reduce lag and prevents data from being corrupted or lost during transmission. This ensures a more responsive and smoother gaming experience, due to better overall stability and reliability of the network connection. 
Learn more: How to Start Streaming Games on a Budget
3. Potential benefits and drawbacks of competitive gaming
Once considered a niche hobby, competitive gaming has revolutionised into a multi-billion-dollar industry today, gaining millions of players and viewers across the globe. Complementing the meteoric rise in popularity is the need for high-speed connectivity. However, despite the benefits brought by competitive gaming, there are still potential drawbacks to tackle.
Benefits:
Competitive gaming provides an avenue for gamers to earn a living through sponsorships, prize money, and streaming revenue.
Esports competitions bring gaming into the mainstream, promoting it as a legitimate sport.
Competitive gaming can help to develop skills such as teamwork, communication, and problem-solving, which are highly valued in the workplace.
Potential drawbacks:
The highly competitive nature of esports can lead to excessive gaming, potentially resulting in addiction if not handled well.
The pressure to win and perform well in competitive gaming can cause stress and burnout, affecting both mental and physical well-being.
All in all, the growth of esports and the need for high-speed connectivity marks an exciting development in the gaming industry. However, recognising the potential downsides of competitive gaming and taking steps to address them is key, ensuring a positive gaming experience for all involved.
If you are still considering options for the best home internet setup, check out our Ultimate Explainer Guide to Home Internet to learn more.  
MyRepublic provides a wide array of telecommunication and internet services. We have been honoured as the
fastest broadband
provider in Singapore and lowest latency in Q4 2021 by Ookla Speed Test (Read more
here
), as well as being Voted #1 Fibre Broadband Service Provider in Singapore 2023. Meanwhile, our gaming broadband product, GAMER, is specially created to cater to the demands and needs of gamers. Customers can get real-time updates on server quality and network latency of their favourite games on our GAMER network, which has its own dedicated IP address range. Our team of engineers prioritise GAMER traffic and optimise the best custom routes to overseas game servers, ensuring a lower latency and better online gaming experience.
Check out our GAMER network today!