Real-time monitoring with Artificial Intelligence Analytics
MyRepublic Tracking and Monitoring solution, AI Vision, uses CCTV cameras to capture video footage which will be transferred to the Artificial Intelligence analytics engine through high-speed mobile and data networks.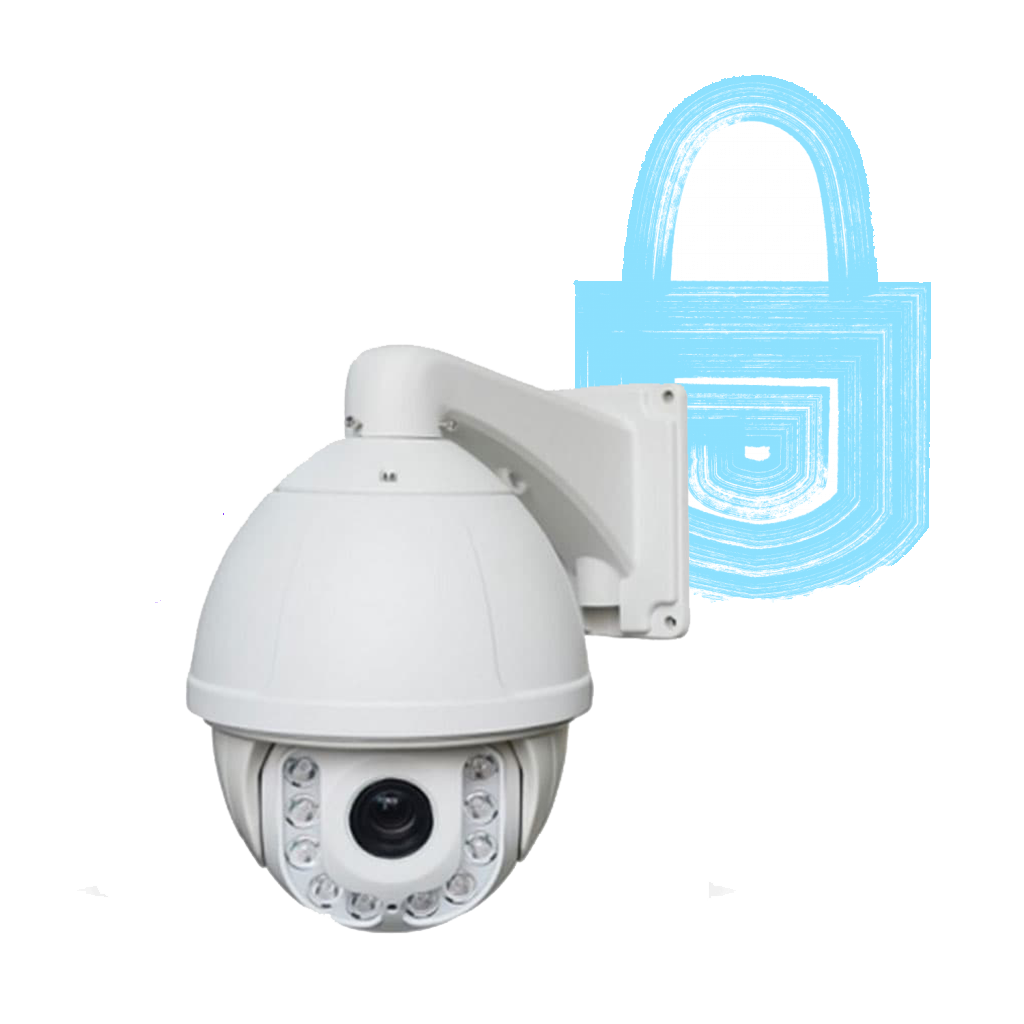 Why use AI Vision Systems?

Humans cannot continuously monitor and detect abnormalities visually

Human decision making capabilities are limited in many ways

Systematic events monitoring, logging and recording for analysis and compliance purpose
24x7 Monitoring

Increase in Hazard Detection

Decrease in Manual Detection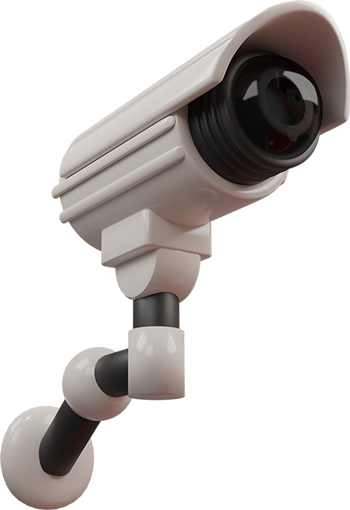 Dashboard for Analysing Trend

Actionable Insights
Reduction of Unsafe Acts within weeks
Live view of CCTVs + AI Detection
Ability to handle multiple sites, zones, and groups within each location with a cloud-based dashboard.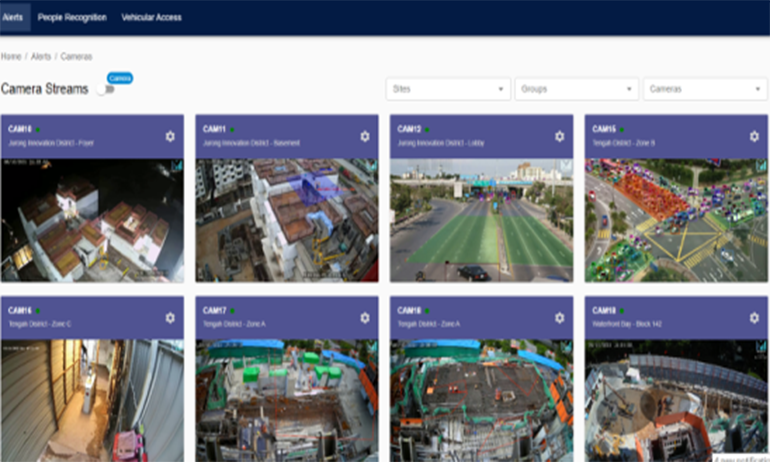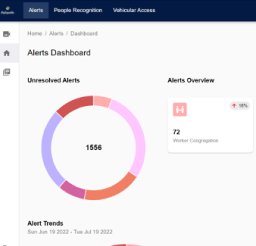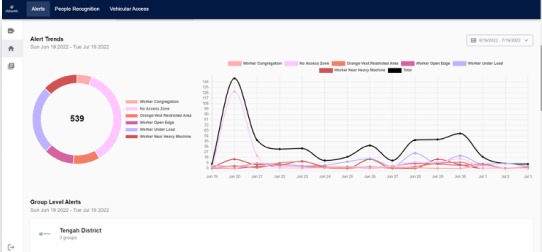 5 Steps of Implementation
Site survey, fact finding, problem statement, selection of solution
Preparation of data and training of AI Vision
Go live with implementation
Machine learning and fine tuning

Trusted Managed Solution Provider
MyRepublic Enterprise business portfolio covers the needs of a modern business, from networking, voice, cybersecurity, office productivity to being a trusted IT services.

Security at Every Critical Step
MyRepublic will work with you to ensure that your cloud environments are secured by design and are compliant to the industry's regulations.

MyRepublic's cloud experts help you understand the Total Cost of Ownership(TCO) of running your infrastructure and optimizes for cost savings on the cloud.

Technology Training and Support
MyRepublic will work with your IT team along the cloud journey to ensure that your team are well equipped to understand the cloud and to get the best-in-class support.
Let's get you started on your ICT partnership journey with MyRepublic
For sales enquiries, drop us a call at +65 6430 0887 (available weekdays 9am – 6pm). Alternatively, fill out the contact form below and we'll respond within two business days.