MyRepublic Attack Surface Management
Affordable ASM with real time view on cyber threats and 24/7 threat alerts.
MyRepublic's Attack Surface Management offers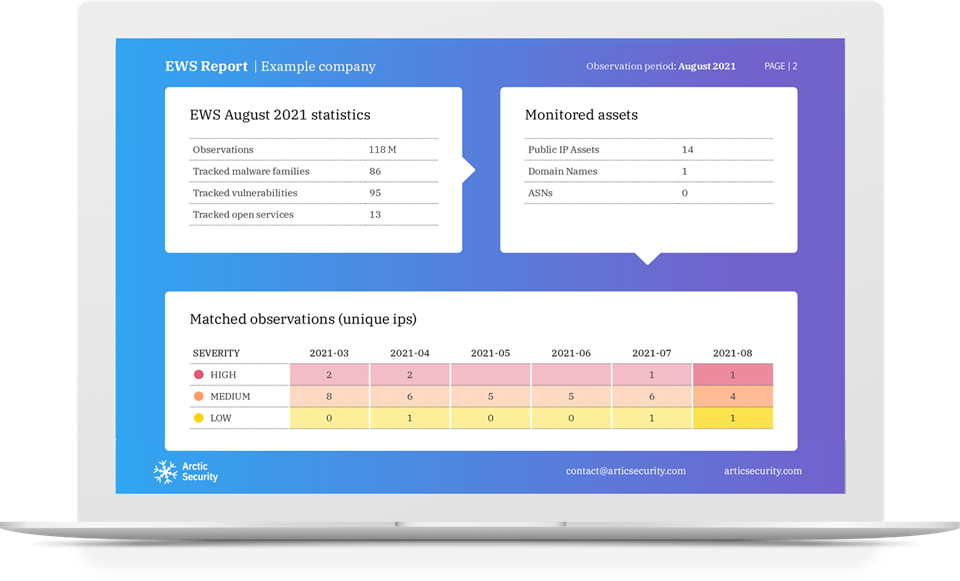 Attack Surface Management
When it comes to your health, "prevention is better than cure" is a golden rule. But it equally applies to the health of your network.
Nowadays, most organizations have a number of valuable digital assets and the rate of cyberattacks is rising each year as cybercrime becomes increasingly lucrative. Cyberattacks aimed at these assets can mostly be prevented before they escalate into bigger problems, but without external monitoring they can end up going unnoticed – until it's too late
Benefits of having an ASM with MyRepublic X Arctic Security
We serve clients all over the globe, from small enterprises to multinational corporations; from academic institutions to secure goverment and military clients. Sign up to our service today if you want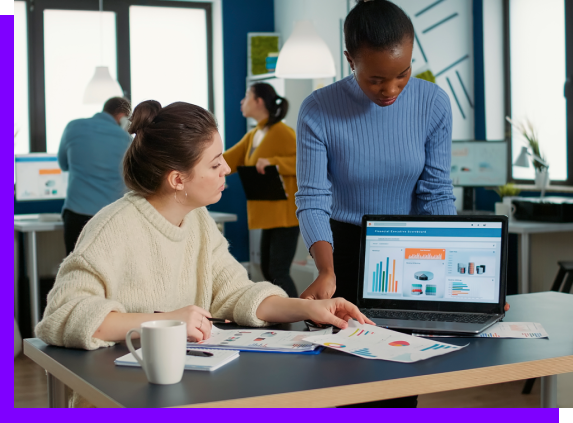 Arctic EWS is our early warning service. This attack surface management has been designed by cybersecurity experts with experience in national security to keep your network safe 24/7. Every day, it processes millions of observations and matches relevant ones to your assets to provide you with quick, actionable threat intelligence.
Arctic EWS matches relevant observations to your organisation using IP network information and domain names that you provide us and enhances this information into ready-to-use notifications. The threat types that this attack surface management can handle include compromised machines and remotely exploitable services acting as publicly accessible weak points in your network.
Why MyRepublic x Arctic Security
Despite there being plenty of security information out there, there are also plenty of obstacles:
Let's get you started on your Attack Surface Management journey.
Let's start with a free assessment and begin your Attack Surface Management journey.
Trusted Managed Solution Provider
MyRepublic Enterprise business portfolio covers the needs of a modern business, from networking, voice, cybersecurity, office productivity to being a trusted IT services.
Security at Every Critical Step
MyRepublic will work with you to ensure that your cloud environments are secured by design and are compliant to the industry's regulations.
MyRepublic's cloud experts help you understand the Total Cost of Ownership(TCO) of running your infrastructure and optimizes for cost savings on the cloud.
Technology Training and Support
MyRepublic will work with your IT team along the cloud journey to ensure that your team are well equipped to understand the cloud and to get the best-in-class support.