Understanding Cybersecurity Solutions: A Comprehensive Overview
Fortify Defences: Proactive Cyber Security Services
In safeguarding computer systems, networks, and data, cybersecurity solutions emerge as a comprehensive arsenal of strategies, technologies, and protocols. Their purpose lies in shielding organisations and individuals from unauthorised access, threats, and malicious activities.
By harnessing cutting-edge technologies and implementing robust security protocols, cybersecurity solutions proactively defend against the constantly evolving landscape of cyber threats.
From firewalls and antivirus software to encryption tools and intrusion detection systems, these solutions encompass diverse components that collectively fortify the confidentiality, integrity, and availability of sensitive information and systems in today's digital era.
Protect your network and digital assets with
MyRepublic Cybersecurity
Powered by Inspira, a portfolio of end-to-end managed security services.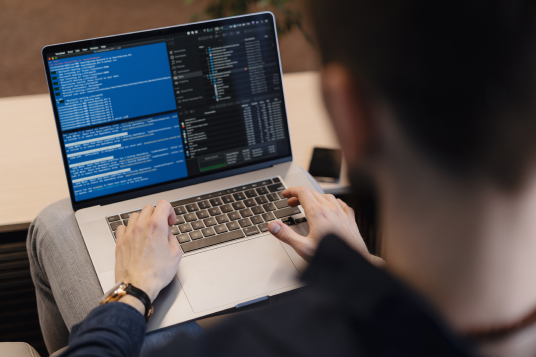 With growing interconnectedness and an increasingly digital economy, ASEAN organisations and businesses have become a
prime target for cyberattacks
. To better protect and enable your business, we take a programmatic approach to cybersecurity: we partner with you to define the right strategy, provide threat and risk detection, and take actionable steps to effectively secure your systems.
Choose from our portfolio of Security-as-a-Service (SECaaS) services or work with us to build a custom solution that's tailored your specific business needs and most effectively builds your business resilience.
Cybersecurity Services Portfolio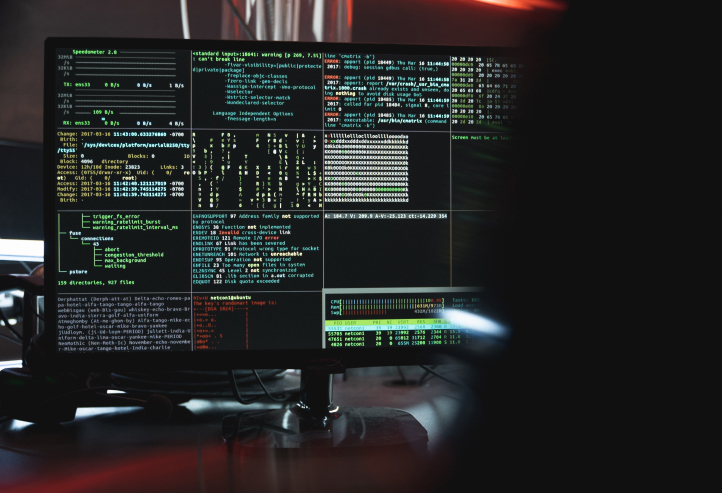 Attack Surface Management
Affordable ASM with real time view on cyber threats and 24/7 threat alerts.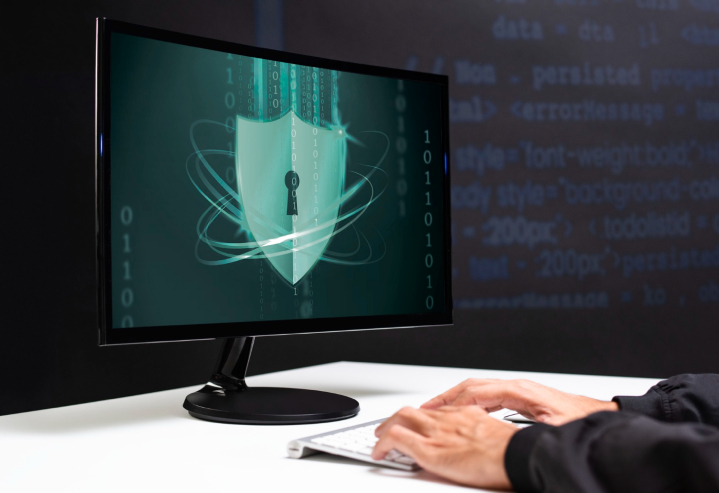 Cyber Incident Response Retainer
Ensure your business is backed with the expertise you need to bounce back from a breach.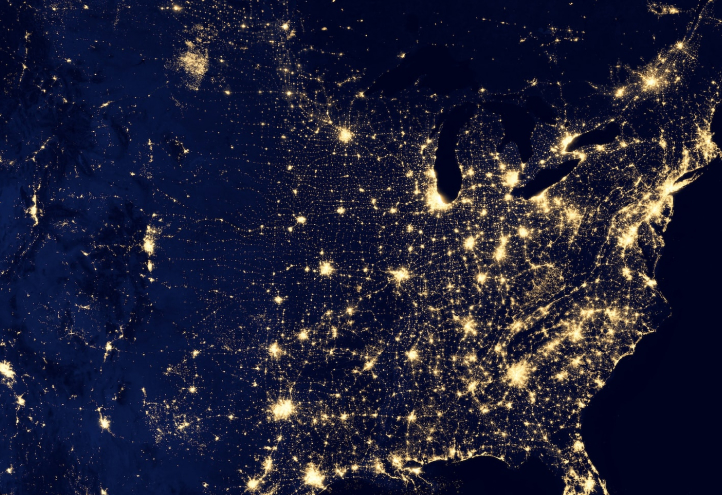 Protect your business assets with end-to-end managed security services.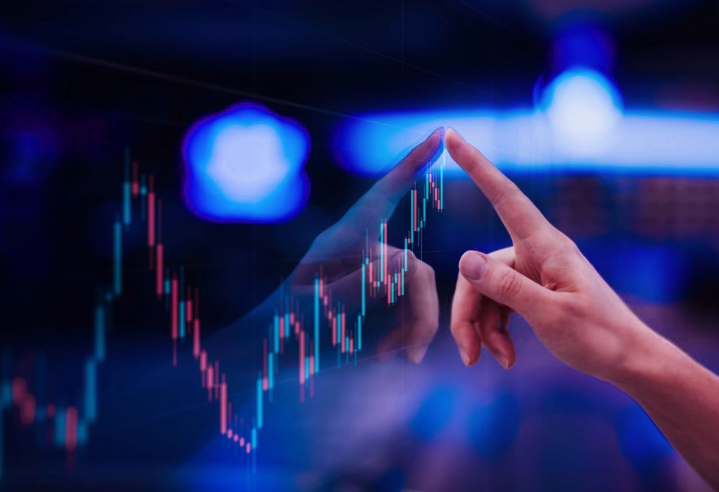 Technical expertise to help guide your security strategy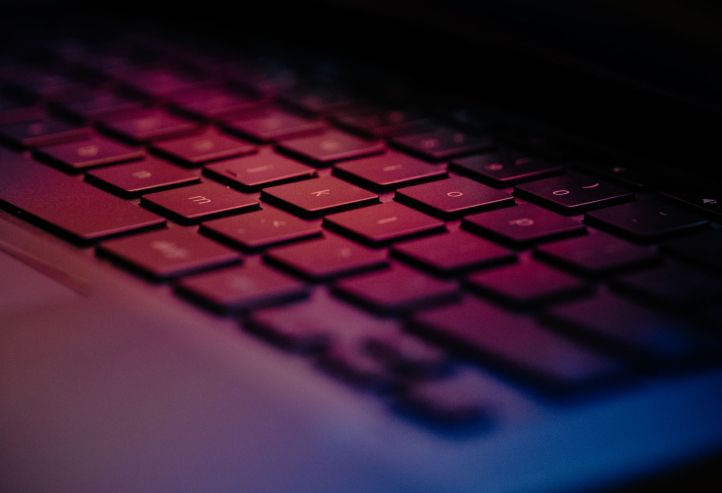 JumpStart Managed Security Package
Managed Security that offloads the complexities of Cybersecurity Management.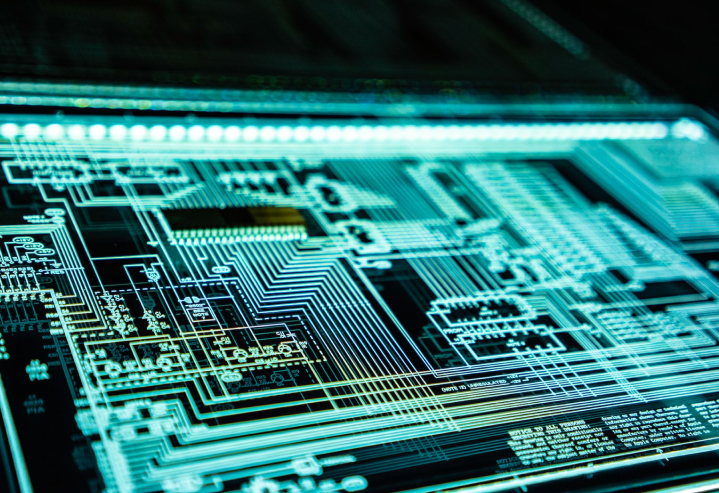 Professional guidance to educate your organisation from phishing attacks.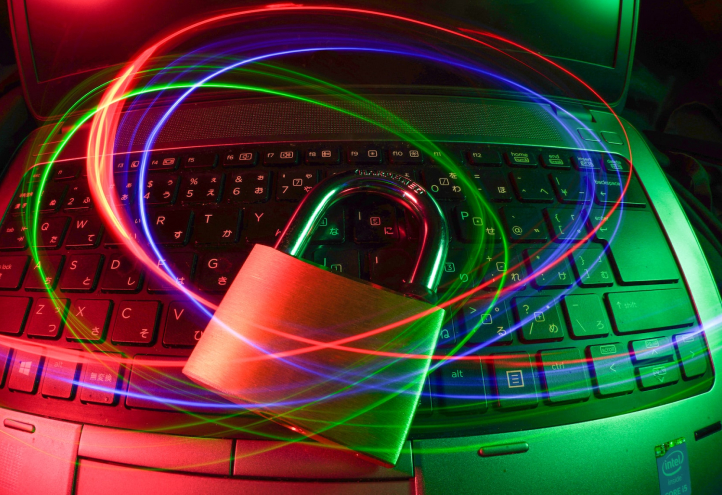 Manage and secure end-user devices with enhanced visibility and threat detection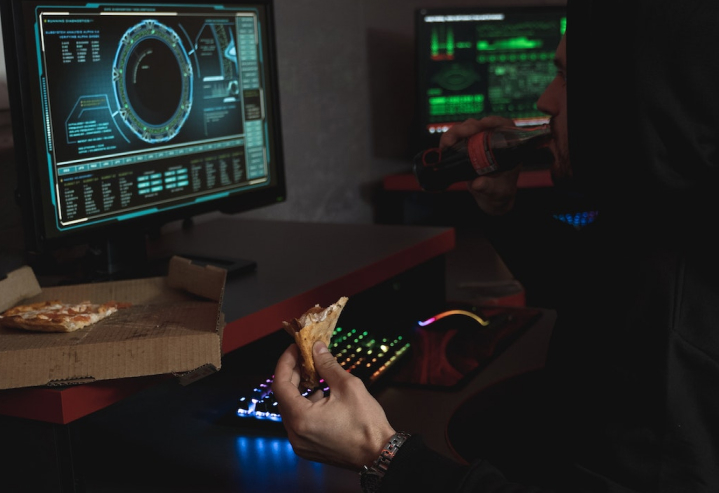 Scan, identify and understand your organisation's vulnerabilities to get ahead of potential threats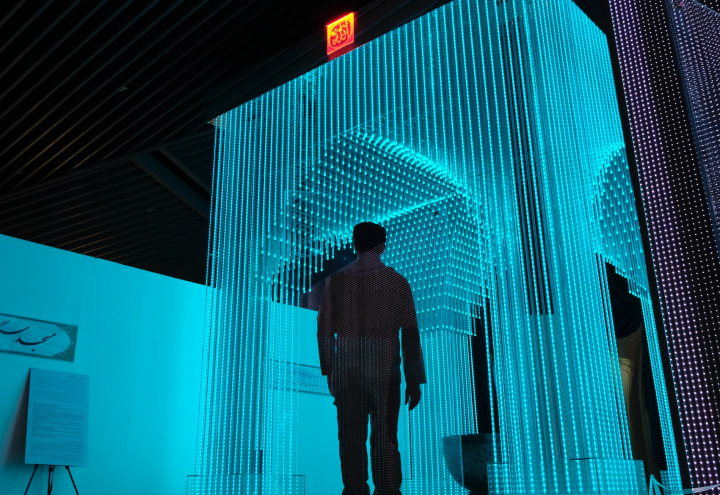 Holistic Multi-CDN Solution for Web Application Firewall, DDoS Mitigation and Web Performance Optimisation.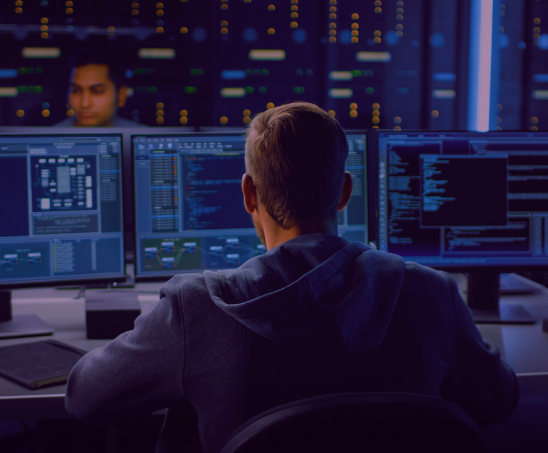 Why Choose Our Cybersecurity Services
Why Choose Our Cybersecurity Services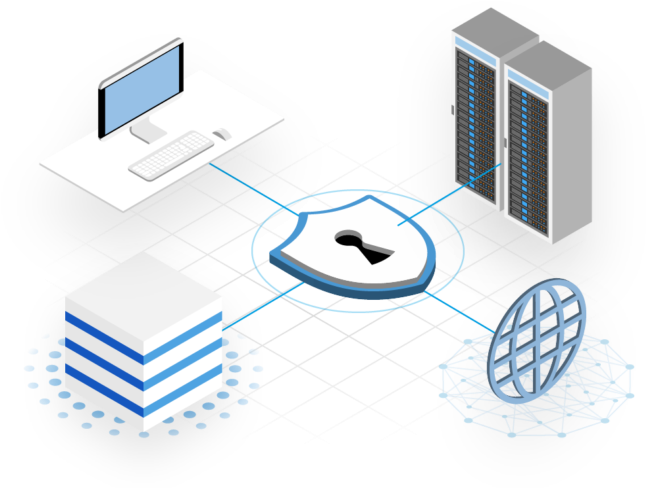 Identity Protection
Counter the prevalent cyber threats through an approach that prioritises identity security. Focusing on identities can bolster your holistic security strategy while diminishing the vulnerabilities tied to credential-related assaults. This approach is integral to adopting a Zero Trust network framework and other resilient security models.
MyRepublic's suite of identity and access management solutions streamlines access control and user account oversight. It fortifies safeguarding privileged credentials, supervises and concludes high-privilege user sessions, enforces multifactor authentication (MFA) and single sign-on (SSO) for warding off credential-driven attacks, and offers additional protective measures.
Endpoint Protection
Empower your Security Operations Center (SOC) with the capacity to oversee, supervise, and fortify a diverse array of endpoints and devices. Endpoints can expose your organisation to a plethora of threats if not adequately patched and fortified.
MyRepublic's range of endpoint security offerings is designed to identify and remedy critical vulnerabilities, mandate passcodes or screen locks on all devices (whether Windows, iOS, or Android), introduce containerisation measures to uphold the security of corporate data, enable remote monitoring, locking, and device wiping, all while maintaining the seamless user experience and productivity.

Security Information and Event Management (SIEM)
Empower your Security Operations Center (SOC) to adopt a pre-emptive security stance and equip them with comprehensive insight into your network events. SIEM solutions aggregate and assess logs from diverse sources, encompassing endpoints, firewalls, Active Directory, and more. These logs are then interconnected and evaluated in real-time to identify security breaches.
MyRepublic's SIEM offering fuses threat intelligence with machine-learning-driven user behaviour analysis, alongside rule-based identification of potential attacks. This synergy proactively combats internal threats, safeguards against data leaks, and averts compromising of user accounts. It streamlines incident response through automation and prevents malware attacks, further ensuring adherence to data privacy and security protocols such as PCI DSS, SOX, HIPAA, and GDPR.
Network Protection
Networks stand as the vital framework of your organisation's IT infrastructure. Safeguarding against network disruptions and guaranteeing rapid recuperation should a network catastrophe occur is crucial. The deployment of network security tools is pivotal in sustaining the uptime and resilience of your network in the face of cyber perils.
MyRepublic's suite of network security offerings equips your team to vigilantly oversee and manage an evolving web of users, devices, and applications. It facilitates automated network backups to fortify disaster readiness, scrutinises network traffic for the identification of unauthorised devices and security breaches, rectifies misconfigurations, and delivers a range of additional capabilities.

Data Protection
Data holds immense value in today's digital landscape, akin to precious gold. Thus, safeguarding it is paramount. Data security solutions stand as the cornerstone in ensuring the sanctity of your data—ranging from customer personally identifiable information (PII) and payment card data (PCI) to intellectual property and other confidential content—whether it's at rest, in transit, or during utilisation.
MyRepublic's data security solutions empower your Security Operations Center (SOC) with comprehensive oversight of data dispersed across your network. They possess the capacity to identify and secure files housing sensitive information, conduct real-time monitoring of critical files, folders, and shares, and enact safeguards against data leakage. Furthermore, they proactively spot ransomware attacks in real-time and employ automatic countermeasures to thwart their expansion to other endpoints.
Let's get you started on your Cyber Security Summary journey.
Let's start with a free assessment and begin your Cyber Security Summary Journey.