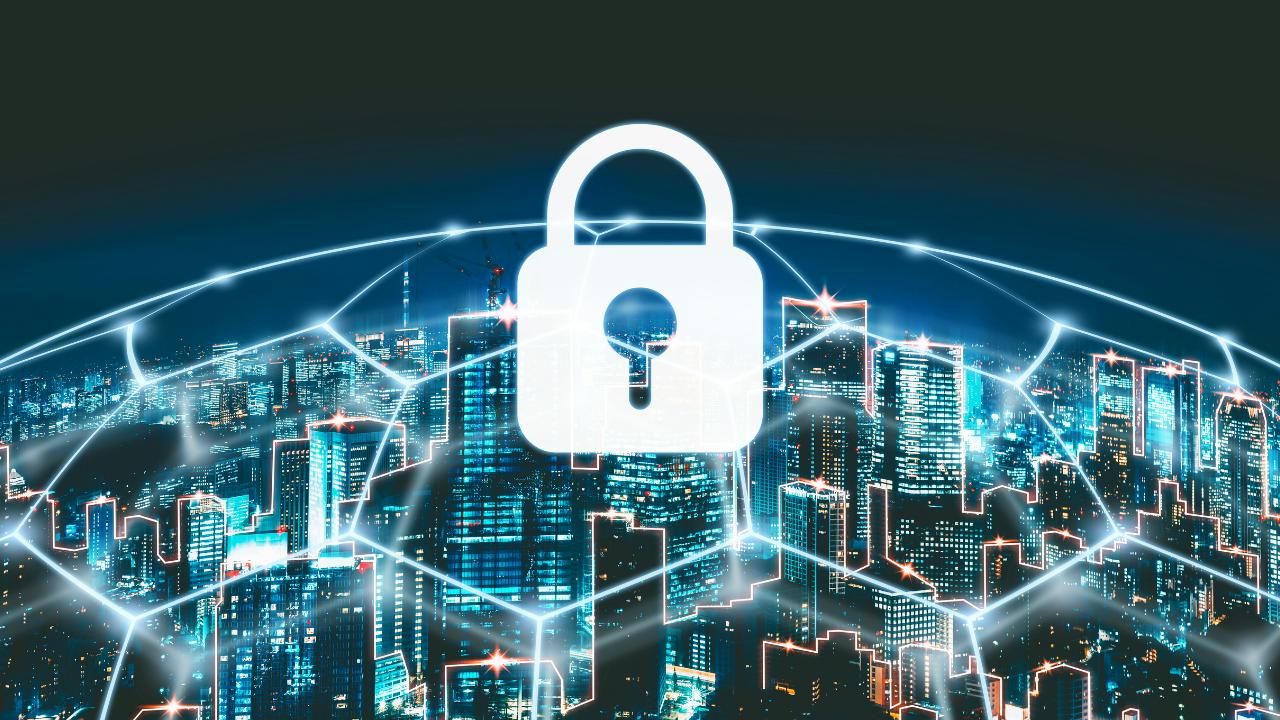 The metaverse is a term coined by Neal Stephenson in his novel Snow Crash for a virtual reality-based multiverse where users can interact with each other and create their own content.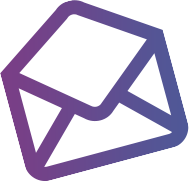 For sales enquiries, drop us a call at
+65 6430 0887
(available weekdays 9am – 6pm). Alternatively, fill out the contact form below and we'll respond within two business days.