Learn. Perform. Transform
Comprehensive and affordable laptop as a service packages to empower the modern business with MyRepublic Managed Laptop Service.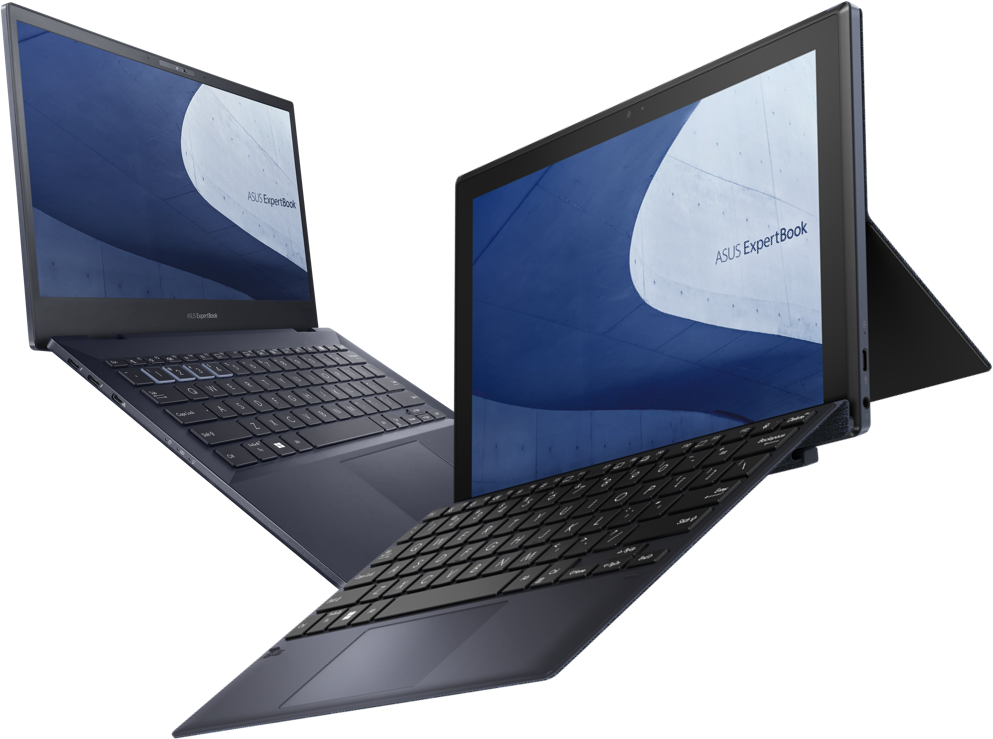 Simplifying day-to-day management of IT assets for your business, starting from $40/device/month
Performance Monitoring
& Support
Ongoing management to enhance run time efficiency and remote access support for root cause analysis
Inventory control of managed laptops with monthly reports of critical issues and maintenance projects
Security & Patch
Management
Deployment of approved images and security updates for compliance to your business IT security policies
On-site visits* when physical remediation is required or in the event of a hardware failure

*Up to 12 visits per annum, T&C applies
Easily Subscribe in 4 simple steps
Connect with MyRepublic to sign up for Managed Laptop Solution
A MyRepublic representative will reach out for a consult on IT security policy requirements
The managed laptops will be scheduled for delivery to your office premises
Start using the managed laptops with SLA backed support from MyRepublic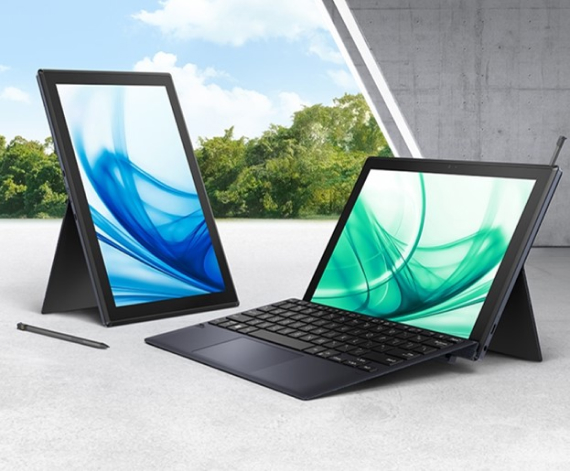 ExpertBook B3 Detachable (B3000)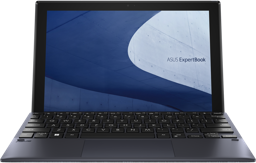 Available on 24 and 36 months contract term
Available on 24 and 36 months contract term
QUALCOMM 7C GEN2 SC7180P, 8GB, 128GB eMMC, Win 11 Home S, 10.5″ WUXGA Touchscreen, Front/Rear Camera (incl. Stylus pen, stand cover, keyboard, onsite warranty for contract term)

ExpertBook B5 (B5302C, 12th Gen Intel)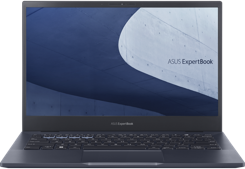 Available on 24 and 36 months contract term
Available on 24 and 36 months contract term
I5-1235U, 1x8GB, 512GB PCIE SSD+TPM, UMA, Win 11 Pro, 13.3″ FHD, FHD Webcam, Wifi 6, w/ numpad/backlit KB (incl. Optical Mouse, Carry Case, LAN Dongle, Anti-Virus, onsite warranty for contract term)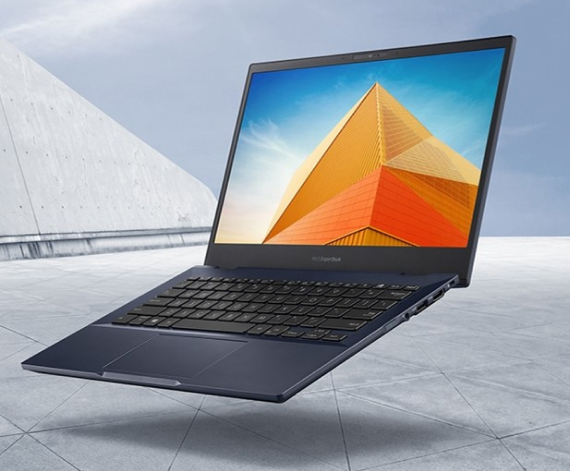 Let's get you started on your Managed Laptop Service journey.
Get in touch with our connectivity experts
For sales enquiries, drop us a call at +65 6430 0887 (available weekdays 9am – 6pm). Alternatively, fill out the contact form below and we'll respond within two business days.
Trusted Managed Solution Provider
MyRepublic Enterprise business portfolio covers the needs of a modern business, from networking, voice, cybersecurity, office productivity to being a trusted IT services.
Security at Every Critical Step
MyRepublic will work with you to ensure that your cloud environments are secured by design and are compliant to the industry's regulations.
MyRepublic's cloud experts help you understand the Total Cost of Ownership(TCO) of running your infrastructure and optimizes for cost savings on the cloud.
Technology Training and Support
MyRepublic will work with your IT team along the cloud journey to ensure that your team are well equipped to understand the cloud and to get the best-in-class support.