How workplace solutions can help improve business outcomes
In today's dynamic business landscape, organisations need to constantly adapt and innovate to stay ahead of the curve. One of the key factors that can influence their success is how they manage their workplaces to optimise the physical, digital and human aspects of work. In this blog post, we explore three ways that workplace solutions can help improve business outcomes for organisations of any size and industry:
1. Automation to leverage skilled resources for value generation
Automation is not only a way to reduce costs and increase efficiency, but also a strategic lever to enhance the value of human capital in the workplace. By automating repetitive, low-value tasks, employees can focus on more creative, collaborative, and customer-oriented activities that require social and emotional skills.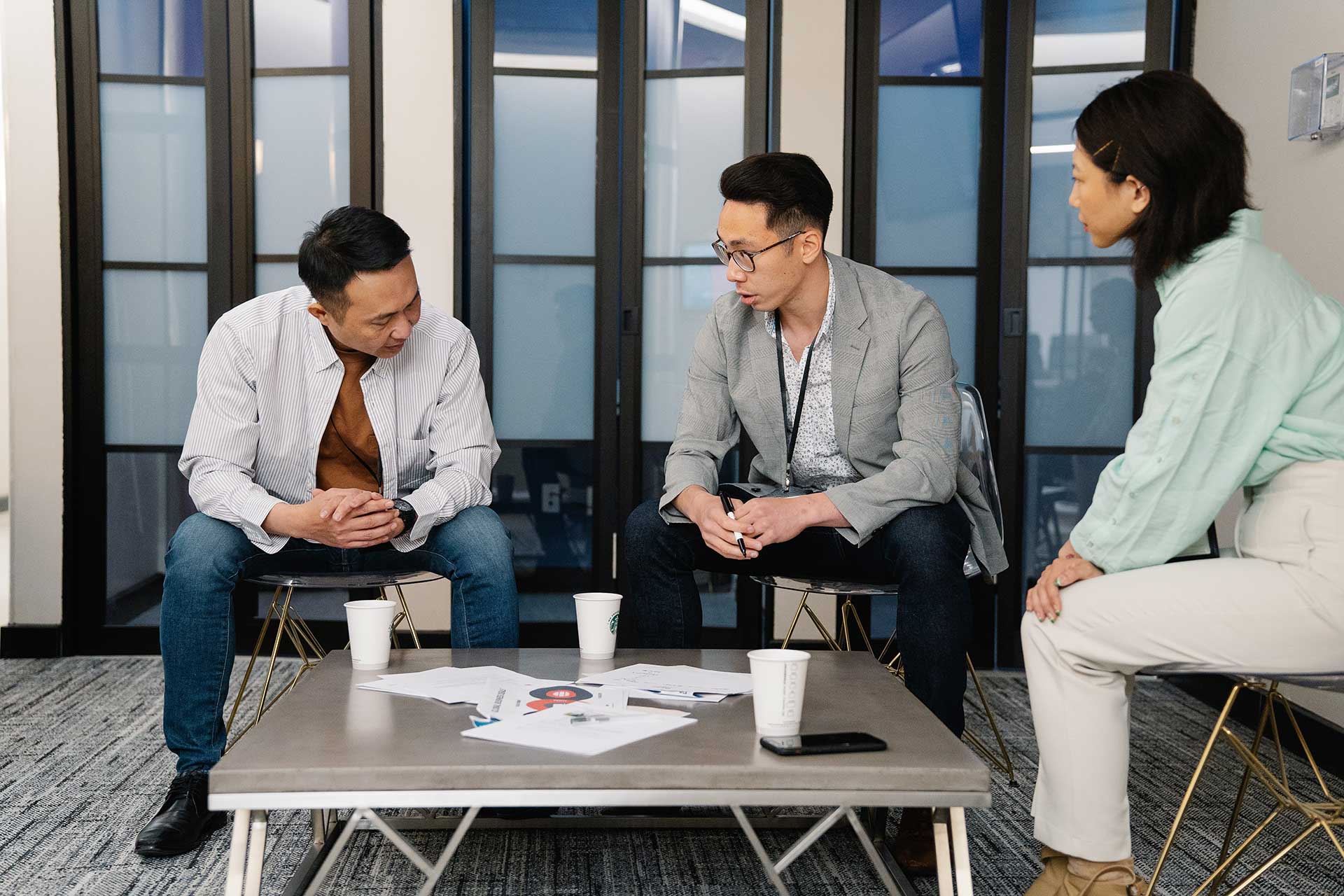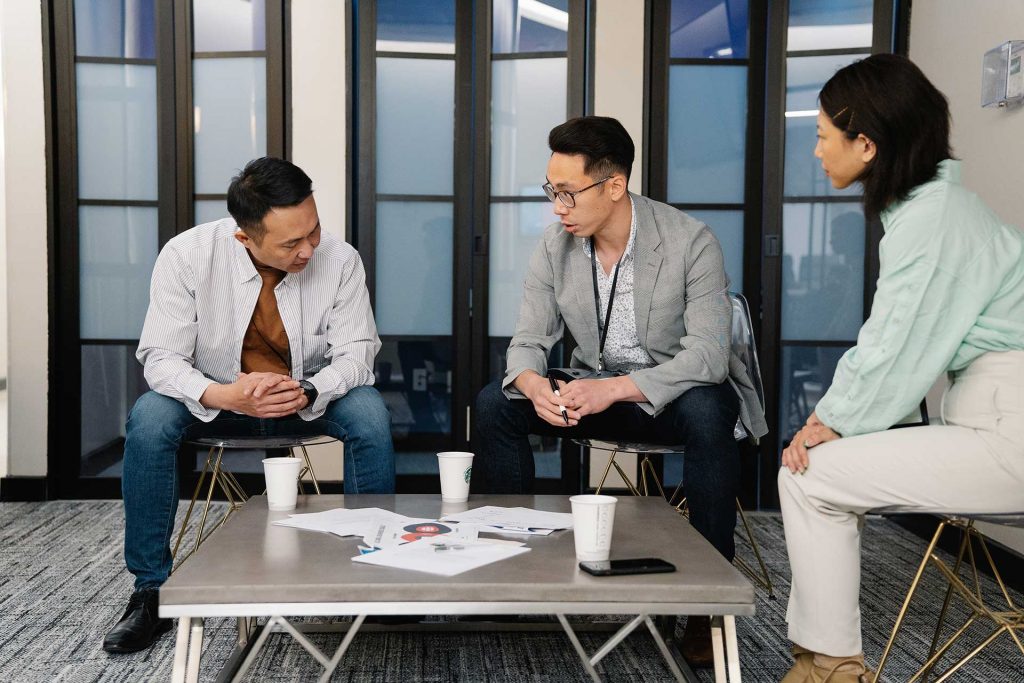 Automation is not a one-size-fits-all solution. Different types of automation, such as robotic process automation (RPA), artificial intelligence (AI), or cloud-based tools, can have different impacts and benefits depending on the context and objectives of the organisation. Therefore, it is important to assess the current state of the processes, workflows and skills in the workplace, and identify the gaps and opportunities for automation.
For example, some companies may benefit from process automation. Many business processes involve manual, rule-based or data-intensive tasks that can be automated using RPA or AI. Tasks such as invoice processing, payroll management, customer service or compliance reporting can be streamlined by using bots or algorithms that can perform these tasks faster and more accurately than humans. This can free up time and resources for employees to focus on more strategic or value-adding tasks, such as analysis, decision making or relationship building.
Employees would also benefit from skill development automation. Today's employees need to constantly learn and adapt to new technologies and demands. With automation, you can design personalised and adaptive learning solutions that can build their competencies. For example, online courses, micro learning tools, gamified platforms or AI-powered coaching can deliver customised and engaging learning experiences that can match the needs and preferences of each learner.
Modern workplaces need to implement hybrid workplace automation to optimise spaces for both in-office and remote workers. Facilitating these hybrid work experiences can be done through seamless technology integrations, such as sensors, cameras, or smart devices, that can monitor occupancy, temperature, air quality, or energy consumption, in addition to remote collaboration through digital platforms and applications.
2. Digital citizenship with a future-proofing mindset
With all the turbulence that workplaces have been put through in the last few years, it is imperative that businesses adopt a future-proofing mindset that enables them to anticipate and adapt to change, rather than react to it. They need to identify and develop the capabilities that will be in high demand in the coming years.
According to a Forbes feature on generational differences and the shifting workplace, millennials will make up three-quarters of the global workforce, and many of them will be in leadership positions. Furthermore, the rise of millennial employees into leadership roles and the entrance of Gen Z into the workforce are two of the biggest contributors to changes in traditional approaches to leadership, learning and workplace culture. Gartner's '9 Future of Work Trends For 2023' suggests that the social isolation brought about by the pandemic has resulted in Gen Z missing out on developing soft skills, such as negotiating, networking, speaking confidently in front of crowds, and developing the social stamina and attentiveness required to work long hours, in an in-person environment.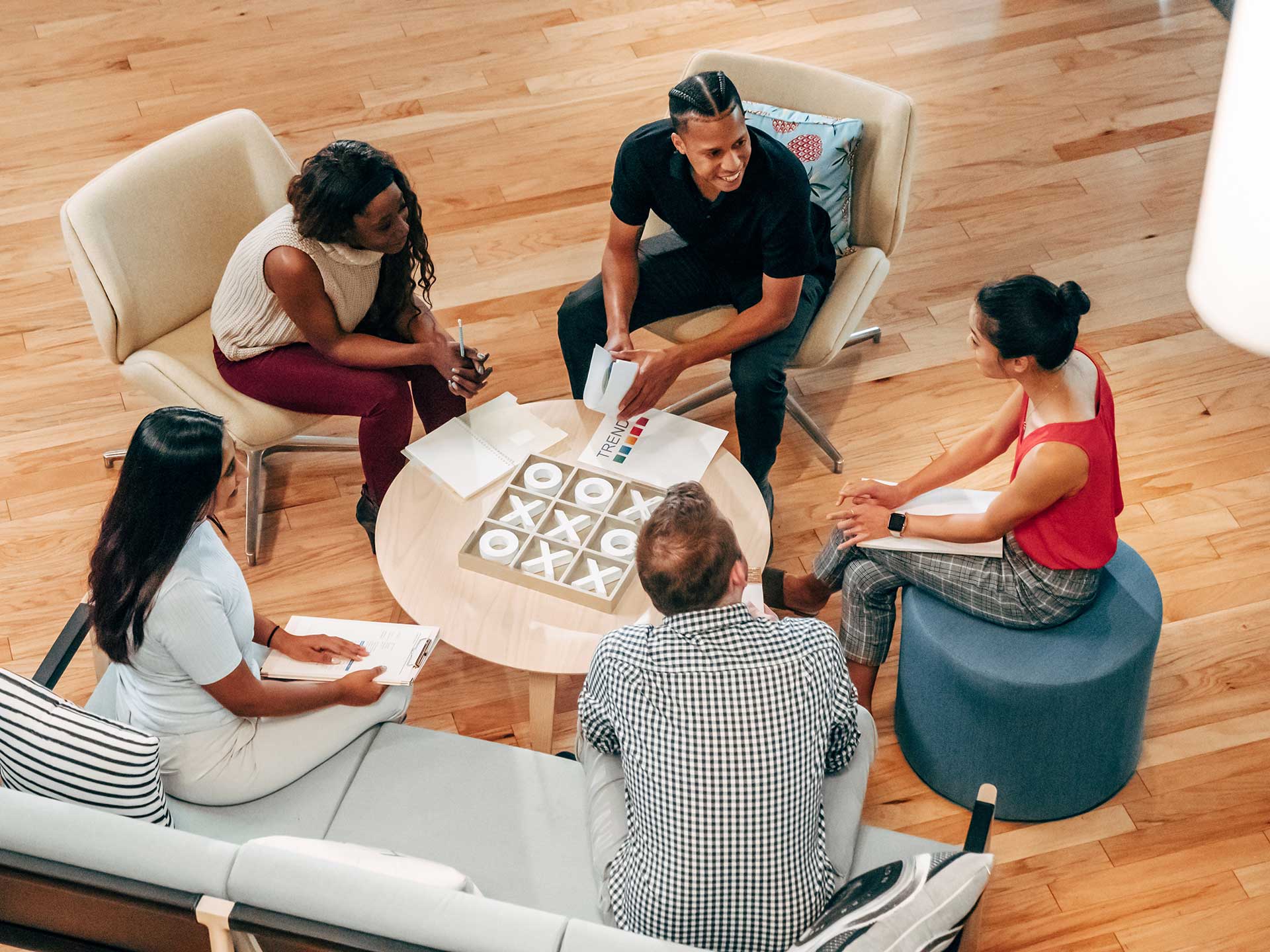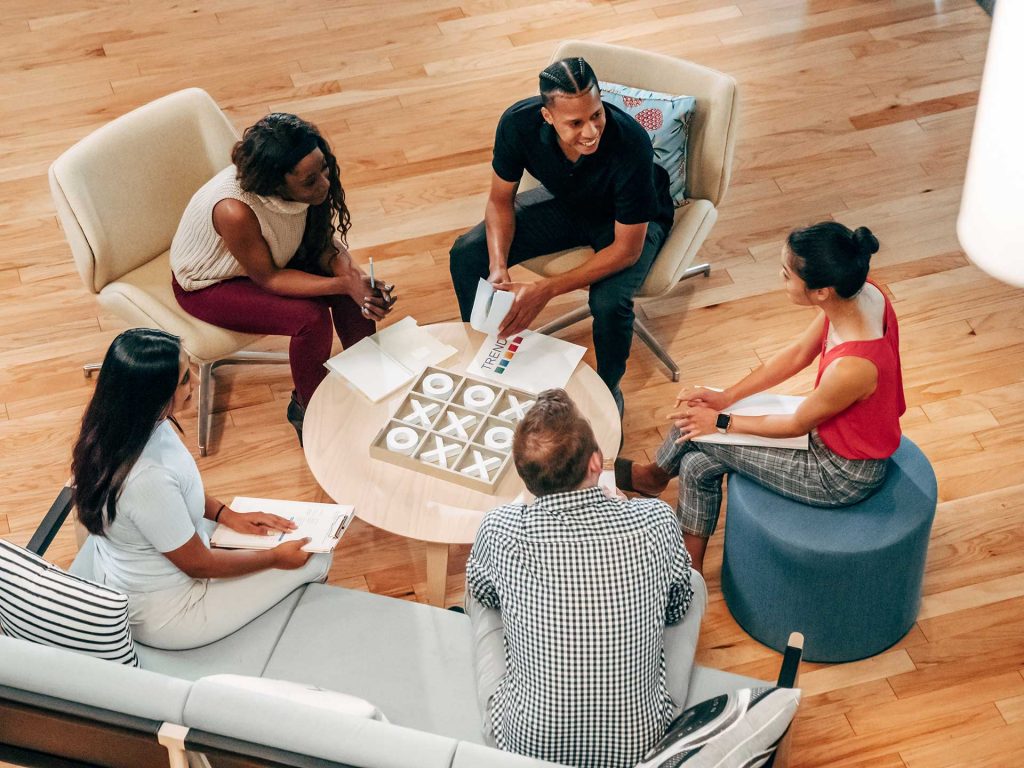 Workplace solutions need to be centred around agility, expectation management and learning.
Creating a culture of learning and innovation will go a long way to mitigate generational shifts. Technology is transforming how and where work gets done, and what skills are needed to do it. To keep up with the pace of change, employees need to constantly learn new skills and adapt to new situations. This requires a culture of learning and innovation that encourages employees to seek new knowledge, experiment with new ideas, and learn from their failures.
A key pillar that leaders should consider using to future-proof their business is digital citizenship. As work becomes more digitalised and distributed, employees need to develop digital citizenship skills that enable them to collaborate effectively with others across different platforms and contexts.
Digital citizenship includes digital literacy – the ability to use digital tools and technologies for various purposes, digital etiquette – the ability to follow norms and rules of online behaviour, and digital security – the ability to protect oneself and others from online threats. Cross-functional and cross-cultural teams that work on projects using digital tools and platforms should be able to practice these skills and learn from each other.
Workplaces should leverage cloud-based social media and intranet solutions to connect with millennial and Gen Z workers for learning initiatives. Cloud-based tools would also make it easy to deliver online courses, webinars and gamified learning experiences on topics such as digital literacy, online safety, cyberbullying, digital etiquette, digital rights and responsibilities, digital footprint and reputation and digital leadership.
3. Cloud solutions for remote or hybrid teams
Cloud solutions enable organisations to access data, applications and resources from anywhere at any time using any device. Cloud solutions can help organisations support remote or hybrid teams that work across different locations or time zones. They facilitate collaboration among team members with tools such as video conferencing, file sharing, project management and document editing. Communication capabilities are also enhanced with cloud-first solutions for instant messaging, email, social media and intranet.
Cloud-based collaboration technology facilitates teamwork, coordination and information sharing among team members. Depending on your needs, you may use collaboration tools such as Microsoft Teams – which integrates chat, video conferencing, file sharing, project management and other apps to create a unified workspace for teams, or Google Workspace – an entire suite of cloud-based productivity and collaboration tools. Google Workspace allows teams to create, edit and share documents, spreadsheets and presentations in real time, as well as communicate via email, chat and video calls. Many companies use Slack as their communication and collaboration hub to connect teams with channels, messages, voice and video calls, file sharing and app integrations. 
MyRepublic's ModernWorkplace solutions are designed to increase employee productivity and satisfaction by creating a more seamless communication and collaboration layer for organisations, particularly ones with assets and people distributed across multiple locations and platforms, while ensuring the security and integrity of systems and data. ModernWorkplace's productivity tools range from Leave Application and Claims Applications Tools to Daily Huddles and Attendance, to Inventory and Sales Closures. Our Email, Calendaring, Calls, Chats and Meetings enable seamless communication and collaboration across locations and platforms. Our Teams Callings solution simplifies the calling experience by enabling users to receive or make local, long-distance, mobile, audio or video calls through one business number. 
At MyRepublic, we are creating a connected world that is seamless, smart and safe, while innovating the way telcos operate. We have bolstered our enterprise technology capabilities to be a trusted technology partner for businesses amid today's digital-first environment.
Our ModernWorkplace solutions are ideal for organisations looking to provide their employees the ability to work securely from any location and on any device. ModernWorkplace solutions are perfect for companies who place a high premium on collaboration but also need to protect vital IT assets. Get in touch with our experts today for a free assessment to start your journey towards a secure and productive modern workplace.