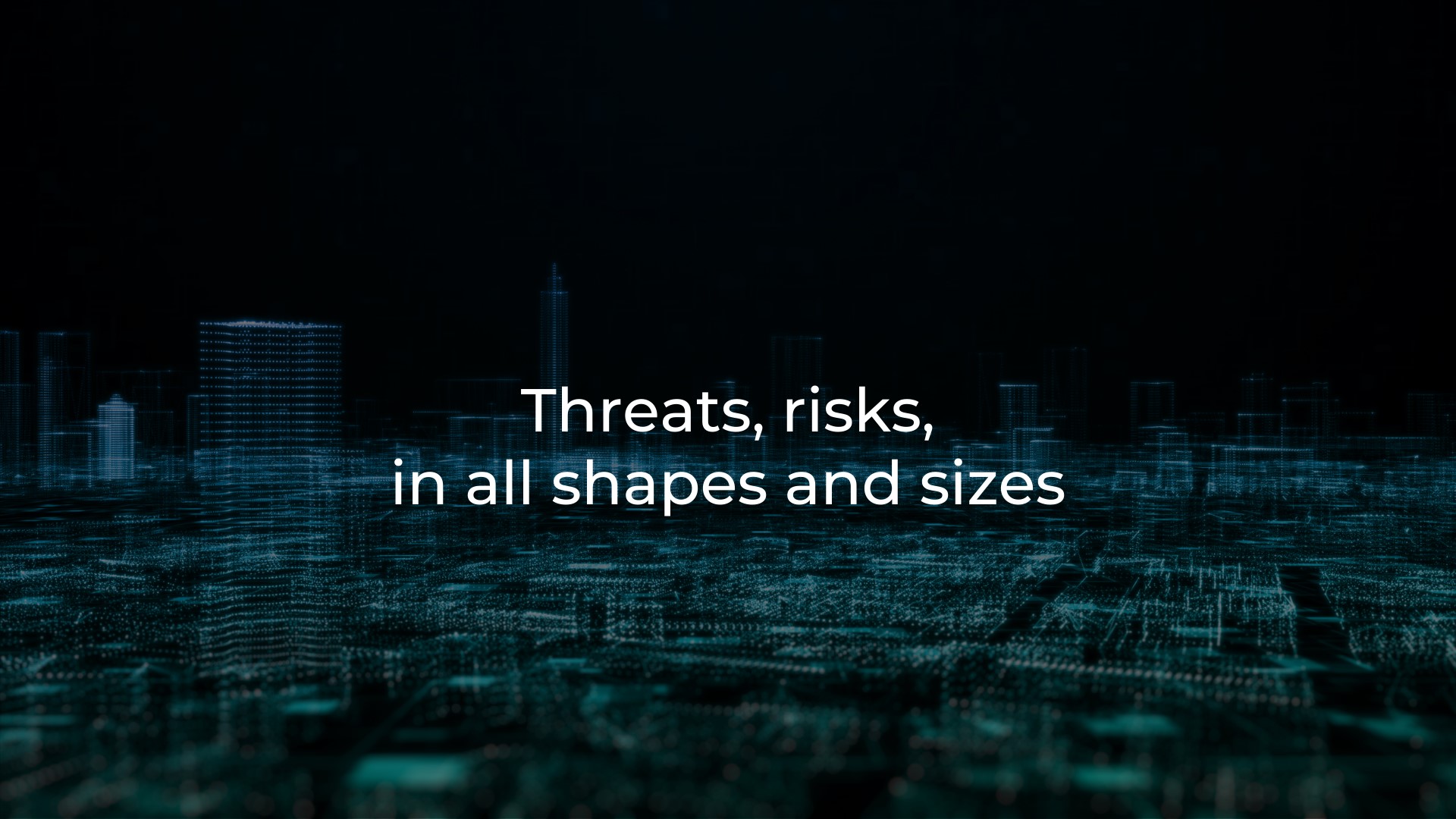 In the present day and age, cybersecurity has become one of the most important issues enterprises face. With the advent of new technologies and increasing connectivity, companies are more vulnerable than ever to cyberattacks.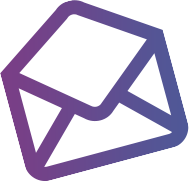 For sales enquiries, drop us a call at
+65 6430 0887
(available weekdays 9am – 6pm). Alternatively, fill out the contact form below and we'll respond within two business days.