3 Benefits of ISPs as Managed Service Providers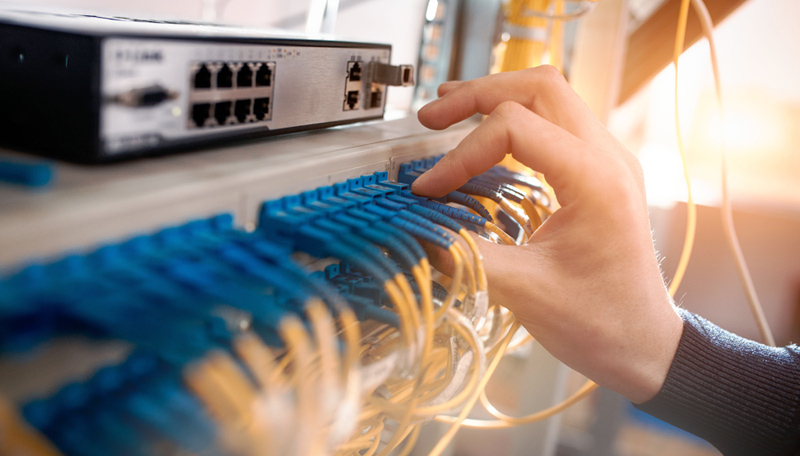 In the second part of our 2-part series on future-ready Managed Services, we dive into what sets ISPs apart when it comes to managing IT solutions at a time when the global workforce is becoming increasingly dispersed.
Read the first part on how to evaluate a future-ready Managed Service Provider here.
Engaged to help manage outsourced IT processes, Managed Service Providers (MSPs) can range from technology brands like IBM and Infosys to Internet Service Providers (ISPs) like MyRepublic. The Managed Service Providers are to take care of setting up, managing, and troubleshooting the IT service on behalf of the business. This allows businesses to save on the operational costs of maintaining those services on their own, and to focus on investing those energies in driving business returns instead.
Within the landscape of MSPs, ISPs hold a unique and advantageous position: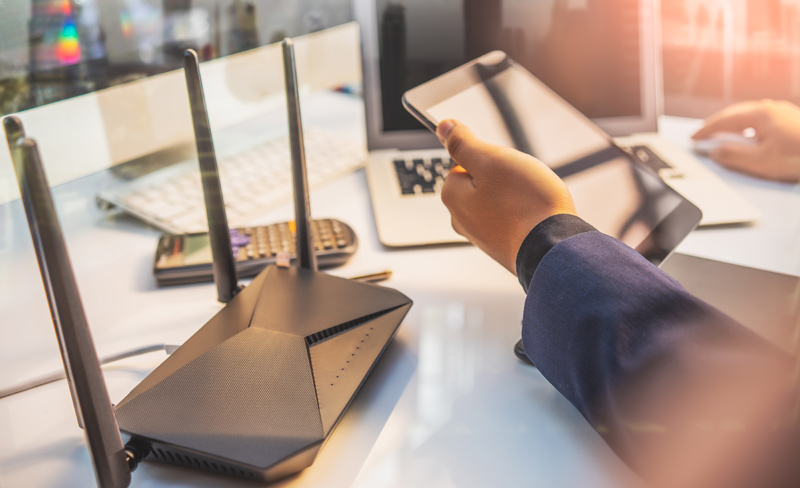 1. Technical Experts with Comprehensive Network Knowledge
As providers of network connectivity who regularly help to set up and manage users' internet connectivity, network configurations and security, ISPs possess a comprehensive set of technical knowledge that enables them to provide an informed opinion and solution regardless of which aspect the business needs help in.
Generally, ISPs would support customers with 6 functional groups. On the technical side, there are the Pre-Sales, Help Desk, Network Operation Center (NOC), Field Support engineers and Network Engineering groups. On the business side, the Product group takes into consideration the business value that can be delivered when crafting service offerings. An ISP acquires broad experience in providing dependable support under diverse operation environments and holistic expertise and across multiple technology domains.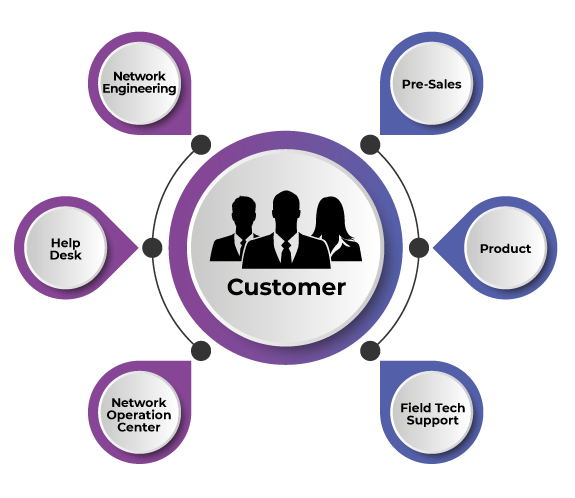 MyRepublic's Enterprise Team is structured as a self-sufficient team to support our customer better by integrating 3 of these 6 functions into the same business unit. This allows us to identify network faults accurately and resolve the issues faster, and to provide advice on how to optimise our customers' business based on the network usage patterns.
On a day-to-day basis, we help to monitor the networks of one of the largest coffee establishments in Singapore. Besides helping them monitor network usage and performance, we've also set up backup LTE broadband for a resilient connectivity set up across all 150 of their outlets, ensuring that their connectivity-reliant devices remain serviceable even in the event of network disruptions. This has enabled them to concentrate their efforts on growing their market share in Singapore, all while enjoying worry-free connectivity services.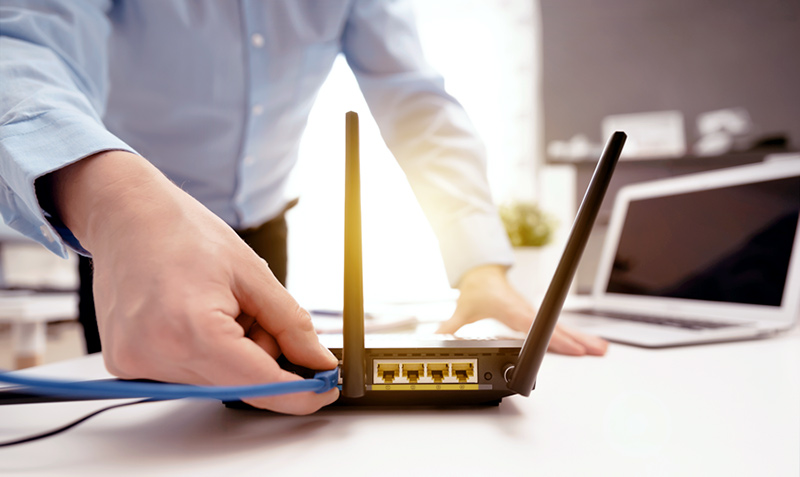 2. Gatekeepers of Network Connectivity
There are 4 key parameters that contribute to effective network infrastructure and the ideal connectivity experience for a business: connectivity resilience, connectivity type, cybersecurity, and data resilience. For matters of resiliency, there are 96 possible network design scenarios that could affect the business organisation's experience in the event of unexpected outages or disruptions based on these 4 parameters.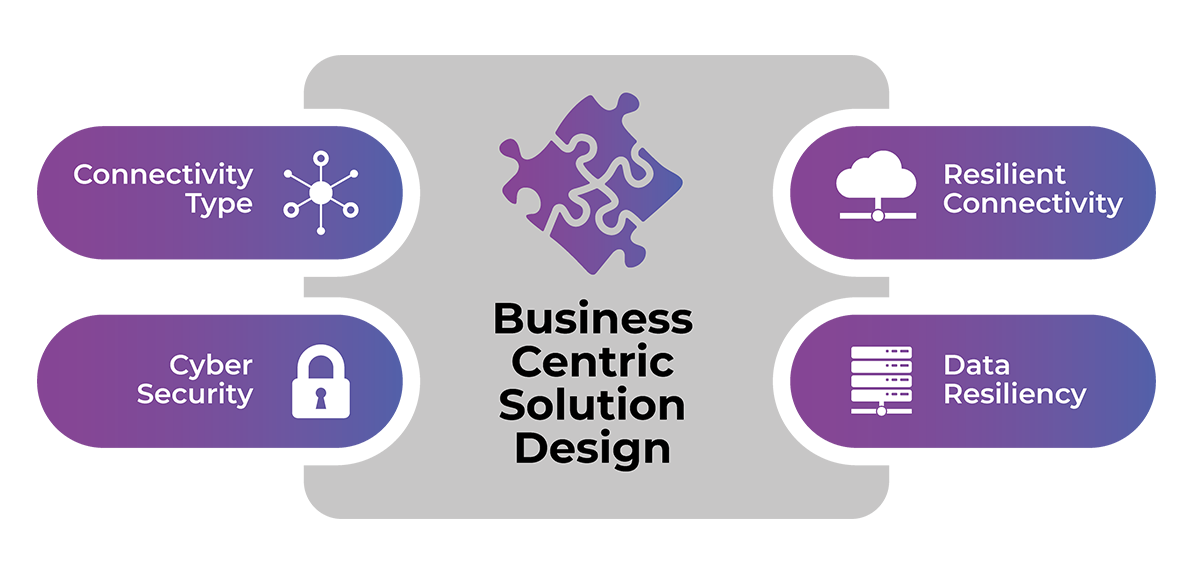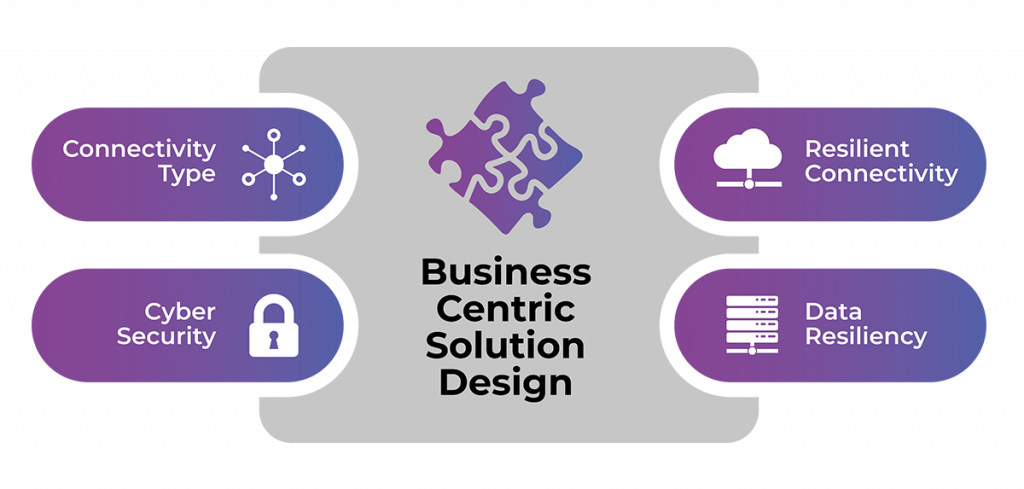 In terms of connectivity types and performance, business organisations are predominantly concerned with its latency, throughput, the time needed for deployment, and the reliability of the transport medium.
Comparison between fixed and wireless connectivity types and how they perform for each factor
With purview over their Internet networks,
ISPs
are in a position that allows them to respond to the business' needs better, and take direct action when needed. In contrast, if an organisation is working with an external MSP, and approaches them with a network- or connectivity-related issue, the MSPs typically still need to refer their users' issues and concerns back to ISPs, who have visibility over the networks and solutions they provide. Businesses are therefore able to enjoy the clarity and immediacy that comes with a direct line of communication to the MSP who is also an ISP.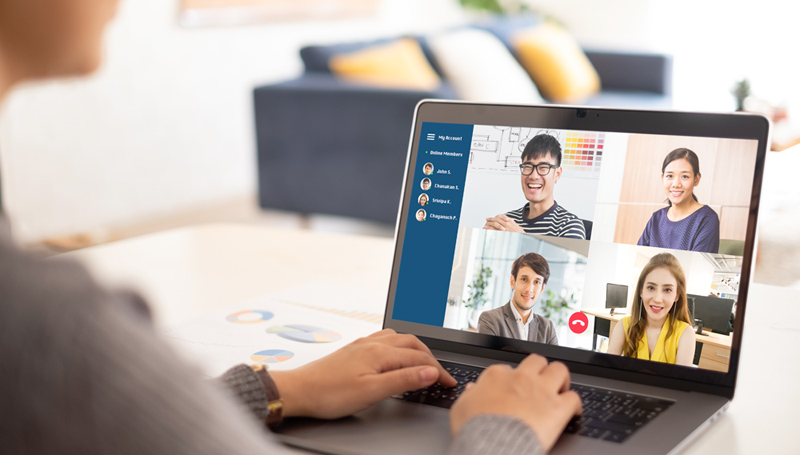 3. ISPs are Authorised as Essential Service Providers
As we have experienced during the recent nationwide 'circuit breaker' period, ISPs are also considered one of the few essential service providers who are authorised to continue customer and network services at a time when many others have to suspend operations. With most modern business functions being reliant on Internet connectivity, businesses that engage ISPs as their MSPs experience the advantage of minimal disruption and downtime should anything happen even in times of crisis.
In today's environment, where telecommuting is encouraged, the ISP as Managed Service Provider can quickly set up and provide connectivity support whether for alternative work sites in secluded locations, or in the middle of your living room.
As an example of how ISPs can continue working during times of crisis as an essential service provider, we were recently able to complete a project of national priority that involved wiring up several buildings and setting up multiple networks with more than 500+ network elements in less than 11 days during the circuit breaker. In this time of uncertainty, our flexibility creates peace of mind for our Enterprise customers, who are reassured that all elements of their network — speed, resiliency, and especially security — are in good hands.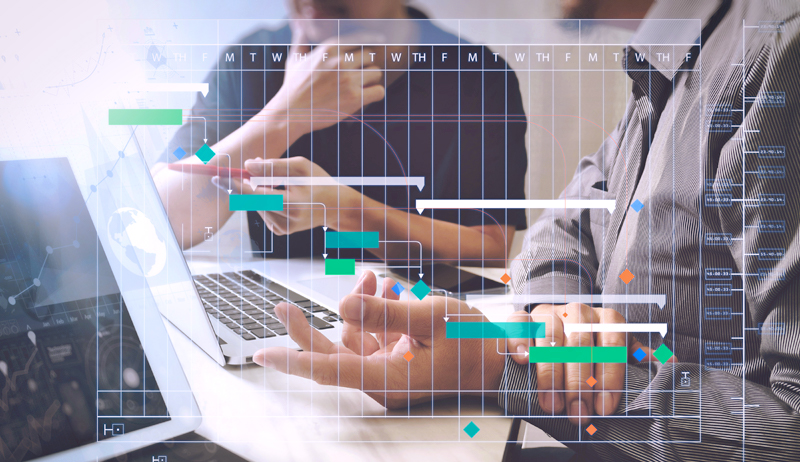 ISPs as Future-ready Managed Service Providers
Where businesses used to engage ISPs and MSPs separately for Internet connectivity and network or security management respectively, seeking layered solutions for depth, we experienced a shift during the COVID-19 'circuit breaker' where businesses needed to spread out their presence horizontally, into business continuity sites and the home. With business continuity sites in particular, only ISPs were able to be involved to wire up sites with connectivity and security solutions.