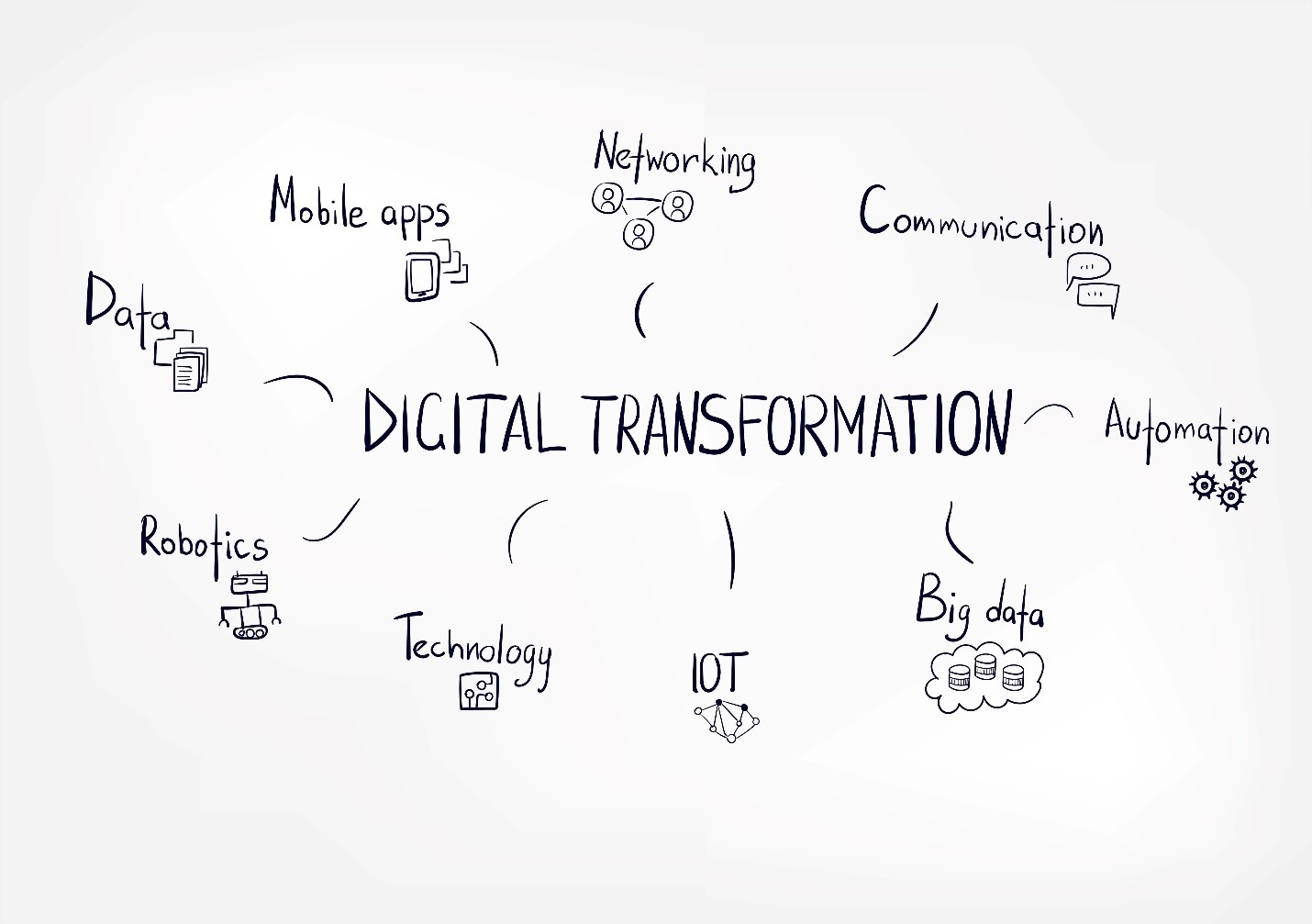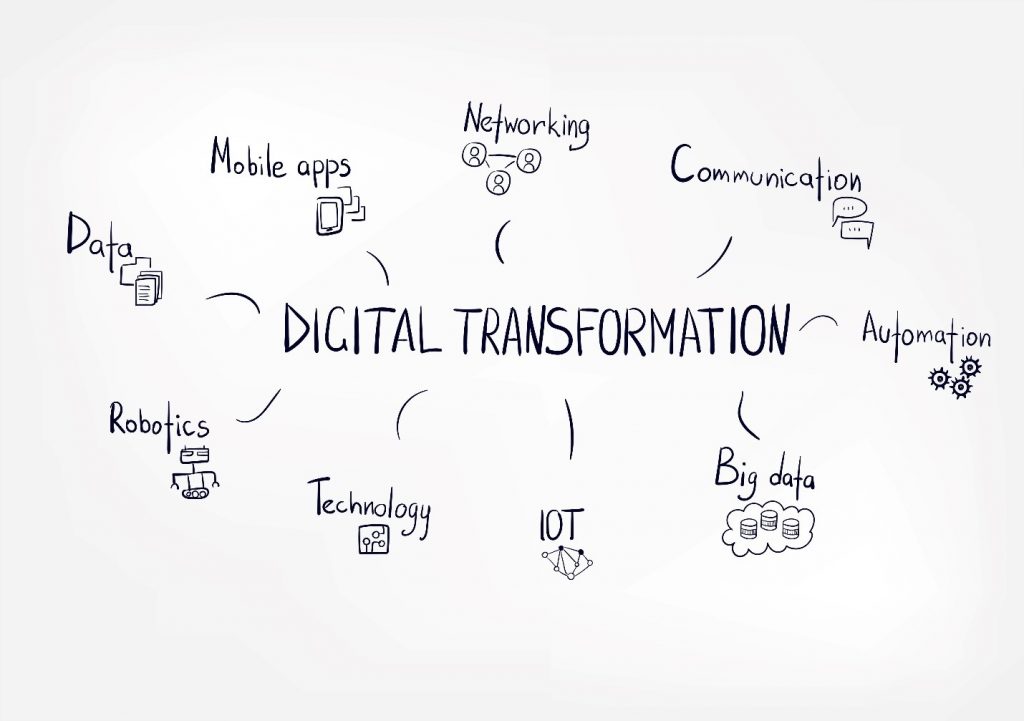 4 Ways that SMEs are reaping the Benefits of Digital Transformation
"When digital transformation is done right, it's like a caterpillar turning into a butterfly."
– George Westerman (MIT principal research scientist and author of Leading Digital: Turning Technology Into Business Transformation)
At this month's annual partner conference, Microsoft CEO Satya Nadella spoke about the digital imperative for every organisation. He notes that "the next 10 years are not going to be like the last 10. Digital technology is a deflationary force in an inflationary economy. It's the only way to navigate the headwinds we're confronting today."
The digital imperatives outline how we can apply technology to amplify what we are able to do across an organisation so that we can differentiate and build resilience.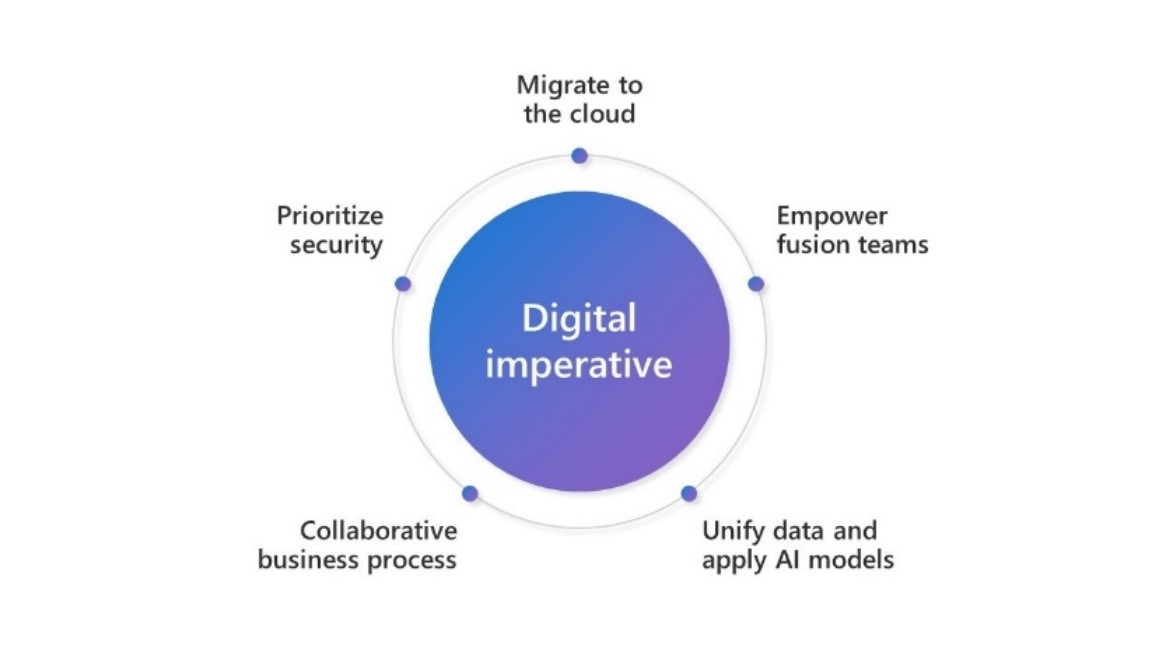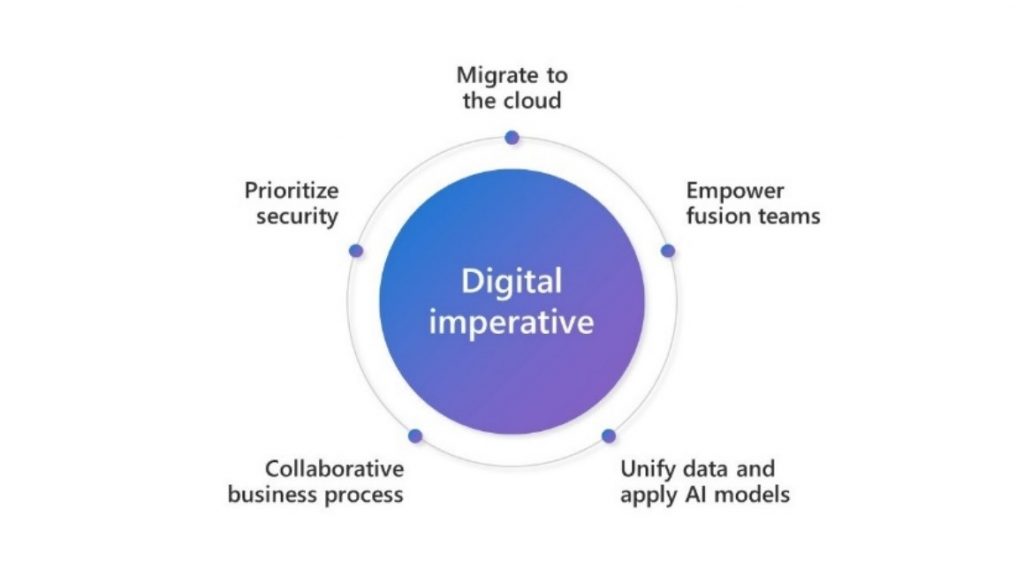 Figure 1 Image source: The digital imperative for every organisation by Satya Nadella at Microsoft Inspire
Singapore's history as an entrepôt and its steady progression towards becoming a global superpower has cemented its position as a hub for finance and technology. And powering this growth are small and medium businesses (SMEs), who make up 99% of the enterprises in the nation.
SalesForce's 2021 "Small and Medium Business Trends" report states that SMBs are embracing the digital-first world. They are growing their online presence and accelerating technology investments. The Association of Small & Medium Enterprises (ASME) reports that SMEs in Singapore are already planning their adoption of technology solutions such as Artificial Intelligence and Machine Learning (AI/ML), business process apps, and big data.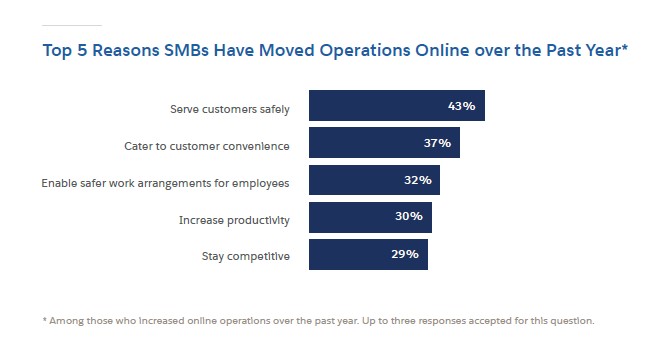 Figure 2 Image source: SalesForce's 2021 "Small and Medium Business Trends" Report
We are committed to supporting SMEs in the region as they digitalise for a new world of hybrid and remote work. We are seeing firsthand the value realised by SMEs in the region in this exciting period of growth.
Here are 4 benefits that SMEs are reaping from digital transformation (DX):
Digital transformation has shown to drive cost savings. IT infrastructure is typically the most common layer of the tech stack that DX engagements handle to optimise costs.
Traditional on-premise infrastructure is capital-intensive. Expenditures include buying complex equipment, buying or leasing the real estate to house it in, utilities to run the facility, and ongoing maintenance. Furthermore, this requires continuous support from skilled IT specialists, which can be costly in the long run.
By migrating their infrastructure to the cloud, SMEs can move many CAPEX items to OPEX and manage costs much more efficiently. Cloud providers offer platform-as-a-service (PaaS) and infrastructure-as-a-service (IaaS) solutions that help control costs and scale up or down as needed.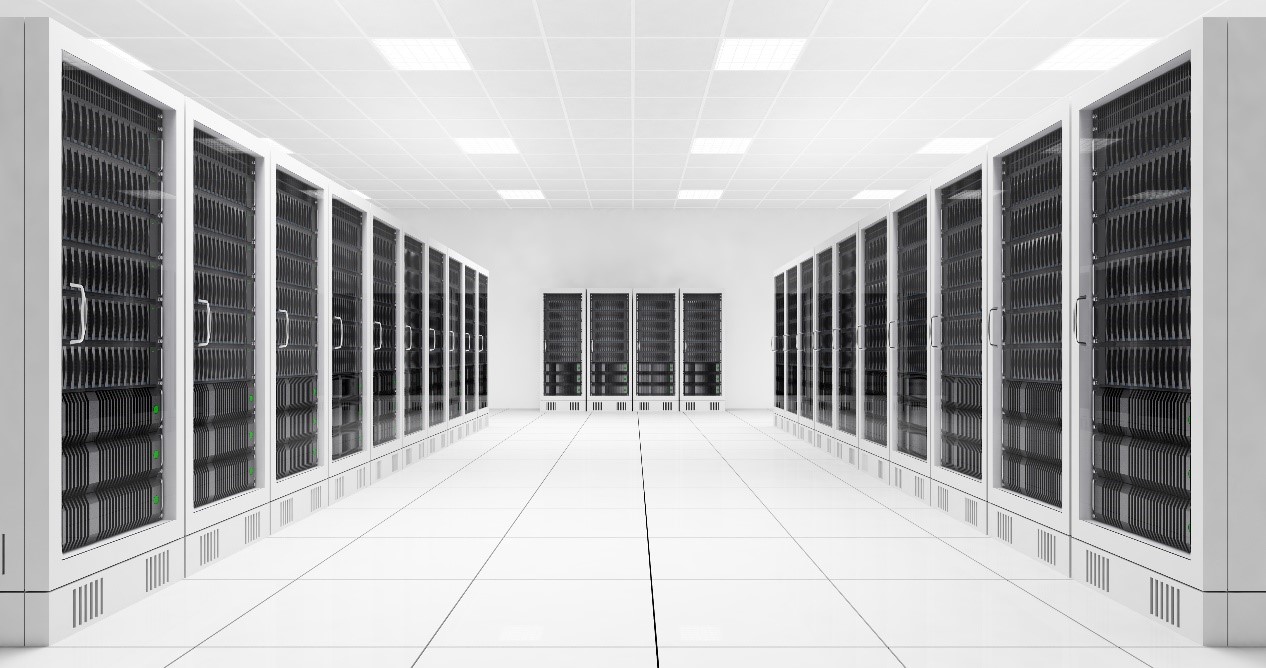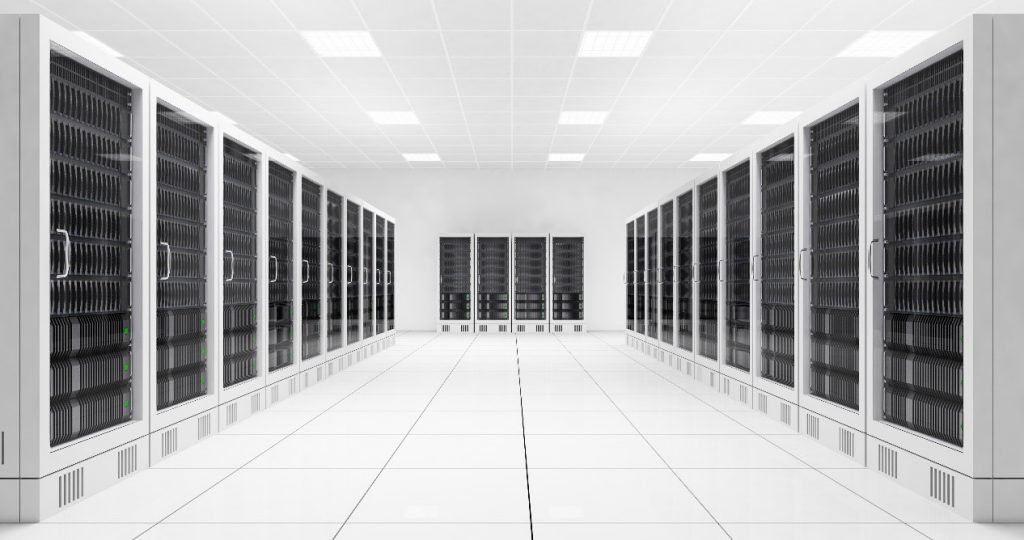 Depending on their security and governance needs, SMEs opt for either public clouds that remove CAPEX altogether, or hybrid clouds that integrate both public and on-prem private clouds. Businesses that have smaller or less complex infrastructure needs can also opt for a colocation facility, also known as a multi-tenant data center (MTDC), where they can rent smaller data storage spaces such as racks or cabinets.
This is especially useful for businesses that need to control the total cost of ownership (TCO), a significant metric for IT. Indirect costs such as downtime, security, connectivity and IT lifecycle management can easily be overlooked by SMEs who depend on more simplified hardware-software based IT budgets. Outsourcing infrastructure to cloud providers gives businesses access to specialised services that can help uncover and manage hidden costs.
2. Operational efficiency
Collaboration and connectivity will be drivers of growth in the coming years. The last two years have seen an explosion of hybrid work models, with more distributed resources and more endpoints than ever. Many DX engagements already focus on process automation or business process reengineering to drive operational efficiency.
In modern businesses, this takes the shape of technologies such as robotic process automation (RPA), unified communications platforms, network upgrades, low-code/no-code tools, project management tools, meetings and content management platforms, new camera technologies, at-home and in-office equipment setup, and self-service portals for managing them all on the cloud.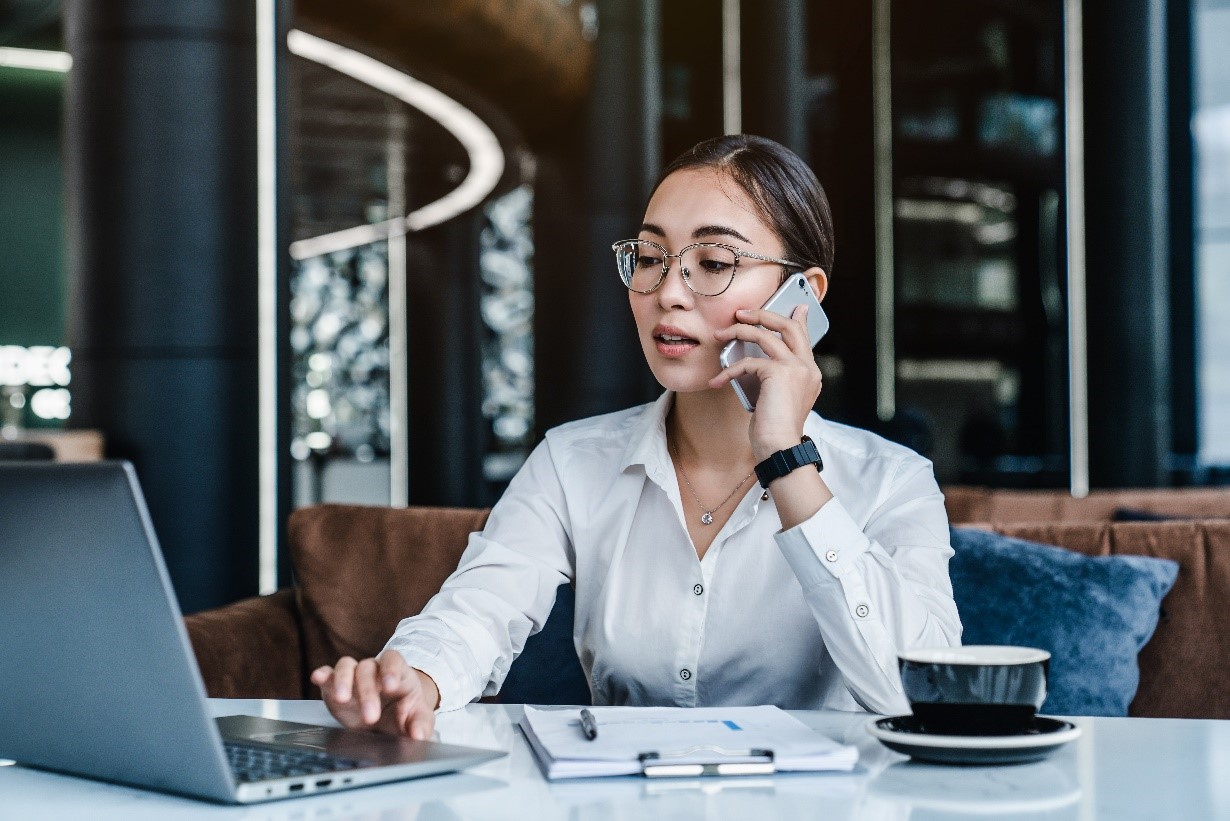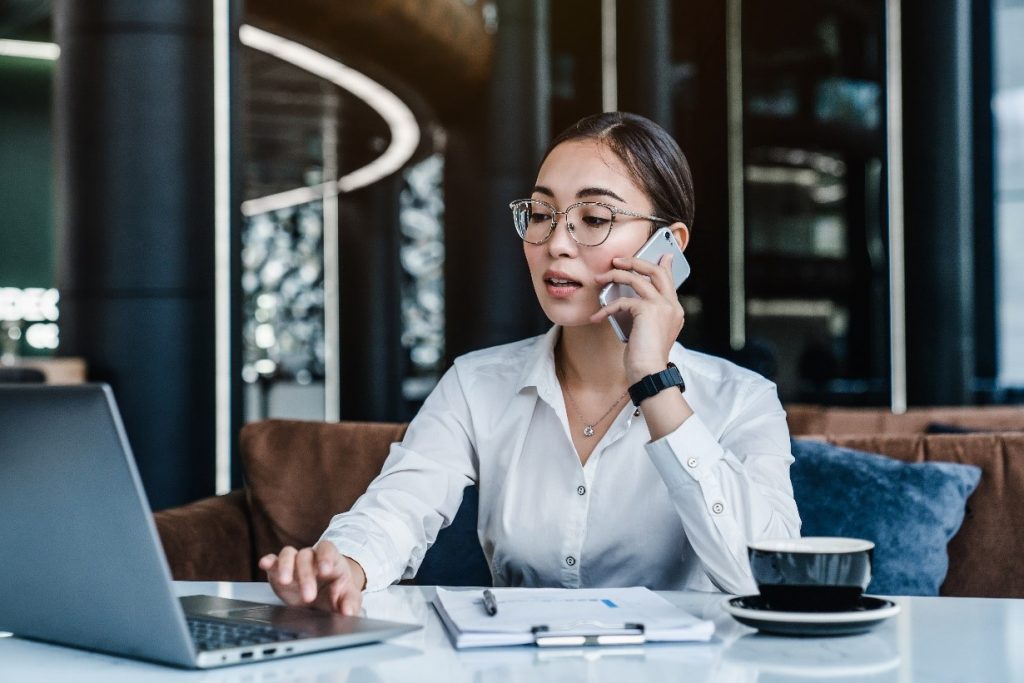 During the COVID-19 wave in early 2020, Care Corner – a Singaporean nonprofit organisation that provides social services used Microsoft Teams to shift their in-person services online. The platform allowed them to stay connected with Singaporeans in need who did not have internet access. It enabled employees to make phone calls quickly and easily through the Teams app on their desktop and mobile phones.
"A number of people we counselled aren't IT savvy, or only have a fixed-line phone, so access to an online platform would be impossible," explains Thomas Tan, Head of IT and Digitalization at Care Corner. "At first, we relied on mobile phones to reach these clients. But the cost of our staff's mobile usage escalated sharply, particularly since the in-depth nature of our counselling work means calls are often very long." Furthermore, the solution relieved the staff's burden of using personal mobile or home phones. This resulted in cost savings, as mobile phone subscriptions and traditional office PABX services have higher calling costs compared to Teams' Phone System.
As Nadella said, "Every organisation requires a digital fabric that connects people, places, and processes."
Perhaps the most important benefit SMEs realise from digital transformation is the value that gets generated. Optimising operations and costs, fostering innovation, enhancing strategic insight and oversight – these DX initiatives ultimately result in faster time to market for new products and services, responsiveness, customer-centricity, flexibility, scalability. It's the competitive advantages we're after, aren't we?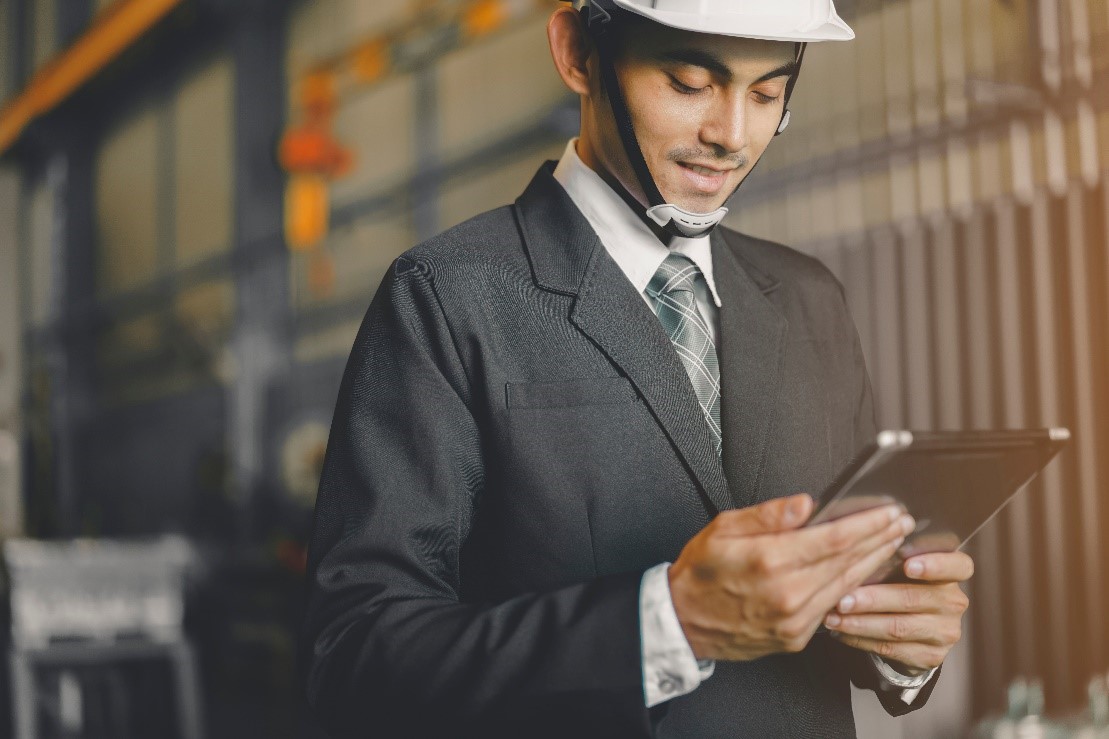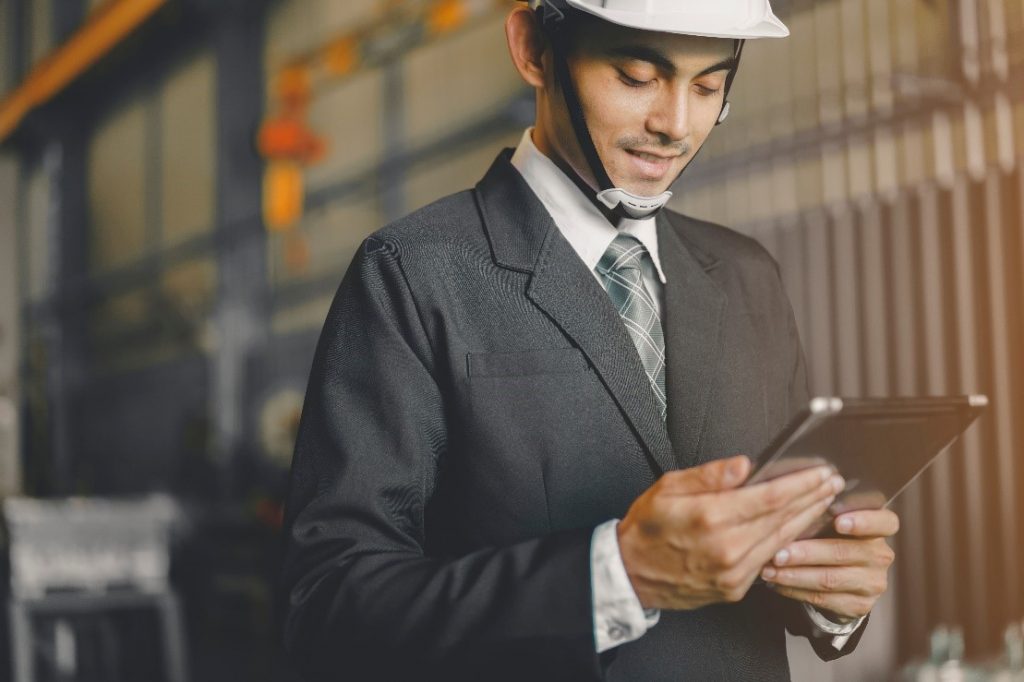 Indonesian manufacturer Berto Industries digitised their Berto Coffee Roaster machines to innovate their core product and maintain their lead position in the market. They used an open, interoperable, IoT-enabled system architecture and platform, bundled with software, apps and services, to transform their manually controlled operation. They sped up maintenance time by 50%, minimised human error, reduced machine maintenance costs by 20%, and reached a potential ROI of up to 173%.
Singaporean SMEs are benefiting from government programmes and schemes that offer support for their digital transformation journeys. Singapore-based Japanese gourmet grocer, Zairyo, implemented cloud-based accounting solutions, integrating tools such as the nation-wide InvoiceNow, e-commerce, logistics and payment tools, to drive accuracy, efficiency and transparency, resulting in their sales volume growing by 400%.
Automotive SME Sanwa-Intec partnered with Nanyang Polytechnic to create new robotics solutions that boosted production volume by 1.5 times, increased energy efficiency and improved safety.
4. Improved cybersecurity
Real digital transformation is not one six-month engagement that delivers on idealistic metrics. DX sets up the next era for the organisation. This means not only equipping stakeholders with tools and resources, but also continual training and upskilling, inbuilt optimisation mechanisms and proactive cybersecurity management. A holistic digital transformation covers all the digital imperatives. With the right approach, cybersecurity is a business enabler.
Digital transformations such as cloud migrations, process automations and network expansions all give rise to more endpoints, and potentially more cyber threats. Businesses need to be empowered with threat intelligence to combat the cyber risks of today.
For instance, MyRepublic's managed security services are suitable for businesses of all sizes and types. We offer managed endpoint services to streamline operations for endpoint security. You would benefit from quick access to cybersecurity experts at a more optimal cost than full-time in-house resources. A unified system would help you manage endpoints for immediate threat response, with AI-guided investigations with machine-generated insights. We also have managed firewall services with 24x7x365 monitoring and management by security experts and up-to-date protection in an ever-changing threat landscape.
The Singapore government even offers CTO-as-a-Service to help SMEs self-assess their digital readiness and engage digital consultants for in-depth advisory and project management services.
Gartner indicates that the cybersecurity mesh is emerging as the preferred delivery model for security services. They define the cybersecurity mesh as a "distributed architectural approach to scalable, flexible and reliable cybersecurity control." For any organisation, many assets now exist outside of the traditional security perimeter and need to evolve from the 'walled city' approach in cybersecurity.
A cybersecurity mesh allows for the security perimeter to be defined around the identity of a person or thing, enabling a more modular, responsive security approach. This cloud-based and highly modular architecture makes it much more practical to control the uncontrollable. This is crucial especially for SMEs that are connected to complex partner networks for their business.
Digital transformation unlocks value in many shapes and forms. Just like in the 1920s, the coming years are an intriguing time for growing SMEs that are digitalising. Find out more about how MyRepublic can support your digital transformation journey. Get in touch now!