The Difference Between Traditional PBX and Cloud PBX
In today's age of connectivity, having a telephony system that fulfils your business needs is vital to success. Selecting the best business phone system solution for your organisation can be difficult, especially if you're unfamiliar with the current options in the market. Having a good understanding of phone systems and their features is essential to making the right decision.
Cloud Private Branch Exchange (PBX) and Voice over Internet Protocol (VoIP) are both important technologies at the forefront of telecommunications solutions. But what exactly are Cloud PBX and VoIP?

In this article, we'll be covering how intertwined the two technologies are, as well as how they can help your business stay connected around the clock in a post-pandemic world.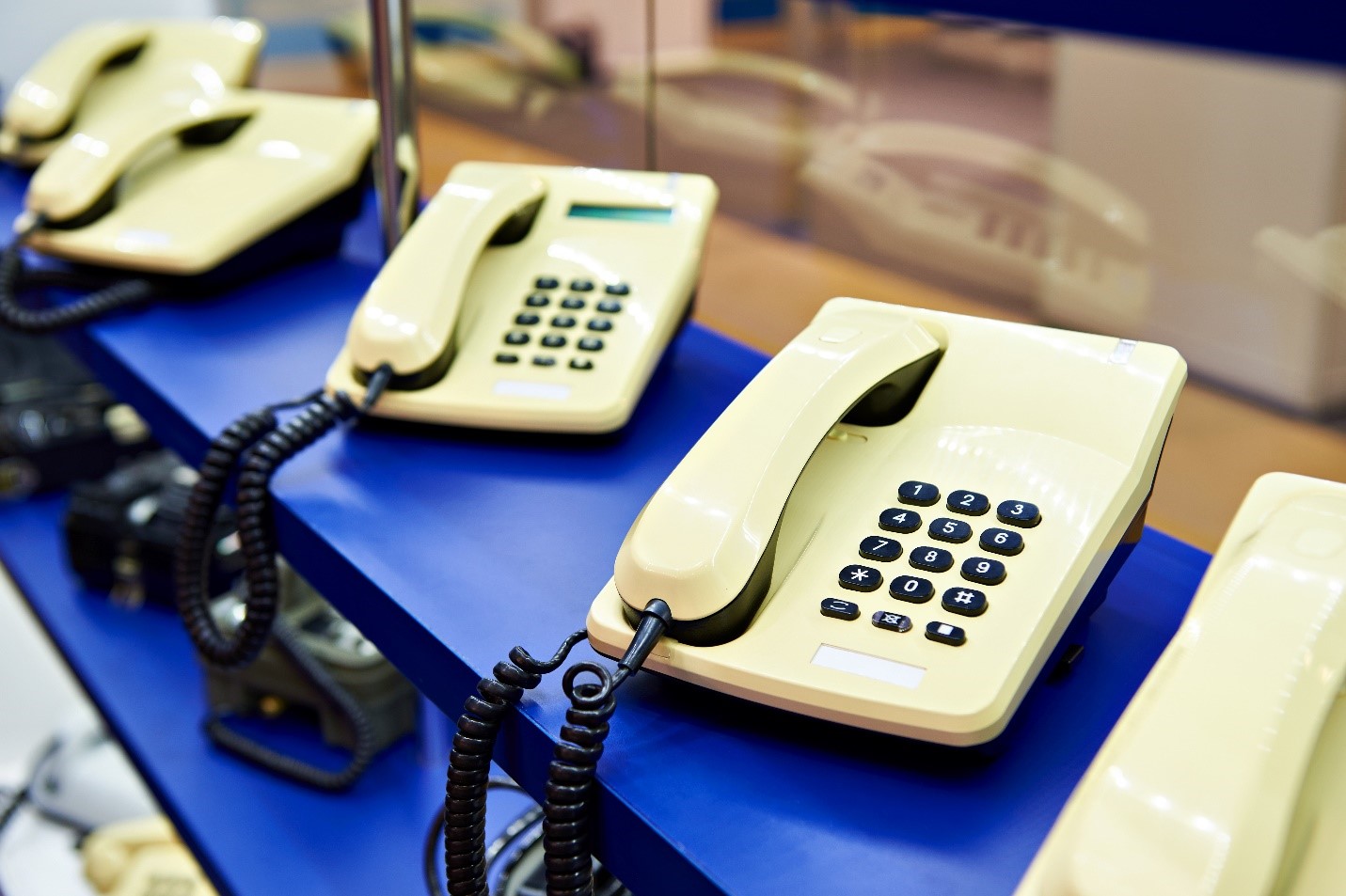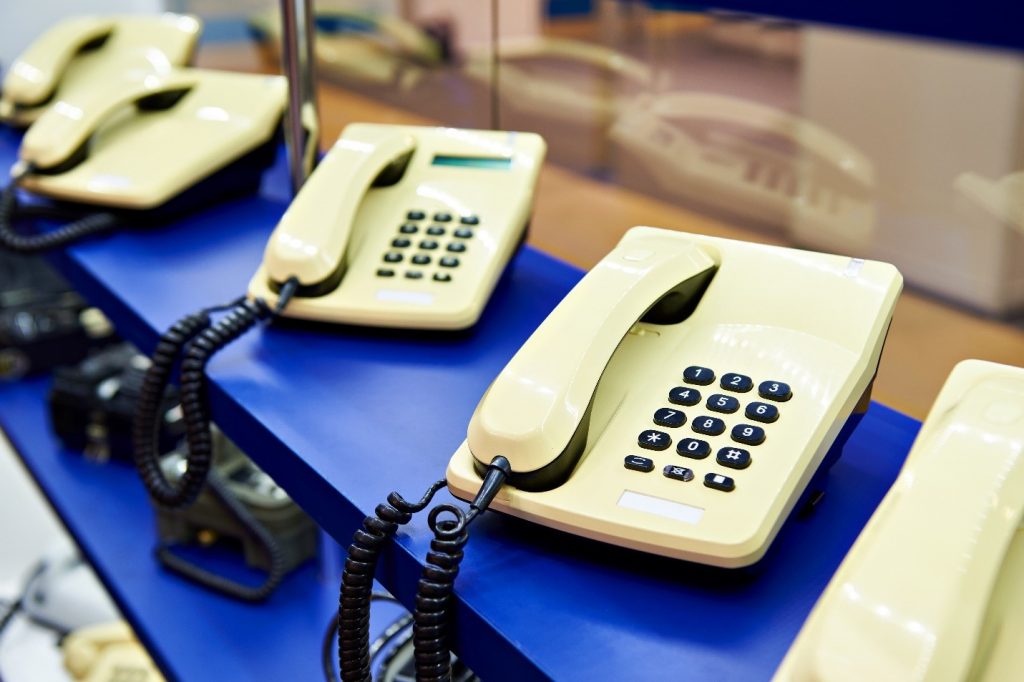 What is a Traditional PBX System?
Traditional PBX systems are also known as analog PBX phone systems. These systems have been tried and tested for decades and keep office telephones connected to one another. They allow users within a location to make and transfer calls to each other. Analog PBX phone systems are also able to handle external phone lines for incoming and outgoing calls.
The technology behind traditional PBX systems was developed before the emergence of the internet. Simple copper wire acts as the physical base and connects Plain Old Telephone Service (POTS) lines to the Public Switched Telephone Network (PSTN).
Many modern features such as remote working capabilities and multimedia services cannot be implemented in a traditional PBX system. Moreover, traditional PBX systems require onsite infrastructure that can prove to be expensive, especially for small and growing businesses looking for an expandable phone system.
Despite these disadvantages, traditional PBX systems are known to be incredibly reliable as they are not dependent on an internet connection. However, many businesses opt for the benefits offered by Cloud PBX systems.
In order to understand Cloud PBX, we'll first have to cover the basics of VoIP.
Introduction to Voice Over Internet Protocol (VoIP)
VoIP is a technology used to make and receive phone calls through the internet. As long as you have a strong internet connection, you can call just about anybody without needing local phone service. VoIP is considered by many to be the modern-day alternative to the traditional telephone.

VoIP works by routing incoming and outcoming calls through established telephone lines and networks; this is where VoIP providers come in.

A traditional PBX's primary function is to connect internal phone extensions to the public telephone network. This is a significant infrastructure investment that can also prove to be quite costly to maintain over time. VoIP providers eliminate the need for purchasing expensive hardware in order to have telephone service.

VoIP phones record your voice to convert it into data, which is further compressed into smaller data packets to transmit to a VoIP provider. VoIP providers then convert these data packets for the target phone. Multiple lines can make calls concurrently with SIP trunking.

While the process sounds complicated, this data travels at the speed of light – this means that there is no difference in the speeds of analog and VoIP calls.

Modern phone systems are built using VoIP technology, and one of the most powerful systems on the market is Cloud PBX.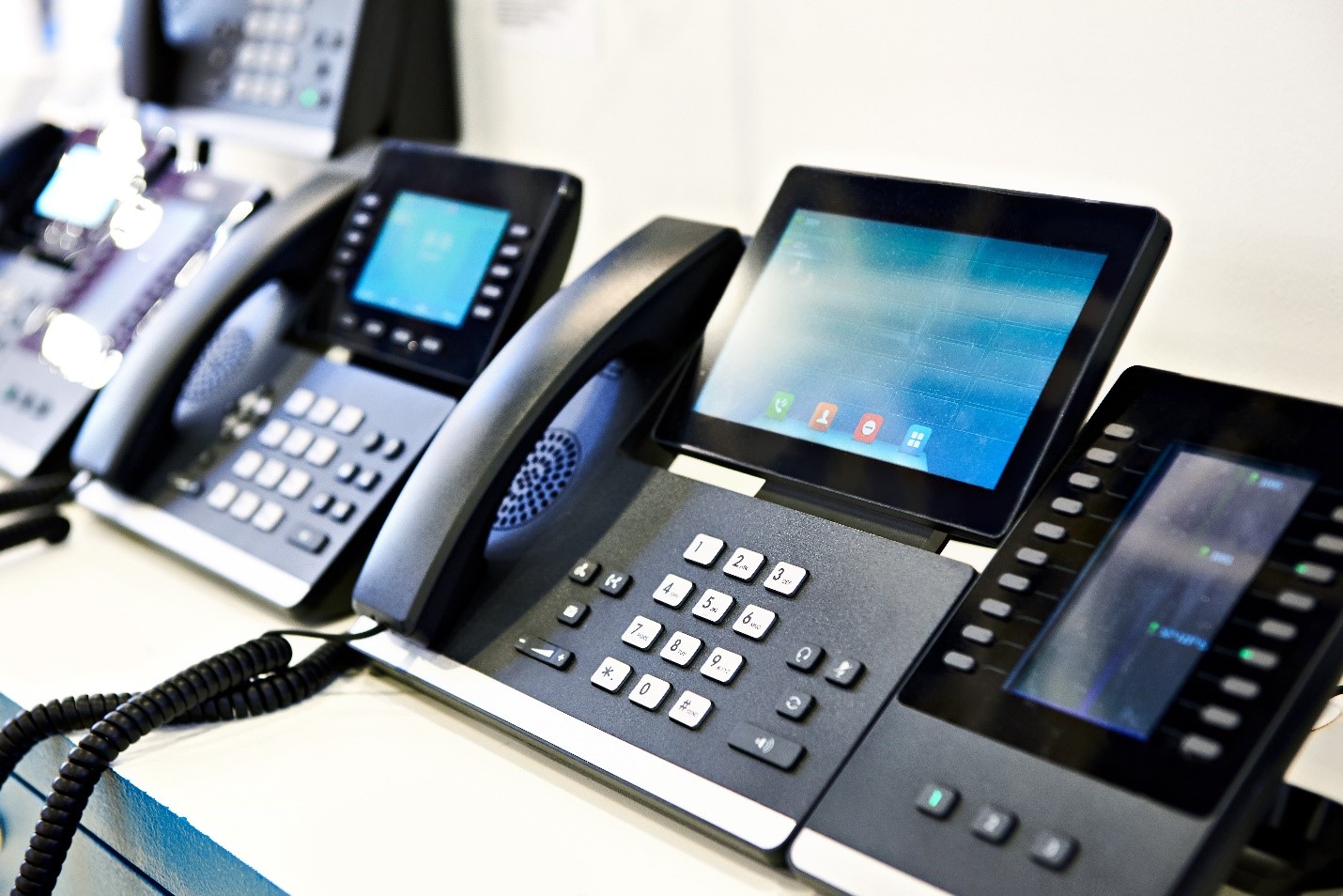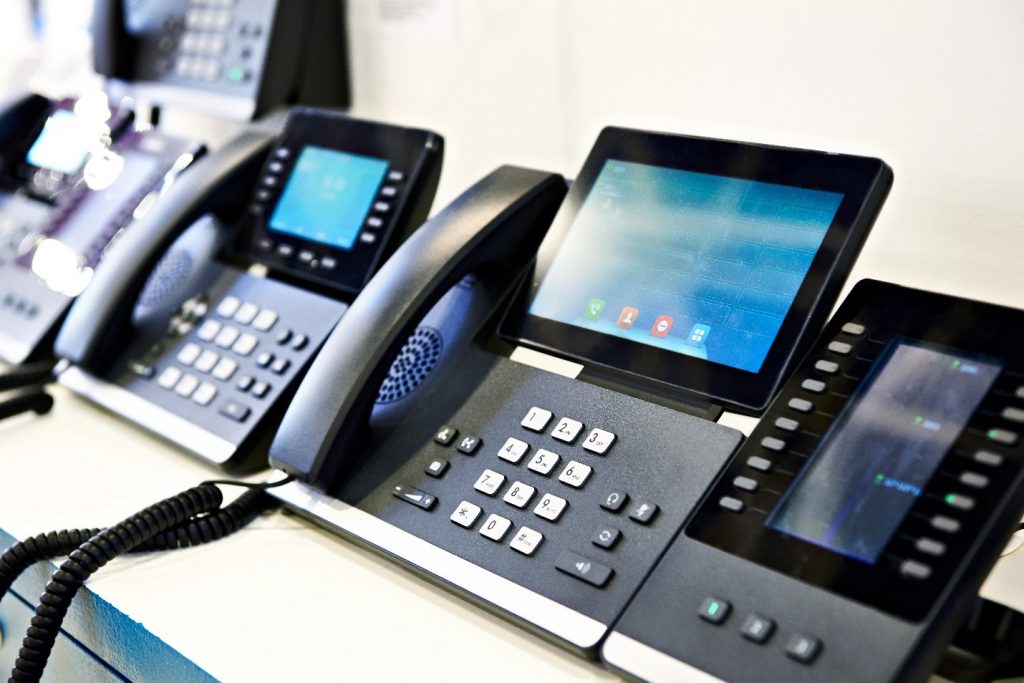 Cloud PBX is a VoIP phone system that is accessible over a cloud-based IP network. With Cloud PBX you can make and receive calls using IP phones, mobile phones, or other devices, as long as you are connected to the internet.

Cloud PBX is popular among businesses for its practicality and utility. Here are some of the benefits that your business can enjoy using Cloud PBX:
Flexibility and Scalability
Smaller businesses that are constantly growing need a solution that offers on-the-go flexibility. Investing in on-premises infrastructure is costly and can severely impact a business' ability to scale up or down. Cloud-based services offer unbeatable flexibility for businesses of varying sizes and needs.

Cloud PBX systems allows staff members to communicate and work with each other from anywhere over the internet. This benefit became extremely clear since the start of the pandemic, with organisations around the world embracing borderless business in the form of remote work.

One of the biggest advantages of using Cloud PBX is scalability. With a traditional phone system, additional hardware would be needed to service the needs of a growing business. Cloud PBX is typically offered through a software-as-a-service (SaaS) model. To expand Cloud PBX for business growth, it's as simple as adding new users through the system interface.
PBX systems are expensive both to purchase and to maintain. Purchase costs include those for hardware, setup and implementation, and software licenses. These systems need regular network upgrades, which has its ongoing training and licensing costs. The costs are further compounded the bigger a business gets, when it needs more hardware for more offices.

A cloud-based phone system eliminates the need to install and maintain costly telecommunications infrastructure. It is a budget-friendly option for smaller businesses looking for a complete phone system. In most cases, the main cost is the purchase of IP phones. Most VoIP providers offer their own IT support, which greatly reduces maintenance costs.
The Cloud Brings Business Continuity
Operating business functions and tools from the cloud comes in handy when dealing with emergency situations such as physical disasters or ransomware threats. In an industry study conducted by The Diffusion Group, 60% of businesses that lose crucial data close down within six months of the disaster.
Having your data in the cloud keeps your business safe from physical disasters, and many cloud-based service providers offer backup storage for protection against online hacks.
Perhaps the most relevant advantage of a Cloud PBX, especially given the global pandemic, is that geographical flexibility enables business continuity. With a cloud-based phone system, your office is wherever your remote workers are located.
Apart from IP phones, some cloud phone system providers offer softphone applications for desktop and mobile devices. This makes it possible to take business calls from anywhere and enjoy the full capabilities of Cloud PBX.
Cloud computing drives collaboration on a large scale and is especially helpful for businesses with geographically dispersed teams. Storing data in the cloud makes it easier to share information, which improves decision-making processes and minimises human error. The cloud removes barriers and helps teams operate as if they were all working within the same office building.

Cloud PBX systems come with numerous features to make business functions easier for your office staff and customers. Some common features of Cloud PBX are call forwarding, conference calls, integrated voice response, instant messaging, call detail reporting and 3rd party integrations.
MyRepublic Cloud PBX: Connecting Your Business to The World
MyRepublic Cloud PBX is an easy-to-deploy, highly scalable and cost-effective telephony system. Unlike traditional phone systems that are required to be installed and stored onsite, MyRepublic Cloud PBX virtually hosts and manages your business phone system for you, allowing you to focus entirely on running your business. If you're looking for a full-featured hosted PBX system in Singapore that's based in the cloud, look no further!