5 Steps for Businesses in the ICT Industry to Implement SD-WAN Solutions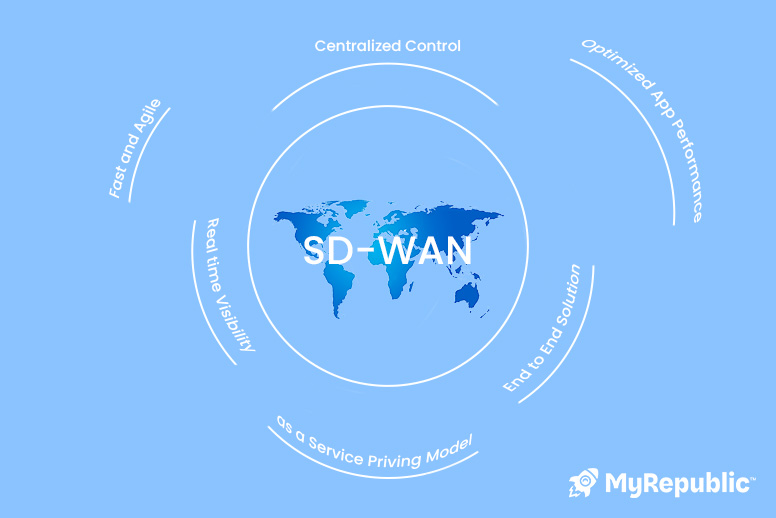 As businesses actively seek to elevate their digital capabilities in the realm of Information and Communications Technology (ICT), adopting cutting-edge technologies has become an absolute imperative. Among these transformative technologies, Software-Defined Wide Area Network (SD-WAN) stands out. SD-WAN is a technology that simplifies and enhances the management of WANs used in corporate networks and data centres. It allows for the centralised control of WAN traffic and provides the ability to dynamically route the most effective and cost-saving network traffic. Discover the fundamental steps to effectively implement SD-WAN solutions and fully harness their advantages in this article.
1. Conduct a Network Assessment
Before implementing SD-WAN, businesses should attain a profound understanding of their current network infrastructure. This involves a comprehensive network assessment that covers key facets like bandwidth needs, application performance, and security imperatives. Once the evaluation uncovers the network's existing strengths and weaknesses, businesses can then refine their SD-WAN strategies to address specific pain points and achieve predefined objectives. Ultimately, this well-informed approach guides the decision-making process of selecting the right SD-WAN solution and configuring it to align with the organisation's requirements, including the deployment of internet for business.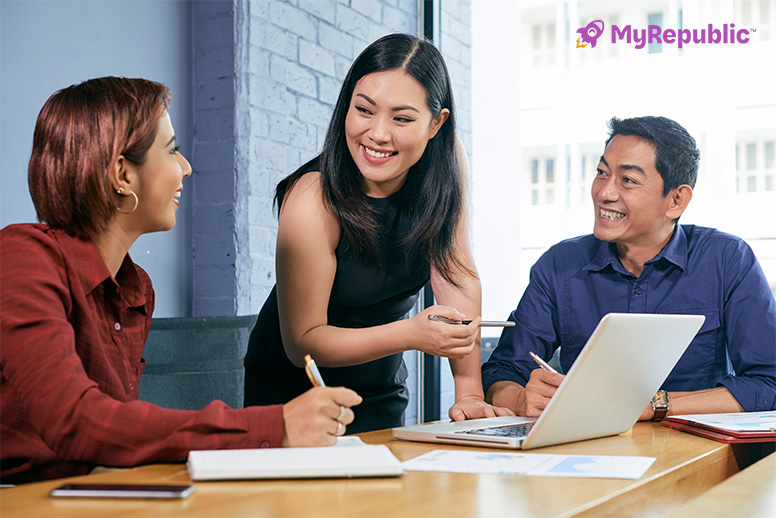 2. Choose the Right SD-WAN Vendor
Selecting the appropriate vendor is pivotal for successful SD-WAN integration. It is advisable for businesses to engage in thorough research and verification during the selection process. This includes scrutinising the vendor's history, exploring their credentials and portfolio, and gauging their capacity to offer robust solutions. Additionally, the vendor should ideally provide excellent customer support and ensure the system's features can meet business needs.
3. Establish a Migration Plan
Once a suitable SD-WAN vendor is selected, it's time to create a migration plan. The objective is seamless migration, achievable via detailed planning. Elements like deployment order, staff training, and potential downtime warrant consideration. Developing a well-structured plan helps businesses to smoothly transition from their current network infrastructure to SD-WAN.
4. Deploy SD-WAN Solutions
After finalising the migration plan, the next step involves the gradual deployment of SD-WAN. The chosen vendor should offer professional advice during this phase, assisting in the SD-WAN infrastructure setup and integration with the existing systems. For instance, they might set up SD-WAN devices, establish network rules, define security protocols, and initiate VPN connections to bolster compatibility and trustworthiness. It's crucial for businesses to monitor this phase closely and address challenges swiftly.
5. Provide Ongoing Support
Similar to corporate internet solutions, setting up SD-WAN requires continuous attention and support to unlock its full potential. Besides evaluating the network's performance, it is important for businesses to present regular updates and patches, as well as adjust configurations as needed. This sustained vigilance assesses the network's ability to adapt to evolving conditions, ultimately ensuring its optimal performance.
SD-WAN solutions are a game-changer for businesses, especially for those in the ICT industry. Not only do they enhance application performances, but they also reduce costs through efficient utilisation of available network resources.
MyRepublic has been recognised as one of the Top 3 recipients of The Straits Times – "Singapore's Best Customer Service 2022/23" Award in the Internet Service Provider category. Their unwavering commitment lies in enabling a smart, seamless and secure connected world for their customers.