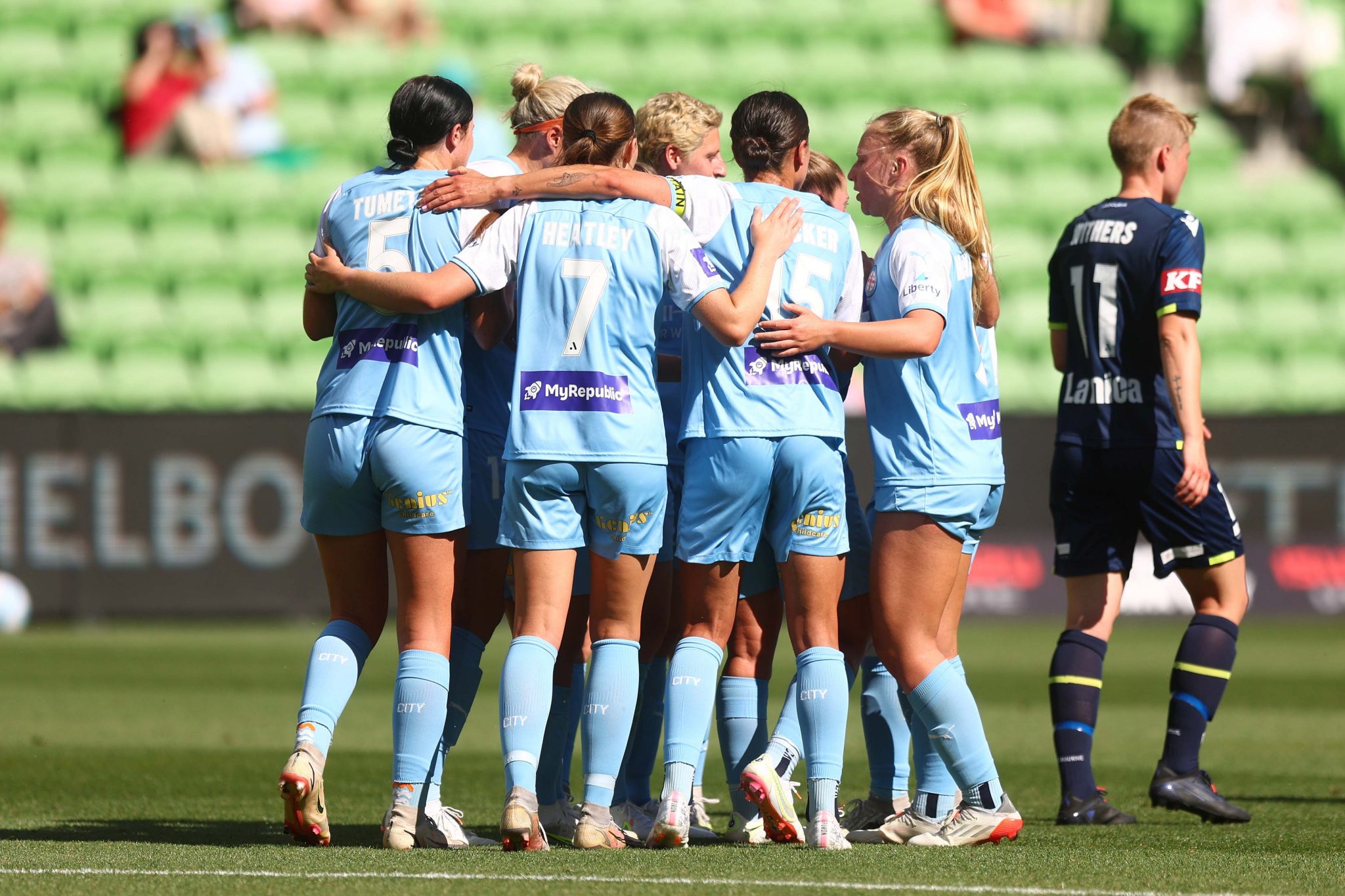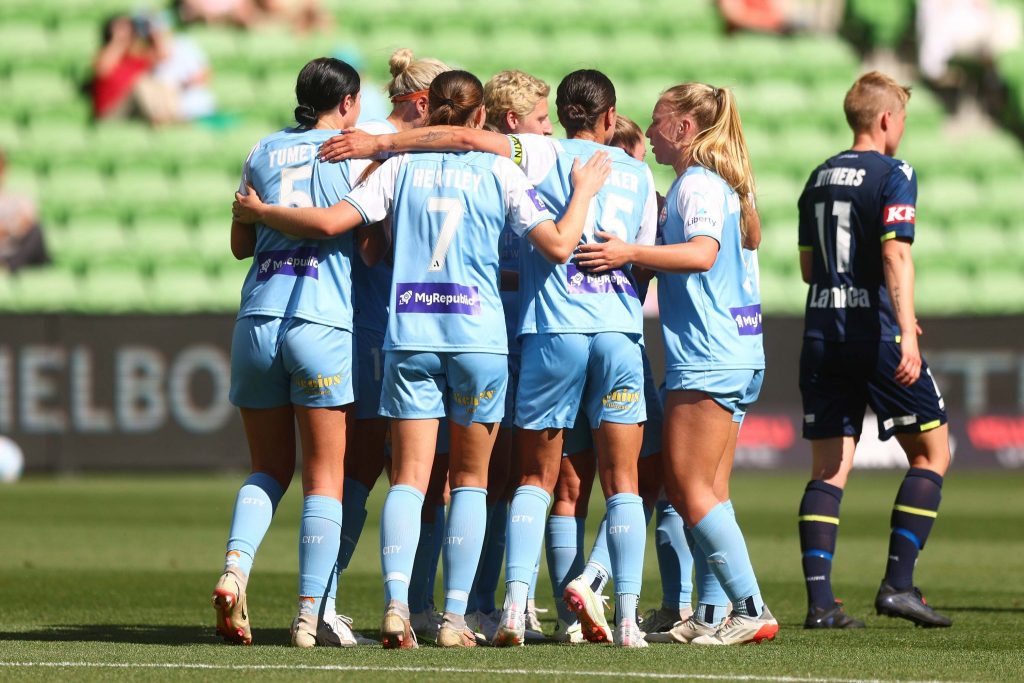 Singapore, 13 December 2021 – MyRepublic has kicked off its partnership with Melbourne City FC as its exclusive Official Internet Provider, connecting world-class broadband speeds to one of the leading football teams in Australia.
The partnership marks MyRepublic's first-ever sponsorship deal with a football team, opening a world of unique connected experiences for fans of Melbourne City FC. The partnership will also extend MyRepublic's reach into the hearts and minds of football fans across Australia.
MyRepublic's logo made its debut at Sunday's Melbourne Derby, featuring prominently on the sleeve and back of the Club's Liberty A-League jerseys. The company's logo was also displayed on the front of the A-League Men's training kit.
As MyRepublic bring Melbourne City FC fans new levels of internet speeds into their homes, the club's Women's team is set to continue blazing a trail with stars like Holly McNamara, Kaitlyn Torpey and Rhianna Pollicina lighting up the pitch.
MyRepublic Group Chief Marketing Officer and Country Manager for Australia Ji Jing said: "MyRepublic has brought fast fibre broadband connectivity into many households in Australia, and we are proud to further deepen our role in the community by stepping up as the exclusive Official Internet Provider of Melbourne City FC."
"This partnership is a meeting of like-minded brands. Like City, we play to win, and we believe in breaking barriers and smashing glass ceilings along the way. As an ISP who operates across Singapore, Australia, and New Zealand, we are a champion for diversity and inclusion and are thrilled to support both the men's and women's teams. We hope to bring the fans closer to the football action, as we line up a slew of marketing activities and unique experiences for football fans country-wide," he added.
Melbourne City FC CEO Brad Rowse said: "We are thrilled to partner with a business that is focused on becoming a market leader in the next generation of networks. Our fans want to see the fastest players on the pitch and I'm sure they want their club to partner with the best brands off the pitch. With MyRepublic we have opened a door for them to experience a genuinely trailblazing proposition and lightning speed internet connectivity. We look forward to partnering with MyRepublic in using football as a key platform to strengthen social and community bonding in Australia.