PlayStation 5 GAMER 2Gbps Broadband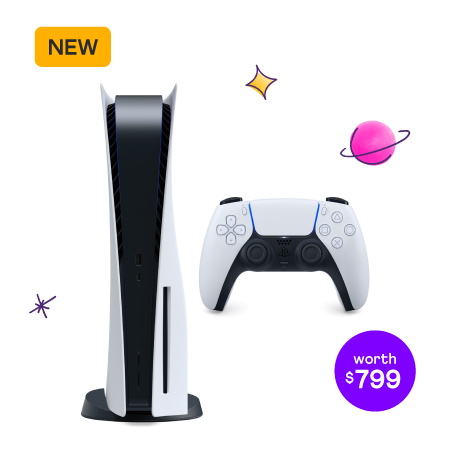 Get

2 x GAMER 1Gbps Fibre Connection
Get
Sony PlayStation 5 Gaming Console (worth $799)
One-time top up of $350 upfront is required
Get

Custom Routing for Ultra-Low Latency
Free

Termination Point Installation
for New Customers with No Prior TP worth up to $162
Free

Home Phone Line
 with Unlimited Local Calls
Free
Service Installtion worth $54
Recontract Exclusive: One-time $30 Bill Rebate
#1 Broadband for streaming and gaming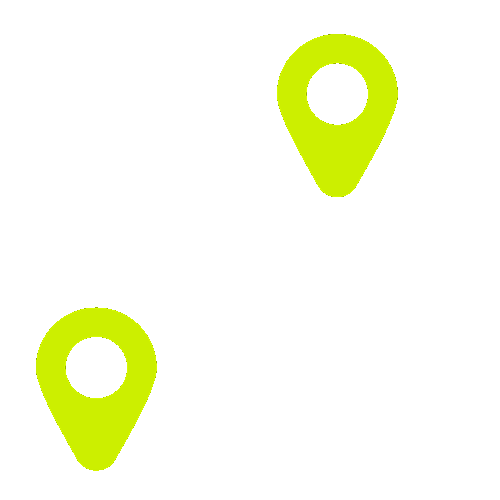 MyRepublic GAMER's network has its own dedicated IP address range, allowing our team of engineers to prioritise GAMER traffic and optimise the best custom routes to overseas game servers.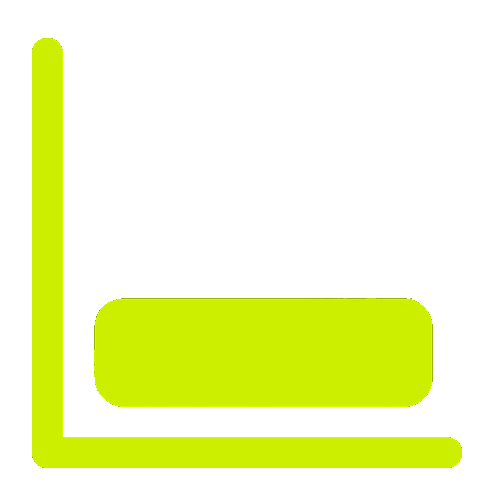 Get real-time updates on server quality and network latency of your favourite games on our GAMER network. We monitor them so you don't have to!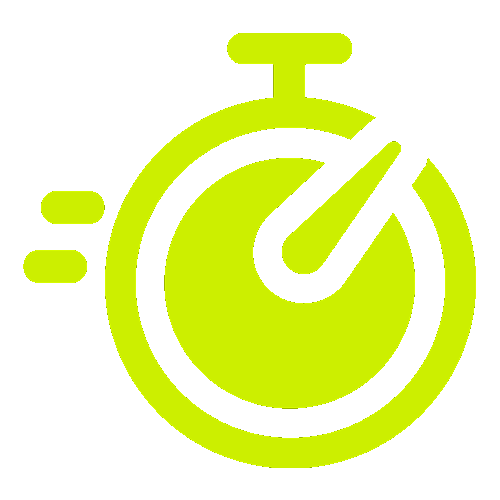 Say hello to seamless and lag-free gaming. Over the years, MyRepublic has consistently ranked top for STEAM download speeds and lowest latency.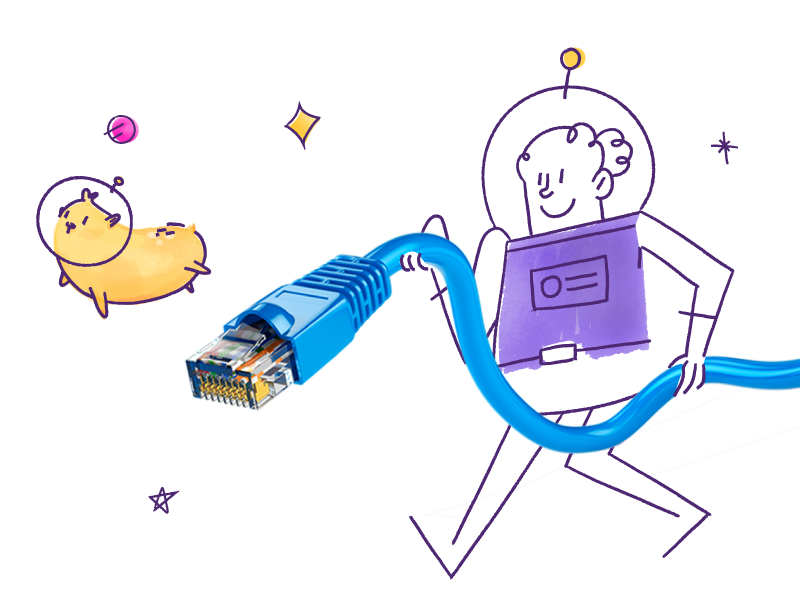 Experience ultra-fast WiFi speeds with our ASUS Router Broadband Bundle!
Accelerated game traffic, better efficiency, & battle-ready-hardware for ultimate performance.