Enhancing customer experience with
MyRepublic's Virtual Assistants

Respond to customers' queries beyond your business hours

Analyse customers' engagements in a systematic manner to react accordingly

Understanding customer needs using Artificial Intelligence for accurate reporting
Be constantly updated with evolving customer engagements

Eliminate long hold times, multiple customer service agents, untraceable data, and low response times.
Converse with your customers, all day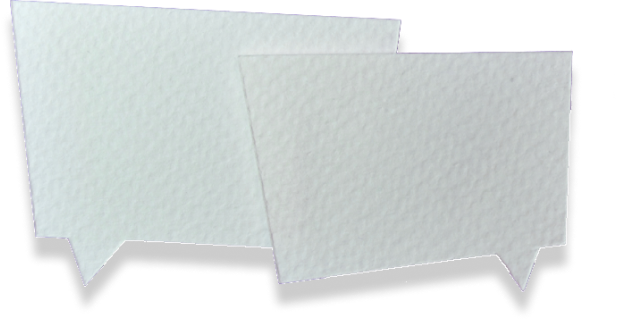 MyRepublic's Virtual Assistants Features
Detailed Analysis of your customers' engagement
Learn about your market, bot's performance, engagement rate, chat sentiments, and user retention.
5 Steps of Implementation
Site survey, fact finding, problem statement, selection of solution
Preparation of data and training of AI Engine
Go live with implementation
Machine learning and fine tuning
Trusted Managed Solution Provider
MyRepublic Enterprise business portfolio covers the needs of a modern business, from networking, voice, cybersecurity, office productivity to being a trusted IT services.
Security at Every Critical Step
MyRepublic will work with you to ensure that your cloud environments are secured by design and are compliant to the industry's regulations.
MyRepublic's cloud experts help you understand the Total Cost of Ownership (TCO) of running your infrastructure and optimizes for cost savings on the cloud.
Technology Training and Support
MyRepublic will work with your IT team along the cloud journey to ensure that your team are well equipped to understand the cloud and to get the best-in-class support.
Let's see how we can help you.
For sales enquiries, drop us a call at +65 6430 0887 (available weekdays 9am – 6pm). Alternatively, fill out the contact form below and we'll respond within two business days.