What is cybersecurity and why is it important?
Are you looking for a rewarding and lucrative career defending confidential information and communications from hackers? Think about studying cybersecurity. Cybersecurity careers can flourish for tech-savvy thinkers with a keen eye for detail.
What, though, is cybersecurity? This article covers all the essentials, such as common courses, career pathways, and industries where these workers are required.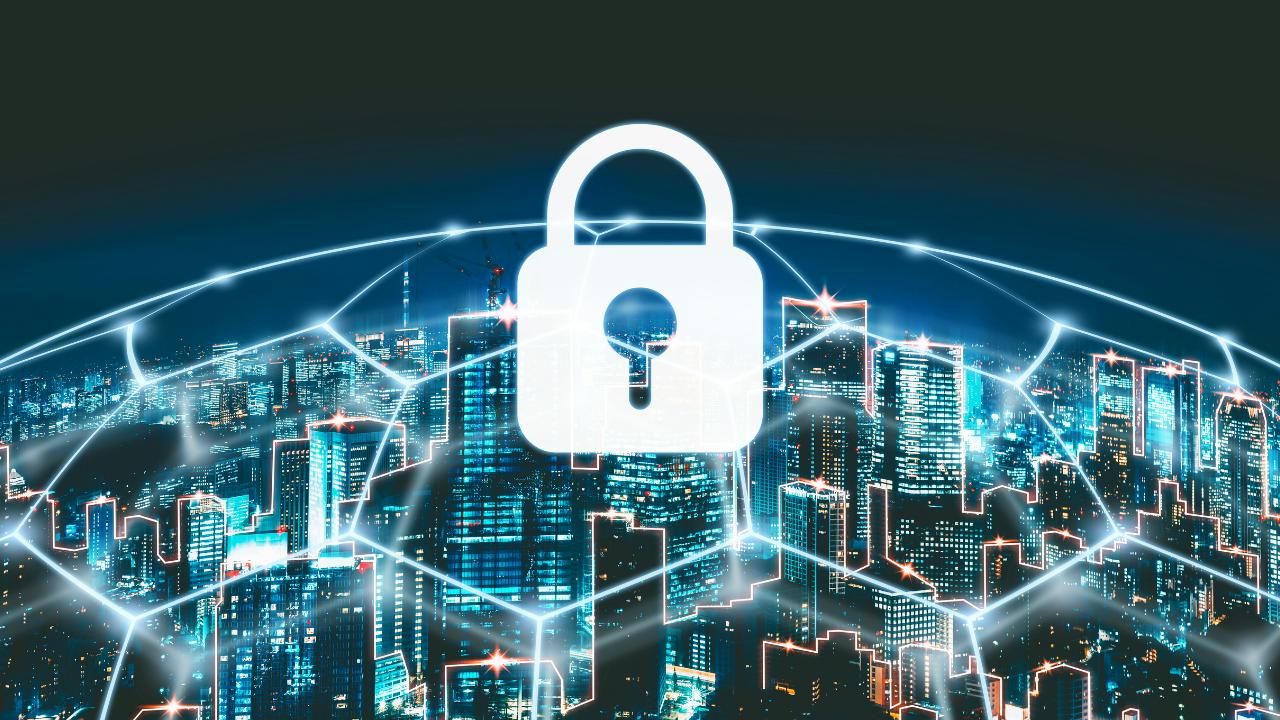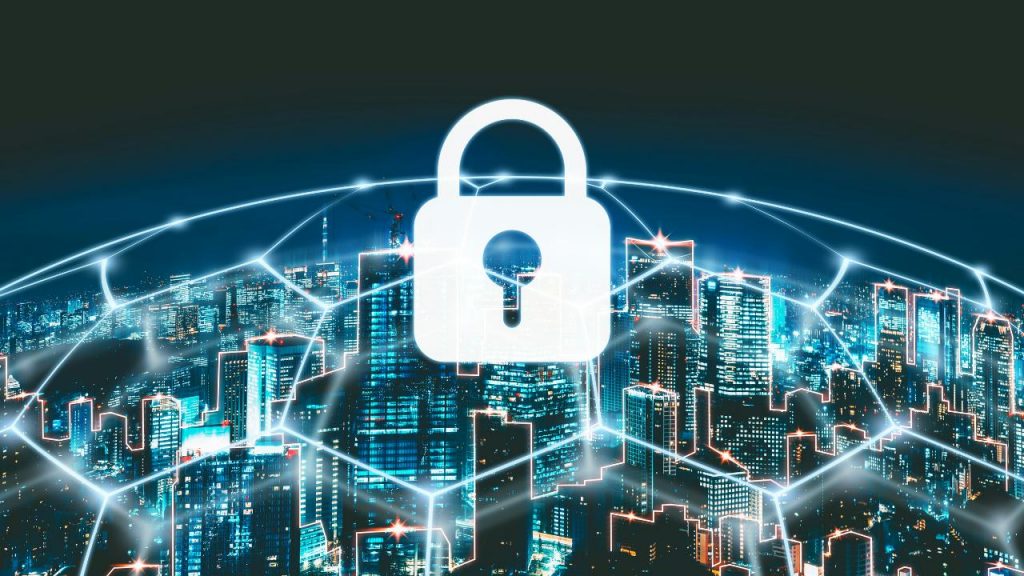 Cybersecurity: What Is It?
Safeguarding data and information on computers, networks, and electronic devices are referred to as cybersecurity. Professionals in the cybersecurity industry foresee, stop, and react to assaults.
Almost all industries implement cybersecurity solutions to safeguard themselves against breaches and leaks. Professionals in cybersecurity may collaborate with governmental institutions to protect military communications or with commercial entities to prevent unauthorised parties from obtaining financial data. Healthcare organisations employ cybersecurity professionals to safeguard their private patients' data. Large merchants also use cybersecurity techniques to protect the confidential information of their customers.
Cybersecurity experts are required to strengthen the defense as cybersecurity incursions have grown to be a serious issue. It is reflected in demand. For instance, according to the Bureau of Labor Statistics, the number of information security analysts will increase by 33% between 2020 and 2030, exceeding the 8% growth predicted for all U.S. occupations.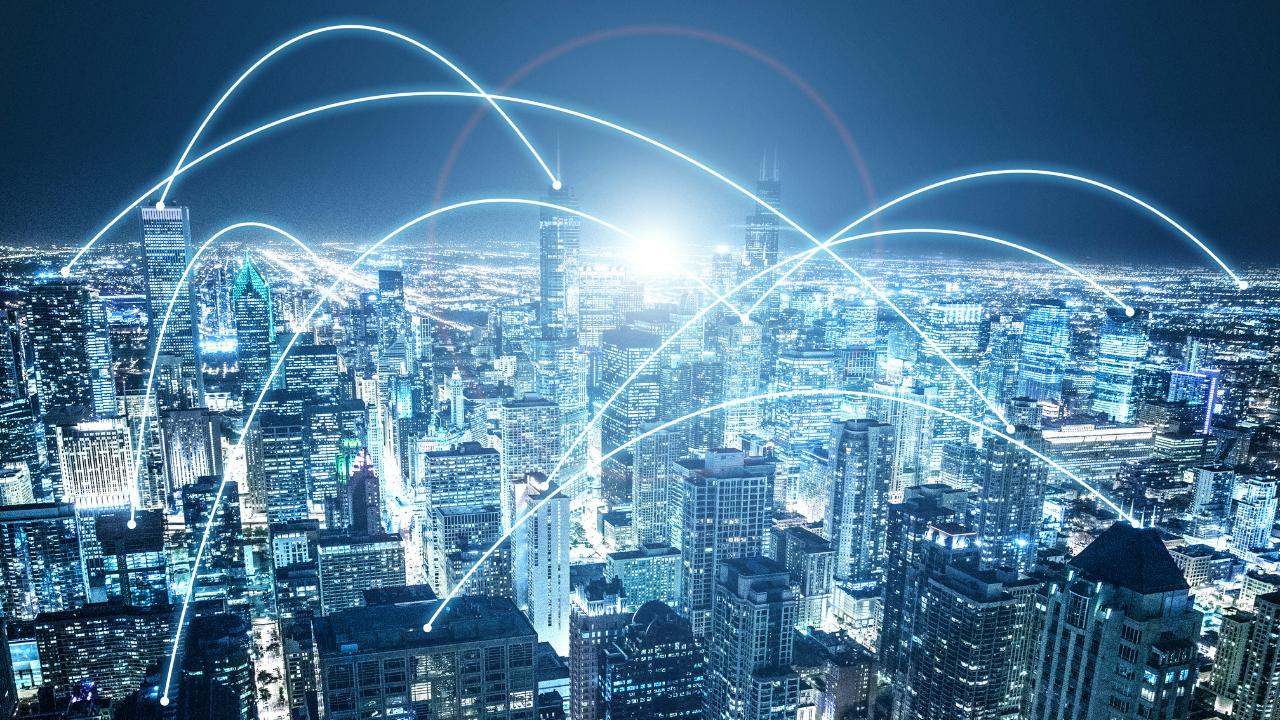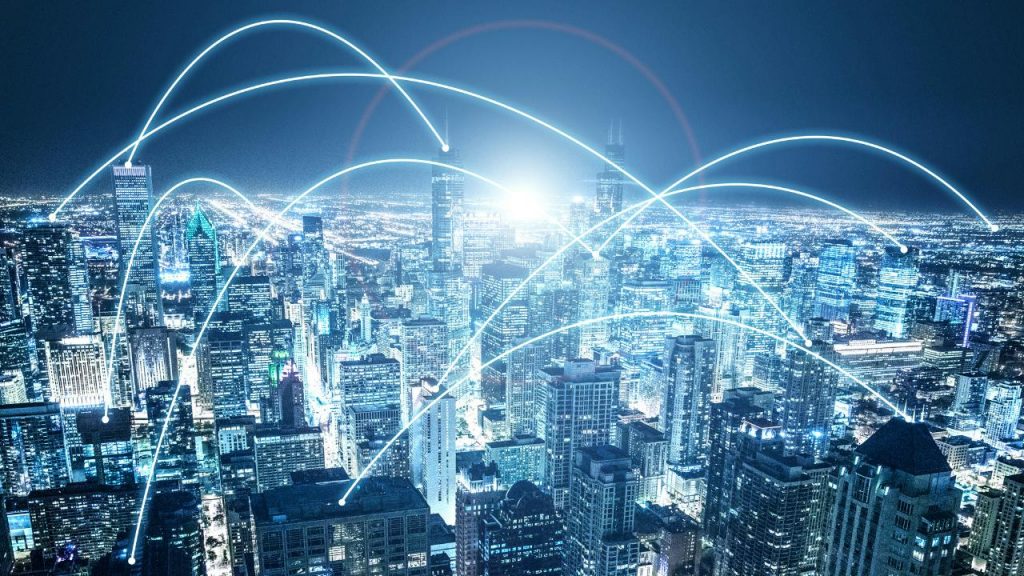 The Importance of Cybersecurity
The prevalence and seriousness of cybercrimes have increased as technology has become more and more ingrained in human life. For instance, ransomware is a type of cyberattack that locks a person's or an organisation's data until demands, such as extorted payments, are satisfied. Organisations in the financial, healthcare, and educational sectors have been impacted by these attacks, which have resulted in major delays and data exposures.
Cybersecurity professionals are still crucial for foreseeing, responding to, and evaluating cyberattacks. Experts in this sector investigate breaches and harmful activities to protect our most private data and conversations.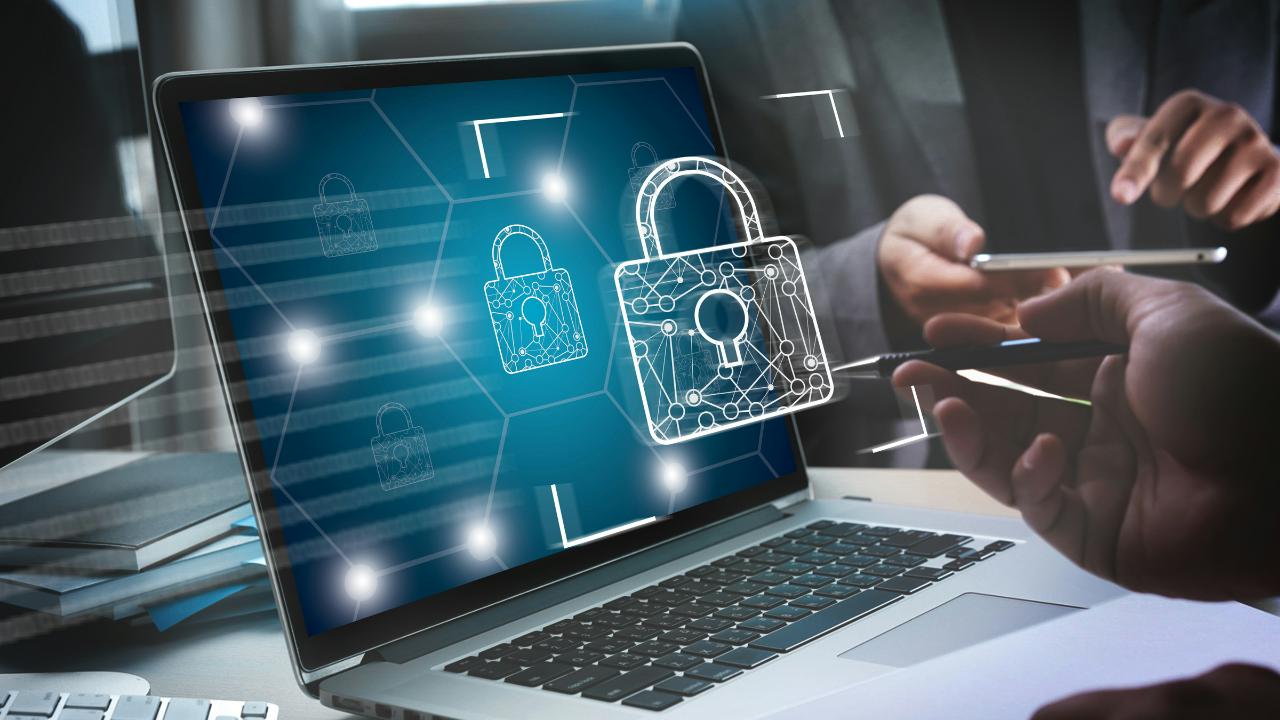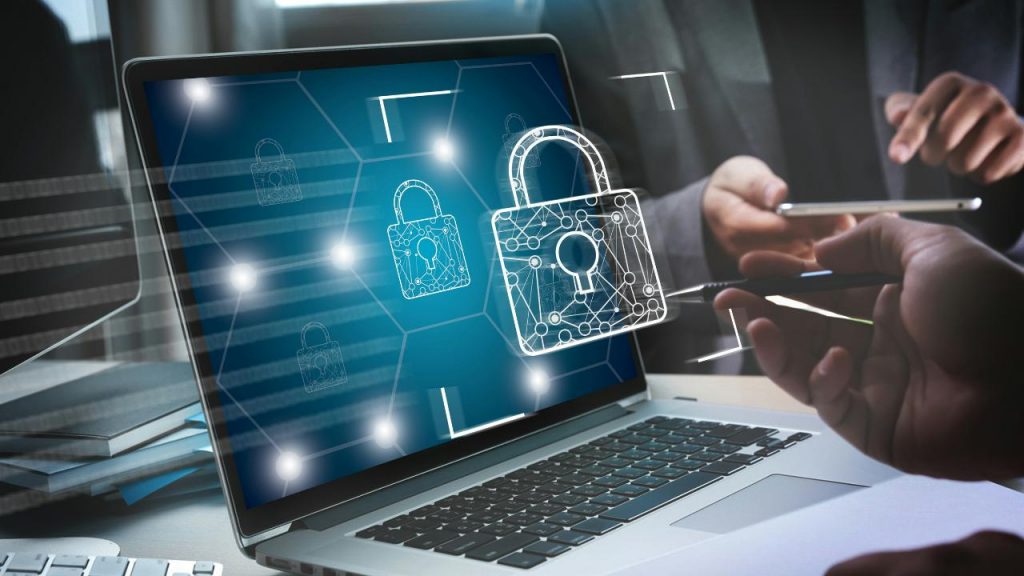 Cybersecurity professionals can work in various industries to safeguard sensitive data from criminals. They can pursue management-level positions to lead divisions and design organisational security initiatives after getting industry experience.
The section that follows examines typical professions in cybersecurity.
Chief Information Security Officer
Annual Salary on Average: around $171,000.
Bachelor's degree in computer and information technology is a requirement, while a master's degree is sometimes desired.
CISOs are responsible for anticipating, managing, and evaluating cyber threats. These senior executives direct and carry out an organisation's cybersecurity and information security initiatives. Chief Security Officers, or CISOs as they are sometimes known, work with other executives to minimise the harm caused by breaches and make sure that security initiatives serve company objectives.
Larger businesses could demand that CISOs have seven to ten years of expertise in cybersecurity and/or information security. Most employers look for applicants with master's degrees, but additional professional experience frequently compensates for formal education.
Even though certification is not necessary for the position, CISOs can boost their earning potential and career options by gaining appropriate certifications like Certified Chief Information Security Officer (CCISO) and Certified Information Systems Security Professional (CISSP).
Information Security Analyst
Average annual salary: $102,600.
High school graduation and work experience are required; a bachelor's degree in computer science is desirable.
Working Conditions: Information security analysts support businesses by checking networks and computer systems for vulnerabilities. To protect data and communications, they employ firewalls and data encryption technologies. These experts establish the security guidelines for their organisations and implement best practices while staying up to date with industry developments.
Information security analysts primarily work in the banking and insurance industries and the design of computer systems and other related fields. They frequently collaborate with computer system analysts and network administrators, which calls for good teamwork abilities.
The majority of hiring managers prioritise candidates with relevant certifications, such as the CISSP. In addition, these individuals can pursue certifications in CISSP, Certified Ethical Hacker (CEH), and Certified Information Systems Auditor (CISA).
Average Annual Salary: Around $130,000.
Bachelor's degree in computer science or a closely related discipline is required, as is an MBA in information systems cyber risks.
Security architects design and build secure networks for companies and organisations. These networks could include conventional local area and wide area ones, as well as more recent ones like cloud computing. Researching new networking technologies is another aspect of their job, and they also must communicate their results to stakeholders to make suggestions for upgrades and enhancements.
These experts carry out incursions in good faith using network penetration tests, sometimes known as "ethical hacks," to gauge how well defenses are working. Security architects evaluate cyberattacks and breaches like other cybersecurity professionals to determine damages and organise data recovery strategies.
While security architects are not required to be certified, they can obtain credentials like the CISSP, Certified Cloud Security Professional, and Systems Security Certified Practitioner to show their expertise and dedication to the industry.
Average Annual Salary: Around $97,000.
Bachelor's degree in cybersecurity or a related discipline is necessary, as well as relevant experience.
Security engineers design and manage networks for businesses to safeguard sensitive data and information. They might conduct vulnerability analyses to identify areas for development and put network upgrades into place to guard against intrusions.
These engineers establish organisational best practices, educate staff members about security precautions, and ensure that network-connected devices receive timely upgrades. Additionally, they investigate cyberattacks to find the intruder and stop further breaches. After an intrusion, a security engineer may gather data on the assault and put measures in place to reduce data loss and such attacks in the future.
Security engineers, like other information security and cybersecurity specialists, can increase their earning potential and marketability by obtaining certifications. The most common certifications are CISSP, CEH, and CISA.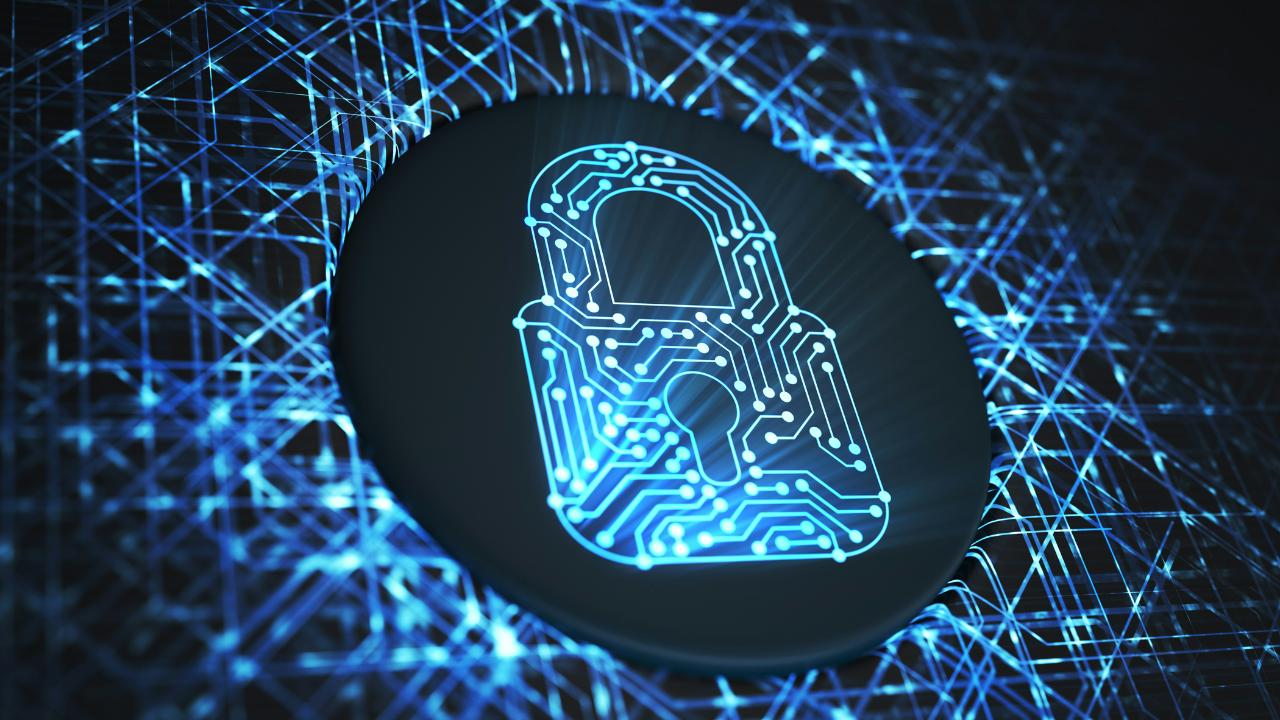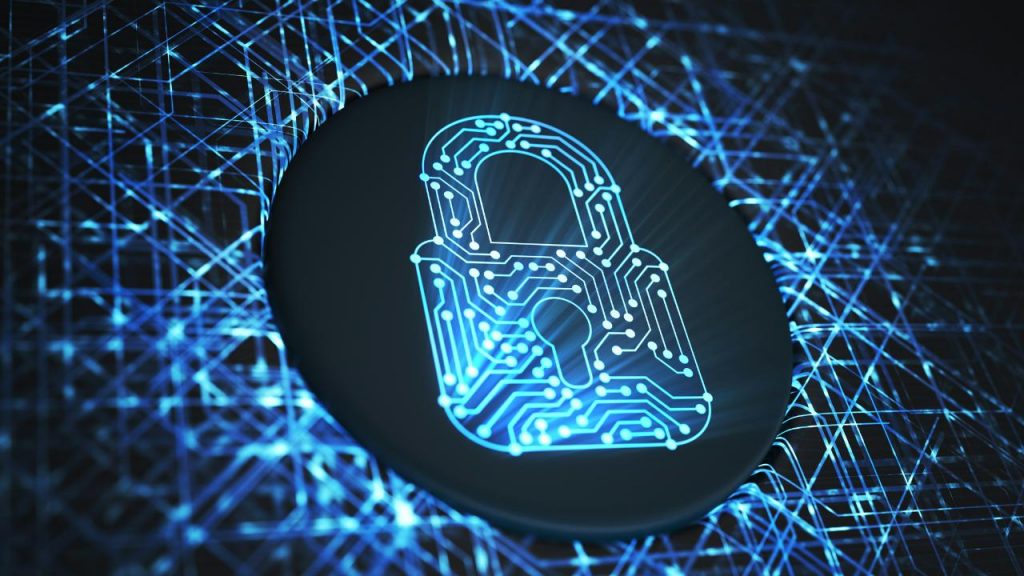 Professional Cybersecurity Education:
Bachelor's degree in cybersecurity
The average duration to earn a bachelor's degree in cybersecurity is four years, but some institutions offer accelerated programs with shorter degree timelines. The majority of organisations demand bachelor's degrees; therefore, this is frequently where prospective cybersecurity experts begin their careers.
Typical coursework for a bachelor's degree in cybersecurity covers computer forensics, information technology and security ethics, network security design and computer science. Some programs tailor concentrations to career aspirations, allowing enrollees to focus on aspects of the field such as business, management, and digital forensics.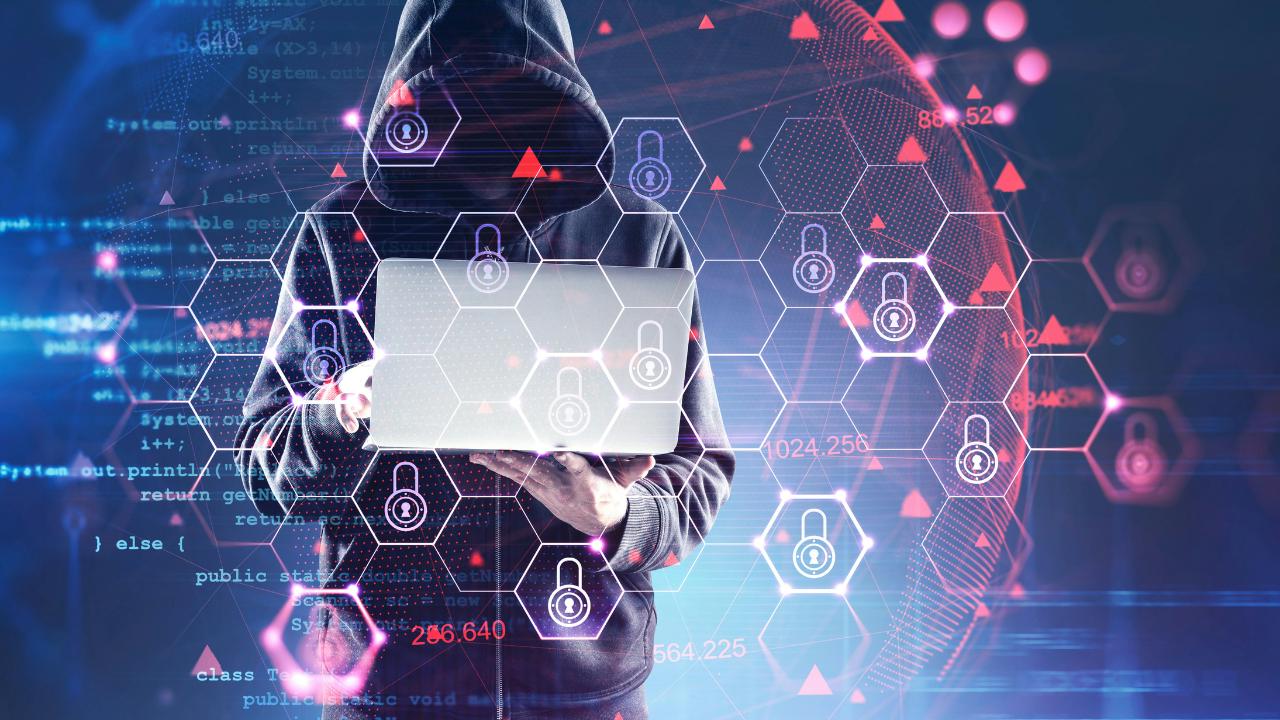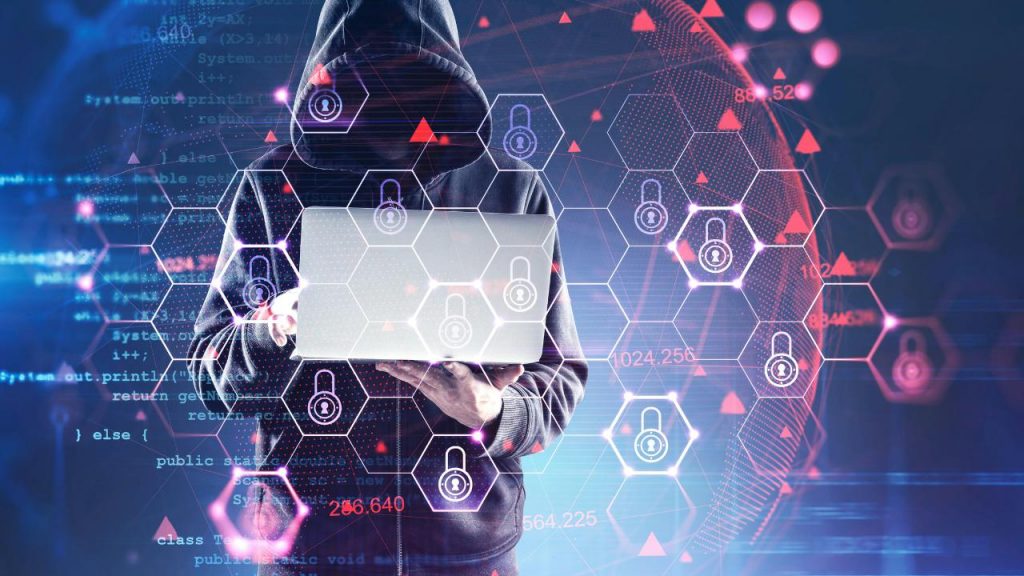 Cybersecurity Master's Degree
Master's degrees, which typically take two years to acquire, are an option for cybersecurity experts and others who want to learn more about the area. These programs allow learners to focus on specific elements of cybersecurity, like cybercrime or management, while developing their leadership skills to pursue more advanced roles.
Courses for cybersecurity master's programs build on bachelor's curricula through classes in information security strategy and policy, cryptography and cloud architecture security. Additionally, management-focused courses are offered in many master's programs in cybersecurity.
In their last year, master's-level cybersecurity programs may have thesis or capstone requirements. Enrollees can demonstrate their skills through these courses by researching and exploring real-world issues in cybersecurity and providing relevant solutions. A presentation is often required for capstone projects at the end of the semester. A thesis includes an oral defense in front of faculty members.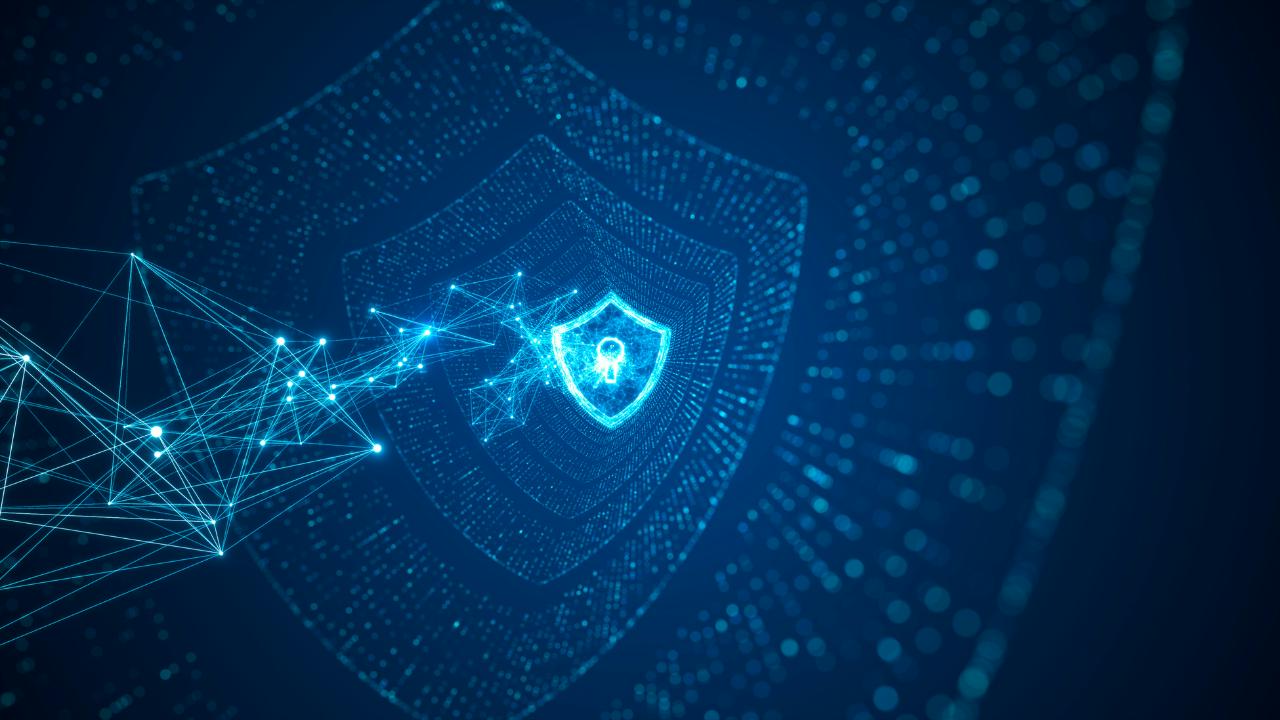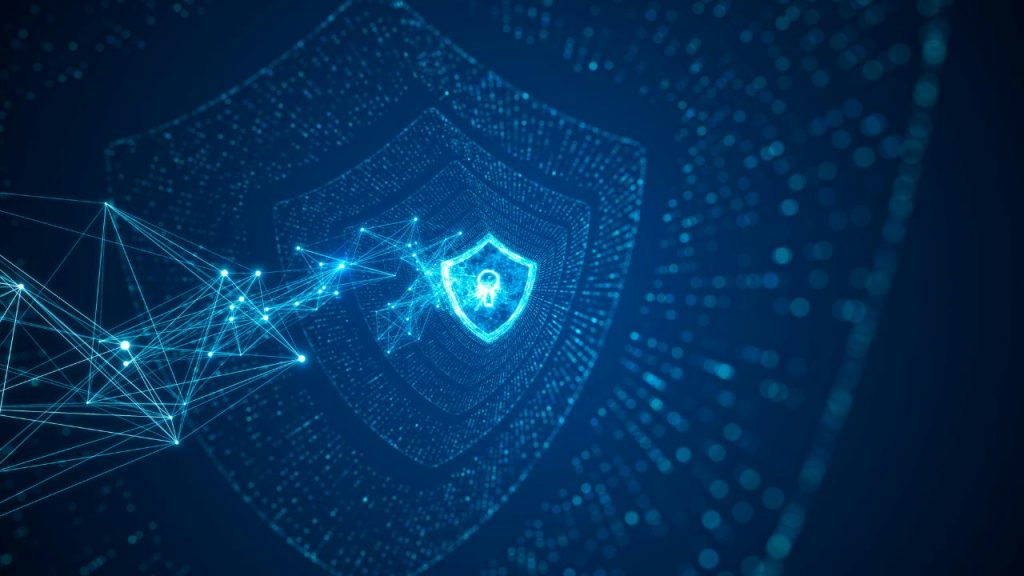 Cybersecurity bootcamps offer shorter, more intensive timelines than traditional degrees. Bootcamp length can vary based on the provider and enrollment type. Part-time bootcamps may stretch for 25 or more weeks, while full-time programs may only require 12 weeks.
Bootcamps allow enrollees to learn new skills or sharpen their existing abilities on an accelerated timeline. Employers seeking entry-level cybersecurity professionals may hire bootcamp graduates. Candidates with unrelated degrees can also complete bootcamps to demonstrate their skills and commitment to potential employers.
Cybersecurity boot camps like those provided by Flatiron School, Coding Dojo and the University of Pennsylvania offer career-planning assistance for graduates. Some bootcamps also offer job guarantees or income-share agreements, which allow learners to hold off on making payments until they find relevant employment.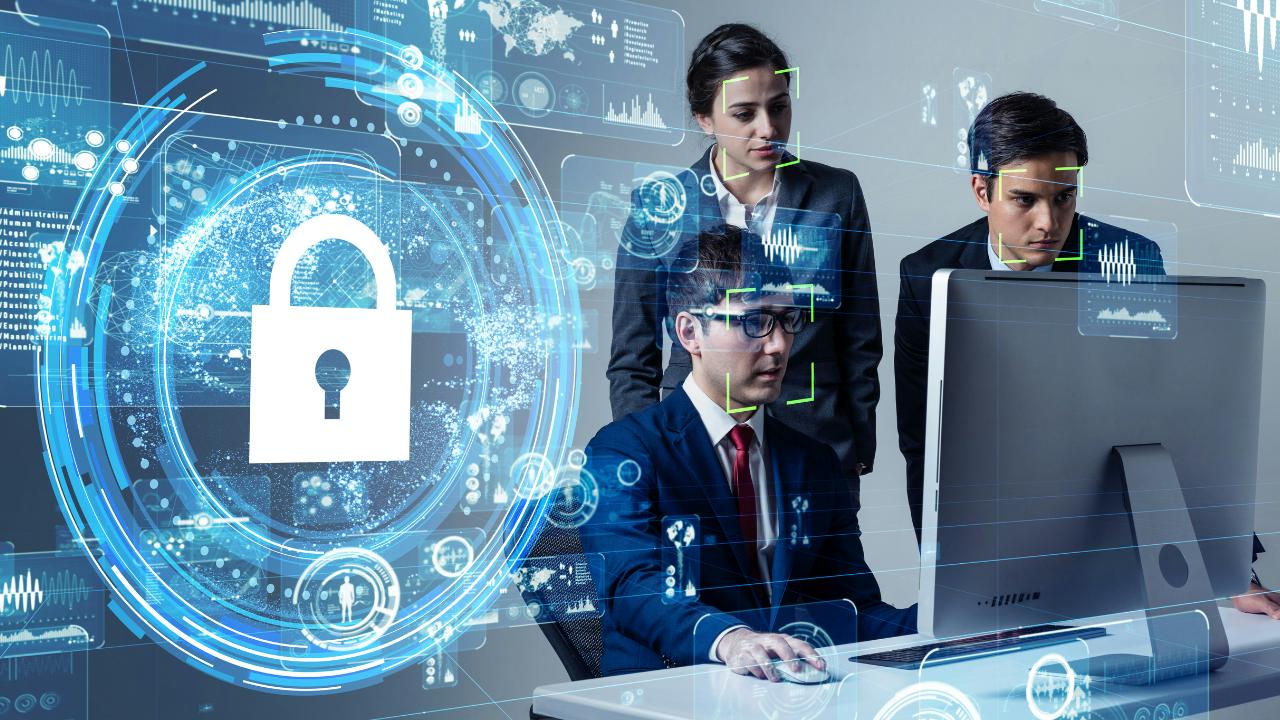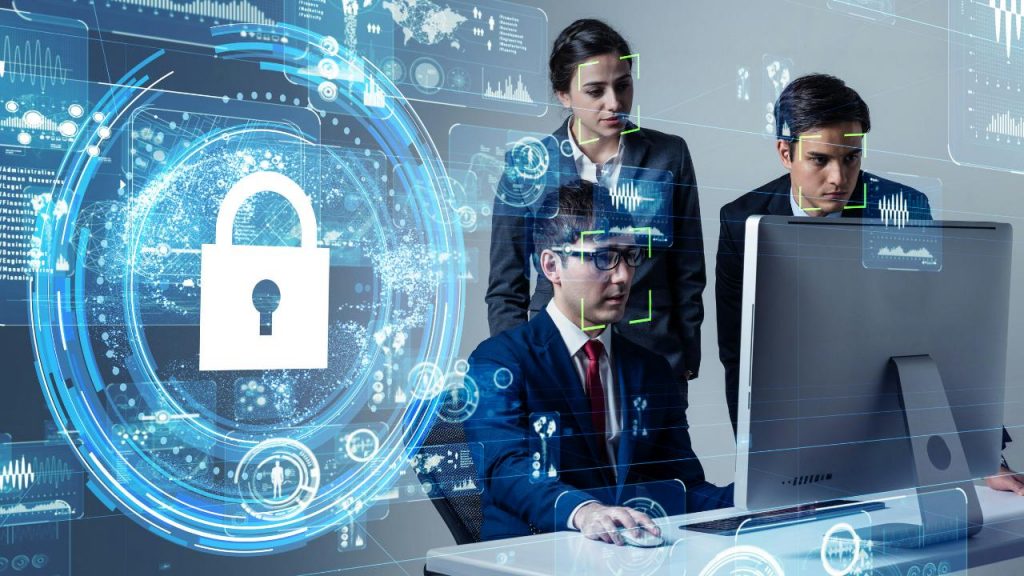 Cybersecurity Certifications
Cybersecurity professionals can earn industry certifications to illustrate their abilities and engagement with the field to hiring managers. The following list is not exhaustive, and cybersecurity professionals should research available credentials relating to their specific professions and aspirations.
CISSP: A CISSP certification, offered by (ISC), indicates that its holder can successfully plan, deliver, and oversee effective cybersecurity programs. This credential typically suits experienced professionals rather than entry-level cybersecurity workers.
CISA: This credential indicates mastery of auditing and monitoring companies' business and IT systems. Entry-level and mid-career professionals can earn this certification, delivered by ISACA, to improve their IT knowledge and increase their salaries. ISACA reports an average salary of $149,000 for individuals with CISA certification.
CISM: The certified information security manager credential demonstrates high-level knowledge relating to risk assessment, incident management and security governance. Professionals looking to advance into management roles can pursue this certification, which requires continuing professional education credits to renew.