The cloud is the foundation of remote work
Before the epidemic, many businesses expected their employees to go to work for a variety of reasons, including leadership, community, security, and others. Regardless of their prior views, organisations all around the world immediately shifted to remote work because of the pandemic.
The change was made for reasons of safety and public health, but many organisations that had previously been against remote work have now come to realise that employees can be just as productive while doing so, even with the unfavourable requirements of having to adhere to stay-at-home orders and social isolation. Working from home can even increase productivity because remote workers don't have to go to and from the office, which allows them to work from anywhere in the comfort of their home, sleep in a little later than usual, and more.
When stay-at-home orders start to decline, some businesses will still permit working from home because of increased employee productivity and satisfaction. To do this, businesses will increasingly rely on cloud applications and services to give remote workers access to the corporate resources they need to perform their tasks and continue to be productive.
However, because of the additional vulnerabilities posed by remote work practices, businesses will quickly understand that security now extends well beyond the old firewall boundary. Instead, it will be necessary to prioritise the identity of users in the cloud to guarantee that the appropriate staff members have sufficient degrees of access to the resources they require, all while preventing unauthorised access attempts and harmful insider threats.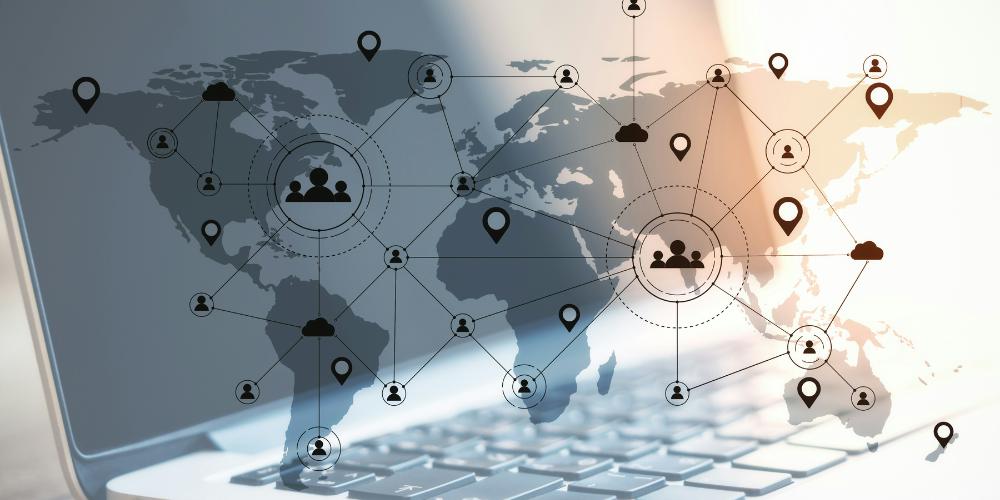 Benefits of remote work for business
When done right, remote work can increase productivity and job satisfaction among employees. Many companies were either embracing or starting to embrace flexible remote work practices before the epidemic to benefit from them. In actuality, the number of remote workers has risen by 173% since 2005. Over half of developers believe that being able to work remotely is a priority when seeking a job, which is a big benefit for IT organisations. Employers may also work with a larger pool of candidates with remote work rules since geographical location is not a barrier.
To save money on rent and related expenses, some businesses may even eliminate or downsize their offices. Companies who have seen social distance and stay-at-home orders disrupt their business models are especially inclined to do this since they have been financially hard-impacted by COVID-19. Employee time and money will also be saved because on-site workers commute for more than 200 hours a year and spend a variety of sums on things like gas or bus fares.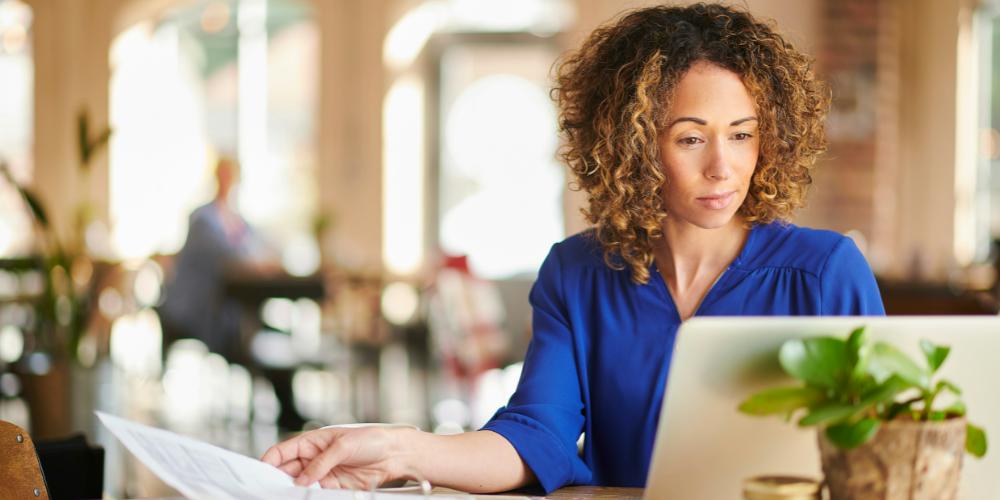 How the cloud can benefit a remote workforce
Regardless of their location, cloud applications and services enable businesses to serve remote workforces. For facilitating real-time communications throughout a full organisation, real-time communication tools like Slack and Microsoft Teams are important.
Companies need to pay closer attention to how many (and which) cloud apps and services they're investing in if they want to effectively support remote work practices over the long term. Companies need employees to have access to corporate resources via cloud technology for them to work remotely, and major cloud service providers have seen a surge in sales to meet this growing need.
Simply said, businesses will need to prioritise investment in Virtual Desktop Infrastructure (VDI), cloud security and governance solutions, and other essential components that can safely serve their remote workforce.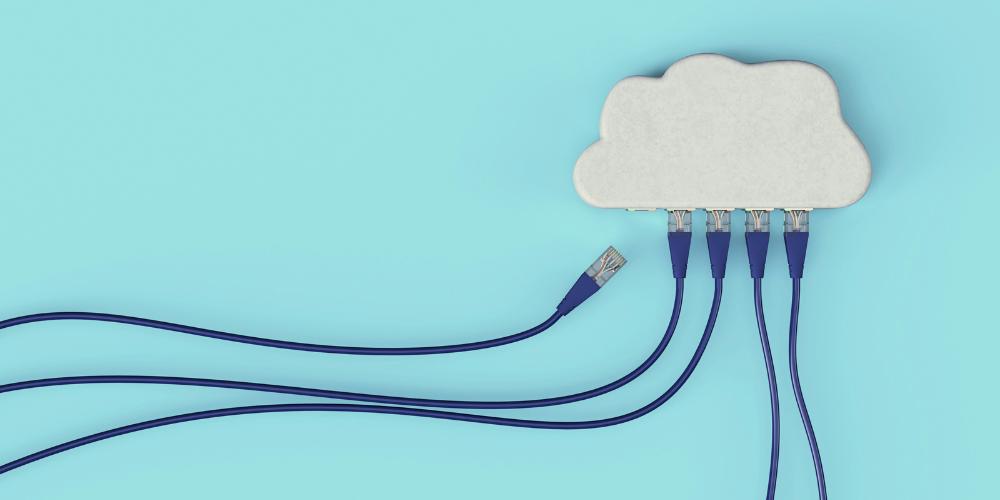 Which cloud security and governance security controls should be prioritised?
Many businesses that had previously operated with an exclusively on-site workforce have swiftly realised that the traditional firewall is no longer their security perimeter during this epidemic. This will continue to be the case until the mandates for staying at home are lifted and businesses continue to promote remote workers. Identity and access management (IAM) is the main perimeter for cloud cybersecurity and will remain such.
To ensure that only authorised personnel can safely access the company data, tools, and resources required while preventing unauthorised access attempts from hackers, businesses will need to focus on IAM solutions in their cloud architecture. This is easier said than done, though.
Since everything in the cloud, including users and cloud services, have identities, managing identities there is challenging. Organisations must list the resources that each employee needs to have access to perform their duties to manage these identities at scale. This ought to prevent any efforts at unauthorised access—internal or external—and abuse of privilege. This can be difficult for large enterprises, but with the right IAM solution in place, businesses can feel certain that employees will be allowed to accomplish their duties while harmful attempts are thwarted.
No matter how big a remote workforce may be, the right IAM solution must be able to secure it. This would be challenging to manage using manual methods, but businesses can do so by utilising IAM with automated monitoring and remedial capabilities. The proactive navigation of any identity-borne threats in the cloud environment will also be aided by this for enterprise security teams.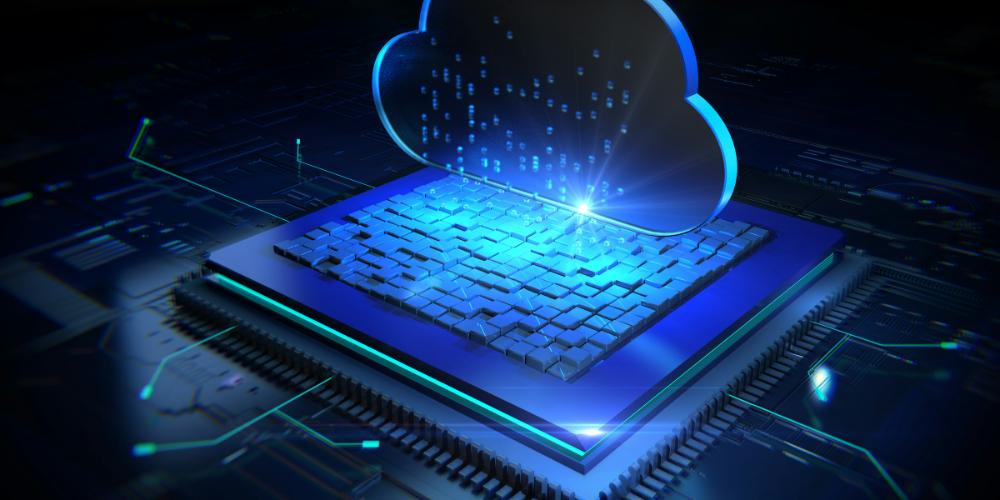 Even if not all jobs or sectors will ever be entirely remote, businesses may still use cloud apps and services to keep enabling people, both at home and at the office. Remote work arrangements can benefit both individuals and companies if they are implemented and supported properly, as well as the difficulties that may arise.