3 Benefits of ISPs as Managed Service Providers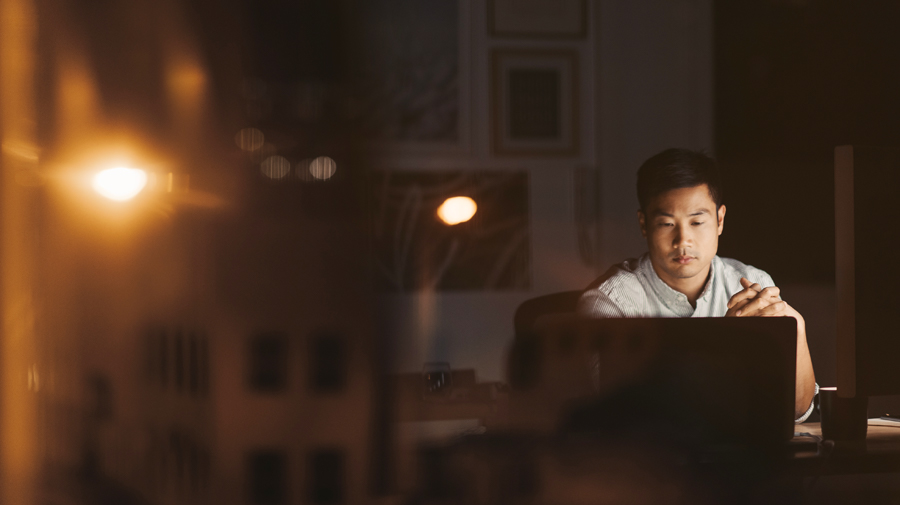 With Singapore's extended circuit breaker in place, it may be the first time in many years that your business has had to close for an extended period. This has serious implications for many businesses, who need to manage lost revenue and decreased footfall in the face of still-rolling costs, and much more. For some businesses out there, this creates severe cashflow setbacks that could make or break the company.
However, if you find that your business has the capacity and potential to streamline and reinvent during this time, there is another way of looking at this circuit breaker and the longer term social changes wrought by COVID-19.
This could be an opportunity to upgrade those items that have been on your business to-do backlog for months now, to invest in new tools that could increase efficiency and lower operation costs, and to explore how to integrate some of the new habits we've had to adopt during the crisis as part of your long term business growth.
This all comes under digital transformation, which generally follows these 3 steps: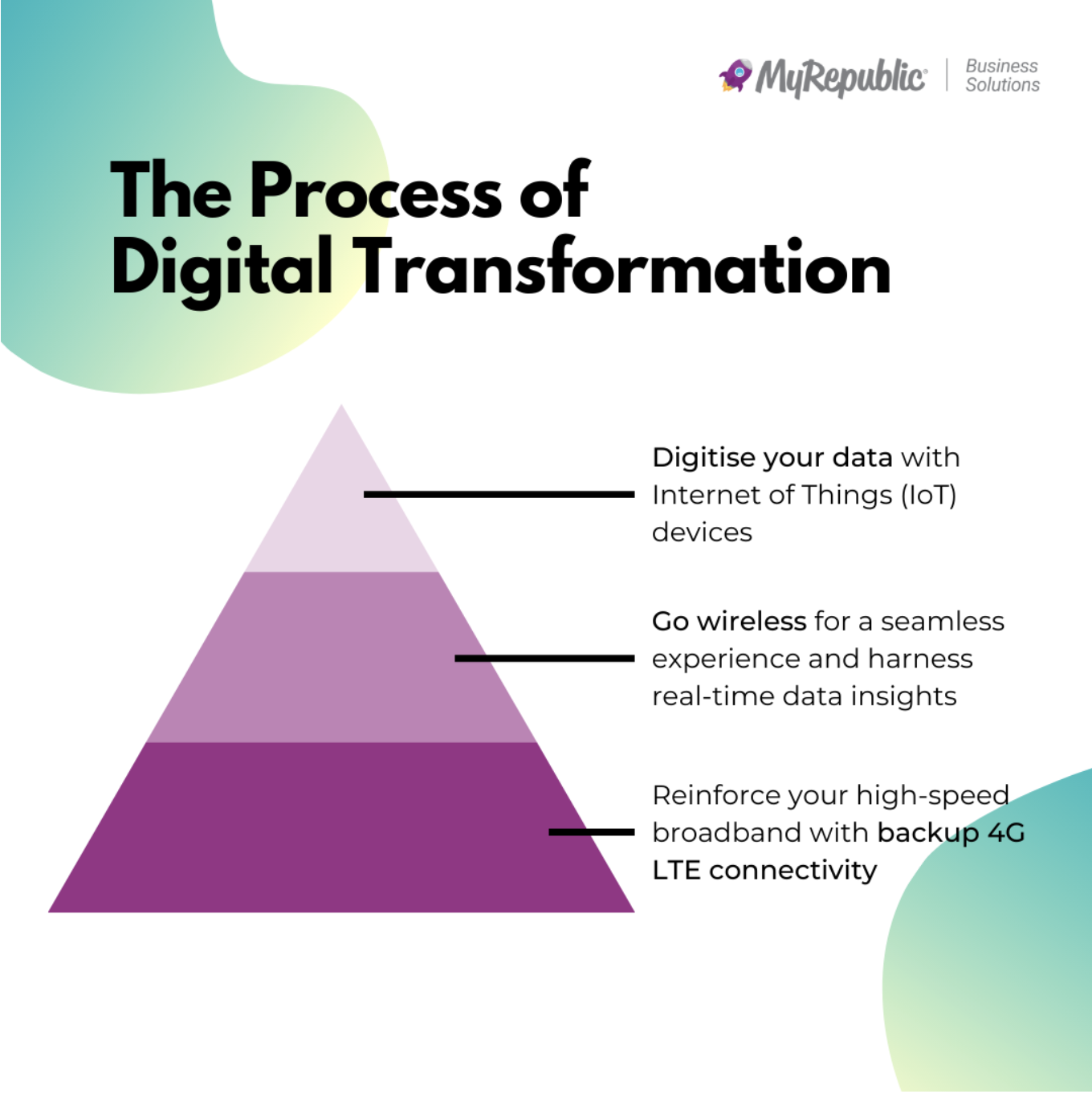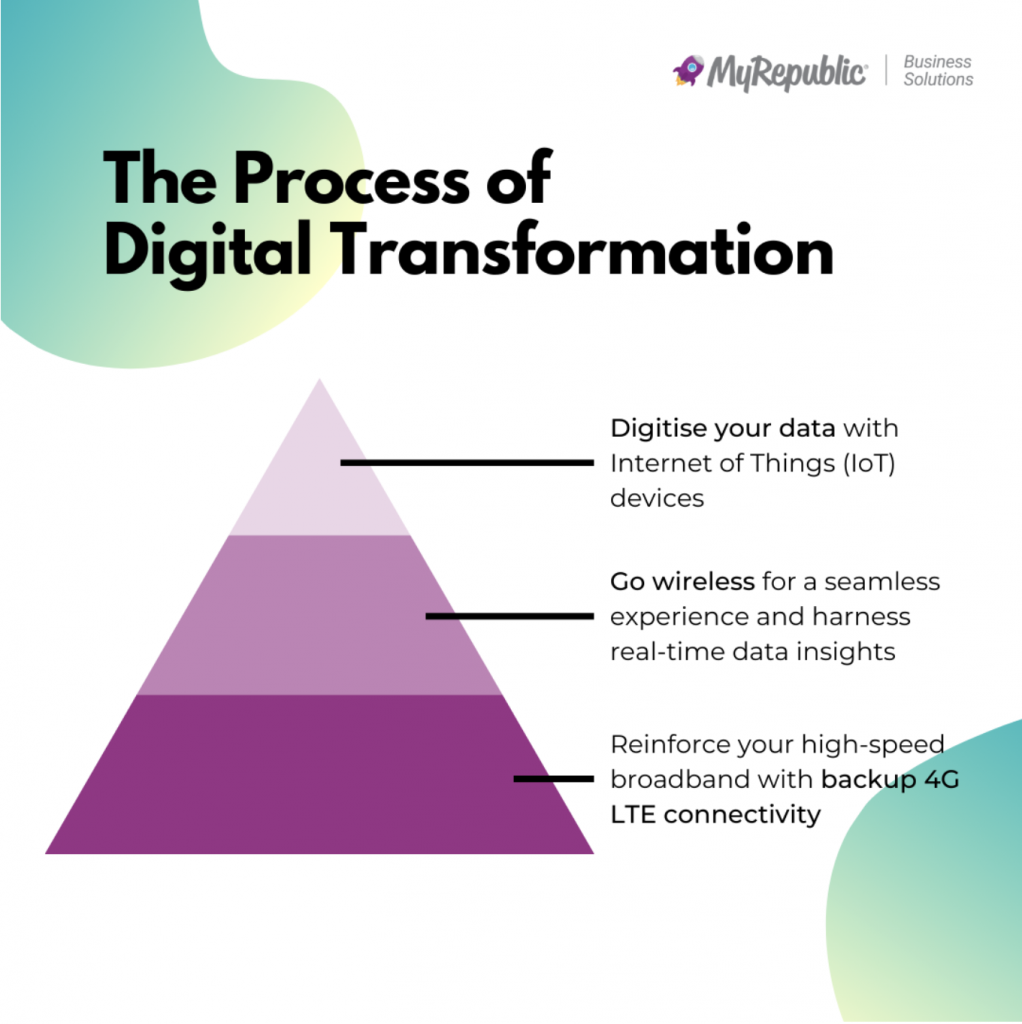 If you're ready to learn how to make a better, speedier business comeback, read on.
While many SMEs may not want to consider implementing a backup connectivity solution due to cost considerations, ensuring always-on internet connectivity is integral to ensuring business continuity and managing cash flow, especially if more than 70% of your business can only be executed online. This is particularly pertinent for eCommerce businesses who also use Point-of-Sale (POS) services, Customer Relationship Management (CRM) platforms, and have loyalty card systems. Based on our studies, businesses with annual revenue exceeding S$500K are likely to incur revenue losses of S$1,200 or more every time they have a network connectivity issue.
As more and more businesses begin to host their processes and data remotely (e.g. through co-location in a data centre) or in the cloud, it becomes imperative to reinforce your fibre-based connection with something mobile. 4G (and the upcoming 5G) mobile technology is great for this, and is also a solution that can be deployed extremely swiftly.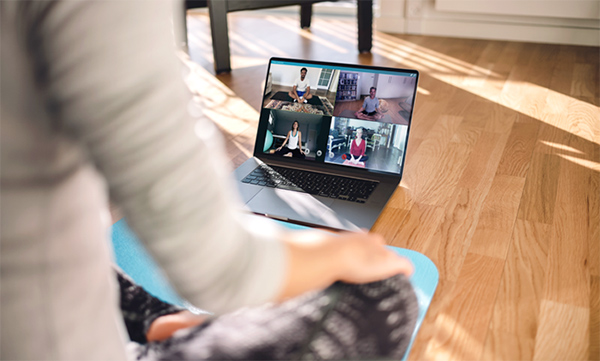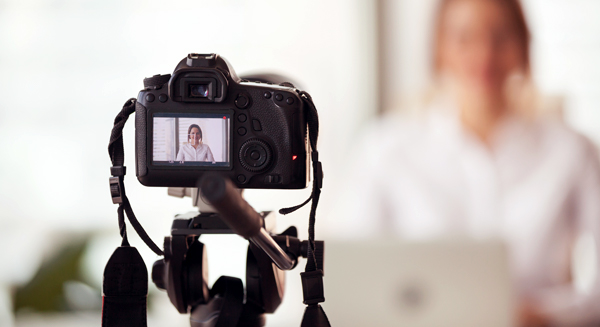 Using 4G LTE Broadband for Live Streaming Classes
Unable to meet to conduct and participate in classes during the circuit breaker? We've seen an unprecedented experiment in video conferencing as many 
fitness studios and education centres
 have also been learning how to conduct live classes over Google Meet or Zoom. If you urgently need to have internet connectivity in less than 5 days or if your concrete walls are giving you inconsistent WiFi connectivity, enterprise-grade 4G
LTE broadband services
can be quickly deployed to meet your needs. You can conduct your dance or karate classes as soon as the LTE broadband is deployed, and will have the freedom to shift your home studio between your study room, kitchen, balcony, or even the bedroom!
Go Wireless and Get Data Insights
If your business offers WiFi at your premises, you might also want to take advantage of the next two weeks to enhance or update your WiFi system with a cloud-managed WiFi service.
From Apple's Airplay and Android's Chromecast to the latest WiFi 6, most businesses have stopped using LAN cables in their offices because of how easy it is to connect to wireless projectors, the rise of remote video/audio meetings, and the availability of budget laptops that enables all of this. Based on our experience, businesses have also begun to outsource the management of their WiFi networks to Internet Service Providers for ease of accountability as broadband and wireless connectivity go hand in hand.
The data provided from the management of these WiFi networks could be useful for many businesses in F&B or FMCG businesses. Collected through a captive portal, this data allows business to reach out to the same customers who have used their networks to offer promotions or to improve internal management of manpower and operation hours (using data about peak periods and total dwelling time per customer, for example).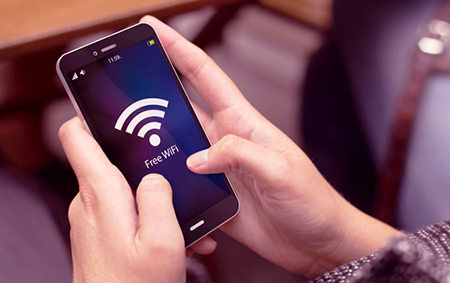 Offer free WiFi to customers to gather data to drive insights
With lesser streams of patrons in your stores this month, there is a prime opportunity to revamp, re-organise, and finally, return more prepared than ever.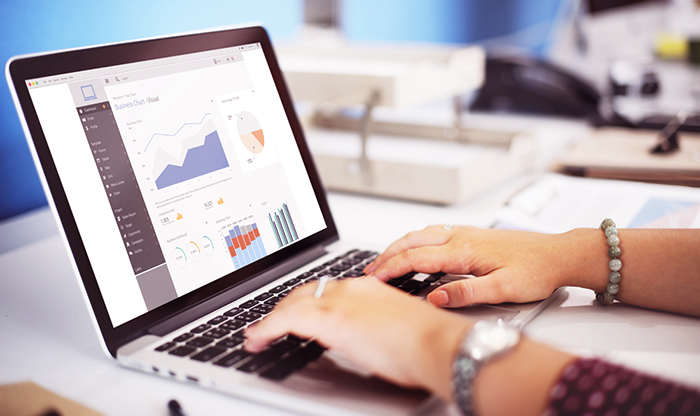 It's one thing to harness data with new tech and devices, but how exactly should you transform your business into a data-driven organisation? This is often the biggest headache for business owners.
In our opinion, there are 4 stages to this: Convert, Collect, Converge and Correlate.
In the first stage, convert your processes and begin to use digital rather than paper formats. You can start to use simple electronic forms, or embrace technologies like Optical Character Recognition (OCR) and digital imaging systems. These tools have gotten extremely powerful over time; OCR can now identify Chinese characters and more illegible handwriting, and modern imaging systems paired with artificial intelligence platforms have been known to assist the police in identifying Persons of Interest.
Next, extract and house your data in a depository. This would typically entail storing information locally in a physical harddisk, or in a more secure location via Network Access Storage or Cloud Storage.
In the third stage, converge your collected data and business processes across different functions into a unified platform. This allows you to start  monetising your data in the next stage.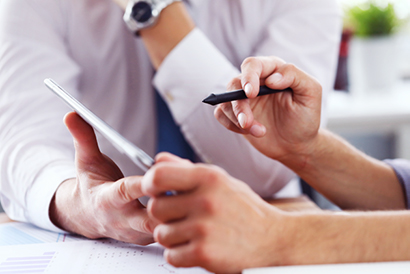 Convert and collect your information in digital format instead
Finally, you want to be able to see the correlation between your data streams and your business, and take action based on the data you see. One of the best ways to do so is with Business Intelligence (BI) dashboards, which you can configure to see how, for example, whether the introduction of your new Point-of-Sale system had any impact on foot traffic or the time customers spent in your stores, which ultimately affect revenue.
At the end of the day, end-to-end digital transformation can easily take between 6 to 18 months of execution, so in order to figure out which aspects of your business you should digitise, you need to consider which parts of your business to start converting, and start doing so in bite sizes. These can be independent stages, connected later down the line. Whichever aspect you choose to start with in the end, once again, the final goal remains to be able to use the data you've collected in order to achieve an increase in efficiency, revenue or productivity, reduce operating costs, or all of the above.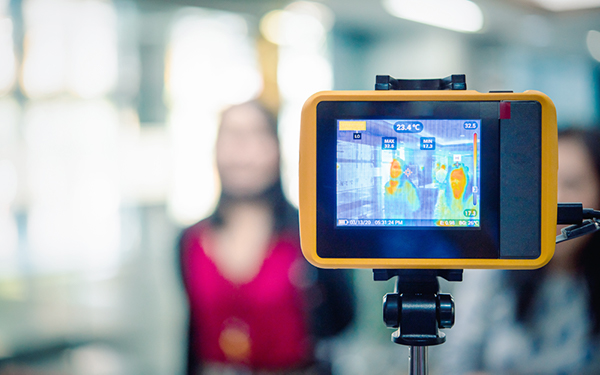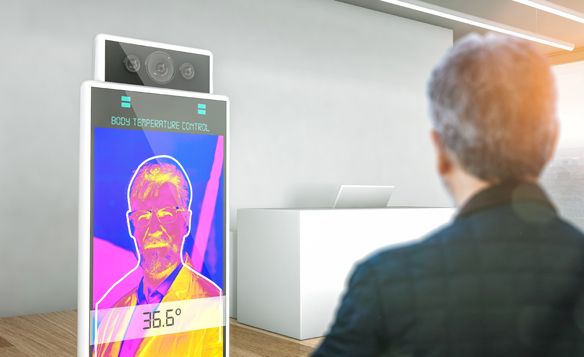 Integrating Hygiene & Business Processes with a Temperature Detecting & Security Device
20 seconds of hand washing, the use of masks, thermometer guns, temperature-taking queues multiple times a day — these workplace hygiene habits and more started when the spread of the coronavirus was still nascent in Singapore. Sometimes, however, they create long queues and delays or require additional manpower, driving up business costs.
We recommend a Facial Recognition system that has Thermal Scanning capabilities to help you monitor your workplace health conditions. As it is contactless, this not only reduces the risks for the temperature taker and can simultaneously provide door access to patrons and staff.
This could achieve 7 times as much savings as compared to the cost of hiring one person over a year. In addition, this would reduce manual processes of collecting data, and increase the number of happy patrons who would have otherwise been stuck in a queue. With the collected data, you might also be able to pre-empt viruses spreading within your organisation, manage your office's security tracking, and even use this for attendance taking.
Interested to learn more? Get in touch with our Enterprise team at [email protected] if you're keen to upgrade your business.