3 Ways to Meet Expectations of a Hybrid Workforce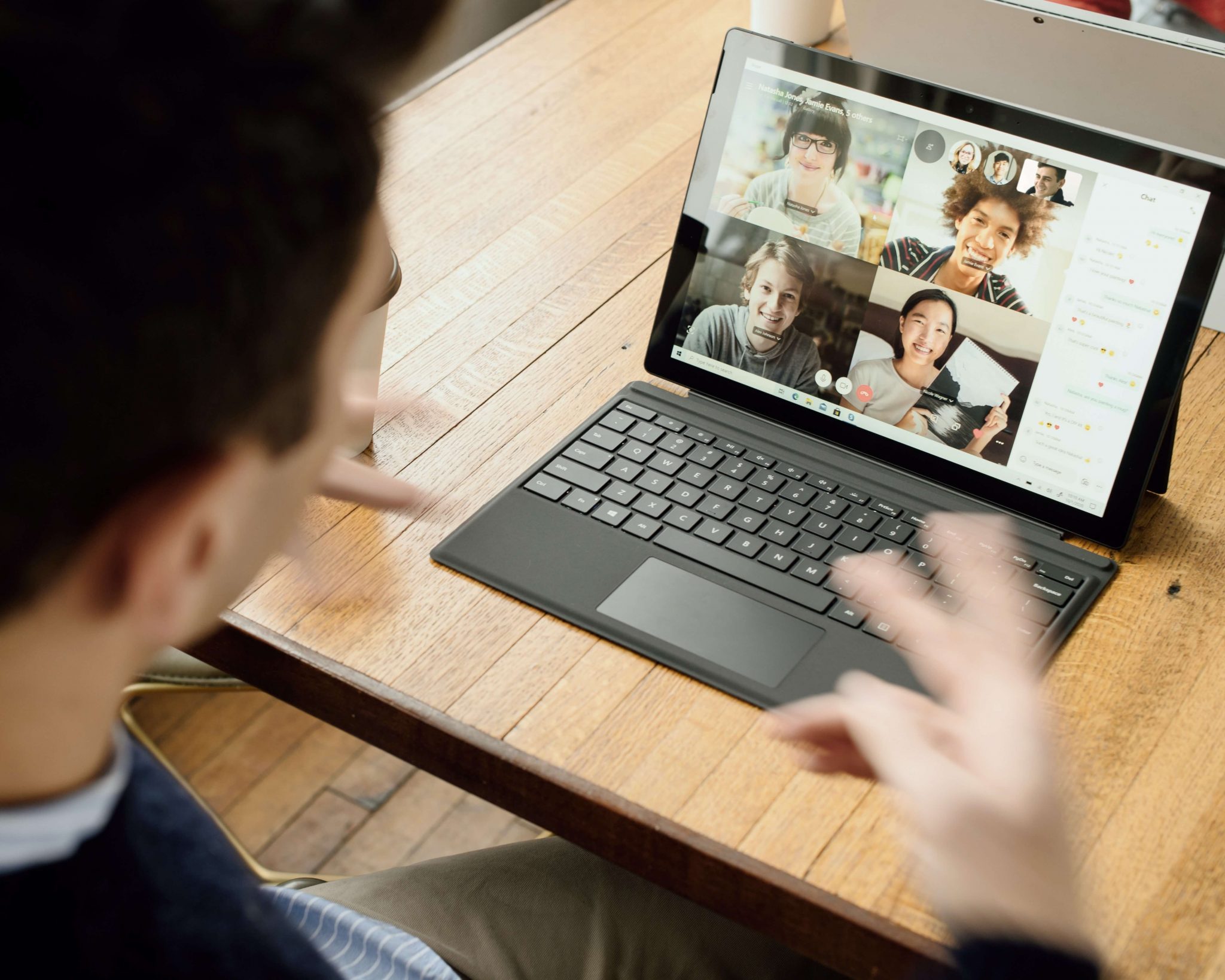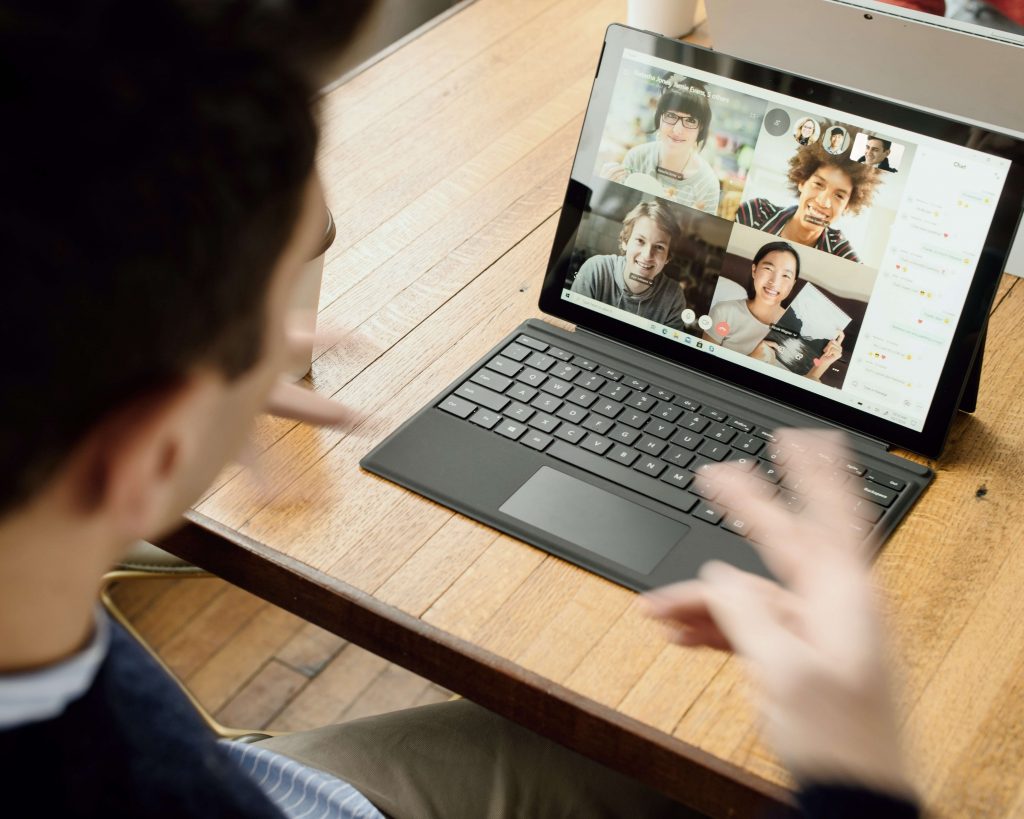 The pandemic has accelerated the shift to hybrid work. Most companies are offering employees a choice between working from home, the office or a combination of both.
Hybrid workplaces require equal opportunities, access and engagement for both remote and in-office workers. They need to blend physical and digital spaces to foster collaboration, innovation and culture across the organisation.
In this blog post, we explore three ways to meet the expectations of a hybrid workforce and create a flexible work environment that supports productivity and well-being:
1. Provide Collaboration Tools
One of the biggest challenges of hybrid work is bridging the collaboration gap between remote and in-office workers across different locations and time zones. Remote workers may feel isolated, left out or disadvantaged compared to their in-office peers. On the other hand, as more and more workspaces become hybrid, infrastructure gaps or management discrepancies may lead to in-office workers struggling to communicate effectively with their remote colleagues or miss out on more nuanced interactions.
To overcome these challenges, organisations should invest in unified communications (UC) solutions that enable seamless voice, video, chat and file sharing among team members. UC solutions enable real-time feedback, brainstorming, problem-solving and decision-making across devices and locations.
Workplaces that are modernising are also adopting cloud PBX systems . Cloud PBX is a VoIP phone system that is accessible over a cloud-based IP network. With Cloud PBX you can make and receive calls using IP phones, mobile phones, or other devices, as long as you are connected to the internet. Teams can communicate and work with each other from anywhere. Cloud PBX systems offer features such as call forwarding, voicemail transcription, call recording and analytics that support productivity and customer service.
Productivity tools have advanced greatly in the last few years and hybrid workers expect these at a minimum. The more distributed teams get, the more clarity they need in managing their projects, tasks and workflows. Platforms such as Microsoft 365, Google Workspace or Asana offer features such as calendars, to-do lists, document editing and team chat that help employees stay organised and aligned.
2. Recalibrate Benefits & Amenities with a Shift in Priorities
Modern workplaces need to be shaped to offer benefits and amenities that reflect the changing needs and preferences of the workers they seek to attract. For example, remote workers may value flexible schedules, stipends for home office equipment or internet costs, wellness programs or mental health support services more than traditional perks such as free lunches or gym memberships. On the other hand, office workers may appreciate having access to safe and comfortable workspaces that promote social distancing as well as collaboration.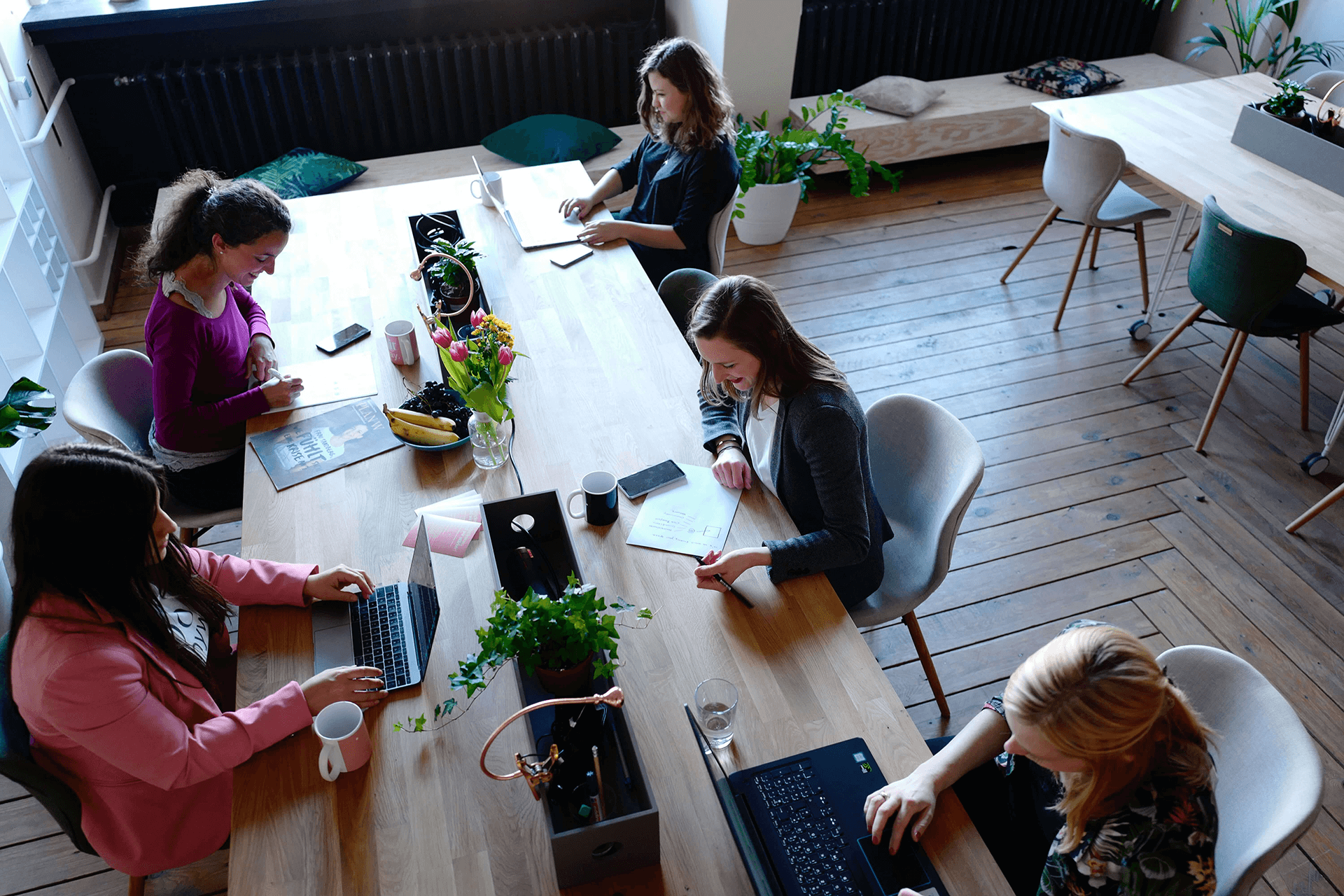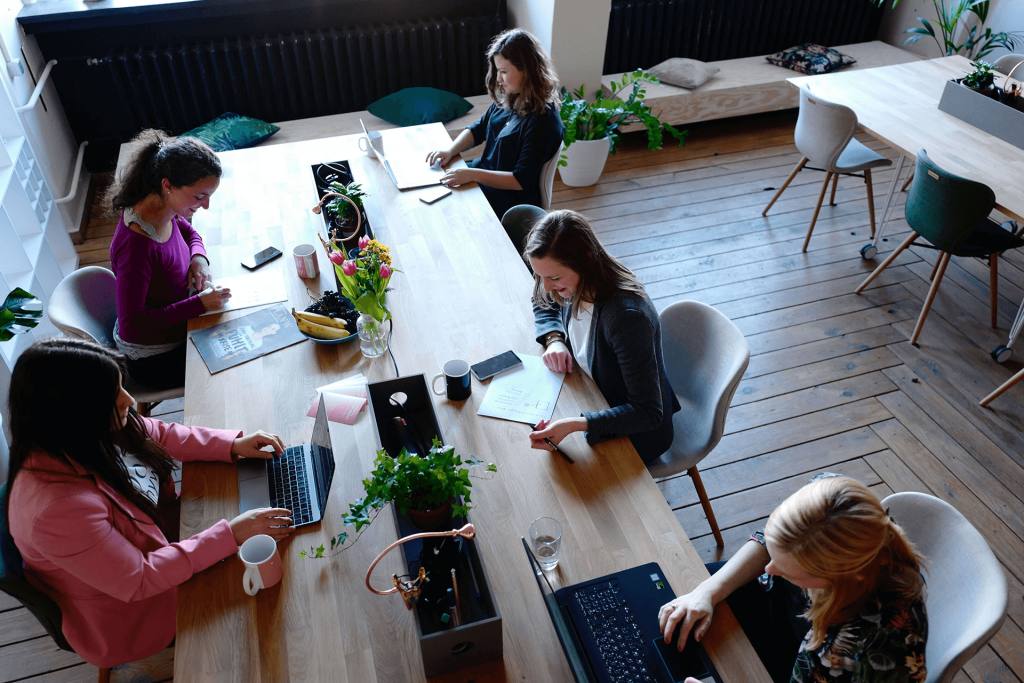 The Financial Times reported that Michael Page is planning to adapt areas to offer more "landing space" – unallocated areas where people can arrive and sit down with a laptop to work. The company expects to reduce its office footprint by a third and will likely invest their savings in a space more aligned with the fun and engaging experience their employees expect. Google has been testing new multi-purpose offices and private workspaces, and working with teams to develop advanced video technology that creates greater equity between employees in the office and those joining virtually.
At MyRepublic, we proudly use an open and inclusive workplace approach. We are a hybrid-first workplace – our teams choose a work rhythm that works best for them. Our approach is centred on trust, respect and accountability. We trust our co-workers to use their flexibility responsibly, we respect that each of us is unique and has different work styles, and we focus on outcomes. Together, we nurture a safe environment for diverse ideas and opinions, and we are empowered to move fast and deliver results.
3. Not a Zero-Sum Game: Leverage Physical as well as Digital Spaces
In the scurry to adopt hybrid work models, stakeholders often get stuck in a thought loop of one method coming at the cost of another. Hybrid work is not a zero-sum game. Giving up a physical space need not mean losing connection, and giving up remote work should not mean sacrificing flexibility and productivity. Both physical and digital spaces have great merit, and companies should leverage them both for their benefits and create an environment that is optimal for them.
For instance, physical spaces could be used for activities that require a high degree of interaction, creativity or trust-building, such as brainstorming sessions and team-building events, or more sensitive tasks like performance reviews. Digital spaces could be used for activities that need low levels of interaction such as individual tasks, routine meetings or administrative work.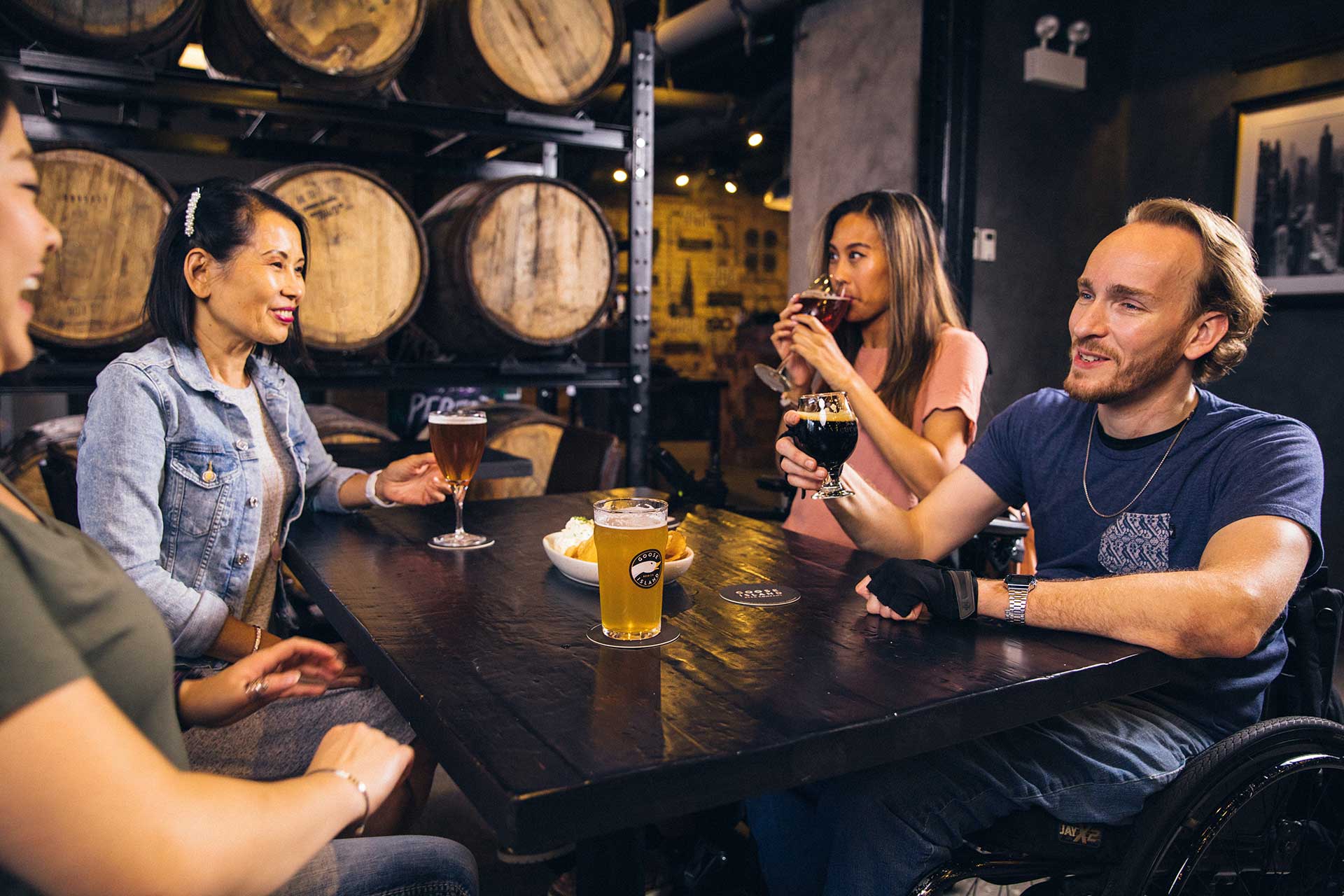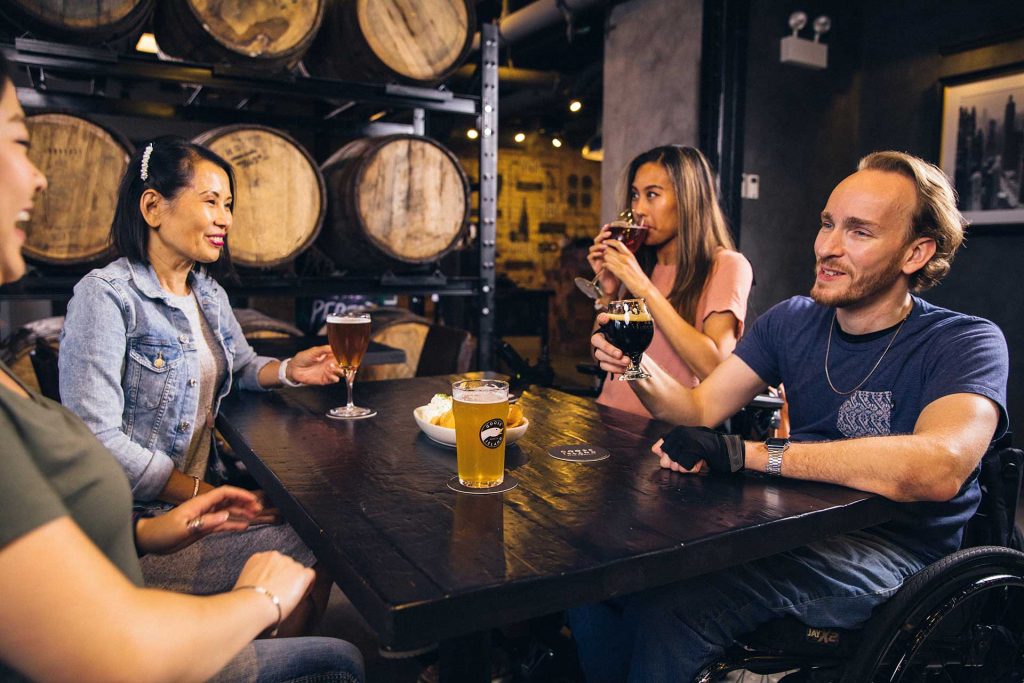 One could also view the physical-virtual divide as the boundary between work and social connection. Teams could meet in person to go for an outing or celebrate a milestone or meet each other's families. They could leverage the productivity pillar of remote work and meet in person just to connect on a more human level. This approach sees hybrid work as a way to strike a balance between disconnecting from work and connecting with each other.
No matter where you land on the hybrid spectrum, it's important to remember that managers need to be trained to create inclusive work environments for their hybrid teams. They need to have empathy integrated into their leadership style and be able to genuinely understand work/life boundaries. They should be able to clearly establish clear guidelines and policies for remote and office work, such as when and how often employees are expected to be online, available or in the office and how they will communicate and collaborate. At Asana, Wednesdays are "no meetings" days, and if a manager wants to have a meeting that day, they have to "recontract" with their team and explain why it's needed.
An important part of this is acknowledging that virtual meetings add a new layer of needs when it comes to interpersonal communication across an organisation. Some employees may be more Zoom-ready, open and collaborative than others. Meetings may require interactive whiteboards for brainstorming, planning or problem-solving, or tools to collect feedback, questions or polls from participants. They need a welcoming or energising tone to suit the agenda. Meeting facilitation is now a broader and deeper role – companies should invest in training their managers with this skill set or hire a specialist for the job. More than ever, "meetings" require effective facilitation, augmented with appropriate processes, to ensure participation and engagement from all team members no matter where they are sitting (or standing).
Hybrid work models are continuing to evolve but will likely be a permanent feature of the modern workplace. Not only do companies need to adapt their policies, infrastructure and team structures, but managers also need to be equipped with the tools and skill sets need to leverage both physical and digital spaces and retain their employees. Get in touch with us for a free assessment to see how you can leverage technology to transform productivity, collaboration and employee engagement at your workplace.