3 Roles of ICT in Facilitating Remote Work and Distributed Teams for Businesses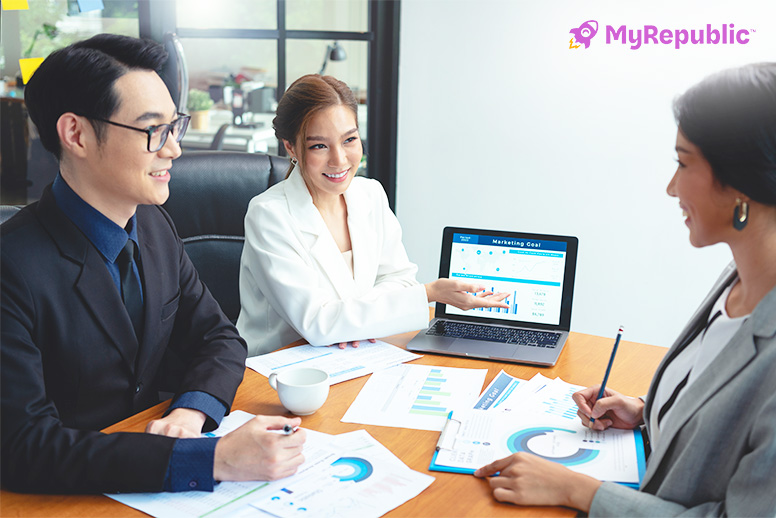 The prominence of Information and Communication Technology (ICT) has surged significantly in today's dynamic business landscape. ICT encompasses all technologies used to handle and communicate information. This includes hardware, software, networks, and various forms of digital communication. With an intensified emphasis on flexibility and adaptability, businesses are leveraging ICT to revolutionise their operations and communication modalities, paving the way for remote work and distributed teams. This article delves into the multifaceted ways ICT is moulding the future work landscape within businesses.
1. Communication: Bridging Distances, Strengthening Bonds
The pervasive integration of technology into daily lives has eroded physical boundaries, with ICT emerging as the bridge that connects employees and teams. A wide array of communication tools, ranging from instant messaging apps to video conferencing platforms and online collaboration platforms, has transformed business interactions. A mere click now empowers co-workers to share information, brainstorm ideas, and collaborate on projects in real-time. The era of protracted email chains and tardy responses has been supplanted by real-time communication, propelling productivity and efficiency to unparalleled levels.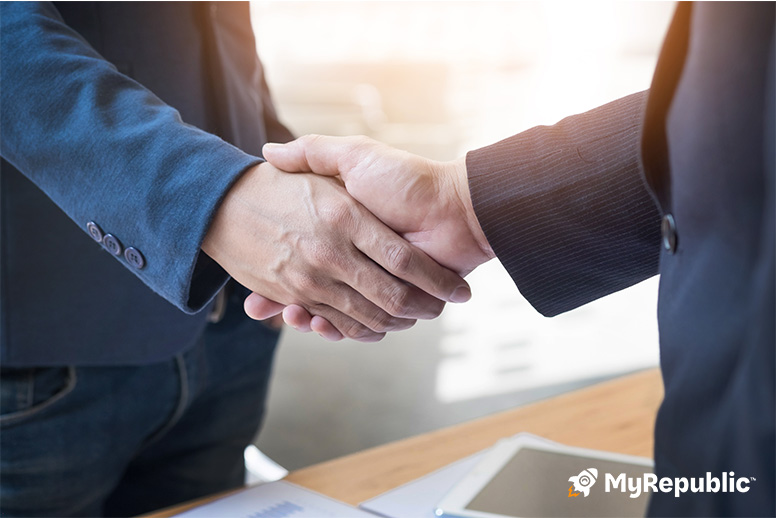 2. Talent Acquisition: Casting a Broader Net
In the relentless pursuit to attract and keep the best talent, businesses are undergoing transformative changes. Thanks to today's formidable ICT infrastructure, traditional barriers such as cultural differences, legal issues, and geography are fading into obscurity. This transformation allows enterprises to onboard the crème de la crème, irrespective of geographical boundaries. Reliable business-grade internet and other connectivity solutions are the new cornerstones. The days of geographically restricted hiring are over. Now, businesses have the privilege to tap into an expansive global reservoir of talent, fostering innovation and infusing fresh perspectives through diversified talent acquisition.
3. Business Continuity: Navigating Uncertainty with ICT
Business continuity planning is paramount as it allows organisations to effectively counter unexpected disruptions. Unfortunately, continuity may sometimes be hindered due to natural disasters, public health crises, cyberattacks and any other unforeseen circumstances, resulting in financial losses and reputational damage. Here, ICT emerges as the beacon iin ensuring ongoing business operations. By implementing the right ICT solutions, including high-speed commercial broadband, businesses can quickly pivot to remote work arrangements in times of crisis. This means employees are able to effortlessly access vital systems, working from different locations to maintain uninterrupted client service.
ICT has changed the way businesses run in an increasingly digital era. As remote work and distributed teams become the new standard, ICT's role in business strategy will only continue to grow. By embracing the power of the internet for business and ICT, businesses will find it much easier and more convenient to navigate the challenges, better positioning themselves for success in our dynamic landscape of tomorrow.
MyRepublic provides comprehensive telecommunication and internet services in Singapore, such as business broadband and postpaid plans. As one of the Top 3 in The Straits Times – "Singapore's Best Customer Service 2022/23" Award for Internet Service Provider category, we are always committed to empowering a connected world.