Artificial Intelligence (AI)-based virtual assistants have made numerous appearances in popular movies and video games over the years, the more notable examples being J.A.R.V.I.S from Iron Man and Cortana from the Halo series. The idea of having a virtual assistant is exciting – imagine having the ability to have tasks completed with a few simple voice commands, the convenience of it is undeniable. 
While not as advanced as our favourite AI systems in pop culture, home voice assistants offered by tech giants such as Google offer impressive functionality. From reading e-books to setting reminders throughout the day, you'll be surprised to know how much voice assistants are capable of doing. In this article, we will be exploring some of the best features available with Google's voice assistant and how they can make life easier for you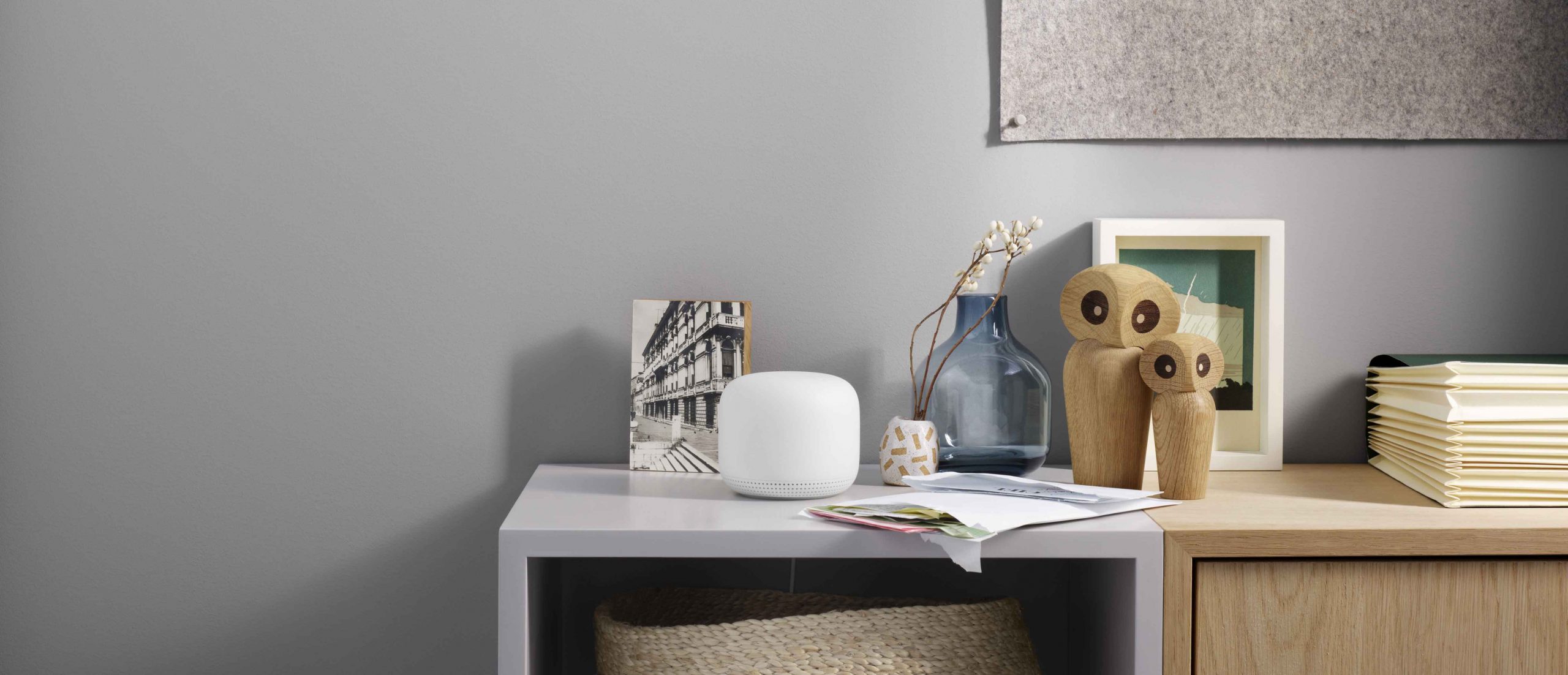 Take Control of Your Digital Home
The Google assistant used in Google Home and Nest devices is compatible with over 50,000 devices from over 5,500 brands, meaning controlling the appliances in your home through voice commands is now more possible than ever. Change your TV channels simply by telling your Google assistant to do so – you can even ask it to lock the front door if you have a smart lock installed! With smart devices such as LED lights, TVs, locks, air conditioners and WiFi, having full control over your home no matter which room you're in is now a thing!
Smart TV Control
Google Assistant can be linked to Smart TVs, allowing you to control your TV with voice commands.  You can tell your Google Assistant to switch your TV on or off and can even play specific videos or shows to your liking! Most Smart TVs have Netflix and YouTube pre-installed, so once you link your Google Home or Nest device to your TV, you should be good to go. 
LED Lighting Control
Even your lights can be controlled by voice commands! By installing Smart LED Bulbs that can connect to your home network, you'll have full control over your lighting. Change the colour of your lights depending on your mood, and if the lights are too bright, you can always ask Google to dim them for you. You can turn lights on or off regardless of what room you're in, as long as Google can hear you and the lights are linked to your Google Home device.
Music Streaming
With a Google Assistant, you'll never stop grooving to your favourite tunes! Playing music on Google Home or Nest devices is easy: it's as simple as 'Hey Google, play Top 50 Global Hits'. To get started, you would need to link your music streaming service account to your Google device. This can be done by using the Google Home application on your smartphone. Once linked, you'll have access to all your favourite playlists!
Your Personal Assistant For All Your Needs
Having a Google Assistant can help you manage your everyday tasks. From setting alarms in the morning to creating reminders throughout the day, a Google Assistant is sure to help make life easier for you. You can also find information online and have it read out to you. This means that Google can tell you the news, the daily weather forecast, and read out articles on the internet.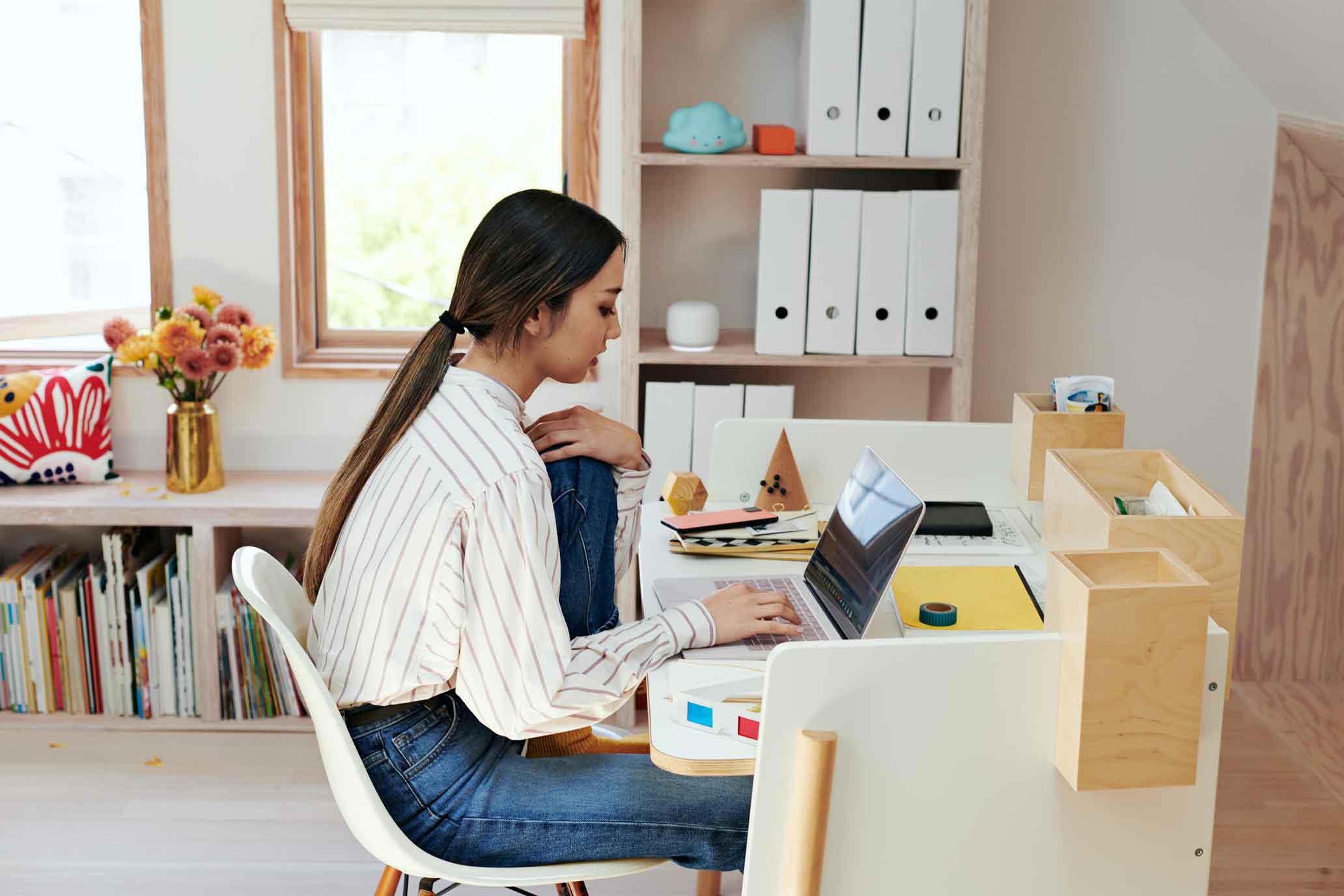 Google Nest WiFi: Connectivity with a Personal Assistant
In a smart home, your appliances are only as good as the network they are connected to. The Google Nest WiFi router and point work together to give you excellent WiFi coverage across your whole house. It also comes with a built in voice assistant, ready to assist you in your everyday life! Here are some of the key features of Google Nest WiFi:
Fast Connectivity in Every Room
The size of your home, its layout, as well as the materials that the walls are made of can all have an impact on how WiFi signals travel. Homes that are larger with thicker walls and longer layouts may require additional WiFi points. Depending on your needs, you can continue to add more WiFi points to get better connectivity. Google recommends a maximum of five WiFi points for one single network – for most people, this is more than enough to cover every corner and room in a home. Google Nest works intelligently behind the scenes to ensure great coverage with excellent speeds.
Security for your Network
In today's day and age, having a secure network is perhaps one of the most important forms of security. Google Nest WiFi is equipped with a firewall to act as a barrier between your network and the internet, protecting your valuable data from unsolicited connections. Google Nest is also equipped with WPA2 and WPA3, providing robust security to protect data.
Built In Google Assistant
Google Nest WiFi comes with a Google Assistant, allowing you to have complete control over your smart home with the use of voice commands. Excellent connectivity paired with a voice assistant: it's perhaps the best duo to have in your home!
Easy to Set Up and Configure
Google Nest WiFi is simple to set up through the Google Home mobile application, allowing you to get online within minutes! It also offers plenty of options for configuration which makes it easy to add new devices to your smart home. Additionally, there are parental controls that allow you to supervise your child's online activities.
Get Started With MyRepublic
MyRepublic Broadband is fast and worry-free, and pairing it with Google Nest WiFi can help you in your smart home transformation journey! Check out our 1Gbps and 2Gbps broadband bundles that include Google Nest Wifi now!