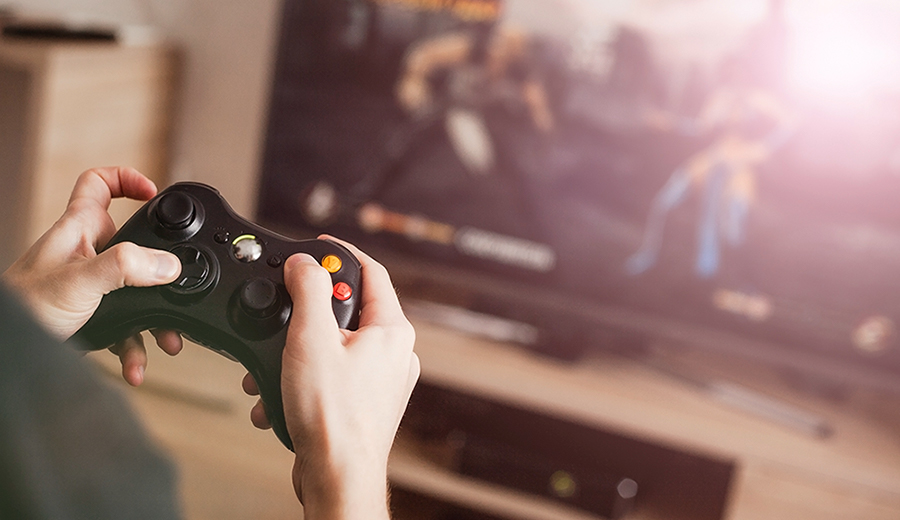 Maybe you're shopping around for a new gaming console for your kid. Perhaps your last console spluttered and died on you. Or did you spend the last two decades marooned on a desert island. Either way, you want to buy a new game console. Need some help deciding which one to get?
No gaming console is really the best. If you're only looking for the best performance in terms of frame rate and graphical quality, you'd want a gaming PC. A gaming console on the other hand has other reasons that make it appealing, reasons that can be very subjective.
When buying one it helps to consider a few things like:
What sort of games do you like to play?
Are you looking to game in 4K?
Do you plan on playing online with your friends?
How much do you plan to plan on subscription services for your console?
These factors and others (including budget) make choosing a gaming console a very individual choice. Here's a simple guide to what each console offers.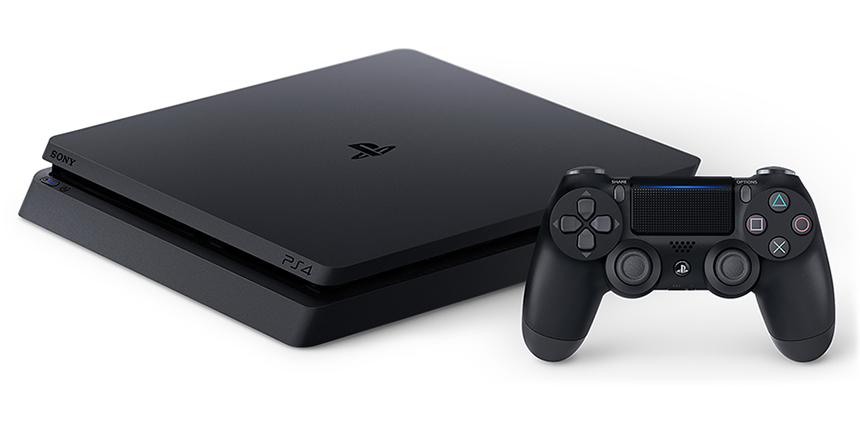 Sony PlayStation 4 (PS4) Pro / Slim
The Good:
Probably the best library of games, from first-person shooters to Japanese RPGs
Many top-rated PS4-exclusive games such God of War, Uncharted 4, The Last of Us, Horizon: Zero Dawn, Bloodborne and Persona 5
Has the option for PlayStation VR, allowing you to try out VR gaming
The PS4 Pro supports 4K (not the Slim)
The Not-So-Good:
Can't play UHD Blu-ray discs
Not backwards compatible with PS3 games
PlayStation Now subscription service not available in Singapore, also lacks features compared to Xbox Game Pass
First released in 2013 and updated in 2016, the Sony PlayStation 4 is considered by many to be the current king of home console gaming. Though many games are released simultaneously for the Xbox One and PS4, the latter has many more console-exclusive games i.e. games you can only play on a PS4.
Many of these PS4-exclusive games are popular and critically acclaimed. Horizon: Zero Dawn, God of War and Uncharted 4 offer compelling storytelling with thrilling action. The Last of Us redefined the survival horror game genre with its compelling storytelling and emotional journey. Many consider Persona 5 as one of the best JRPGs to date.
Besides story-focused single-player games, favourites like FIFA, Fortnite, or COD are also available on the PS4. Additionally Sony has paid a lot of attention to indie games over the years: they aren't afraid to showcase smaller studios during even the largest conferences.
Ultimately, the PS4 is ideal for people who are focused on the games they'll be playing and streaming, and for anyone who wants to have a lot of variety.
If you have some extra money to invest in your new gaming console, consider getting the PS4 Pro. Back in 2016, Sony launched 2 new versions of the PS4. Slim was a sleeker model with pretty much the same functionality as the original launch unit. (Nowadays when people talk about the PS4, they're referring to the Slim), and a hardware-upgraded one dubbed the Pro. While the PS4 Pro costs a bit more, it's definitely worth it, delivering better performance and power.
When comparing the PS4 Slim and Pro, the Pro has 4K rendering and video streaming, plus improved PlayStation VR. Sony's dedication to HD video gaming has resulted in a console that's capable of rendering a higher number of items in greater detail, and many developers have been able to create more intricate and immersive virtual worlds for you to experience.
The games that benefit from the PS4's upgraded specs are labeled PS4 Pro Enhanced. Assassin's Creed Origins, Horizon: Zero Dawn, and God of War are all Enhanced games that look amazing on the PS4 Pro — and the list of these upgraded titles is growing. Though not all games have been specially upgraded, those without a Pro Enhanced label still benefit from the console's Boost Mode, which forces higher CPU and GPU clock rates to improve performance and increase frame rate.
In some special cases, the PS4 Pro is capable of upscaling games that aren't truly 4K via a process called checkerboard rendering. Checkerboard rendering is used to simulate 4K visuals, resulting in a higher resolution that is hard to differentiate from actual 4K.
If you're looking to sample a wide library of games and perhaps save money with a game subscription service, the PlayStation Now (PS Now) isn't available in Singapore yet, unlike the Xbox Game Pass. We'll go into this in more detail in the next section as we talk about the Xbox.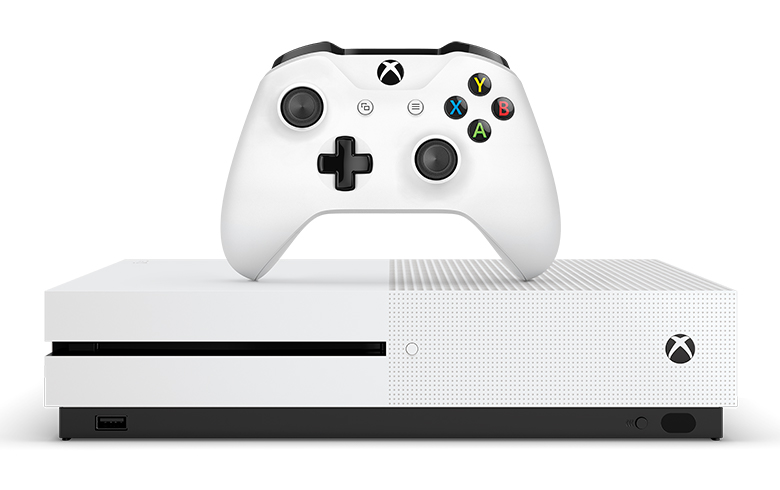 Microsoft Xbox One X
The Good:
UHD Blu-ray for playing and streaming
Most powerful console hardware
Backwards compatible with Xbox 360 games
Better support for cross-platform play with PC (Windows 10)
Xbox Play Anywhere lets you play games you own on either PC and Xbox
Available game subscription service with Xbox Game Pass offers added value and convenience
The Not-So-Good:
Has its own Xbox-exclusive library of games, but much fewer exclusives than PS4
No VR console option
Most expensive console
The Xbox One X makes up for fewer exclusive games with more versatility and more powerful features, the most obvious of which is its 4K UHD Blu-ray player with HDR (high dynamic range). With 6-teraflop GPU and 12GB GDDR5 RAM compared to the 4.2 teraflops and 8GB of RAM of the PS4 Pro it's the most powerful console on the market, capable of supporting high-def gaming and video.
With Microsoft's plans to merge the Xbox One and PC into one gaming ecosystem, those who also game on a PC will enjoy certain perks. For example, the Xbox Play Anywhere initiative allows a number of games to be played on either Xbox or Windows no matter which platform you bought it on, such as Middle-earth: Shadow of War, State of Decay 2, Resident Evil 7, the new Gears 5 and the upcoming Halo Infinite.
In other words, you can choose to play with your PC or Xbox gamer friends, or just switch from one gaming platform to the other if you're tired of the sofa or chair.
In terms of game subscription services, the PS Now hasn't launched in Singapore yet but based on its current offerings so far, the Xbox Game Pass will still probably come out ahead. While the PS Now has a much bigger library of games available (800+ compared to Game Pass's 350 titles), Game Pass tends to feature newer game releases, including every first-party Microsoft title that's added to the service right when they're released, like the recent Gears 5.
For those of you who don't have a reliable or fast internet connection, the Xbox Game Pass offers the added convenience of having all of entire game library downloadable and playable offline while most PS Now games are only available via streaming.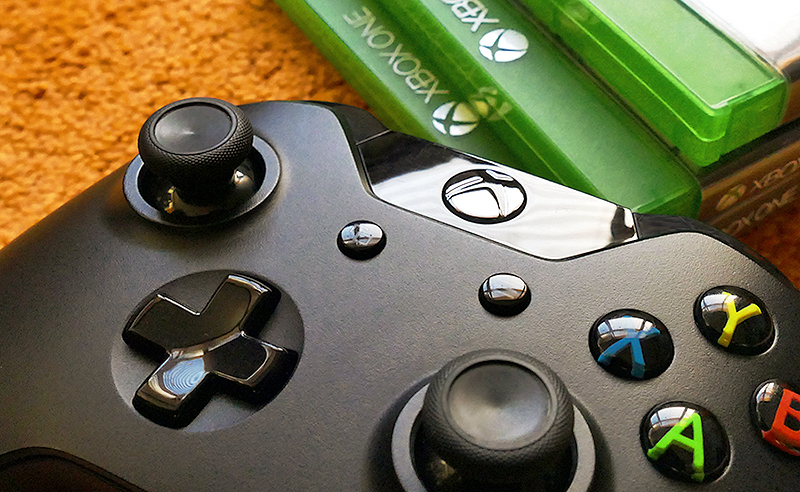 On the topic of convenience and accessibility, unlike the PS4 and PS3, the Xbox One X offers backward compatibility in case you're ever hit with a bout of nostalgia and want to play some classic Xbox 360 games. Simply insert them into the Xbox One X and get gaming.
Like the PS4 Pro, the Xbox One X does support 4K gaming. This setting is similarly limited to Enhanced titles, but there are over 100 titles on the list and that amount is growing every day. If you're a streamer, you'll be able to use Mixer, the Xbox One's built-in livestreaming tool.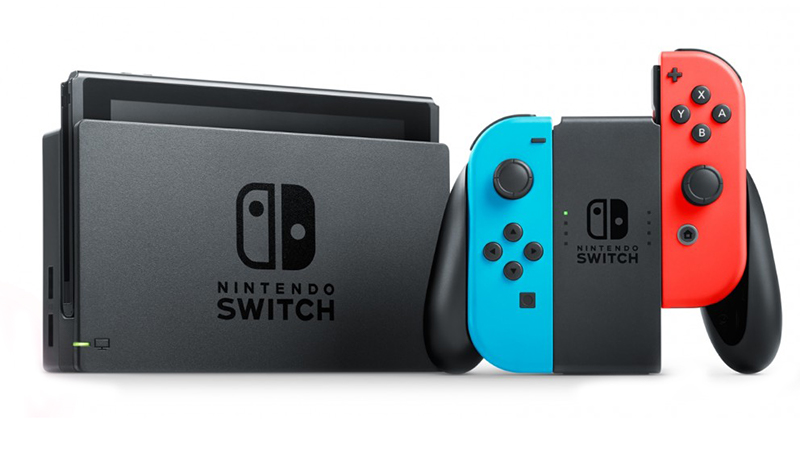 Nintendo Switch
The Good:
Popular Nintendo games such as The Legend of Zelda: Breath of the Wild, Super Mario Odyssey, Super Smash Bros. Ultimate and Animal Crossing
Great Switch-exclusive games such as Fire Emblem: Three Houses, Marvel Ultimate Alliance 3 and Astral Chain
The best travel companion for gamers on-the-go
Region-free: get your Switch or Switch games from any region
A hybrid console that also works with a TV for living room play
The Not-So-Good:
Not the best specs or graphics
Limited battery life: up to 6 hours (may improve with future models)
The Nintendo Switch Online service currently has fewer features than its Xbox and PS4 counterparts (but it's also cheaper)
Mobile hardware is expensive: a Nintendo Switch costs as much as a PS4 Slim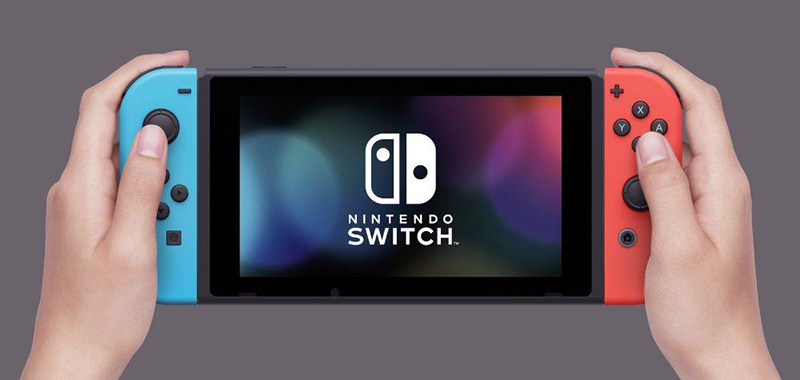 The fastest-selling console of 2018, the Nintendo Switch is the unparalleled console right now in the portable gaming space. Unlike Nintendo's previous disappointment the Wii U, the Switch is a hybrid of a handheld and home console, compact and light enough to be taken anywhere, whether it's to a lecture or the mall or a friend's place.
If you're a big Nintendo fan, getting a Switch is a no-brainer. But there are other big titles you can find on the Switch as well: titles such as the ever-popular The Elder Scrolls 5: Skyrim, Fortnite and DOOM. A ton of popular indie games can also be found on the Switch such as Cuphead, Undertale, Ori and the Blind Forest, Stardew Valley and many more.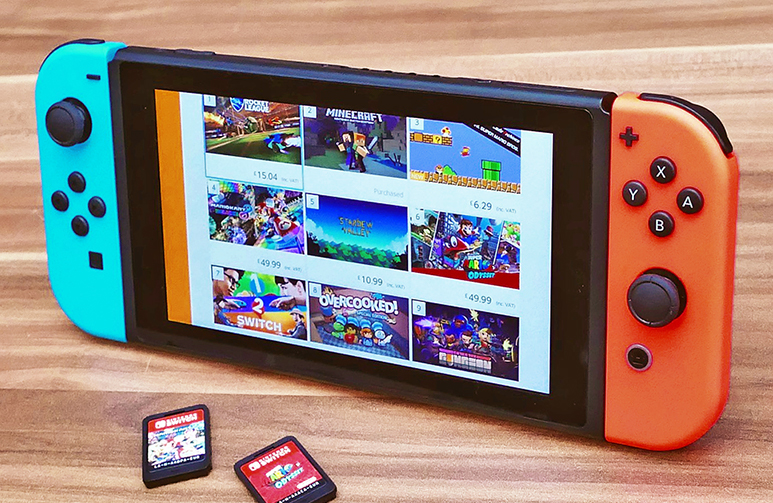 With its compact design and need to moderate power conception on-the-go, the Nintendo Switch simply isn't a graphical powerhouse. Nevermind 4K, the Switch's own touchscreen supports a resolution of 720p. If docked and outputed to a TV, the Switch can support up to 1080p (Full HD) on a TV but actual performance will depend on the game. For example, The Legend of Zelda: Breath of the Wild can now only manage 30 FPS while docked and displaying 900p.
If you're a parent looking to get a game console for your kid, Nintendo games tend to be more family-friendly than the titles available on the PS4 and Xbox: check out games like Splatoon 2, Super Smash Brother Ultimate or Mario Kart 8 Deluxe. If you're looking for a console for family game nights, the Switch is an excellent choice.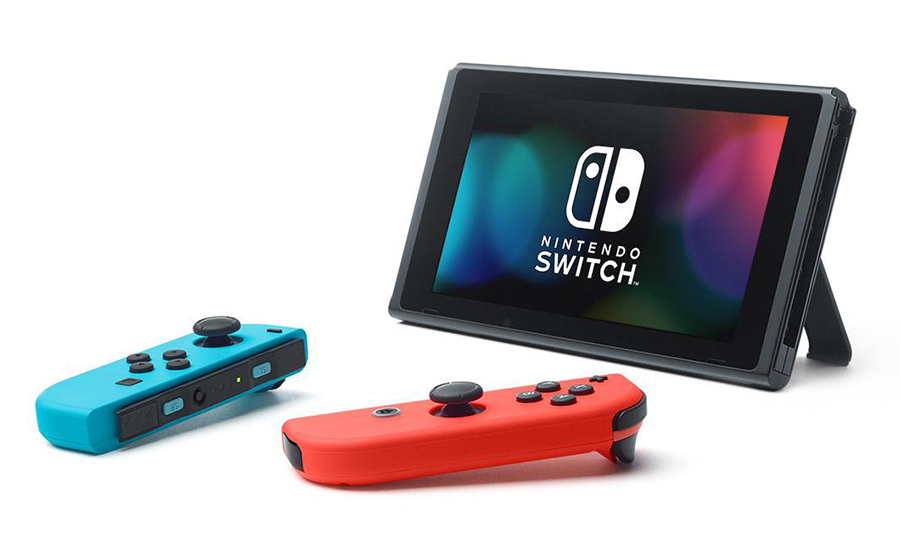 Some folks may not consider the Switch as a direct competitor to the Xbox One X and PS4 Pro. As a portable system, it offers something entirely different and many of its Nintendo titles will never appear on a Xbox or PlayStation or PC. It's not surprising to have gamers who already own a PS4 or Xbox One X get a Switch as well.
If you're a long-time Nintendo fan, there's the option of getting the SNES Classic Edition, a console that emulates the old Super NES (Super Nintendo Entertainment System) of '90s. You can only play 20 classic Super NES games on it but if you're feeling super nostalgic this system was made for you.