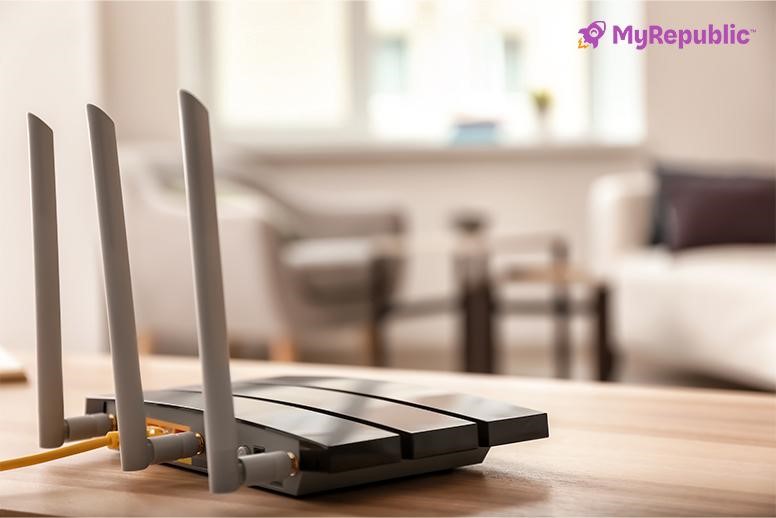 Today, the modern home has transformed into a bustling hub of connected devices. This makes a strong and reliable home network the backbone of your daily online activities. To support this ever-growing ecosystem, selecting the right router for your home network is paramount. This article will provide you with tips to choose the ideal router, creating a robust home network that addresses all your connectivity needs.
1. Check the compatibility with latest wireless standards
The speed and performance of your home network depends on the wireless standard supported by your router. Therefore, it is crucial to look for a router that is compatible with the latest standards, such as Wi-Fi 6. Though a growing number of connected devices in modern households exists, such a router can still ensure faster internet speeds. It can manage and allocate the available bandwidth effectively, better handling high-density connectivity environments. Regardless of your home fibre broadband type, investing in a Wi-Fi 6 router future-proofs your home network and meets the demands of emerging technologies.
2. Ensure adequate Wi-Fi coverage
Choosing a router with adequate internet coverage allows sufficient Wi-Fi signal to reach your home. First and foremost, take the size and layout of your home into account. For instance, large homes typically require routers with a greater range to cover all areas. One with a high penetration rate is ideal if your home is full of walls or obstacles. After all, the last thing you want is for these obstructions to affect internet stability. We recommend going for routers with external antennas or mesh networking systems that offer broader coverage, ensuring an uninterrupted, robust internet access. It is advisable to check on the availability of valuable broadband deals at times as bundle subscription plans may be offered together with such routers.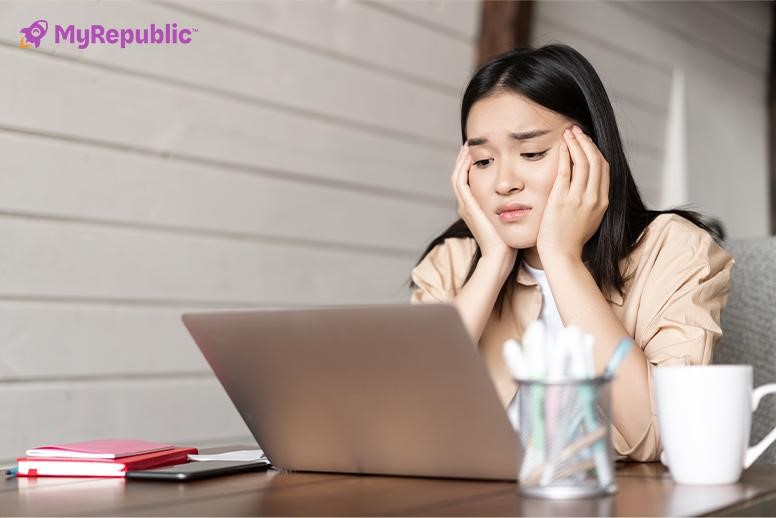 3. Consider advanced security features
In today's connected world, unsecured home networks may easily be exploited by unauthorised users for engagement in illegal activities, including cyber attacks, downloading pirated content and more. Fortunately, this can be avoided by using a router with advanced security features. Prioritise models that offer encryption protocols, built-in firewalls, and guest network setup, in order to restrict untrusted devices and users from the connection. Particularly, guest network access isolates visitors from your main network and safeguards your sensitive information by providing a separate Wi-Fi network. As for built-in firewalls, they serve as a barrier between home and external networks, hindering potential cyber attacks and blocking unauthorised access attempts at the same time. Do also consider routers with parental controls if you have children at home. This feature enables you to review internet usage for your children, cultivating a safe online environment.
With the aforementioned factors as guidance, we hope that the process of choosing a preferred router that meets your specific needs is made easy. The right router not only maximises the potential of your home network, but also provides a seamless online experience.
MyRepublic offers both telecommunication and internet services, including home fibre internet, as well as business internet. We have been named 'Best Fibre Broadband Service Provider' and 'Best MVNO Service Provider' at the HardwareZone + HWM Tech Awards 2023.