Stay connected with us
Stay safe while keeping productive and entertained from the comfort of your home by going digital. With our online-sign up and payment options, you won't have to leave the house to stay connected.


Stay Safe
The safety of our customers and employees remains our top priority. From strict hygiene practices to no contact deliveries, we've taken measures to safeguard the health of our community.

Stay Productive
With ultra-fast 1Gbps home broadband, working from home is made easier. Whether it's faster file downloads or smoother conference calls, faster digital connectivity lets you focus on the things that really matter.

Stay Entertained
Staying at home doesn't have to be boring. Not with fastest broadband for video streaming and gaming. You can even watch shows and game using mobile data — plenty of data with our mobile plans for that!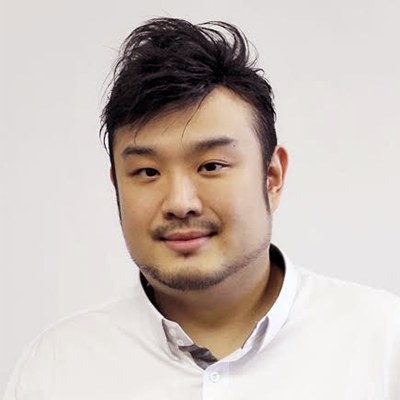 We're in this together
Lawrence Chan, Managing Director
With COVID-19 developments on the minds of many, here's an update on the necessary steps we're taking to ensure MyRepublic services continue to be available for you during this extraordinary time. Whether it's working remotely or staying in touch with your loved ones, we understand how important it is for us to stay connected now.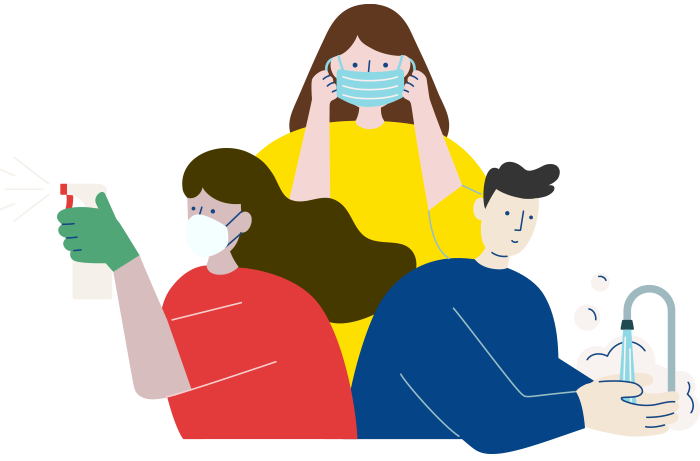 Strict hygiene standards
Regular temperature monitoring of all staff, delivery partners and customers
Thorough cleaning of all premises
Regular hand washing and readily-available hand sanitisers
Contact minimisation
No contact delivery for mobile devices and SIM cards
Staggered delivery & pick up times
Regular hand washing and readily-available hand sanitisers
Online/digital payment options available
Maximising your productivity
From fast downloads to smooth video calls
Fast and reliable internet access can make working remotely just as efficient. Get the digital connectivity you need to get the job done with MyRepublic's high-speed home broadband plans:
Never worry with unlimited data mobile plans
All our mobile plans feature unlimited data, allowing you to surf and make as many digital calls as you need without worrying about being cut off. Prefer to call directly or SMS? We've got you covered there too.
Flexible connectivity solutions for every business
Looking for a connectivity solution for better ensure business continuity? Our Events product offerings can be custom purposed to support your specific needs.
We offer both mobile and fixed broadband solutions including WiFi connectivity — all of which can be customised to the duration and format needed by your company.

Stream uninterrupted
With the fastest network for streaming on Netflix and free 3 months subscription for TVB Anywhere+ Premium, you can binge watch your favourite series as you stay at home!

Get your game on
Game all day (and night) with ultra-low, ultra-stable latency with 1Gbps GAMER broadband. You'll also enjoy 24/7 priority technical support as a GAMER subscriber.

On-the-couch surfing
It's 2020 – it's about time you surf, stream and game on your mobile without worrying about data. MyRepublic mobile plans come with unlimited data as well as all the talktime and SMS you need.