GAMER 1Gbps @ $52.99/mth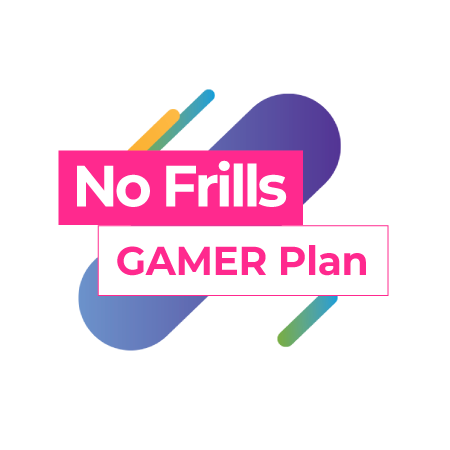 Features
GAMER 1Gbps fibre broadband at $52.99/mth for 24 months


(#1 Steam Download Speed in Singapore!)
Recontract Exclusive:

FREE 1 month subscription on 3rd month

Custom routing for ultra-low latency

(

learn more

)

FREE

Termination Point installation (up to $160.50) for new customers

FREE

Home phone line with unlimited local calls

$53.50 service installation fee

$56.71 NLT service activation fee
ASUS ROG GT-AC5300 Router GAMER 1Gbps @ $59.99/mth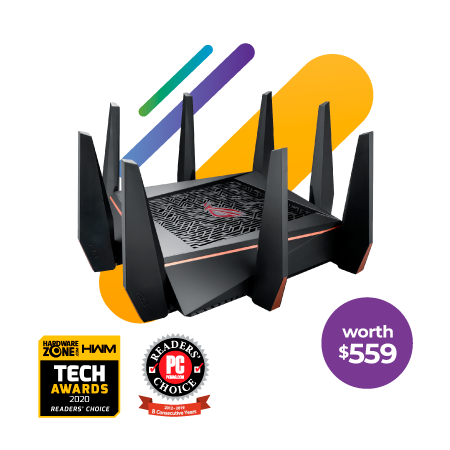 Features
GAMER 1Gbps fibre broadband at $59.99/mth for 24 months




(

#1 Steam Download Speed in Singapore!

)

Custom routing for ultra-low latency

(

learn more

)

FREE

ASUS ROG Rapture GT-AC5300 Gaming Router (worth $559)

FREE

Termination Point installation (worth $160.50) for new customers

FREE

Home phone line with unlimited local calls

$53.50 service installation fee

$56.71 NLT service activation fee

Recontract exclusive: FREE 3rd month subscription
ASUS ROG GT-AX11000 Router GAMER 1Gbps @ $63.99/mth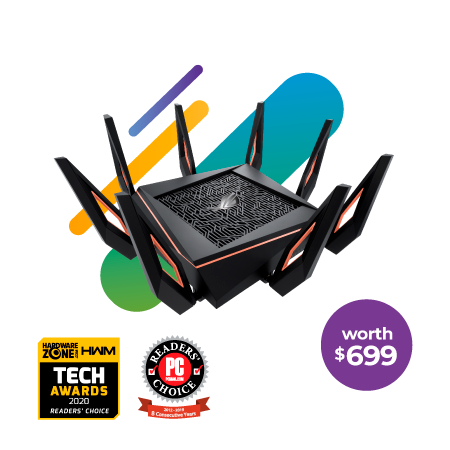 Features
GAMER 1Gbps fibre broadband at

$63.99/mth

 applies for 24 months


(

#1 Steam Download Speed in Singapore!

)

Recontract Exclusive: FREE 3rd month subscription

Custom routing for ultra-low latency (

learn more

)

FREE

ASUS ROG Rapture GT-AX11000 Gaming Router (worth $699)

FREE

Termination Point installation (worth up to $160.50) for new customers

FREE

Home phone line with unlimited local calls
$53.50 Service installation fee


$56.71 NLT service activation fee
PlayStation 4 Mega Pack 2 Bundle GAMER 1Gbps @ $62.99/mth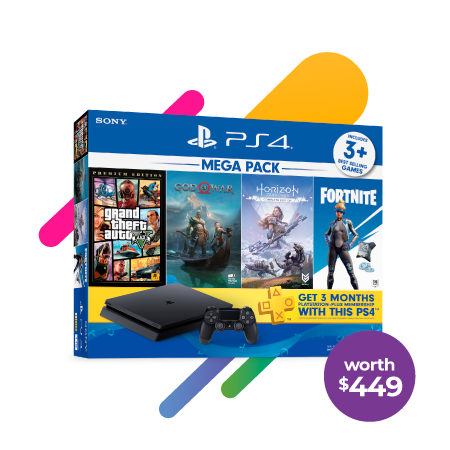 Features
GAMER 1Gbps fibre broadband at $62.99/mth for 24 months




(

#1 Steam Download Speed in Singapore!

)

Recontract Exclusive: FREE 1 month subscription on 4th month

Includes PlayStation 4 1TB, 1 DUALSHOCK4 Wireless Controller, PlayStation Plus 3-month subscription, PS4 Games: God of War, Horizon Zero Dawn: Complete Edition, Grand Theft Auto V Premium Edition, and Fortnite Neo Versa Bundle (worth $449)

$100 router discount

FREE

Termination Point installation (up to $160.50) for new customers

FREE

Home phone line with unlimited local calls

Prepay first 3 months subscription

For full PlayStation4 specifications, click

here.

$53.50 service installation fee

$56.71 NLT service activation fee

Note: Premium collection will be unavailable till further notice, in line with circuit breaker measures. Refer here for more information.
Free 3 Months Dual GAMER 1Gbps x 2 @ $65.99/mth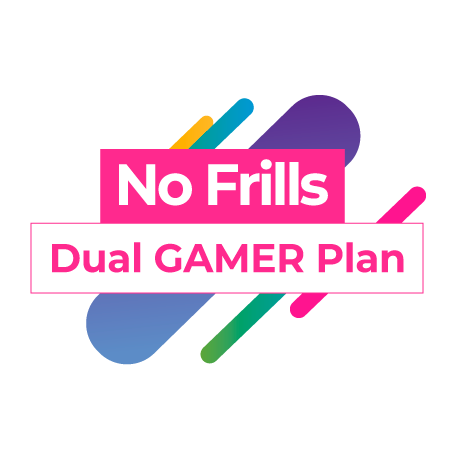 Features
FREE 3 Months

Dual GAMER 1Gbps x 2 Broadband @ $65.99/mth (U.P. $69.99/mth)

2 x GAMER 1Gbps fibre connections to your home for 24 months


(#1 Steam Download Speed in Singapore!)

FREE

3 months subscription for 3rd to 5th months (worth $197.97)

$53.50 service installation fee

$56.71 NLT service activation fee
ASUS ROG GT-AC5300 Dual GAMER 1Gbps x 2 @ $65.99/mth (U.P. $69.99/mth)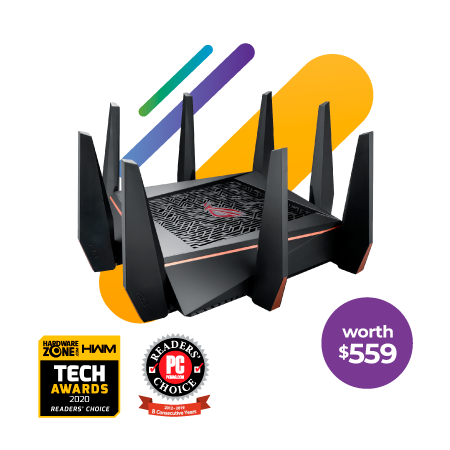 Features
2 x GAMER 1Gbps fibre connections to your home at $65.99/mth (U.P. $69.99/mth) for 24 months


(#1 Steam Download Speed in Singapore!)
Recontract Exclusive: FREE 3rd month subscription

FREE

ASUS ROG Rapture GT-AC5300 Gaming Router (worth $559)
$200 off a 2nd router: Top up $359 for 2nd ASUS ROG Rapture GT-AC5300 Gaming Router (U.P. $559) or $499 for ASUS ROG Rapture GT-AX11000 Gaming Router (U.P. $699)


FREE

Home phone line with unlimited local calls

FREE

TP Installation (worth up to $160.50) for new customers

$53.50 service installation fee

$56.71 NLT service activation fee