Why MyRepublic Broadband For Your Home
Our ultra-fast fibre network is engineered for the best video experience so you get consistently fast Netflix streaming. Get more streaming, more content, more choices with our awesome bundles!
Experience Ultra-Fast Game Downloads With MyRepublic.
Game files larger than 20GB? Not a problem. We're more worried about your disk's space.
Singapore's Fastest Netflix Speeds
MyRepublic is the #1 fibre broadband for Netflix speeds in Singapore
Singapore's Fastest Game Downloads
MyRepublic is the #1 fibre broadband for Singapore Steam downloads.
Which is the best plan for you?
If you stream, share and browse every day, get any of our item bundles!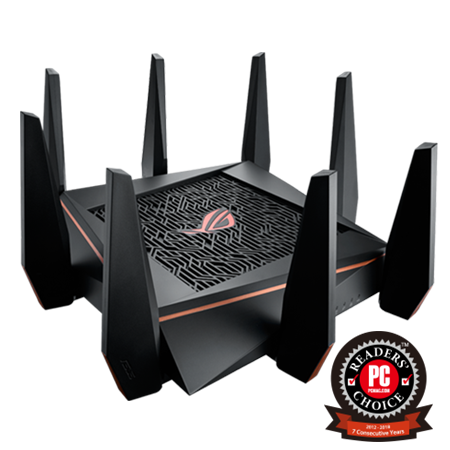 GAMER 1Gbps + Router Discount Bundle
Power your games with PC Gamer's "Router of the Year", HardwareZone's Best Wireless Networking Brand and the #1 Gaming Router with Triple-Level Acceleration at only $99.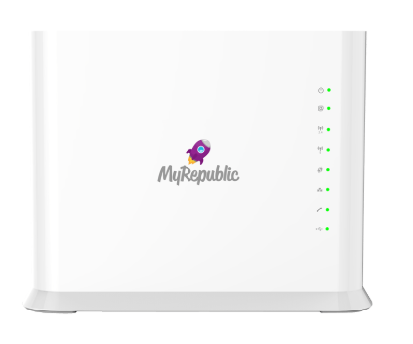 Special Deal: Value Pack with Free Wi-Fi Hub AC1600 Router + Free TP
Say goodbye to slow wi-fi at only $42.99/mth! Get the Wi-Fi Halo router at $0 and enjoy lag-free internet speeds, powered by an ultra-fast 1Gbps fibre broadband connection.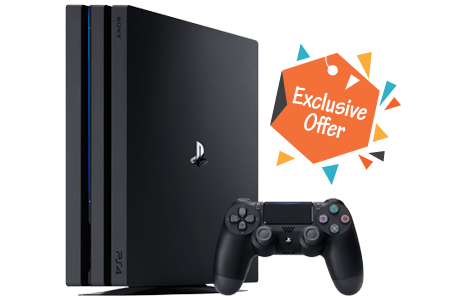 GAMER 1Gbps + PlayStation®4 Pro Bundle
Enjoy some of the lowest and most stable latency for many of today's popular online games! Our MyRepublic GAMER network is constantly optimised with custom routes to overseas game servers. Track your latency, enjoy ultra-fast downloads and receive dedicated 24/7 support with
MyRepublic GAMER
!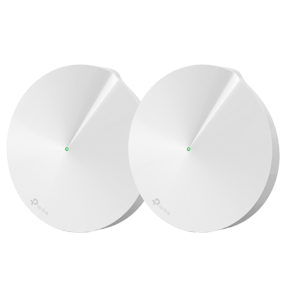 Upgrade to the latest in Wi-Fi Mesh with the Deco M9 Plus, the Wi-Fi dead zone killer! Enjoy fast, smart 1Gbps fibre broadband connection, plus amazing perks like wi-fi coverage of up to 4500 square feet!
Interested? It takes less than 10 minutes to sign up online!