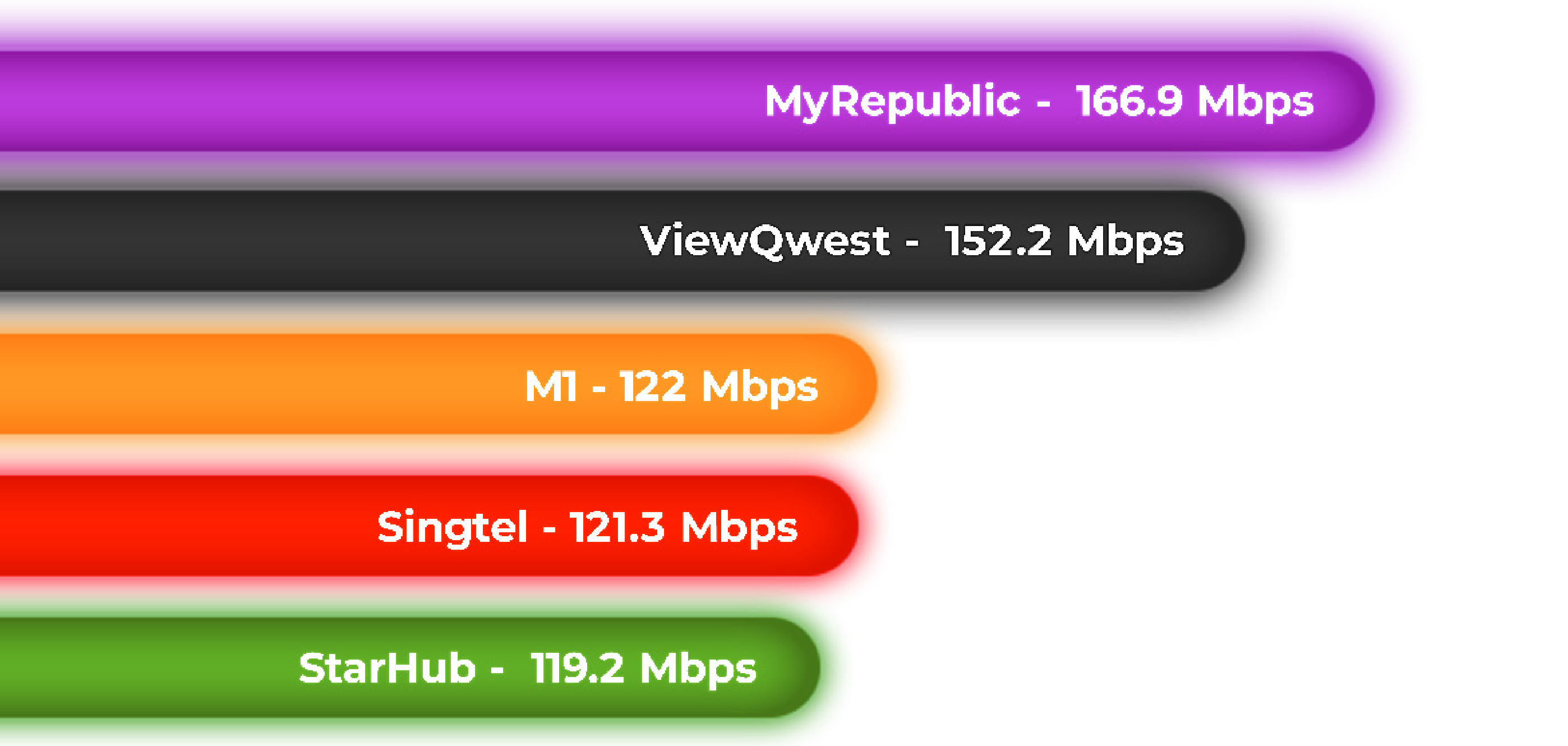 The Fastest Game Downloads in Singapore
Spend less time waiting and more time gaming: MyRepublic GAMER continues to be ranked Singapore's #1 Internet Service Provider for Steam download speeds.
Steam Download Stats Singapore, since 2017
Average Download Rate for Steam Clients. Chart is not drawn to scale.
Ultra-Low, Ultra-Stable Latency
No one optimises for your online gaming experience like MyRepublic GAMER.
All data traffic for MyRepublic GAMERs runs on a dedicated IP address range, allowing our engineers to prioritise GAMER data and set up the best custom routes to overseas game servers.
Feel like your game is lagging? MyRepublic GAMERs can submit a Custom Routing Request and we'll do our best to optimise the network to lower your game's latency.
100% Authentic Live Latency Monitoring
We're committed to ensuring that your online gaming experience stays consistently excellent. That's why we have our Live Latency Monitoring, which tell us and you at a glance what latency a game is getting on the GAMER network.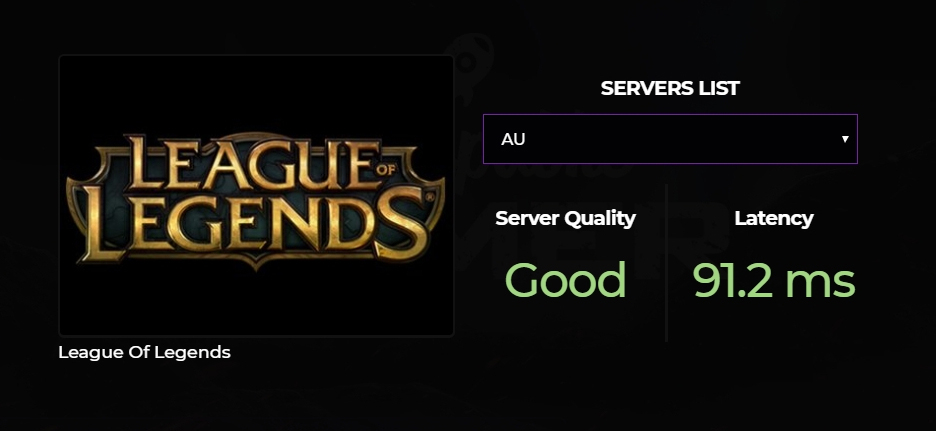 Non-stop Exclusive GAMER Perks
Enjoy exciting privileges, special gaming offers and exclusive access as a MyRepublic GAMER. These GAMER Perks are also refreshed every quarter, so you'll always have something to look forward to.