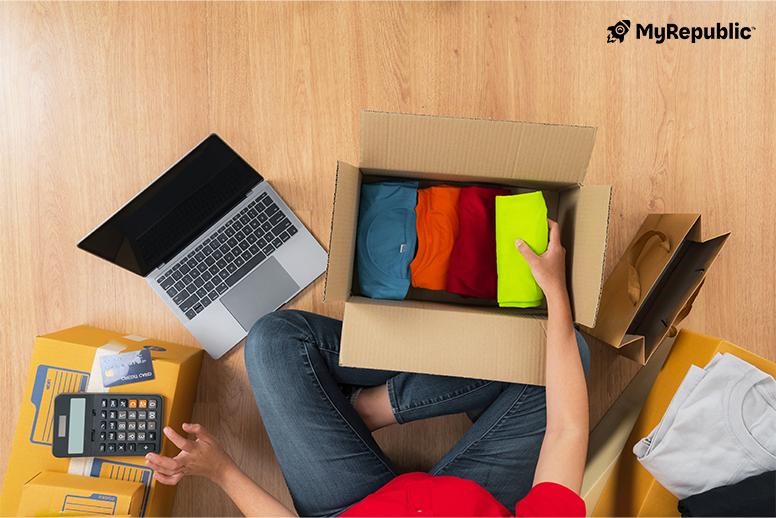 From shopping online and reading e-news to streaming movies, to name a few, the internet has become an integral part of our lives. Despite its advancement, internet technology can still be plagued with issues. This article will share some of the most common home internet problems that people may face, as well as some solutions to solve these issues.
This can be the most frustrating internet problem of all. There are a few factors that might cause slow internet speeds. This includes network congestion, outdated
hardware
, or the distance of your device from the WiFi router. Resetting your modem and router is the first thing to do if you find your internet speeds are slower than they should be. If the issue persists, contact your internet service provider (ISP) in order to investigate the real issue. As part of the rectification, your ISP may suggest a solution after troubleshooting possible errors. This may be installing new equipment, reducing the number of connected devices, or adjusting network settings.
2. Connection Drops and Interruptions
Signal interference and obsolete hardware can cause connection drops. The problem can be frustrating as it may disrupt your online activities. Imagine uploading crucial business documents to your corporate's cloud drive; the last thing you want is to waste time re-uploading them due to an unstable internet connection. Besides resetting your modem and router, you should also check for any signal interference, including other electronic devices that may be interfering with your Wi-Fi signal. Seek professional advice from your ISP if the issue remains.
Wi-Fi dead zones refer to areas in your home where your Wi-Fi signal is weak or does not exist. Even if you have opted for the best internet broadband in Singapore, Wi-Fi dead zones can still occur. There are several reasons this may happen, such as thick walls or ceilings and the distance from the router. If you're experiencing Wi-Fi dead zones, try moving your router to a central location in your home. Alternatively, using a Wi-Fi extender or repeater can help to boost your Wi-Fi signal. If the suggested solutions do not solve the problem, it may be time to consider upgrading to a mesh network system. This can provide improved coverage and eliminate Wi-Fi dead zones. Upgrading your router is another solution as an outdated router may not be able to handle the demands of modern devices, failing to provide strong Wi-Fi coverage throughout your home. A newer router can cover a better range and offer faster speeds in return. In the meantime, if you discover that your Wi-Fi signal is being disrupted by interference from nearby Wi-Fi networks or devices, consider changing your Wi-Fi channel.
Learn more: What's So Great About WiFi 6 Routers? 
Facing some of the most common internet problems results in inconvenience. Nonetheless, it does not mean they are not rectifiable. If you're experiencing any of the problems mentioned above, look for the right solutions so that you can enjoy a smooth and uninterrupted internet experience again.
MyRepublic provides quality home internet services as well as 4G and 5G Mobile Plans. On top of being honoured as the fastest fixed broadband provider and lowest latency in Q4 2021 by Ookla Speed Test, we are also Voted #1 Fibre Broadband Service Provider in Singapore by HardwareZone readers.