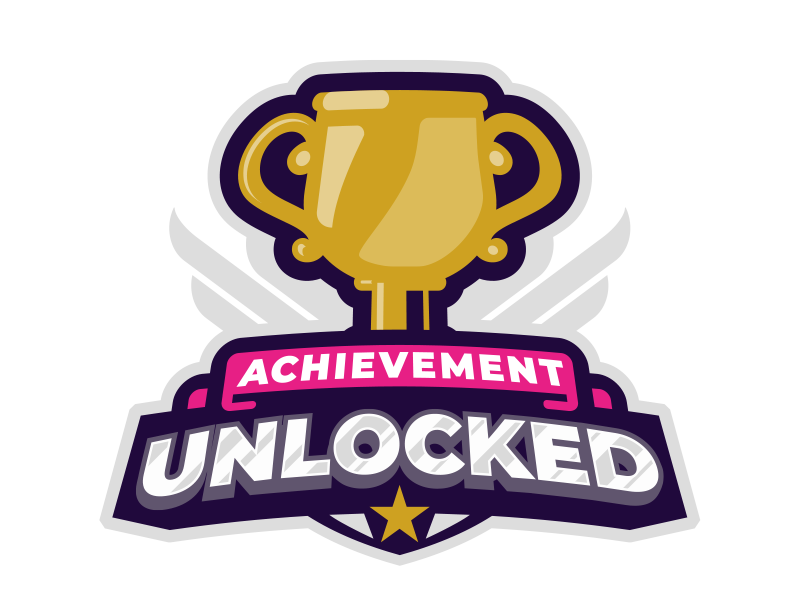 GET READY FOR
SEASON 3
25 APRIL 2022
GET READY FOR
SEASON 3
25 APRIL 2022

Let your skills pay the bills
Introducing Achievement Unlocked: a programme that rewards your skill and dedication (and sometimes luck) at earning all sorts of game achievements.

If you've met the criteria for an Achievement, send us a screenshot or video of it on Facebook or Instagram!

Hang tight! If your submission is shortlisted, we'll get in touch with you to verify its authenticity!

We're giving rewards for Achievements such as Grab vouchers, branded gaming peripherals and official gaming merch. Yes, all that for gaming!

Jaw-dropping plays and unwavering dedication is what Achievement Unlocked is all about! Complete challenges and stand a chance to win amazing prizes this season, which runs from 25 April to 26 June 2022.



The clock's ticking! Each of the season's games will have two sets of exciting challenges, with each set running for a week. What're you waiting for? Get grinding now!