Staying connected overseas
is now affordable and worry-free
Staying connected overseas is now as affordable and worry-free as making calls at home

For 5G Data Roaming Plans, please refer here.
Enjoy affordable roaming with our Data Roaming Boosters from as low as $6.
If you're a frequent traveller, we've got monthly add-ons, available at the same cost.
Simply activate it instantly and monitor your usage via the MyRepublic app!
Roam Like Home – Essential
Malaysia, Indonesia, Thailand, Philippines, Taiwan, Hong Kong
Roam Like Home – Neighbours
Roam Like Home – Popular Asia
China, Macau, South Korea, Japan
Roam Like Home – Emerging Asia
Roam Like Home – Canada & USA
Austria, Belgium, Croatia, Denmark, Finland, France, Germany, Greece, Hungary, Iceland, Ireland, Italy, Netherlands, Norway, Portugal, Spain, Sweden, Switzerland, Turkey, UK
Data Roaming Boosters are valid for 30 days upon purchase. 
Recurring Roaming Add-ons are renewed automatically monthly.
For the list of supported roaming partners, refer

here

.
Say goodbye to expensive roaming IDD rates with the free MyRepublic Talk app.
Connect your MyRepublic Mobile number to the app when you travel and enjoy incredible savings!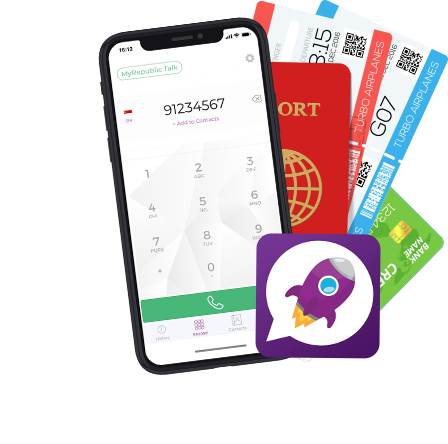 No extra charges for incoming roaming calls
Never worry about receiving calls from home while travelling. All incoming calls are deducted from the minutes included with all MyRepublic Mobile plans.
Roaming calls to Singapore at just 5¢/min
Stay connected with home as calls to Singapore using the MyRepublic Talk app are charged at only 5¢/minute – 95% cheaper than typical roaming IDD rates.
Roaming calls to other countries from 6¢/min
With MyRepublic Talk, calls made while overseas to non-Singapore countries are charged as much as fixed home line calls – as low as 6¢/min!
Traditional roaming plans can be frightfully expensive, and you can get quite a shock when you finally receive your roaming bill.

We believe you should know what you're getting. That's why we don't have pay-as-you-go charges: you won't be charged for more what you choose to spend.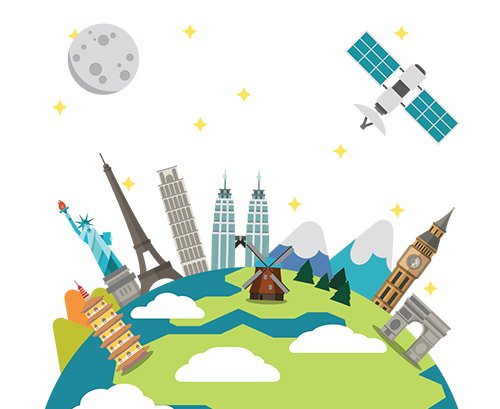 (function(h,o,t,j,a,r){ h.hj=h.hj||function(){(h.hj.q=h.hj.q||[]).push(arguments)}; h._hjSettings={hjid:3098915,hjsv:6}; a=o.getElementsByTagName('head')[0]; r=o.createElement('script');r.async=1; r.src=t+h._hjSettings.hjid+j+h._hjSettings.hjsv; a.appendChild(r); })(window,document,'https://static.hotjar.com/c/hotjar-','.js?sv=');