Welcome to GAMER Arena 2020, brought to you with the support of PlayStation

Win up to $25,000 of cash and prizes in GAMER Arena 2020! Anyone in Singapore, Malaysia, Indonesia or Thailand is welcome to join!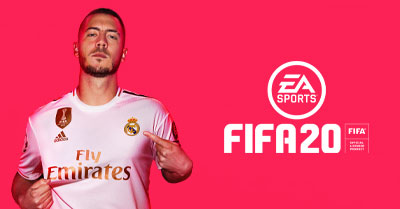 FIFA 20
1v1 PS4 Qualifiers
14 Mar 2020
Register for the Tournament
Registrations for this tournament has closed.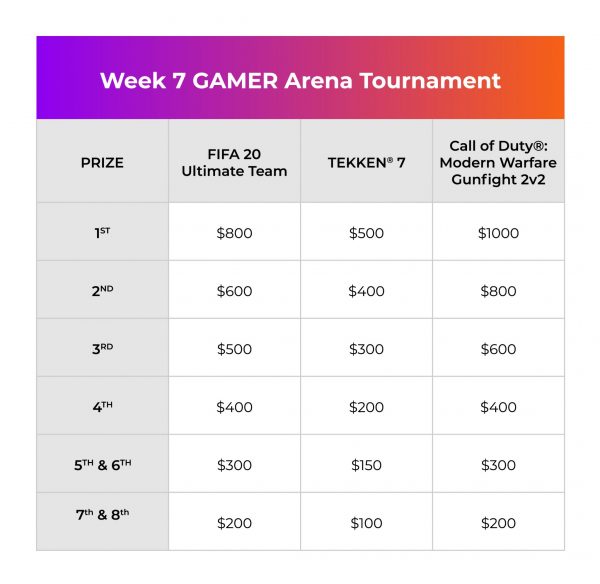 Be in the know with the latest updates on esports tournaments, geek and gaming news and content, tips and tricks, as well as the occasional perks and exclusive invites!