Season 2 Tournament Titles
Win Up to $10,000 worth of cash and prizes for Season 2 (Singapore only)
JOIN THE BATTLE
Our online tournaments are open to all and registration is free
Tournament Leaderboard
Check out the competition
League of Legends on PC (5v5): 13 April 2019
FIFA 19 on PS4 (1v1): 13 April 2019
Apex Legends on PC (3v3): 27 April 2019
Coming soon!
Dota 2 Auto Chess on PC: 27 April 2019
Coming soon!
MYREPUBLIC GAMER PLANS
Upgrade your setup with the latest gear, powered by the #1 Broadband for Gaming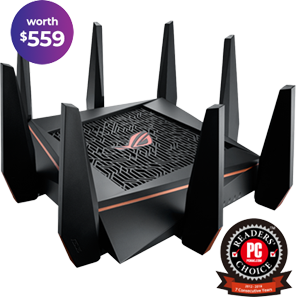 ROG Rapture GT-AC5300 GAMER 1Gbps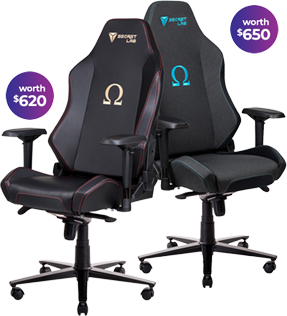 Secretlab OMEGA GAMER 1Gbps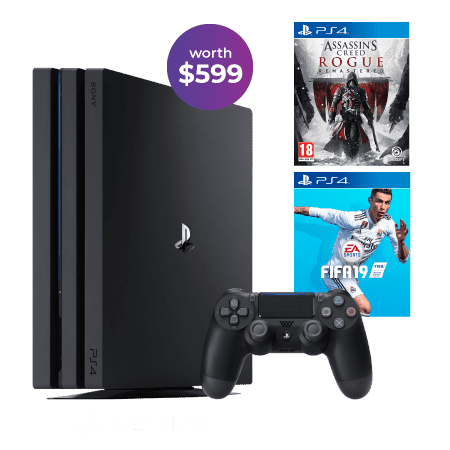 PlayStationⓇ4 Pro GAMER 1Gbps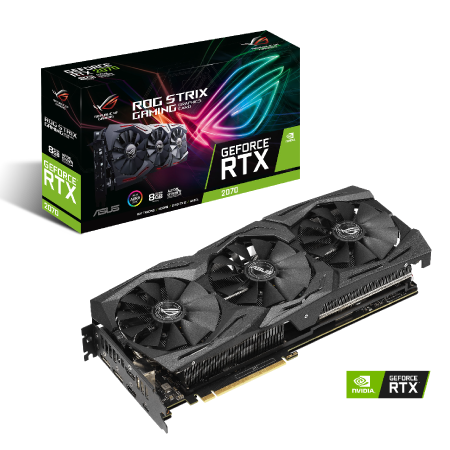 ROG Strix Graphics Card GAMER 1Gbps
SPONSORS
Brought To You By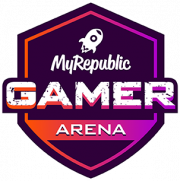 KEEP IN TOUCH!
Sign up for our GAMER Arena mailing list and be the first to know about upcoming GAMER Arena events and competition details.