Season 1 Tournament Titles
Coming Soon: Details on prizes, rules and regulations!
JOIN THE BATTLE
Register Your Interest
Tournament Brackets
Meet Your Challengers
PLAYERUNKNOWN'S BATTLEGROUNDS (Battle Royale)
Call of DutyⓇ: Black Ops 4 (5v5)
MYREPUBLIC GAMER PLANS
Available For Purchase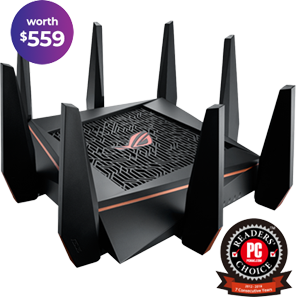 ROG Rapture GT-AC5300 GAMER 1Gbps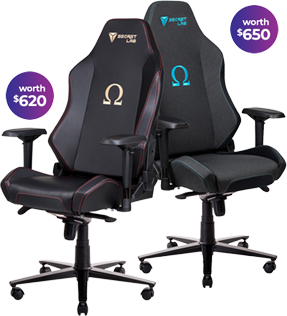 Secretlab OMEGA GAMER 1Gbps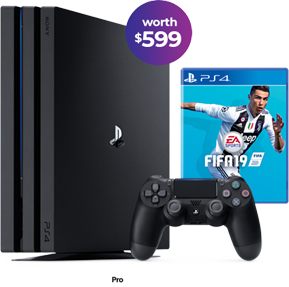 PlayStationⓇ4 Pro GAMER 1Gbps
SPONSORS
Brought To You By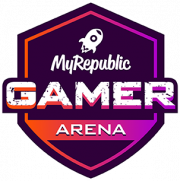 KEEP IN TOUCH!
Sign up for our GAMER Arena mailing list and be the first to know about upcoming GAMER Arena events and competition details.