When the Covid-19 pandemic started back in 2020, it was followed quickly by a sharp rise in unemployment. Organisations across the world were reluctantly retrenching their staff to keep their business afloat – the situation in Singapore was no different. However, many Singaporeans were able to turn this crisis into an opportunity by starting their own home-based businesses! From freelance writers to streamers, and even bakers, if there is anything to learn from the pandemic, it's that home-based businesses are a great way to earn a living while having autonomy.

While the idea of being your own boss is great, the most challenging part of running a home-based business is getting started. Having a structured setup at home that meets your needs is something you need to get right if you plan to run a sustainable business. Here are some essential pointers to keep in mind as you start your journey as a home-based business!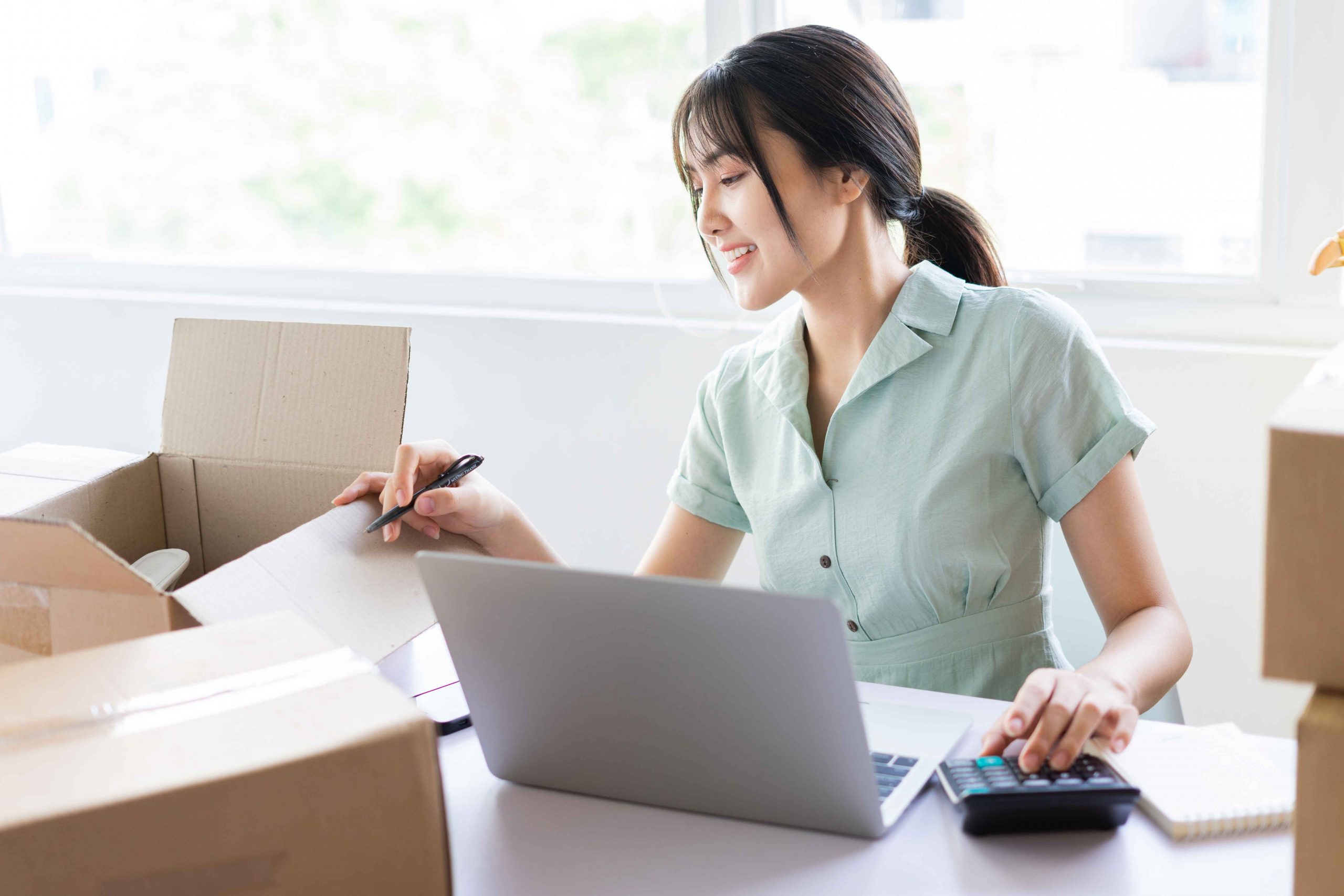 Have a Home-Office Setup
Perhaps the most simple thing to get right, it's vital to have a mini-office setup in your home. Working at home as your own boss and maintaining discipline can be challenging. Having a home setup can get you in the mood to work and keep you focused while on the clock. On the other hand, it can help you set clear boundaries for when it's time to work and time to relax.
Another aspect of having a mini-home setup is having a strong network connection! In today's digital age, having a strong home network is the make-or-break factor in a home-based business' success (as many of the subsequent essential tips in this guide will reinforce this point).
The power of having a home-office setup should not be denied; it will make you more productive while simultaneously maintaining a work-life balance!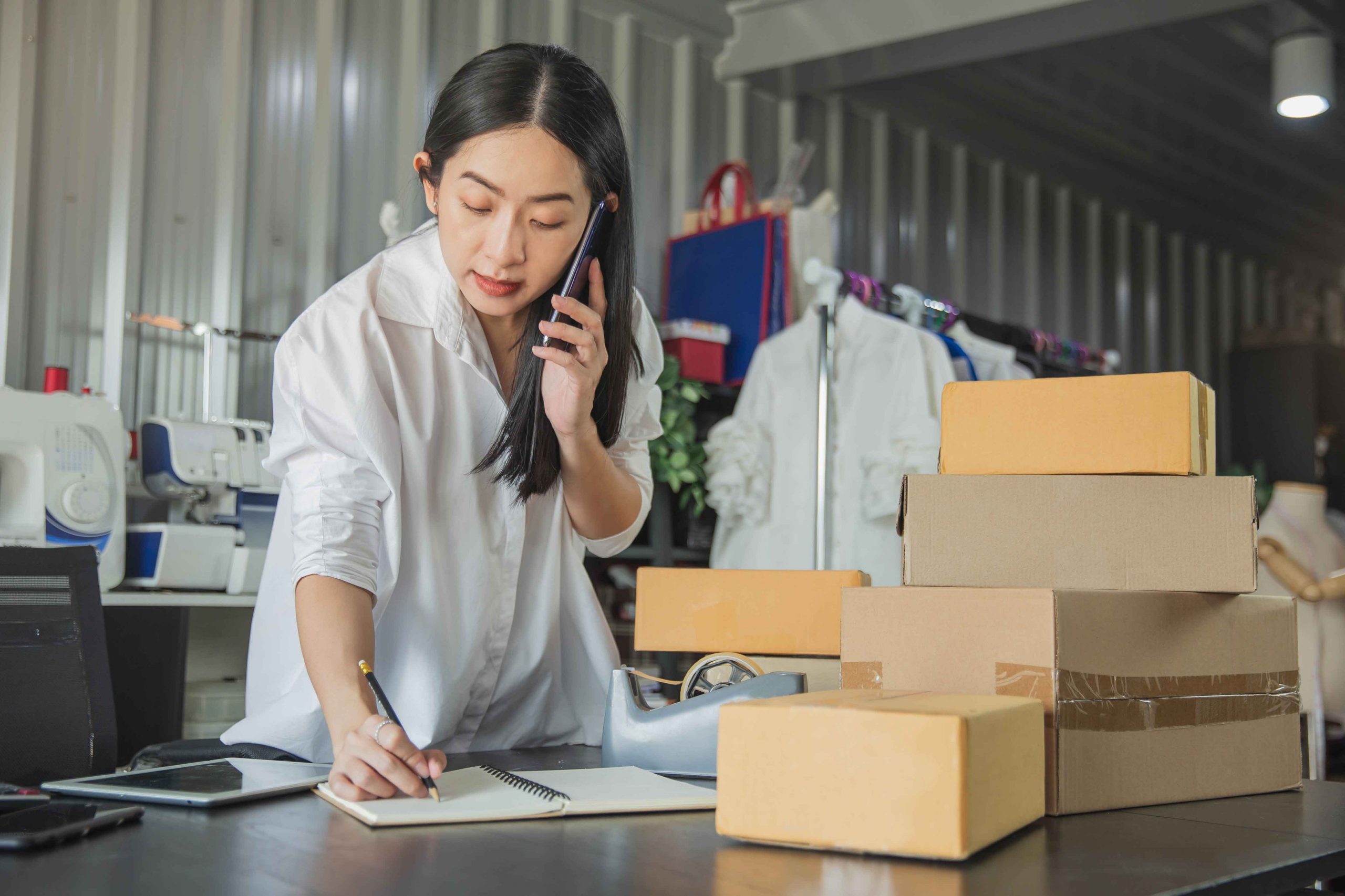 Getting Discovered
Building your own website on website building platforms is a good way to communicate and market your products to consumers. Nowadays, website builders are both affordable and easy to use. Most website builders have pre-built templates and allow drag-and-drop customizability to help you build a personalised website for your home-based business.
Social media is another tool to get your name out there! Starting a social media page can help you promote your products or services while giving you a way of reaching out to your customers. Having a brand image and message is vital for any business to connect with your target audience, and social media is a way for you to have the freedom to choose how your brand is perceived.
If you're willing to go the extra mile, having another phone number for your home business is an option for you to consider. This will mean you'll never get personal calls and messages mixed up with your business communications. Telcos like MyRepublic offer SIM-only plans and have eSIM cards available, this enables your single mobile device to act as both a personal and business phone.
Find Channels to Distribute Your Product or Service
Finding ways to get your product to your customers is the next course of action you need to take as a home-based business. If you're into freelance work, registering on freelance platforms such as Fiverr or Upwork is a great way to market your services on a global scale.
If you're more into handmade products such as apparel, accessories, or even baked goods, tapping into marketplaces like Carousell can be better suited for business. Social media platforms such as Facebook and Instagram also have their own marketplaces to help you display your products either locally or internationally. You can also consider building a website with a website builder tool that has eCommerce capabilities.
For aspiring streamers, don't worry; we haven't forgotten about you. Popular streaming platforms such as Twitch, YouTube Live and Facebook Live are awesome platforms to help you stream your content to the entire world!
The bottom line is that you need to find ways to sell to a solid customer base.
MyRepublic is Here to Keep Your Home-Based Business Running
Connectivity is the driving factor behind the success of most home-based businesses, and MyRepublic is here to help you grow your home-based business every step of the way. Our selection of broadband and mobile plans means that you'll be able to find a plan that works for your home-based business. Here are some ways that we can help you grow!
Ultra-Fast Broadband to Keep You Connected
Staying connected is important, but staying connected around the clock with an ultra-fast network is a game-changer. Say goodbye to awkward lag spikes and poor speeds that hamper your productivity, we're here to keep your home-based business running quickly with as few disruptions as possible.
Flexible Plans That Work For You
We're one of the few internet service providers in Singapore that offer flexible and no-contract broadband plans; in fact, our plans are the most affordable! You can also pair our wide selection of home broadband and GAMER plans with different WiFi routers depending on your needs. Whether you're looking for widespread coverage with WiFi mesh or quick speeds with the latest WiFi-6 routers, we have a plan for you!
Get a Business Line With eSIM
Keep your business and personal life separate with MyRepublic's mobile plans. On top of having the freedom to choose your plan without constricting contracts, you can also opt to have an eSIM. This is perfect if your device only has space for one physical SIM card – it saves you the trouble of having to buy a new handset to have a business line for your home business. Take a look at our list of compatible devices to see if your mobile phone supports eSIM. Additionally, MyRepublic mobile plans have unlimited data at managed speeds once you exceed your monthly data cap, keeping you connected so you can work while on the go.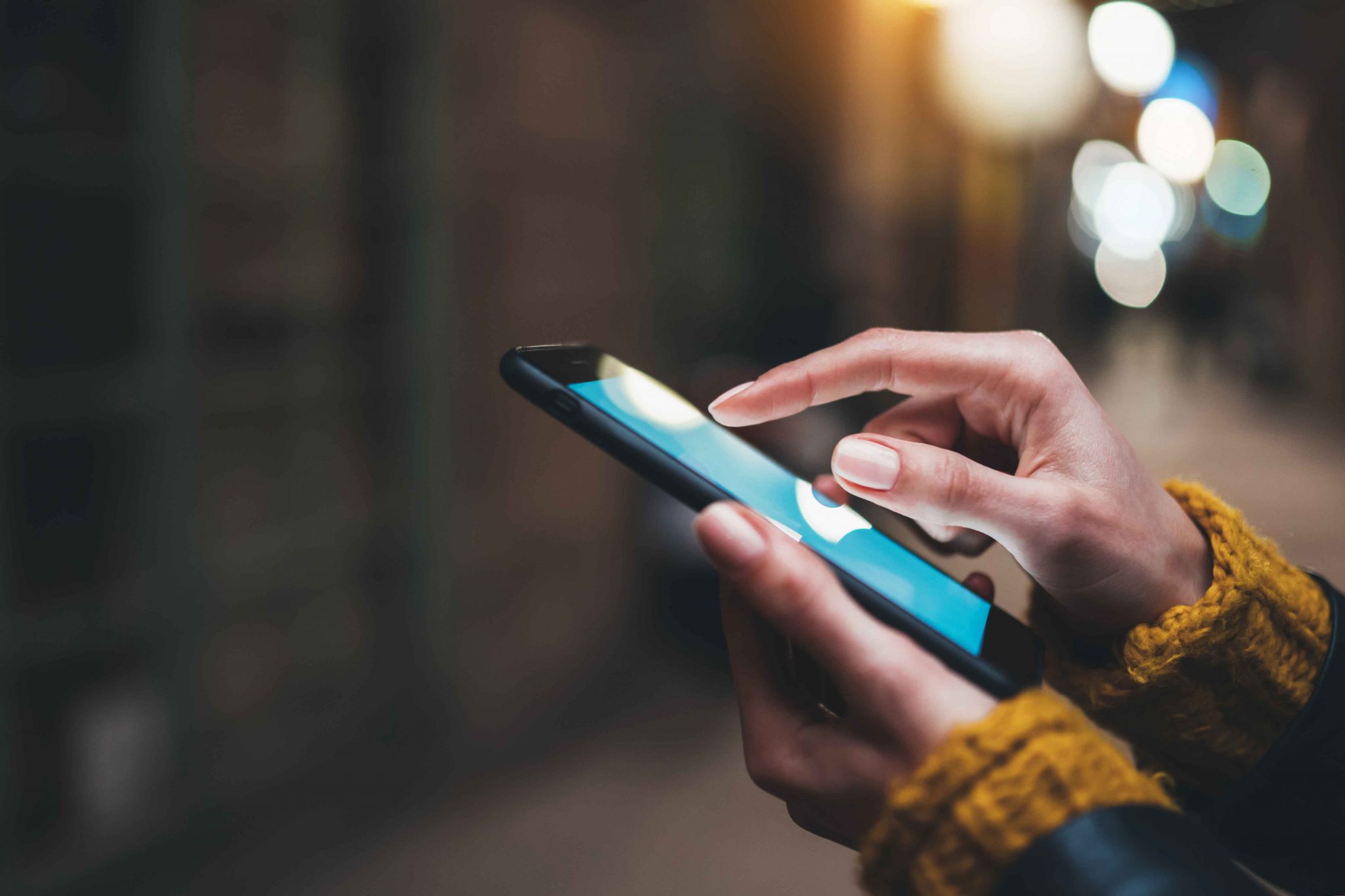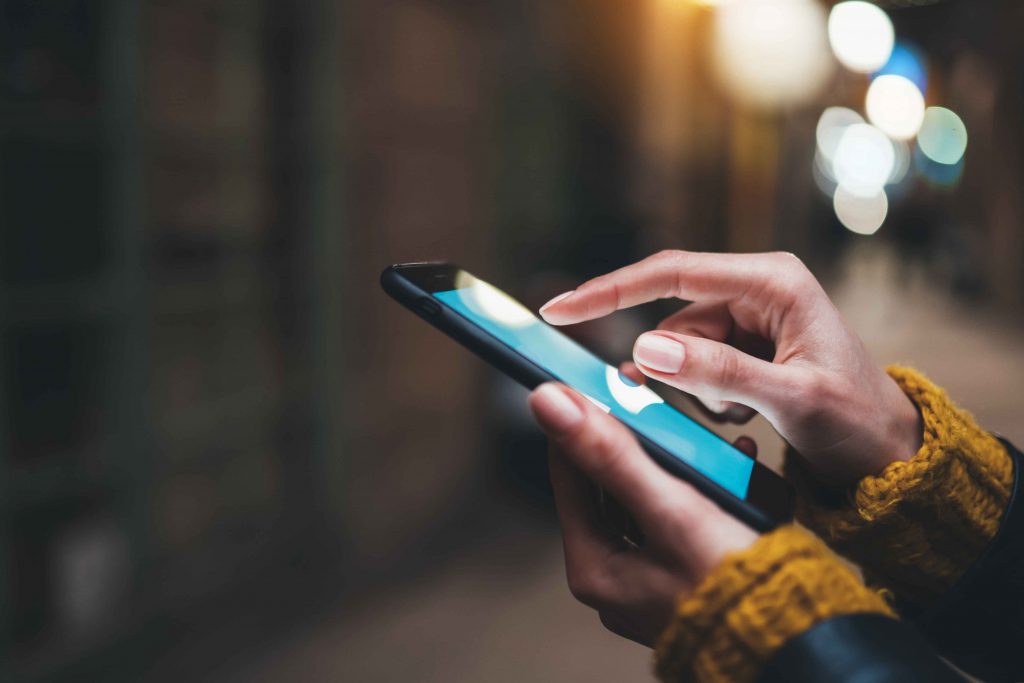 Add-Ons For Your Home-Based Business
Complete your office setup with our broadband bundles and enjoy spectacular add-ons. With our 1Gbps home broadband bundles, choose from an ASUS Chromebook Detachable CM3000 to work on the go or upgrade your setup with the Logitech WFH Essential bundle that includes top-of-the-line accessories from the MX line.
For our GAMER bundles, choose between a PRISM+ X270 Curved Gaming Monitor or a Secretlab MAGNUS Metal Desk, both of which would be of great aid to you if you plan to make streaming a fully-fledged home-based business. Promotion is valid while stocks last, so head on over to our website to check out our broadband plans and add-ons!